As we approach the party season, here are some easy ways to update your look for any parties you may have planned. Whether you are keen to go glossy or glittery, here are some of the best ways to transform your festive look this Christmas.
Chanel's Collection Libre: Synthetic de Chanel features a new take on the smokey eye, with a graphic black eyeliner, grey and metallics eyeshadow and a nude glossy lip. This would look great with a velvet suit like this one from Frame.
Charlotte Tilbury is bringing the glamour this Christmas with her Legendary Parties collection featuring the dreamy look. Tilbury says;
I have always loved parties. Whether it's a red carpet ready Gala, the Ku club in Ibiza, or dinner-party-dancing in my kitchen; parties in reality, in literature, in film and in art are a portal to a realm of pure abandon. There is a magic sensory theatre to parties – the music, the clothes, the dancing and makeup have a proven mood-lifting effect and are often the times when you feel your most beautiful, and therefore cast your spell on others effortlessly…
So pop on a sparkly number and embrace something more glamorous this party season.
If you prefer something a little more classic, you can't beat a red lip. Burberry's Parade Red Kisses lipstick is perfect for updating your day to night look. If you are looking to amp it up for the evening, why not try the look below by Nathalie Eleni, inspired by Pat McGrath's glitter lips.
(Nathalie used
Burberry's parade red lipstick
and
Glitter Lips at Beauty Boulevard
)
For a more youthful look, Glossier has you covered. A Brigitte Bardot inspired smudged eyeliner, nude glossy lips, highlighted skin and glossier pink nails make for the perfect evening makeup update. Simple, easy to apply and quick, this is a look we think everyone will be going to when pushed for time. Into the Gloss said;
Think Brigitte Bardot's heavily-lined eye, as interpreted through the Stella McCartney Chloé girls of the Aughts with dewy skin and glossy lips.
Victoria Beckham for Estee Lauder has a similar look, with a glossy smokey eye and nude lip in her London kit. Perfect for on the go too.
Haircare
Need tips on how to get gorgeous hair for the party season? The blow dry experts at Duck & Dry are here to help.
Prep
Wrap the towel around the hair and gently press to squeeze the moisture out. "Avoid rubbing the hair as it causes friction which leaves hair dry and brittle". Follow by removing tangles with a wide tooth comb or a tangle teaser. Spray all over with a leave-in conditioner. This is essential especially during the winter months when the central-heating dries out hair, leaving it damaged.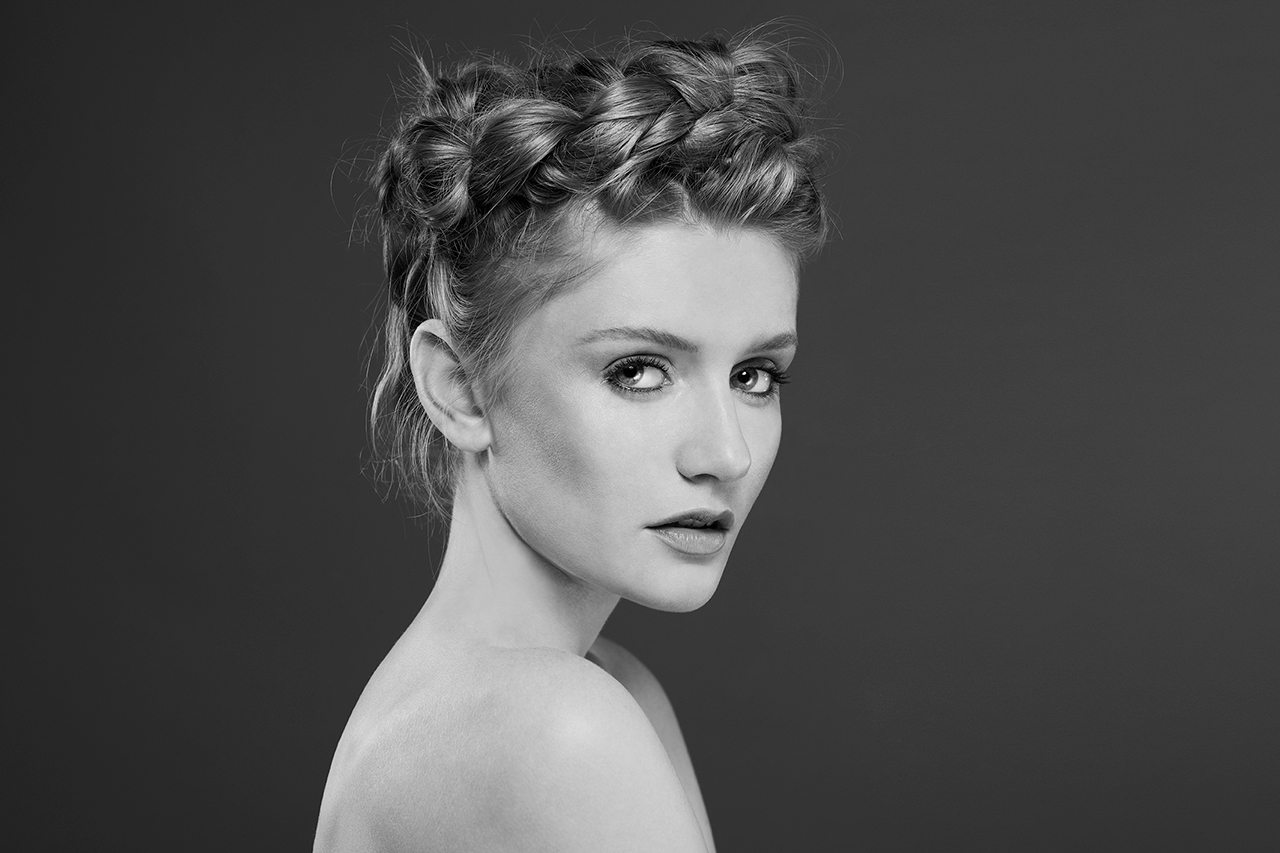 Braids
A long braid can be like a whip and can be very difficult to manage if you're constantly on the move and partying at all of those Christmas dos. Try pining it up in a crown with bobby pins to get it out of the way. To create this look, make two regular plaits on either side of your head, and wrap them around in a 'hailo' style circle.
TIP: Give your braid a bit of texture effect by spraying Duck & Dry's Oomph! Dry volume and texture spray on dry hair before braiding.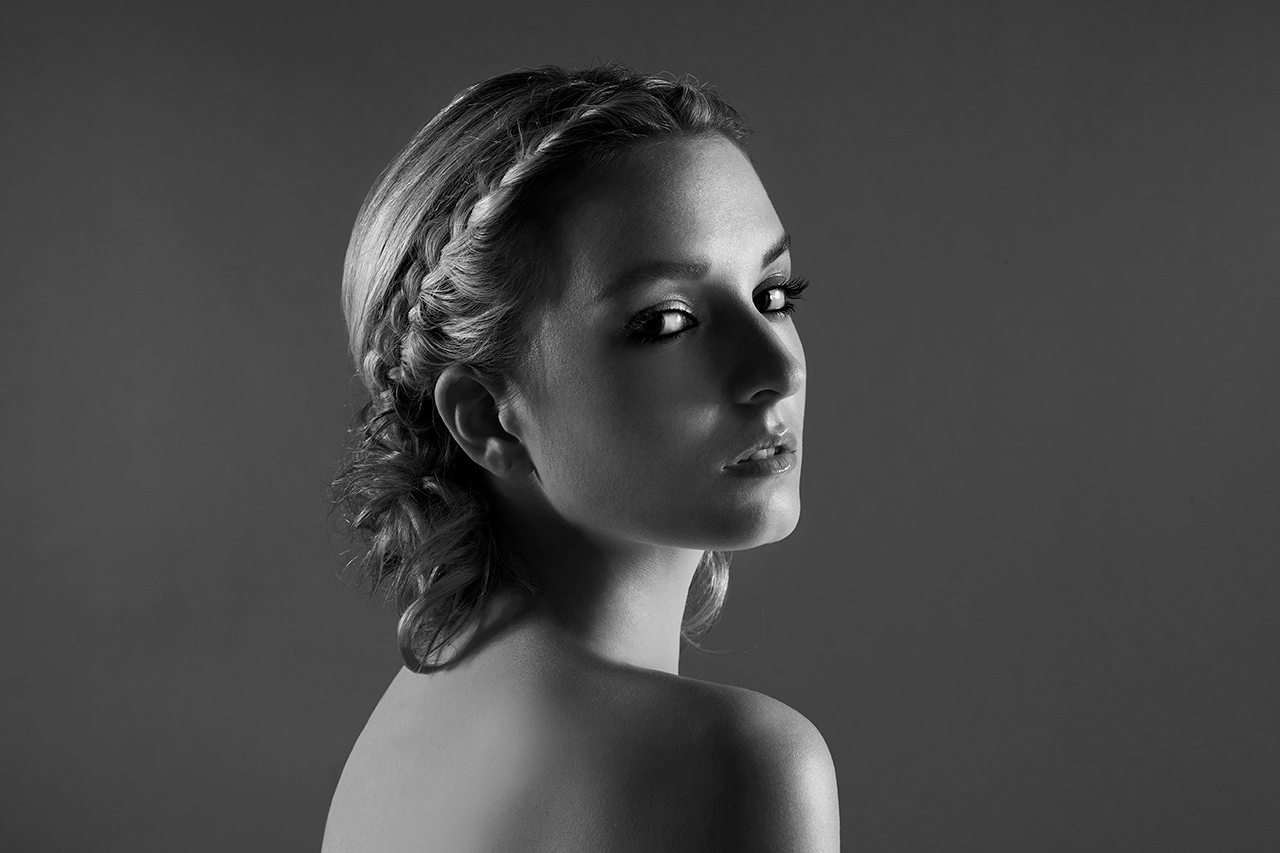 Messy Grecian
To get this effortless look, centre part your hair and add two small french plaits towards your ears. Make sure you pin these securely, and then add a messy low bun to the back of your head. Tease and backcomb small pieces of hair to add to the looseness. The messier the better. Add some statement earrings for a really festive feel.
TIP: Use Duck and Dry Oomph! hairspray all over to hold the messy bun in place.
READ MORE: Beauty trend – Are you ready to go bare?
READ MORE: Ultimate Christmas gift guide
---