Really Wild's Autumn/Winter collection will see you through the tricky transition…
The transitional season is well and truly upon us, but we've got a secret weapon up our sleeves for dressing for the unpredictability of autumn – and there's not a dowdy fleece in sight. Step in Really Wild, the British fashion house whose timeless modern designs will not only see you through the seasons but from the grouse moors straight to the King's Road.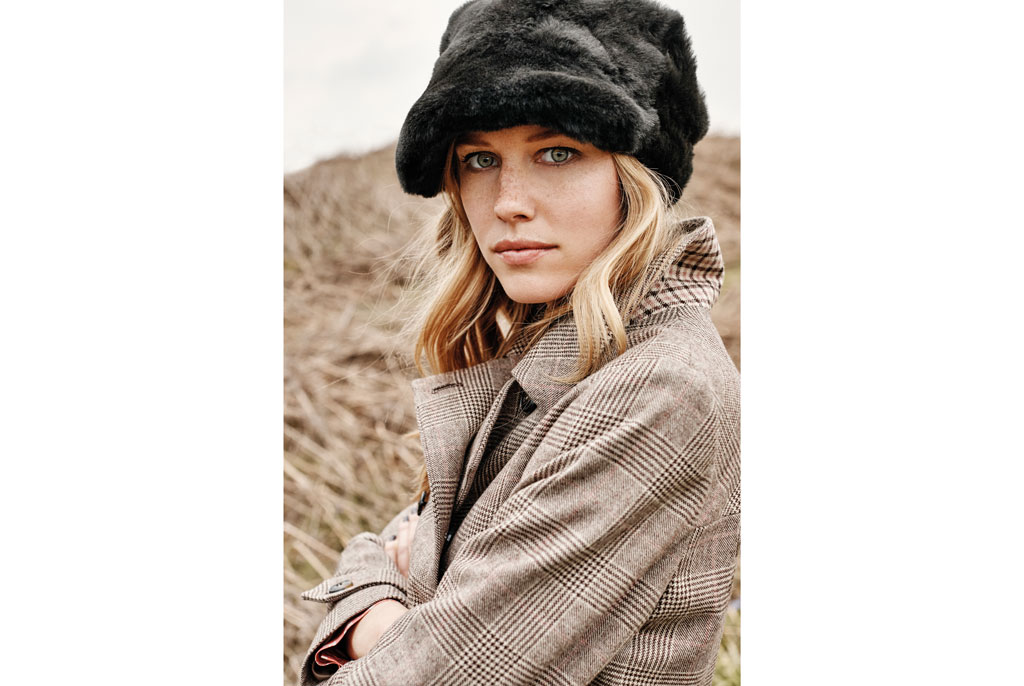 We find that the best businesses are often those that spring up to answer a problem. For Natalie Lake that was trying to find something to wear that would take her from country to town without having to change in between. And although her designs are always grounded in her love of the great British countryside, it's the versatility, attention to detail and razor-sharp tailoring that keeps us coming back for everything from beautiful basics to statement pieces.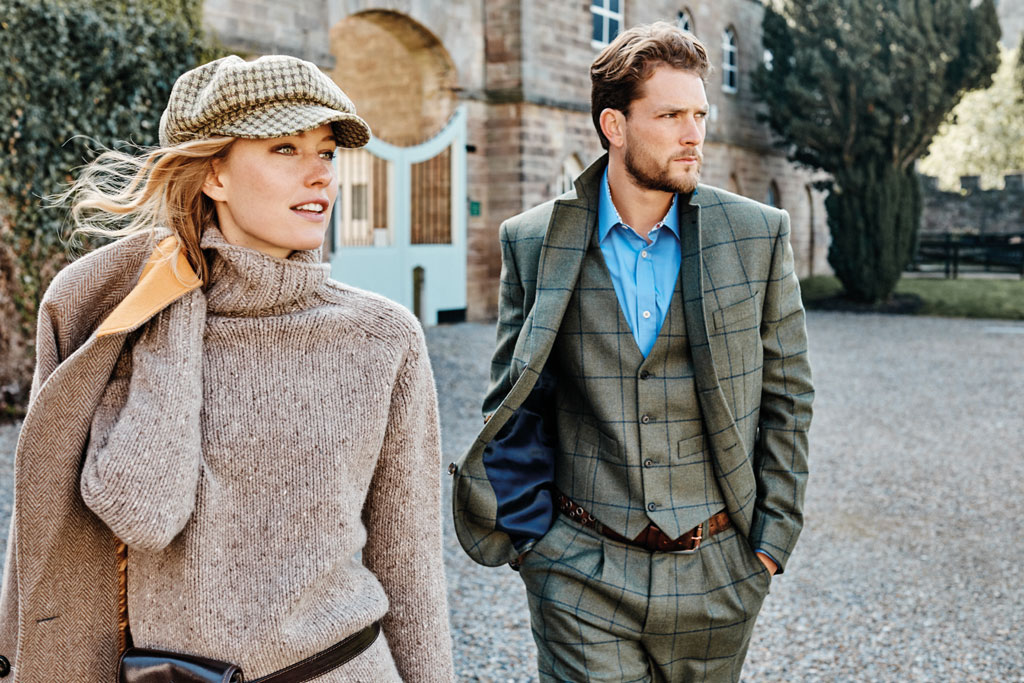 This season layer up beautiful merino pieces woven in Scotland, with creatively coloured cashmere roll-necks; lambs' wool cable knits with the brand's trademark tweeds, and top it off with a Liberty print to bring some personality to your winter wardrobe, or with a pair of beautifully crafted Spanish boots.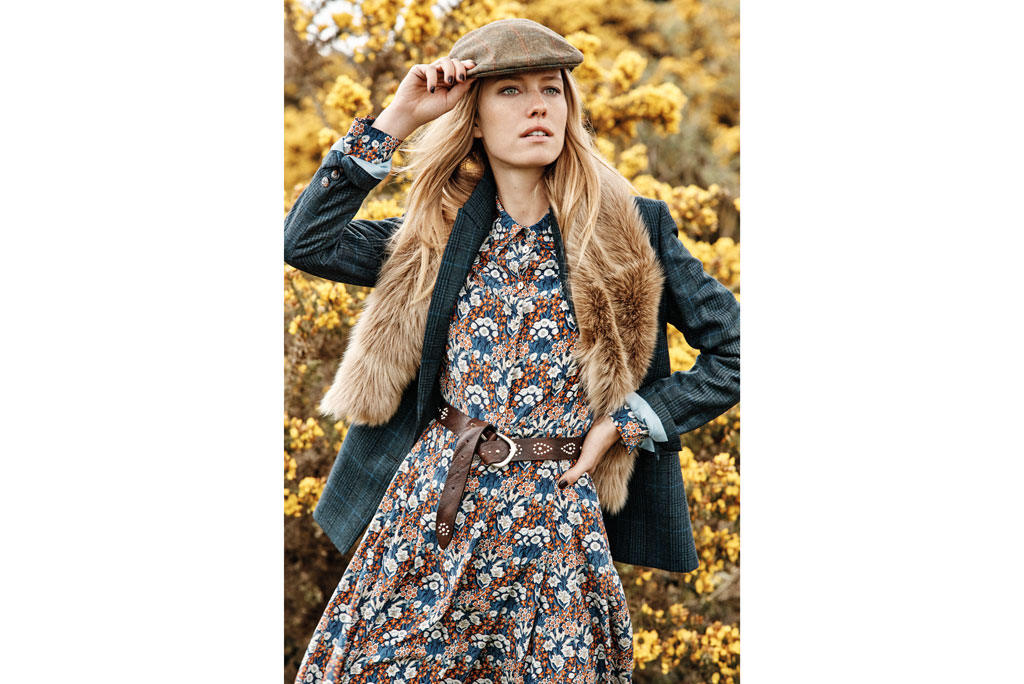 New this year, is a menswear collection with classic tailoring at its core complemented by cosy chunky knits and perfectly fitting fine cotton shirts. Taking home one of these pieces feels like joining an exclusive club, as all production runs are limited to retain exclusivity.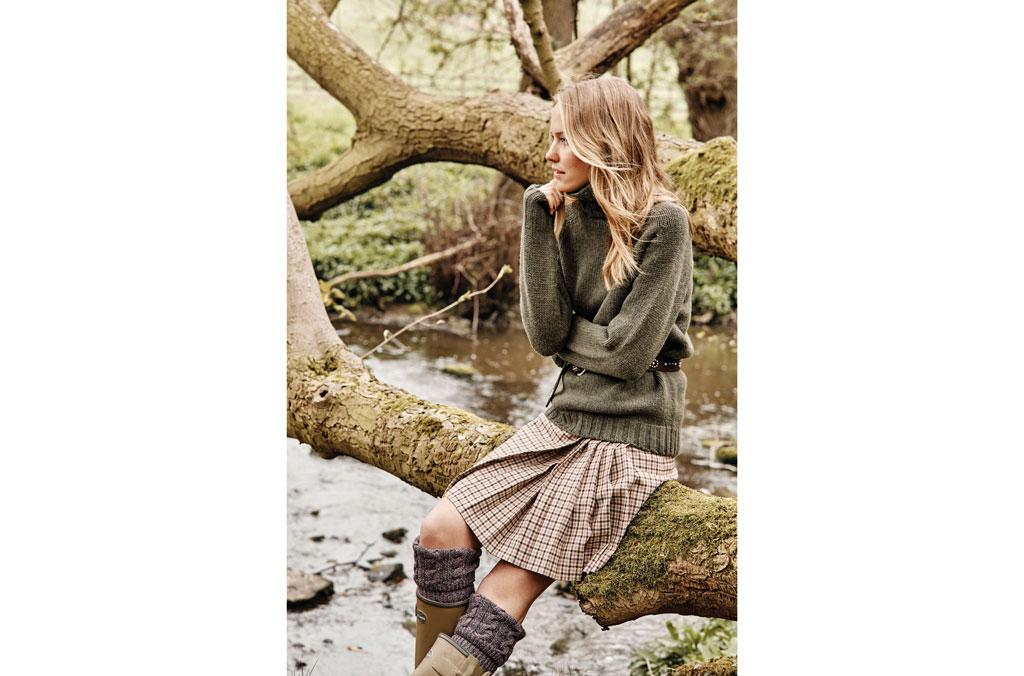 Check out the new collection at Really Wild's newly refurbished Chelsea boutique, where you'll find the celebration of the British outdoors continues. Styled up with House of Hackney wallpaper and Andrew Martin furniture to kick back on, it's easy to spend hours here without realising. Drawing on wild landscapes and the great outdoors, it's a slice of the countryside on Sloane Square. For a Really Wild British winter, make a visit to the new boutique to find classics that will slip into your Autumn/Winter wardrobe with ease.
53 Sloane Square, London SW1W 8AX; reallywildclothing.com
---