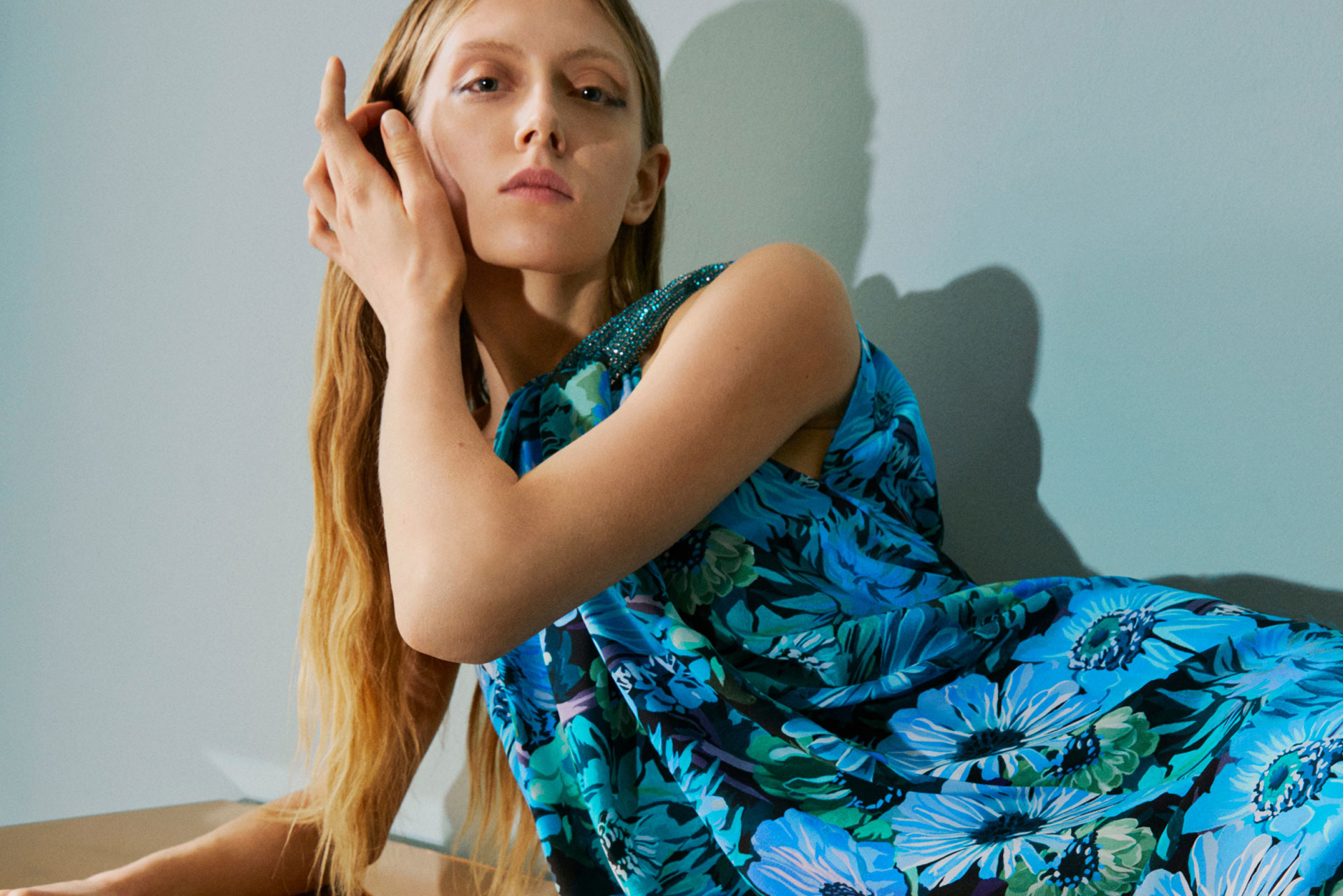 Stella McCartney's Pre-Fall Collection Is A Feast For The Eyes
---
72 per cent of the collection is crafted from responsible materials
An antidote to the January blues, Stella McCartney's pre-fall collection is a joyous culmination of bold tailoring, glittering evening wear, chic accessories – and is kind to the planet.
The C&TH Sustainable Fashion Hub
Stella McCartney's Pre-Fall Collection Is A Feast For The Eyes
Branded as 'a view into the life of a multifaceted ambitious woman with a hippie spirit', the new layered collection reinvents style staples with, as stated by the brand, a 'Stella twist'. Expect juxtaposing colour palettes and prints, where florals, warped cheetah and a standout new monogram presents itself.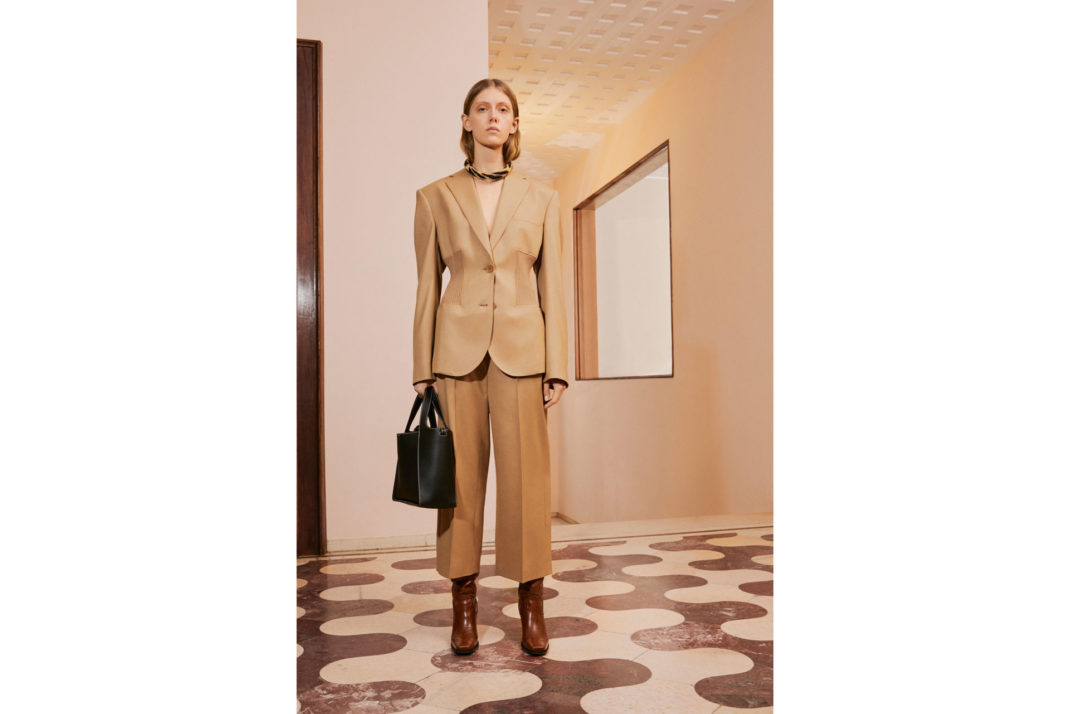 John Lennon's style also comes into play. The legendary singer-songwriter's 1970s suiting formed the inspiration for the collection's 'longer and leaner' masculine blazers, designed with traceable and regenerative wool. Meanwhile, a painted floral jacquard print makes a vivid appearance, inspired by photos designer Stella took within her own garden. There's also an injection of glamour; think sultry satin dresses, crystal chokers and sparkling garms.
In true Stella McCartney fashion, the brand has made considerable moves to encourage a more sustainable collection. In fact, the release states that '72 per cent of the ready-to-wear collection is crafted from responsible materials.'
The label is renowned for experimenting with unconventional materials which make less of a negative impact on the planet, and Autumn 2022 is no exception. 'New innovations include Humana post-consumer recycled denim made from clothing waste and pieces crafted with repurposed deadstock fabrics from LVMH's Nona Source platform', as is communicated in the release.
And, as expected of any Stella McCartney collection, leather, feathers and fur are omitted, leaving space for a multitude of responsible and cruelty-free materials from organic cotton to recycled nylon, forest-friendly viscose and regenerated cashmere. The traditional cowboy boot has even been reimagined as 100 per cent vegan, whilst The Air Slide – a sandal crafted with recycled manufacturing waste – makes an appearance, this time embellished with a chunky chain. stellamccartney.com
READ MORE:
The Best Sustainable Fashion Brands / The Luxury List: Sustainable Series