If you're planning a trip to Hay Festival this weekend, you'll want to make sure that you fit in with the literati – and there has never been a better time to upgrade your glasses. Tom Davies are the creators of bespoke, handcrafted frames, which are entirely made in England; and with their unique approach to eyewear, there's no better choice for finding your perfect frames.
Bespoke Festival Fashion with Tom Davies Eyewear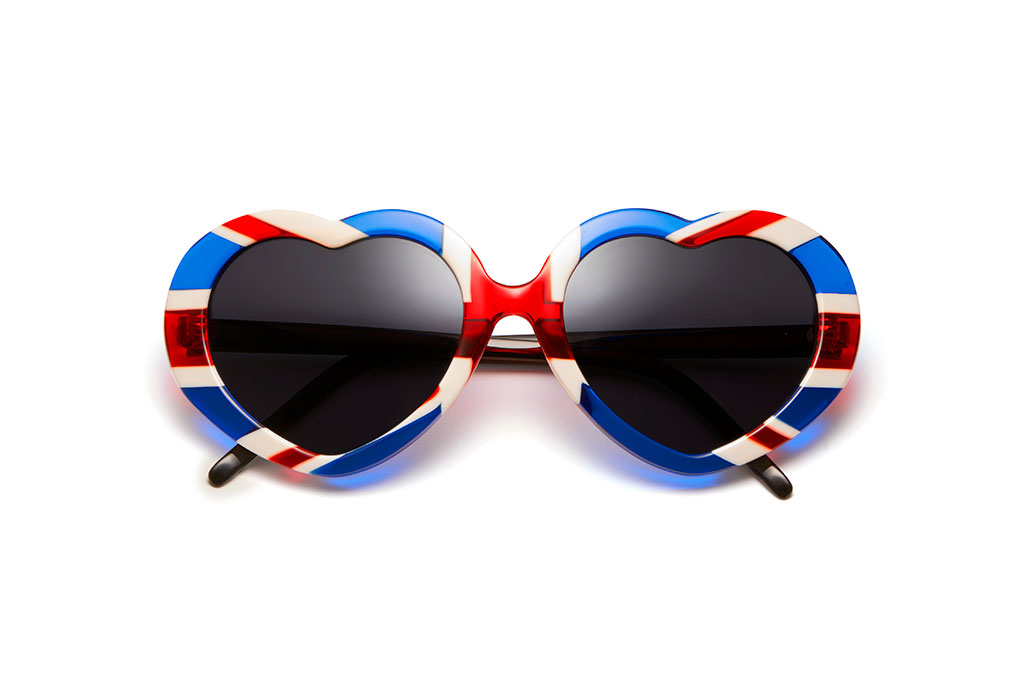 The New Collection
Tom is renowned for his energy and animated manner, and in typical Tom fashion he is 'so excited' about the new collection that although they are officially for next season, he has decided to bring forward its launch, perfectly timed to coincide with the beginning of the festival season. Tom Davies offers customers a fully bespoke service using the highest quality materials, principally sterling silver, natural horn, pure titanium and cotton acetate.
This is the first truly British collection; each and every Tom Davies frame is carefully handcrafted in their UK factory and every stage of production is closely monitored by Tom himself. The service defines the ultimate bespoke experience; everything from your eye examination and lenses, frame design and lifestyle as well as measurements for each part of your face are carefully considered to craft a unique frame just for you. Standardised facial features don't exist, Tom thought, so why should standardised sizing?
Get to Know: Tom Davies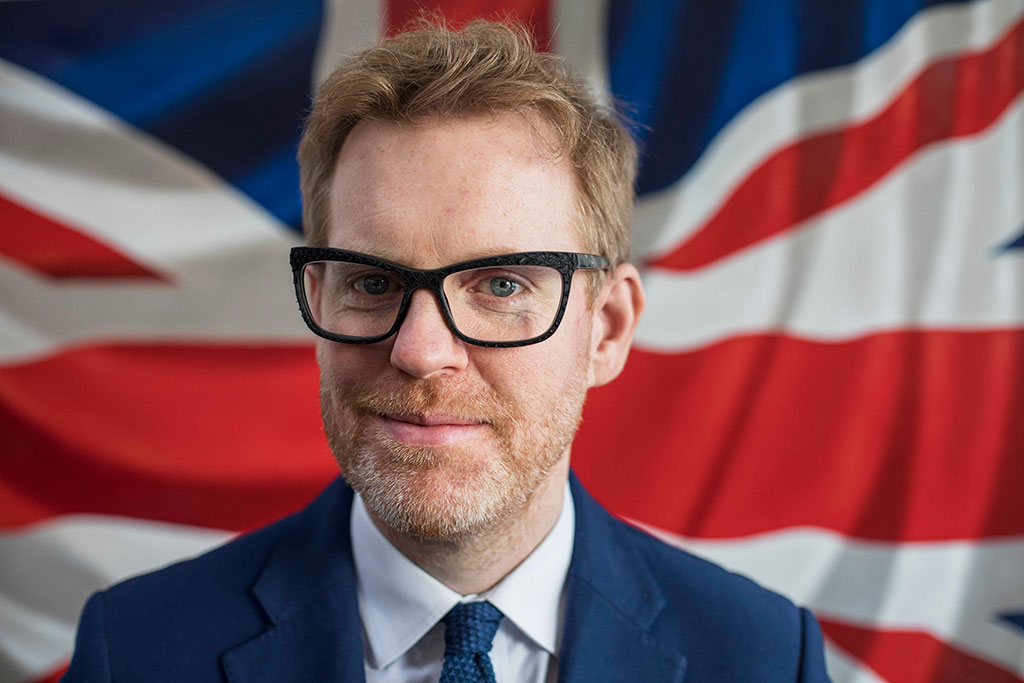 When he founded his brand in 2002, Davies had just left Hong Kong after three years designing eyewear for a small start-up factory. Tom had become fed up of the way his designs were produced to standard fits and failing their wearers. Having designed bespoke frames for friends and family he decided to return to London and launch an eponymous brand that builds on the made to measure principles of couture.
With five boutiques in London and an impressive roster of international stockists, Tom has built an impressive customer base of celebrities, sports personalities and discerning individuals. Each frame is one of a kind, which is why they're the brand of choice for faces including Ed Sheeran, Brad Pitt, Angelina Jolie, and Heston Blumenthal.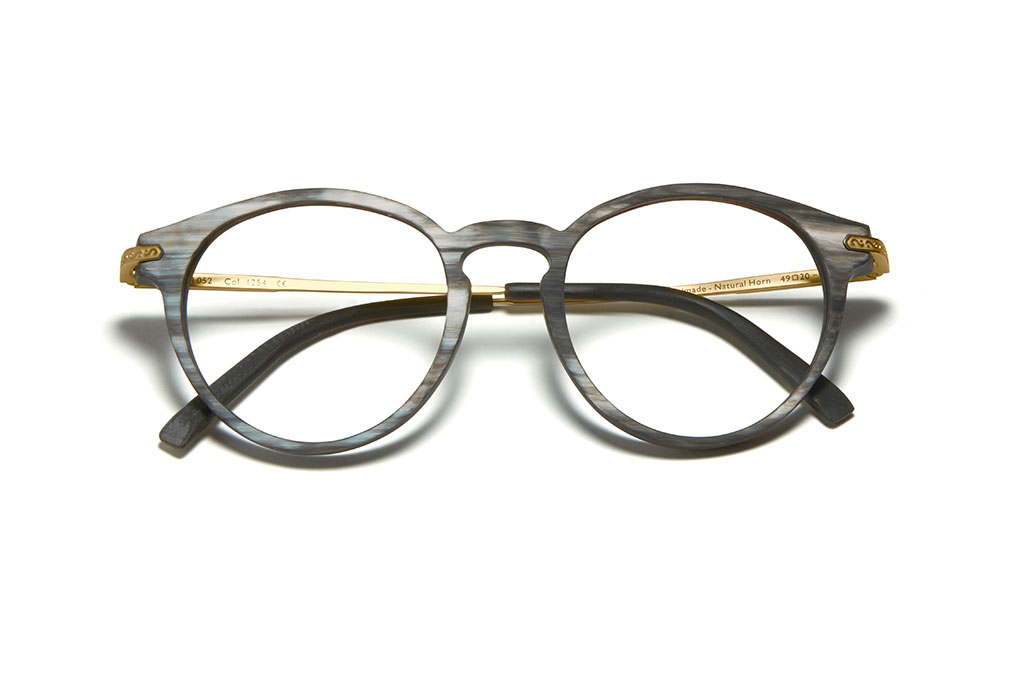 Tom also has his sights set on more than Hollywood royalty. 'Prince William, our future king, needs bespoke glasses. They're too heavy, there's no style in them, I don't find them practical for what he needs and they don't fit him properly. I just don't know how one approaches the future King of England and humbly suggests his glasses need upgrading.' Tom Davies is definitely one to keep an eye on…
As a member of the literati himself, Tom Davies has long been a supporter of the annual Hay Festival, making him the perfect partner for Country & Town House's Hay Festival 2018 guides – and his glasses the perfect accessories. 
---