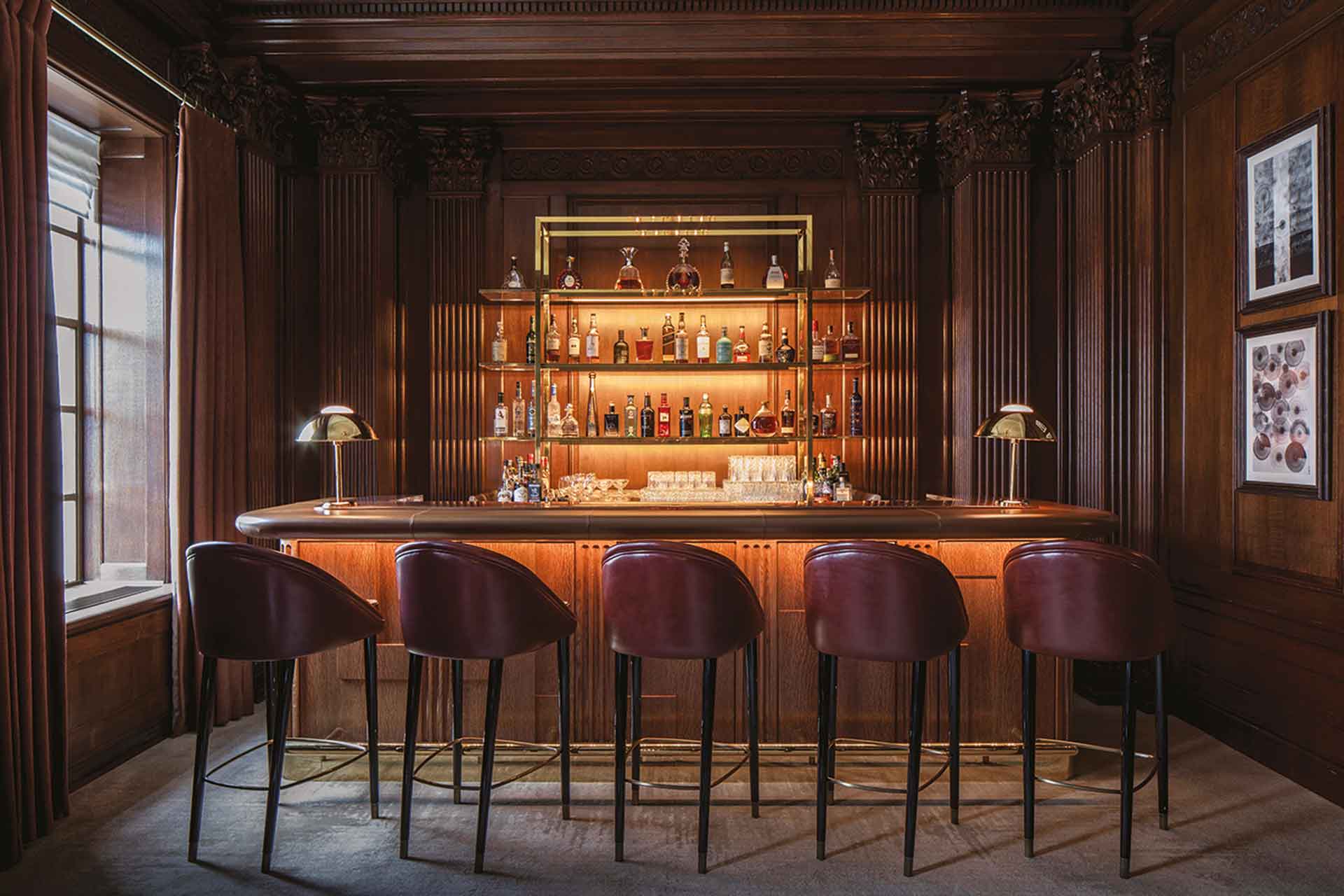 A Grand Hotel That Offers A Private Members' Club With A Château Latour Experience
---
Four Seasons Hotel At Ten Trinity London is a Great British Brand 2023
Four Seasons Hotel At Ten Trinity London is an entry in our Great British Brands 2023 book. 
Four Seasons Hotel At Ten Trinity London
: Great British Brand 2023
'We believe that our hotel is truly one of the jewels in the crown of the Four Seasons portfolio. We only have a 100 rooms, which makes it intimate and we're able to offer a very personalised service. There are also 41 absolutely stunning one-to-four-bedroom residences, and we've got amazing restaurants, a gorgeous spa and a private members' club, Ten Trinity Square. The members' club comprises a series of lavish yet discreet rooms, ideal for whether you're doing business or relaxing with a glass of wine chosen by the sommelier from its extensive cellars. There's also a cigar lounge, a carefully curated wine programme, Château Latour tastings and dinners, and a series of exclusive members' events.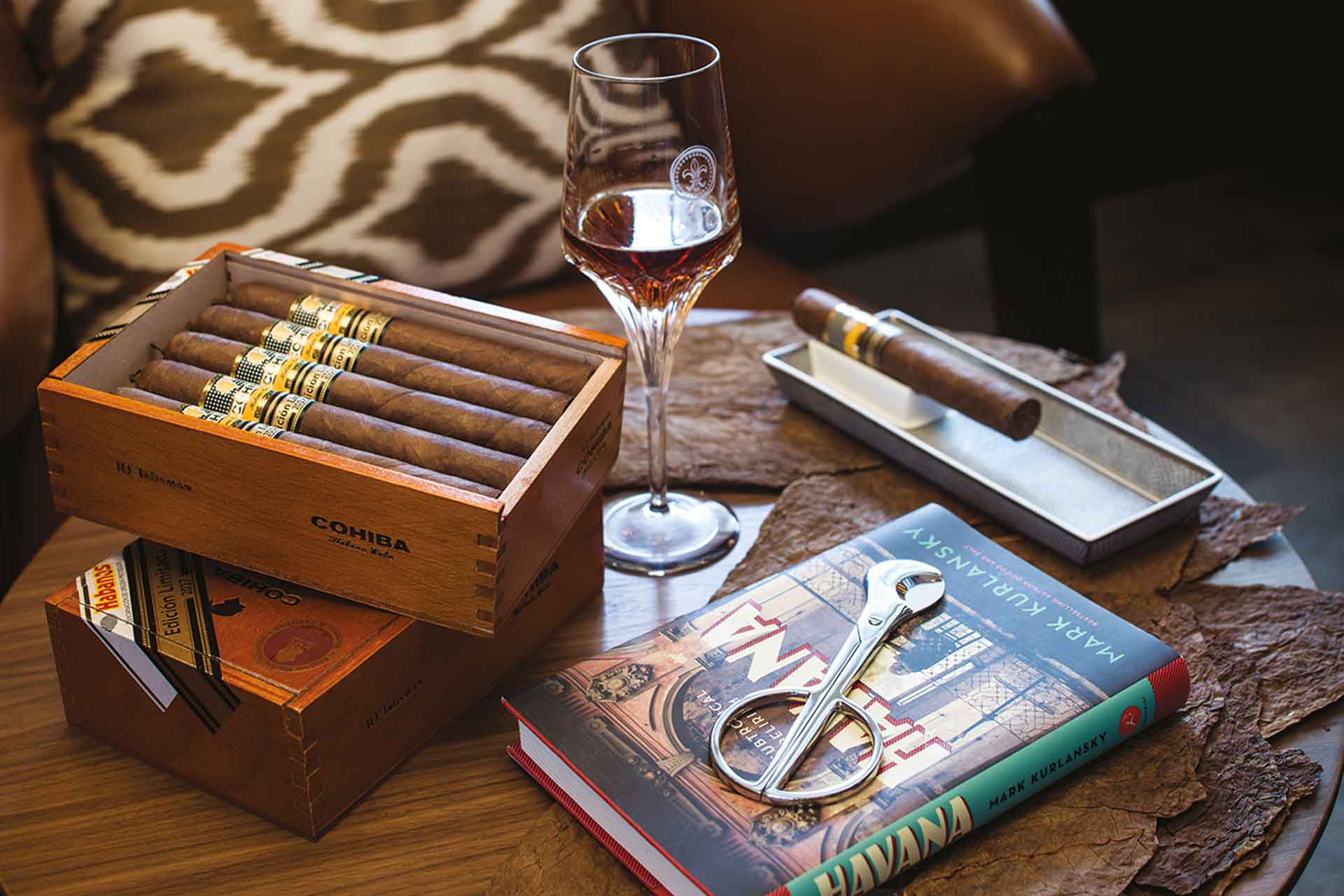 'Last year saw incredible demand – in fact, the best year the hotel has had since opening in 2017. It's an amazing testimony to the hard work my whole team put in, regardless of the current challenges. We have a team of passionate people – probably the strongest the hotel's ever had. I'm so proud of what we've achieved. One big event last year was our 100th anniversary. At the front of the building, we installed a temporary garden installation, designed by Nigel Dunnett, who did Superbloom at the Tower of London. It brought nature back to the building, introducing bees, butterflies and other signs of biodiversity. This ties in with our strong desire to increase our ESG initiatives this year. 
'We're an impressive but somewhat intimidating building. So, we want to make sure that, yes, we are one of the best brands in the world, but we want people to see us as friendly, caring and loving, which is what we do every day. Is this year going to be as great as 2022? That's what we hope, as we're finally seeing light at the end of the tunnel.' Marie-Laure Fleury, General Manager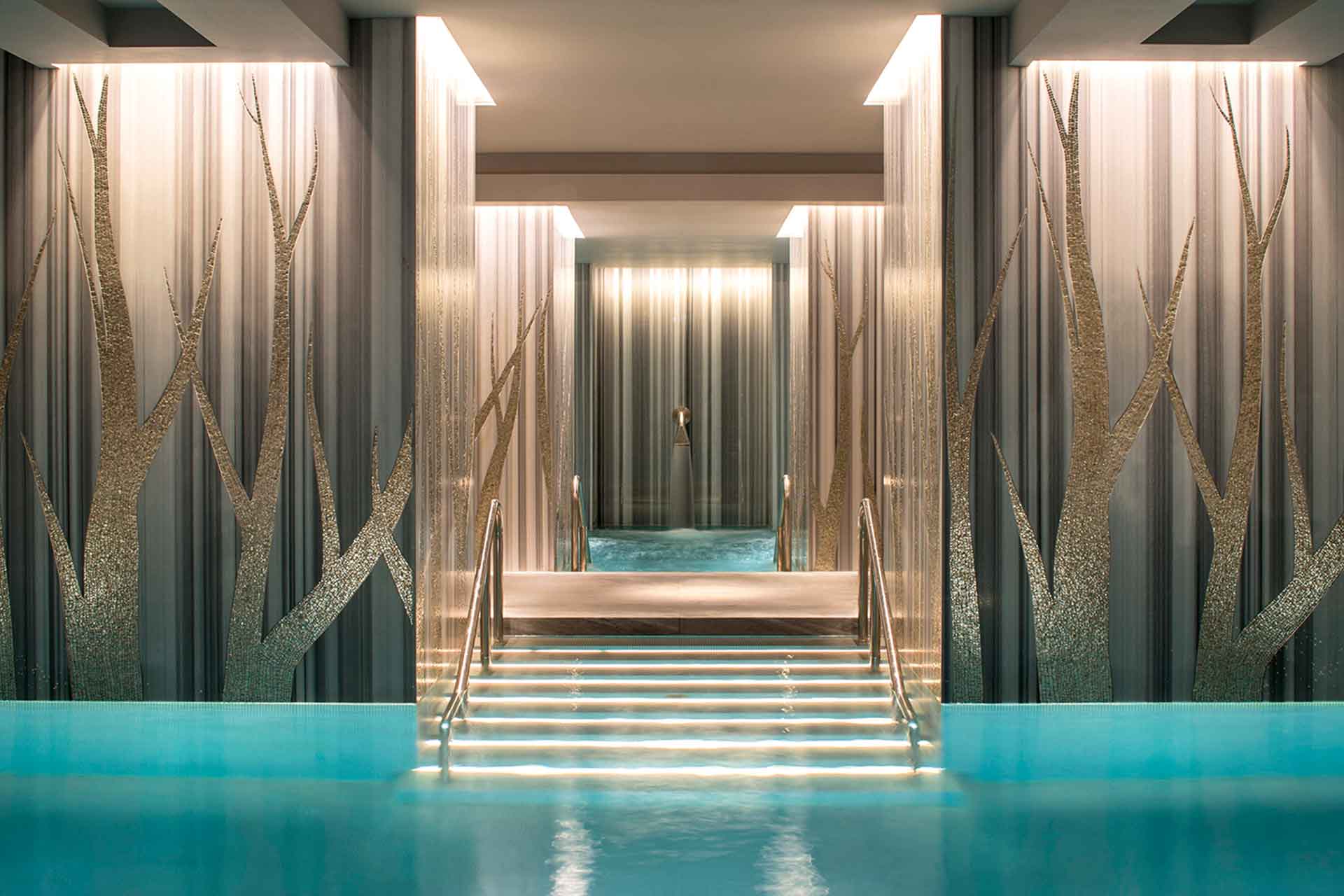 Brand Timeline
1922
The building is constructed and opens as the headquarters of the Port of London Authority.
1946
It plays host to the inaugural reception of the United Nations General Assembly.
2010-2017
Ten Trinity Square is part of the Reignwood Group (a portfolio that also includes Wentworth Golf Club in the UK).
2017
In January the hotel opens, providing a preferred address for both business and leisure travellers.
2022
Four Seasons Hotel London at Ten Trinity Square is voted one of the best hotels in the capital.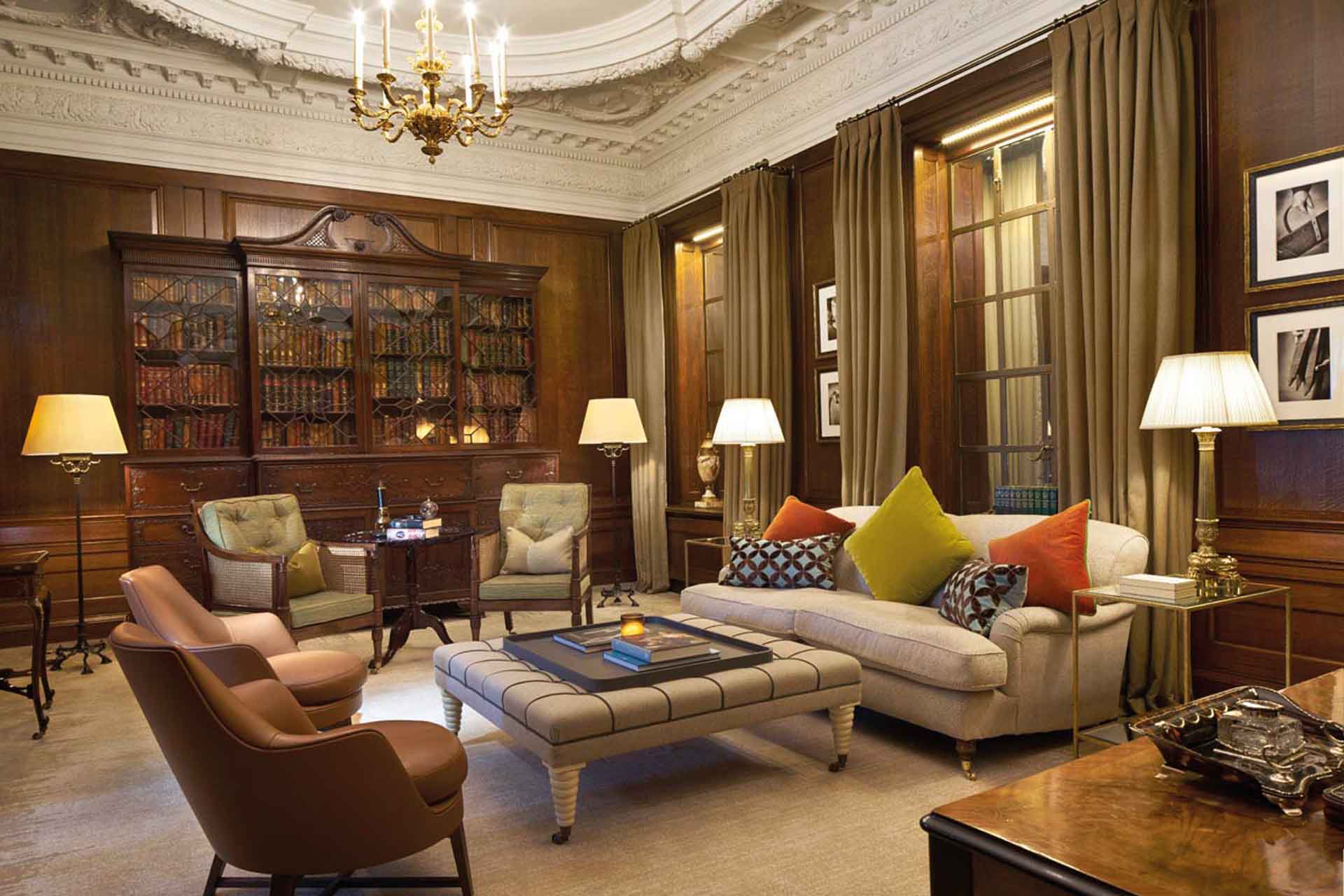 DID YOU KNOW? 
Ten Trinity Square was designed by Sir Edwin Cooper, who won the project in a competition. It was constructed at the then-astronomical cost of £1 million. 

Ten Trinity Square private members' club offers exclusive Château Latour tasting experiences, curated by its award-winning sommeliers. 

The Cigar Lounge located within the members' club is the only one of its kind in the City of London. It offers an exceptional collection to sample, from rare vintage Havanas to Montecristos and Cohibas. 

The hotel offers two ballrooms including the UN Ballroom, famed for being the location for the inaugural reception of the United Nations General Assembly in 1946. 

The hotel's two Michelin-starred La Dame de Pic London is the only UK restaurant from French chef Anne-Sophie Pic, showcasing unexpected flavour combinations with a focus on seasonal and local ingredients.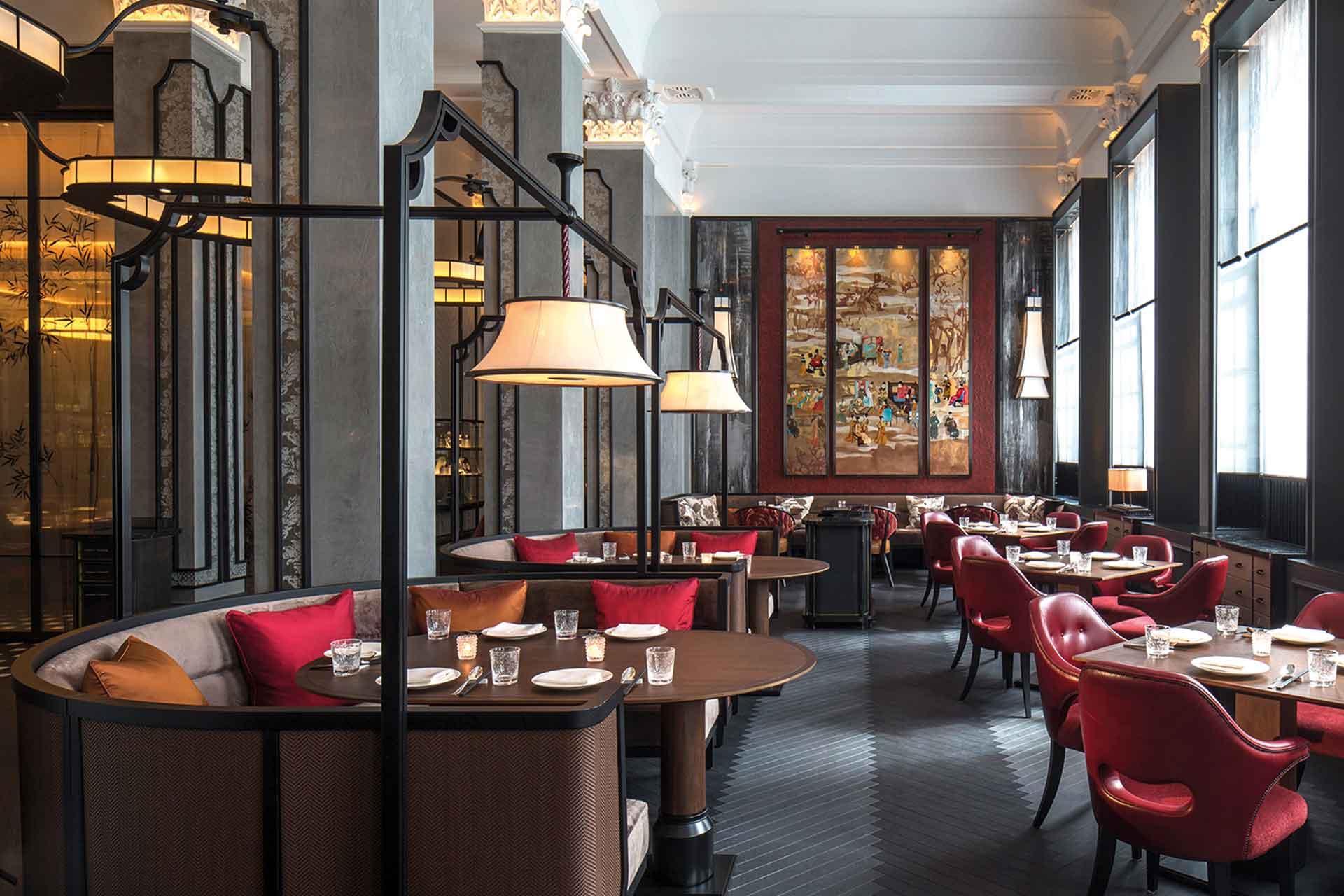 FOUR SEASONS HOTEL LONDON AT TEN TRINITY SQUARE
10 Trinity Square, London EC3N 4AJ
Hotel: +44 (0)20 3297 3718
Members' club: +44(0) 3297 9330