Headed to Brazil in search of good food? If you're passing through Rio or Paraty, read Avenue 32 founder Roberta Benteler's guide to where to eat in Brazil. From classic Brazilian cuisine to seriously good sushi, there's something for everyone.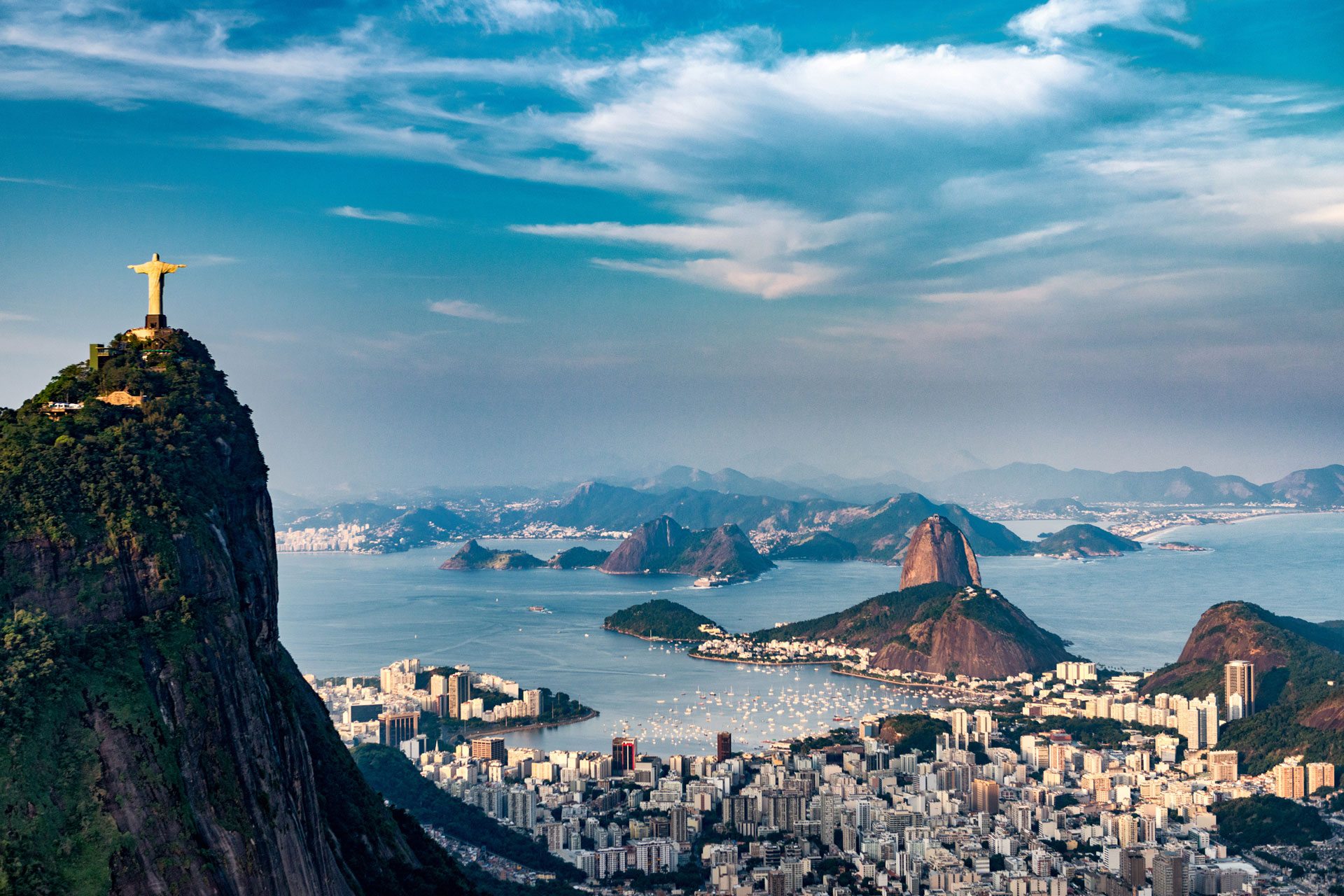 Where to Eat in Brazil
The Fasano Hotel, Rio
The Fasano Hotel Rio is a truly amazing spot right on the Ipanema beach. Go for lunch on the roof top terrace, the views are gorgeous and the sugar loaf is absolutely delicious. They also have an amazing marble infinity pool – the perfect spot for lazy afternoon cocktails. fasano.com.br/hoteis/fasano-rio-de-janeiro
Aprazivel, Santa Theresa
Aprazivel in Santa Theresa is a traditional and laid back restaurant set up away from the city. They serve hearty and honest Brazilian cuisine, combining influences from both Europe and Africa served family-style. Their chargrilled Palmito is the best in Brazil (in my opinion) and they serve an incredible chestnut ice cream for dessert with cupuaçu jam – the ultimate super fruit found in the region. The restaurant itself also offers the most spectacular view over Rio; go for an early dinner and watch the sunset. aprazivel.com.br
Banana de Terre, Paraty
Visit 'Banana de Terre in Paraty' for the most spectacular sea food. The restaurant itself has Portuguese colonial vibes and the presentation is beautifully creative. Their 'Arroz Negro', a cuttlefish dish mixed with rice, is full of flavour and not to be missed. They also offer the most deliciously fresh ceviche. restaurantebananadaterra.com.br
The Best Afternoon Teas in London
Pousada Literaria, Paraty
Pousada Literaria in Paraty has a lovely relaxed atmosphere and feels particularly homely. Their menu gives a fresh and contemporary twist on traditional Brazilian flavours; lots of spices, and all their ingredients are sourced from the local area. If you're looking for somewhere nice for breakfast, they serve a continental buffet all day – lots of fresh fruit, grains, local meats and charcuterie; the perfect start before exploring the city. pousadaliteraria.com.br   
Sushi Leblon, Rio
If you fancy something a little different, 'Sushi Leblon' in Rio is a bustling but cosy Japanese restaurant and bar. Their menu is extensive but I would recommend the grilled oysters with papaya guacamole and the seared tuna with foie gras. Sit at the counter to watch the chefs at work – they also do a great lychee caipisake cocktail. sushileblon.com
Roberta Benteler is founder & CEO at Avenue32.com.
The Culture Diary: What's On this Month?
---