Tailor-made holidays with Escape and Co. Escaping can too often mean working overtime to plan an escape worth escaping for. Tailoring and timing a holiday to two people's schedules is exhausting and often sabotaged by dated tourism sites or lack of local nous.
We stumbled upon luxury travel's answer to a formidable dress tailor… discreet and proficient.
With extensive project management and marketing experience for luxury companies, along with an academic travel portfolio, Philippine Delouvrier has turned her hand to intricately designed, scheduled, mastered trips for those seeking 'bespoke' with Escape and co. Having lived in 7 countries, Philippine has spent her life scouting the world for the most exquisite settings to host these unconventional trips.
An emphasis on beauty, standards and authenticity typify her French background and set the tone for each unusual trip. From nude drawing on the balcony of a neoclassical Italian villa to intimate seafood cooking classes on the coast of the Algarve, Philippine treats each trip like a work of art… Think memorable experiences in places you'd never find without someone in-the-know. It's akin to having a local taking you round the treasured nooks and crannies, a mix of on and off-piste experiences.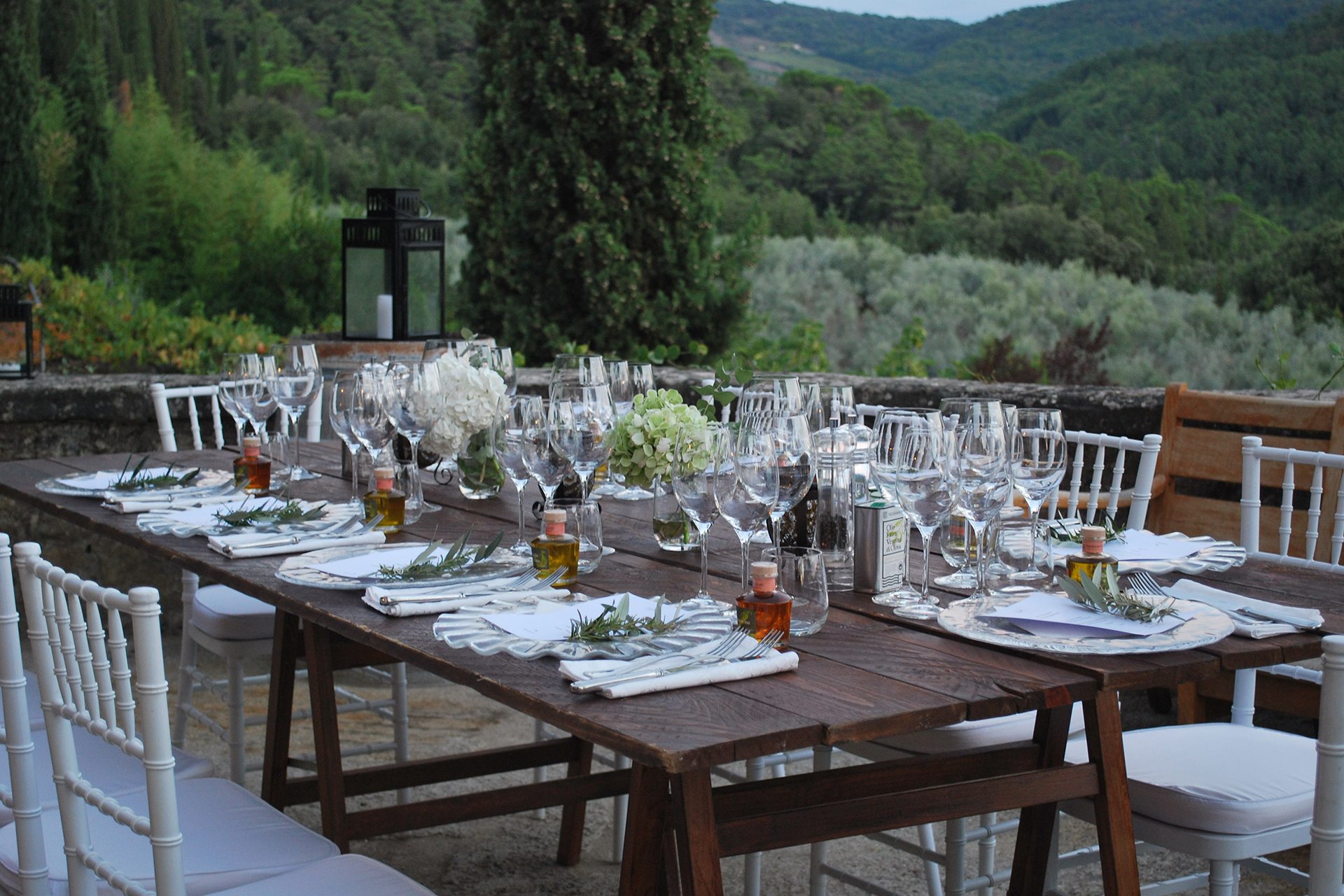 Escape and co. partners with the crème de la crème suppliers from the food, art and travel industries, Philippine's own passion for quality food is manifested in the dining schedules, along with culinary experiences bespoke to each region's fresh produce. It's all rather 'grammable' but you may wish to keep a few of her secret settings to yourself.
Next for Escape and co.?
'Yogascape', a yoga retreat in a rustic-chic farm house with traditional Algarve architecture (heaven), nestled on the picturesque Algarve coastline. We can only imagine the backdrop for each Hatha or Yin Yoga class!
Bring on the zen.
READ MORE: What to do with 48 hours in Barcelona
---