From the create your own ice cream stand and waterslides to toboggans and gluhwein, Schlosshotel Fiss in the Tyrol is seventh heaven for families looking to get away, says Lucy Cleland
Family Fling

Could there be a better place to be? A cleaner, more wholesome, more beautiful place than these mountains in Tyrol, western Austria? When the world goes to shit, I'm coming back here and hiding out. Having been a dedicated beach holiday type family, the mountains in summer are giving the Med a run for its money and winning. Far fewer people, still things to do if it rains, lungfuls of fresh air – the mountains are a veritable vernal playground for children. I mean that literally – rustic playgrounds are peppered around the mountains just a lung-enhancing hike or cable car ride away. So I beg you to swap the crowded beaches of southern Europe for the crisp, clean glories of the Tyrol and, more specifically, the five-star Schlosshotel Fiss, the family-owned icon that surveys the rooftops of Fiss, a quintessential Alpine village of just a thousand residents.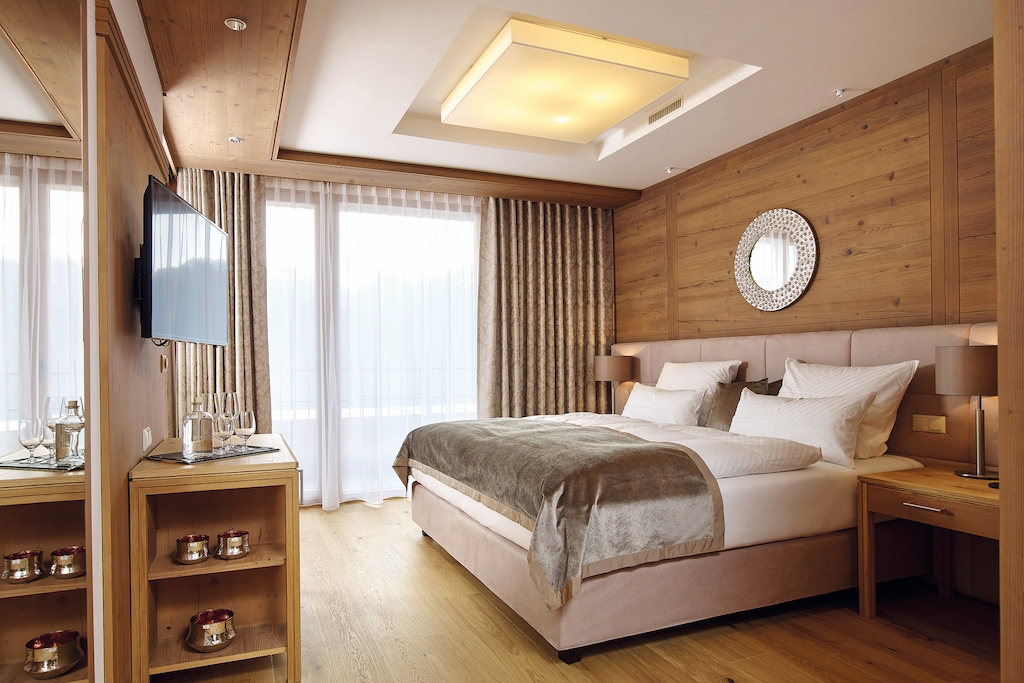 In winter, it's all sheepskins, gluhwein, roaring fires and arnica-infused massages after a day on the slopes, but in summer it's just as – or even more – seductive. Views of the sun-dappled, pine-clad mountains – is that Heidi skipping through the grass over there? – call you to The Great Outdoors. Walk straight out from the hotel – after a splendid buffet breakfast, complete with hot chocolate and crepes for the kids, organic muesli and omelette for you – and decide whether you'll hit the Hexenweg (a mountain witch trail leading you through dark, twisty woods, cauldrons, spellbooks and owls en route), or take the cable car to the Summer Funpark where children can test their mettle on adrenalin-pumping rides (the fisser flitzer is a toboggan that can hurtle on a rail down the mountain at speeds of up to 45km/ ph), or just muck about tubing, cycling, trampolining and eating bratwurst.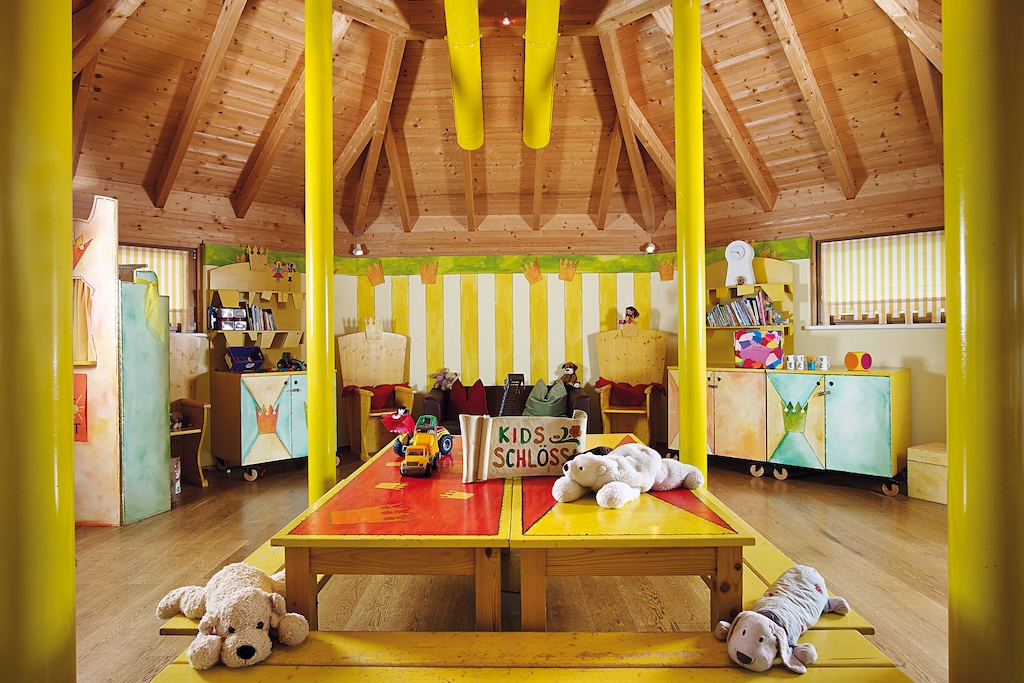 Should the weather be unkind, you can happily all hole up in the hotel without griping; the inside/outside pool and waterslides are beloved by children and there is a superb all-day kids' club that organises really fun games and activities, so you can hop to the spa for a massage. Regroup for an excellent supper. Don't bat an eye when the children load plates with tomato pasta for the fourth night in a row, followed by a visit to the create your own ice cream stand; your children really are in seventh heaven, as are you.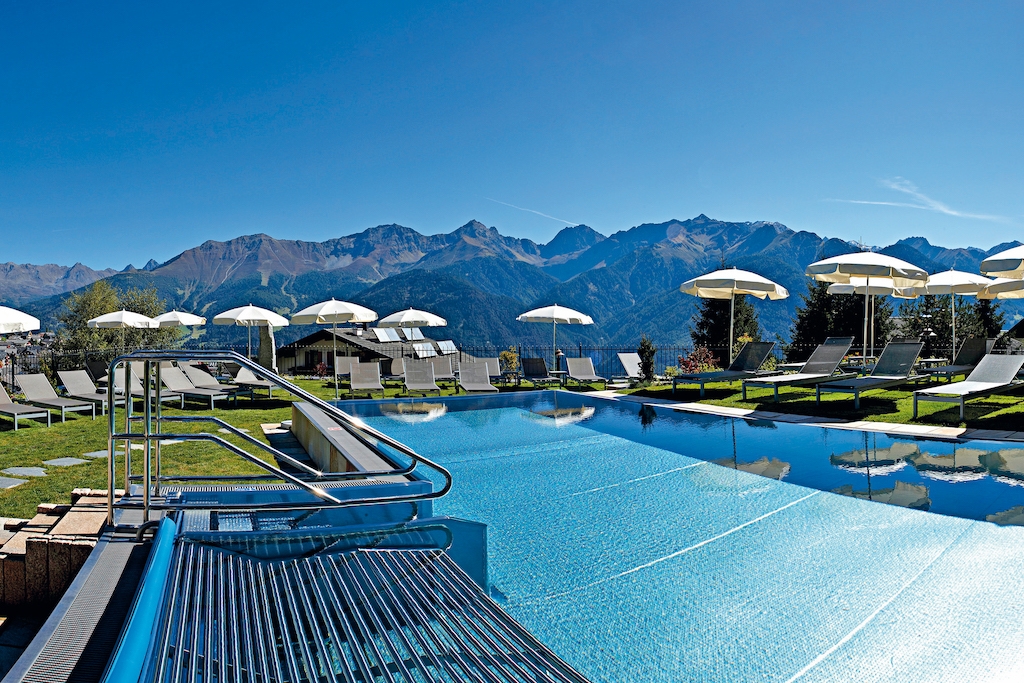 BOOK IT: Schlosshotel Fiss is a member of Niche Destinations (niche- destinations.com). Double rooms from €163 pp/ p/n full board.
Discover More
The Best Family-Friendly Festivals 2019 /  Family Friendly Get-Aways
---