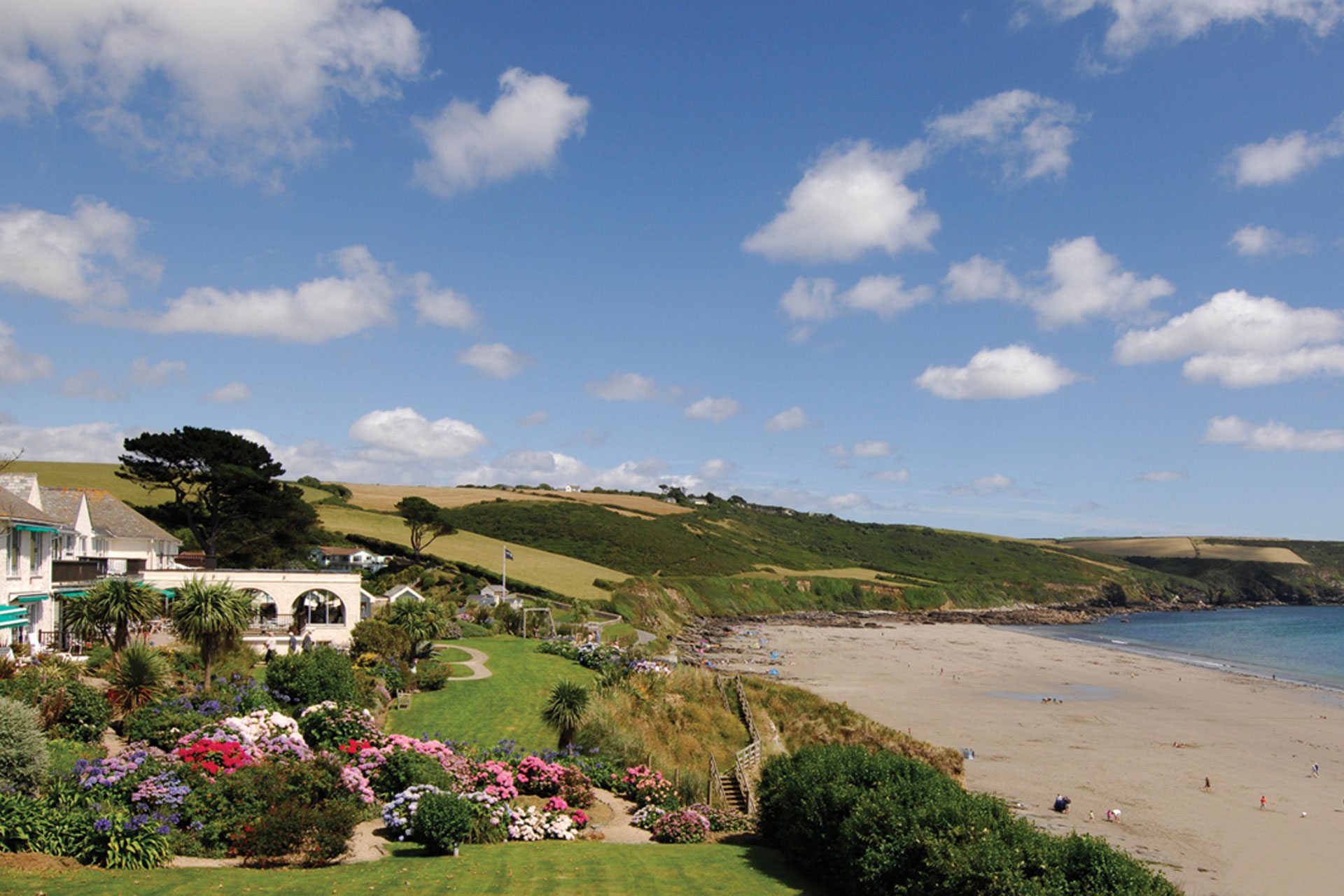 8 Hotels that Inspired Famous Novels
---
Make your next holiday a voyage of literary discovery
Looking for a hotel break with a side-serving of famous literature? Or hoping to be inspired to write a work of genius? Check out these eight hotels that inspired novels…
Hotels that Inspired Novels
This 1930s art deco hotel was frequented by Agatha Christie, and inspired the settings of both And Then There Were None and Evil Under The Sun. The hotel was damaged by a bomb in WWII and fell into decline following the war, but was restored in the early 90s and now boasts luxury suites and studios.
Jon Stock was inspired by the Roseland Pensinsula in Cornwall and set his latest spy thriller To Snare A Spy at The Nare, country house hotel. To celebrate, guests of the hotel visiting in summer 2017 will find copies of To Snare A Spy in their rooms and will be invited to relieve the sights and scenes of the books with their own spy espionage adventure.
Rudyard Kipling wrote some of The Jungle Book at Brown's Hotel, London in1892 and frequently stayed thereafter, claiming it inspired his creativity. Don't expect to see Mowgli or Baloo hanging out in the lobby, but do check in for a relaxing stay that may just inspire your next creative spark.
Oscar Wilde was a frequent guest at The Cadogan Hotel and it's claimed some of his most famous works were born here. Poet laureate John Betjeman commemorated the arrest of Wilde in the hotel, in his poem The Arrest of Oscar Wilde at the Cadogan Hotel, and the hotel has renamed the room where the handcuffing went down as the Oscar Wilde Room.
AA Milne's Hundre Acre Wood (home to Winnie the Pooh) lies amongst the grounds of Ashdown Park, Sussex. Visitors can walk around the estate and discover Pooh Bridge and Roo's Sandpit.
J.K. Rowling finished the Harry Potter series in a suite at The Balmoral Hotel. On completions she wrote on a marble bust 'JK Rowling finished writing Harry Potter and the Deathly Hallows in this room (552) on 11th Jan 2007'.
During Michael Morpurgo's residency at The Savoy, he met the hotel's house feline, Kaspar, who is said to have inspired Michael Morpurgo's children's book, Kaspar, Prince of Cats.
Stephen King and his wife Tabitha spent a night in room 217 at the Stanley Hotel in 1974. By morning, he'd had the idea for his 1977 novel The Shining. Guests can now book a night tour of the hotel to investigate the spirit folklore that now surrounds this century-old hotel.
Enjoyed our round-up of hotels that inspired novels? Get more travel inspiration in our latest Great British & Irish Hotels Guide. 
Featured image: The Nare, Gerrans Bay