Here are five of the best hotels in the UK for sommeliers and sauvignon blanc…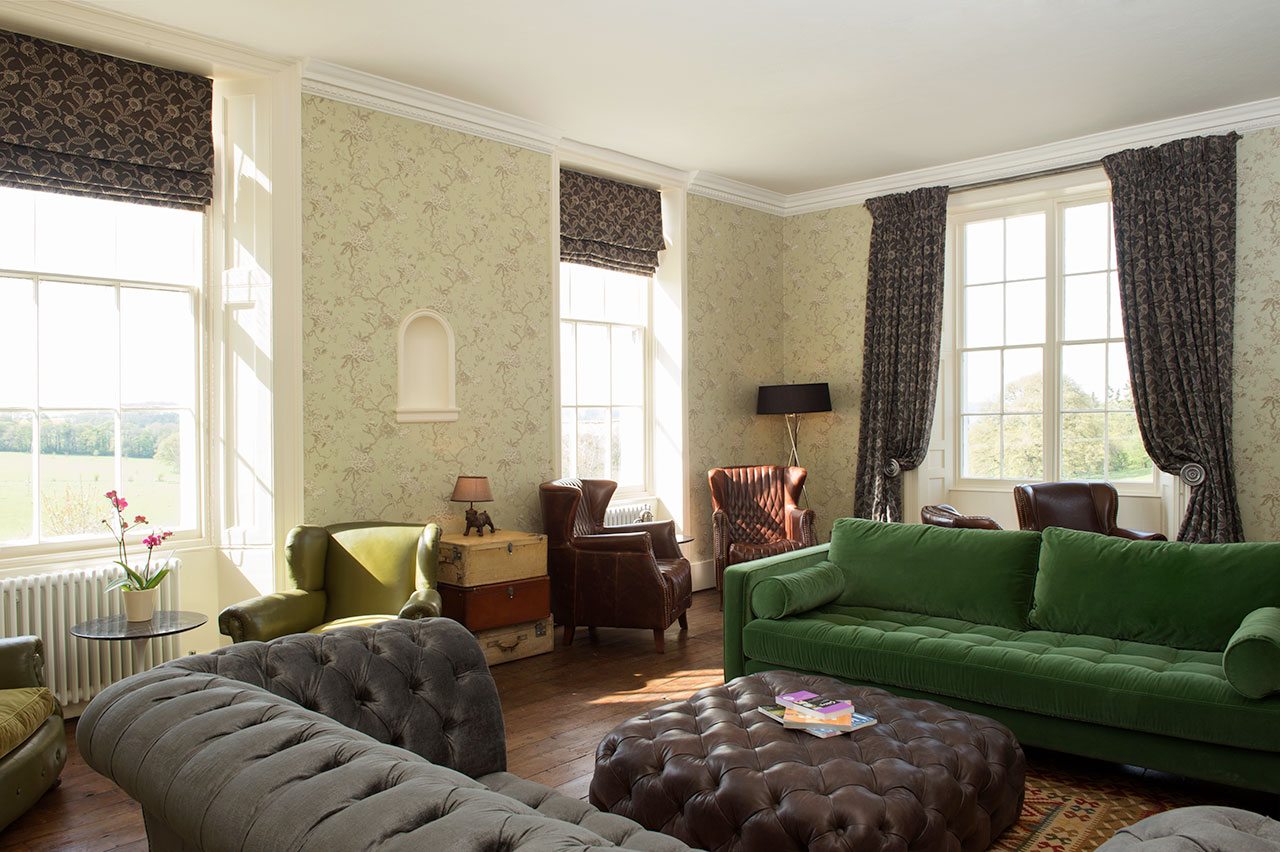 1 Brooks Country House in Herefordshire has a pretty vineyard producing its own house wine. It's bottled at nearby Three Choirs Vineyard which is open for tastings and tours. From £89.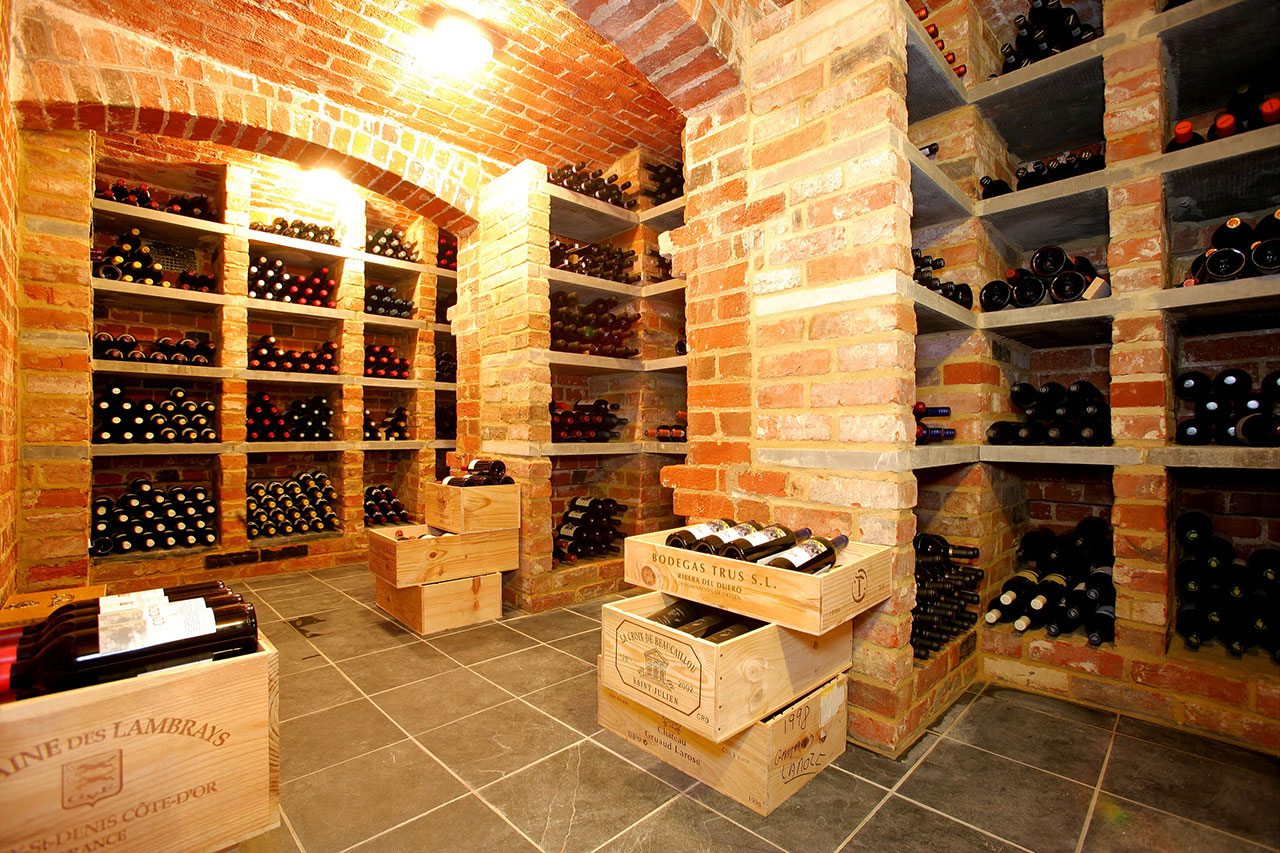 2 Hotel Terravina in the New Forest is the domain of Gerard Basset OBE, Best Sommelier in the World. His cellar is stellar of course, but also approachable and wide-ranging. From £160.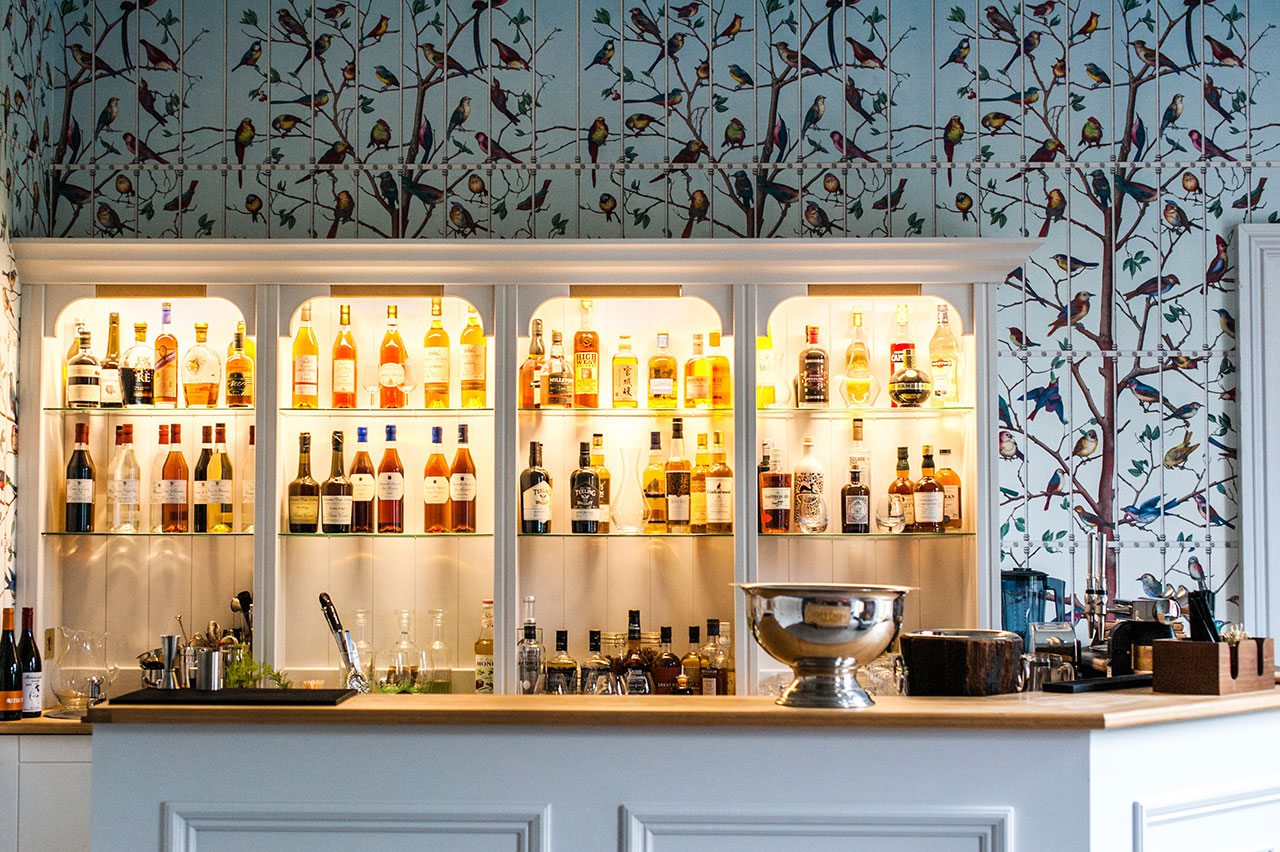 3 Forest Side in the Lake District has recently been awarded a Michelin star for Kevin Tickle's wonderfully earthy, mostly foraged food. The temperature controlled, open-to-view cellar's organic and biodynamic wines make a fitting accompaniment.
From £210.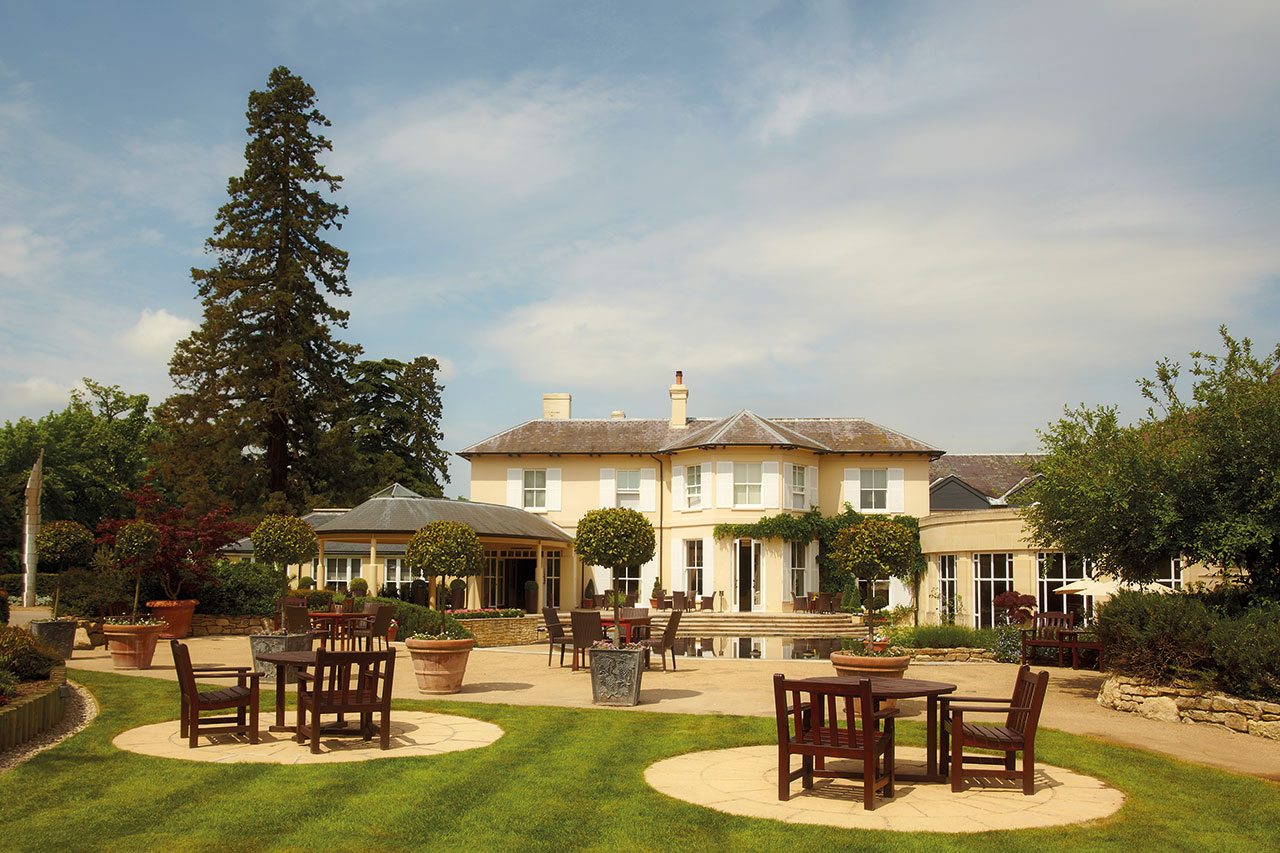 4 The Vineyard at Stockcross is a veritable temple to wine: 30,000 bottles, 3,000 bins and 100 wines by the glass. The hotel's centrepiece is After the Upset, a dramatic painting by Gary Myatt depicting the shock in Paris, 1976, when Californian first beat French wines in a blind tasting. Quelle horreur…
There's good news for Sir Peter Michael, owner of an award-winning vineyard in Sonoma County, California and also of the Vineyard at Stockcross. As for the food, Michael Caines' protégé Robby Jenks is a young, fast rising star and his seven-course Judgement of Paris tasting menu makes a memorable dinner, especially when paired with wines that you can choose to taste blind: French or Californian? Trickier than you think to get it right and good fun. Absorbing tours of the wine cellars. Doubles from £195. 
5 The Capital Hotel A compact Knightsbridge hotel with all the sumptuousness and service of a rare five-star, but much more intimate and personal. With one of London's great barmen, Cesar da Silva, presiding over the intimate, elegant Capital Bar, there are wine hidden treasures to be unearthed. If you prefer your luxury English and understated, then The Capital is for you. Doubles from £300.
READ MORE: Have you seen our Great British & Irish Hotel Guide?
READ MORE: The Best & Worst New Luxury Hotels of 2016
---