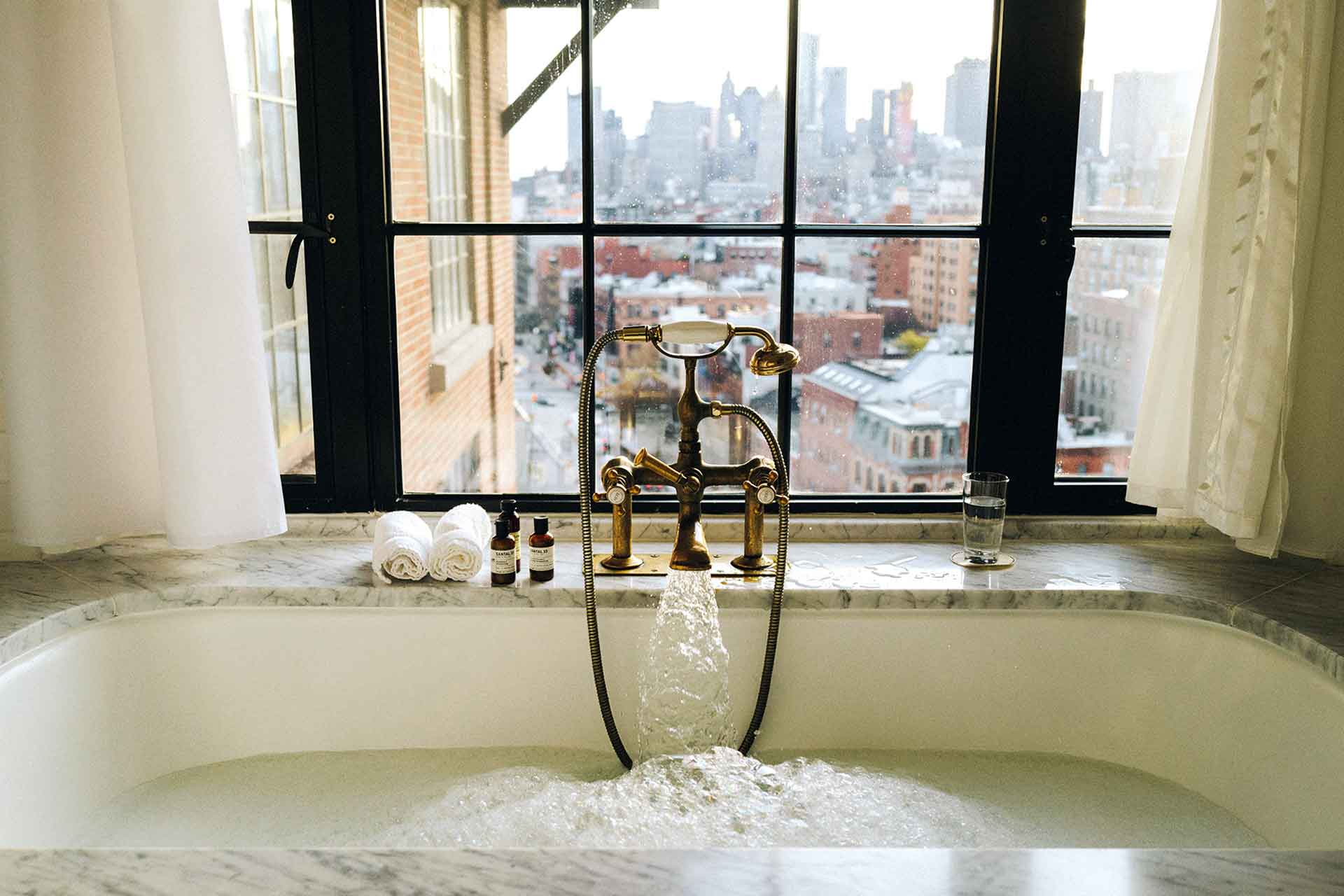 How Boutique-Hotel Booking Service Mr & Mrs Smith Puts The Romance In Travel
---
Mr & Mrs Smith is a Great British Brand 2023
Mr & Mrs Smith is an entry in our Great British Brands 2023 book. 
Mr & Mrs Smith
: Great British Brand 2023
'It's been a really tough few years for the travel industry, but we've come out of it as a much stronger, more focused business, with a better understanding of what's most important to us: our customers. The biggest challenge was building confidence in travel again. The interest was definitely there – the lockdowns were over and people couldn't wait to get away – but the prospect of all that airport chaos made travellers nervous. In most cases, we were able to manage any disruption, but we felt that saddling our customers with the worry of a cancelled flight was unfair, so we introduced a flight guarantee on every booking.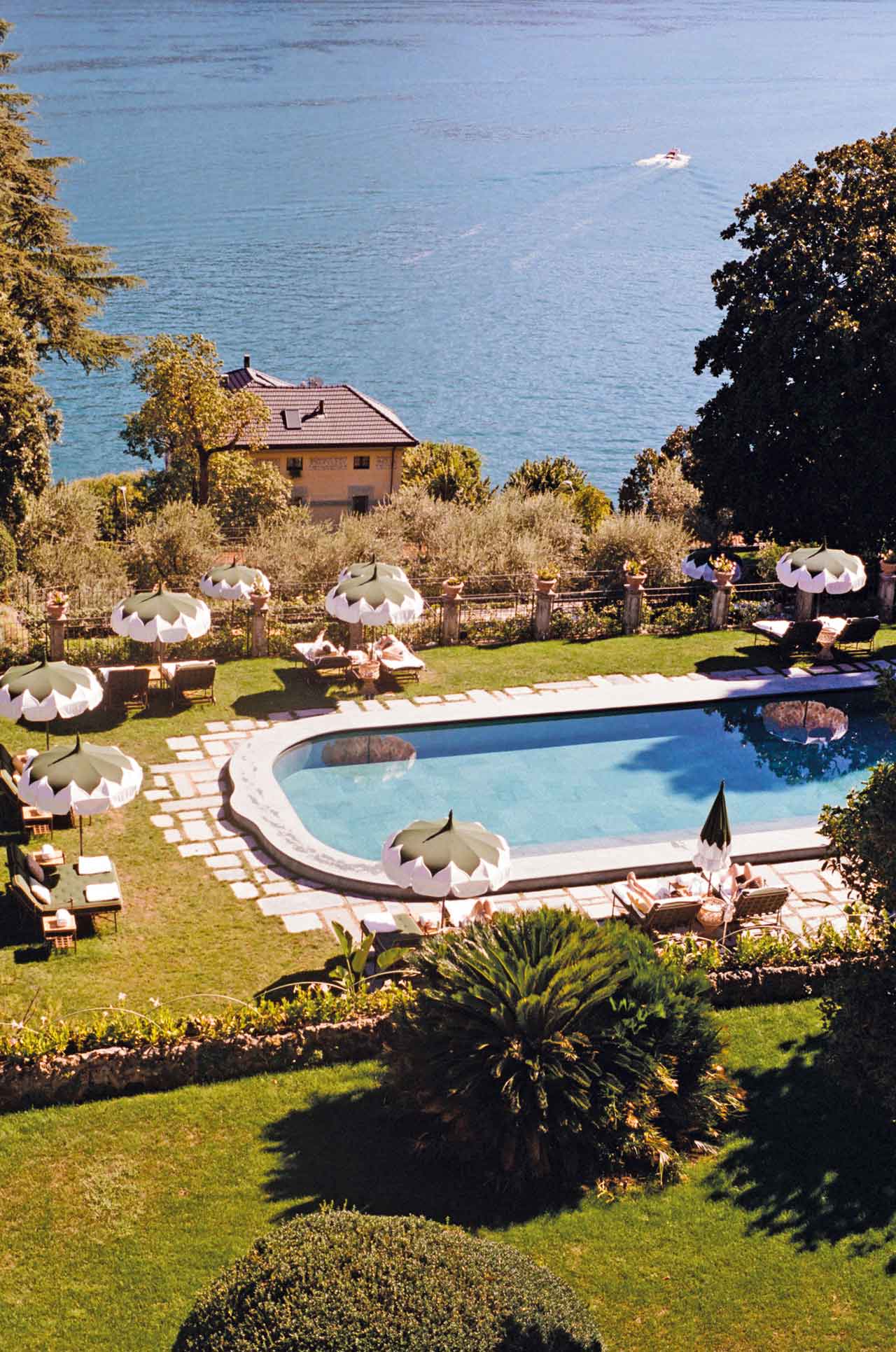 'Another challenge was getting our B Corp certification. Certification is not just a tick box exercise – it's a genuine look at what you do, identifying where you can do better – and we had a whole team of people within Smith working on it. The result was a genuine transformation of our business and I really believe we can be a force for good within the industry. Looking ahead, it's clear holidays are going to get more expensive, so the next challenge will be making sure that travel is still the best value it can be. 
'We will also have to make sure we can meet the needs of customers who have adjusted their finances, perhaps taking two or three really special weekends away rather than one lavish long-haul trip. We've always seen ourselves as a matchmaker between our members and their perfect holiday: that won't change. This year is going to be a really exciting time for travel, with an explosion of incredible new hotels around the world that will transform the industry. It might sound like a cliché, but hotels and developers really are building back better post-pandemic.' Tamara Lohan, CEO and founder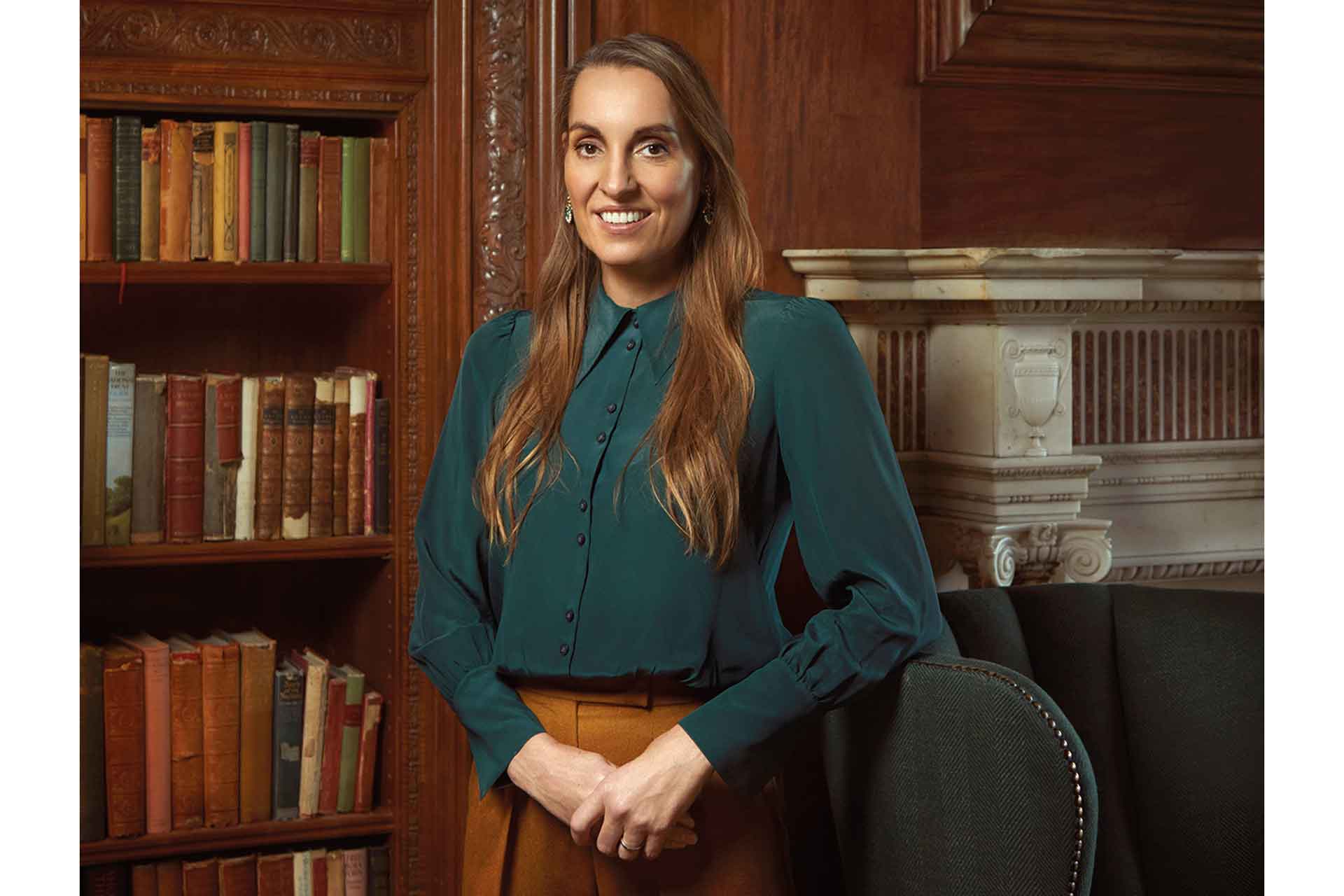 Brand Timeline
2003
James and Tamara Lohan publish their first guide to the UK's romantic hotels. 
2005
The brand becomes an online hotel-booking business.
2018
The World's Sexiest Bedrooms coffee table book is published  
2020 
Works with The Future Laboratory to explore the future of romantic travel.
2022
Mr & Mrs Smith becomes proudly B Corp-certified.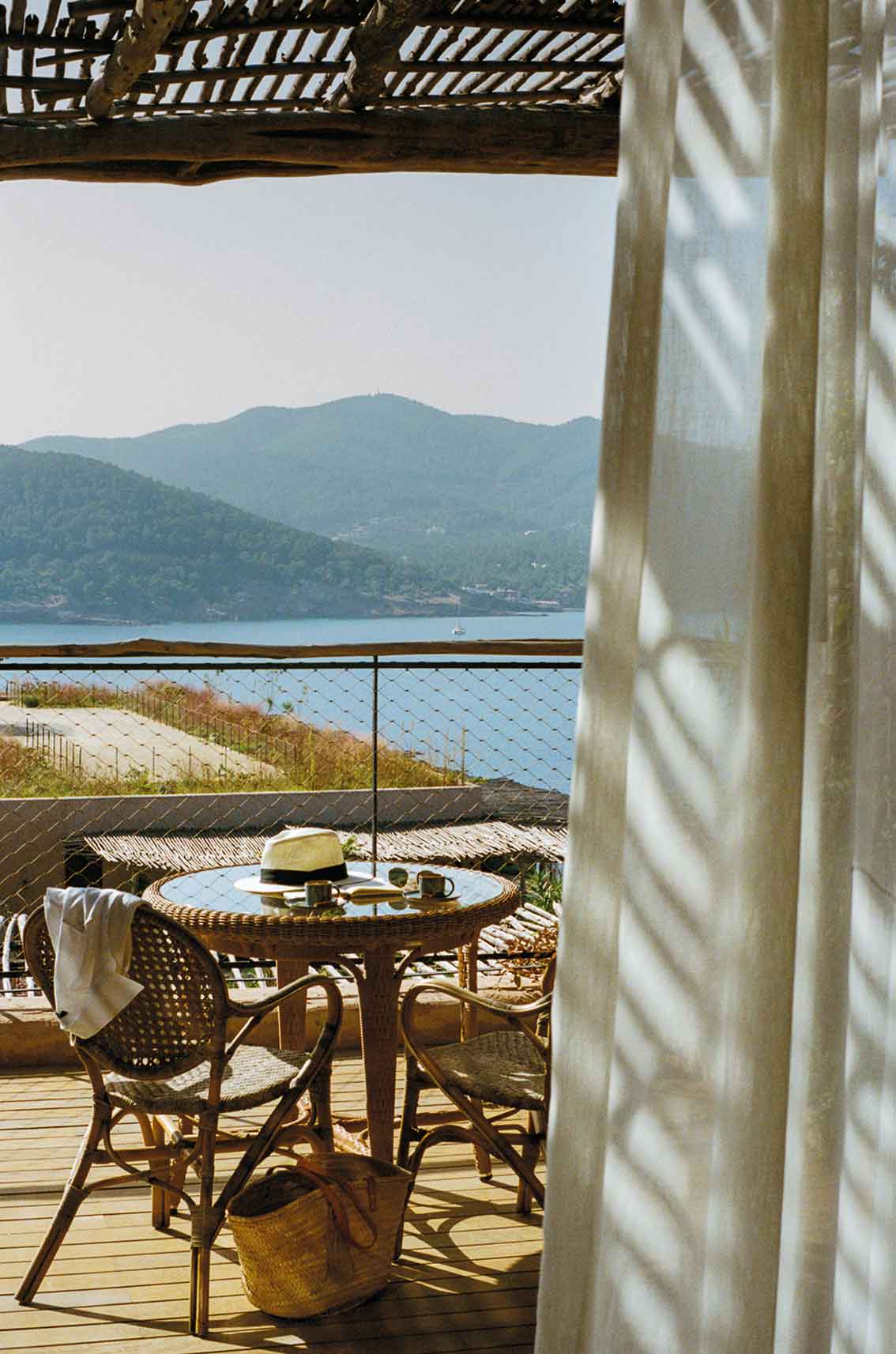 DID YOU KNOW? 
The brand's name is a nod to the nom de plume traditionally used by couples for illicit stays.

Mr & Mrs Smith has over 1,700 hotels in its collection, ranging from quaint pubs with rooms in the Cotswolds to otherworldly overwater villas in Vietnam. 

Entry to the Mr & Mrs Smith collection is by invitation only and every hotel is anonymously reviewed by a trusted tastemaker. 

Current brand ambassadors include Sophie Ashby, Jackson Boxer and Pandora Sykes. 

The brand is committed to creating the best possible future for its customers, its community of hotels, its employees and the environment. 
MR & MRS SMITH
+44 (0)330 100 3180