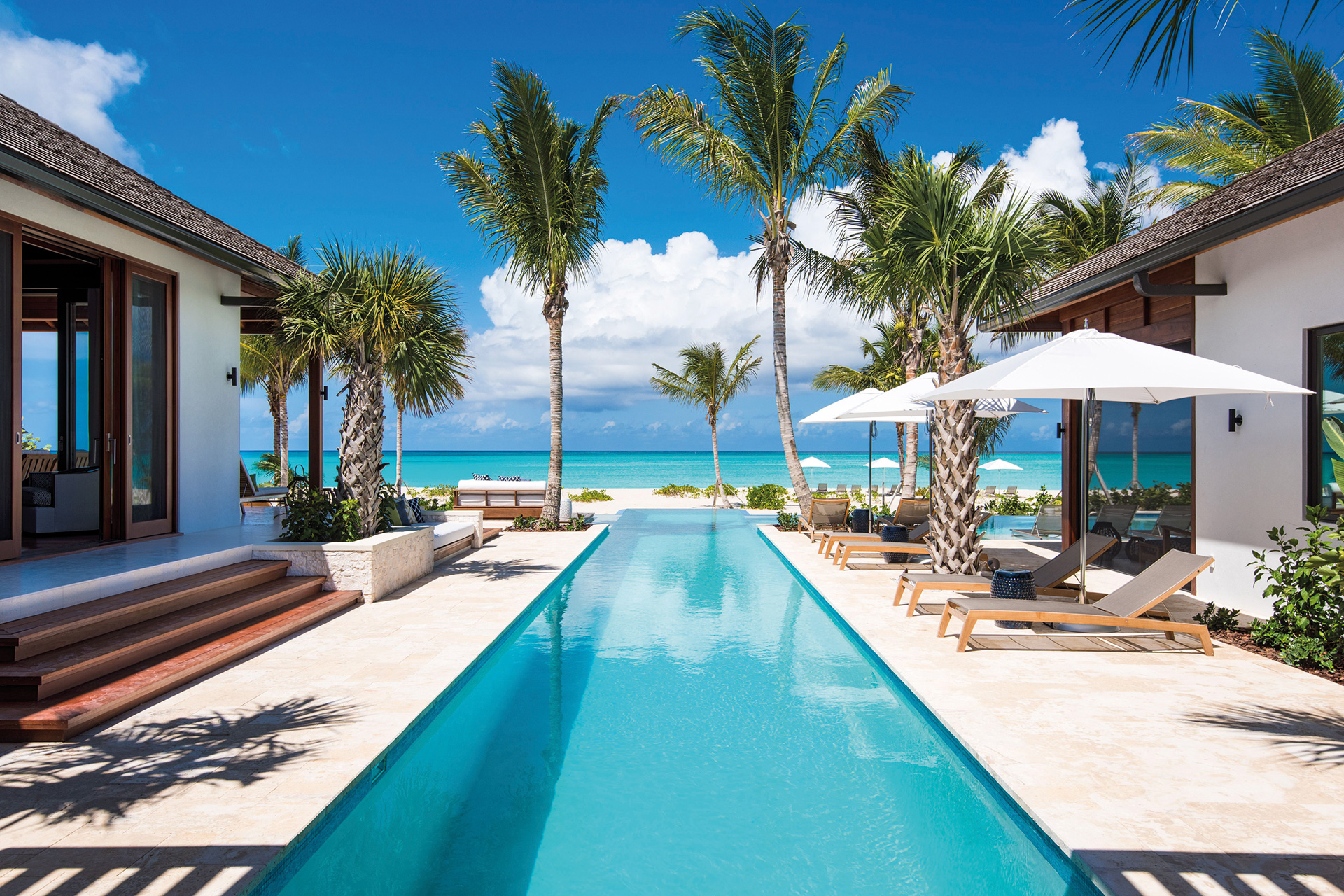 How To Rent Exceptional Homes In The World's Most Desirable Locations
---
onefinestay is a Great British Brand 2023
onefinestay is an entry in our Great British Brands 2023 book. 
onefinestay: Great British Brand 2023
'Across the board, bounce-back in demand for travel after the end of the pandemic was much stronger than the industry had anticipated. Some rebound had, of course, been expected but the strength of it was the result of pent-up demand and the availability of disposable funds unconsciously set aside during the pandemic for travel. The result was a real effervescence in demand, especially in the luxury sector, which had a tremendous impact on our sourcing strategy. People seemed to want to get together in larger groups and for longer periods than previously.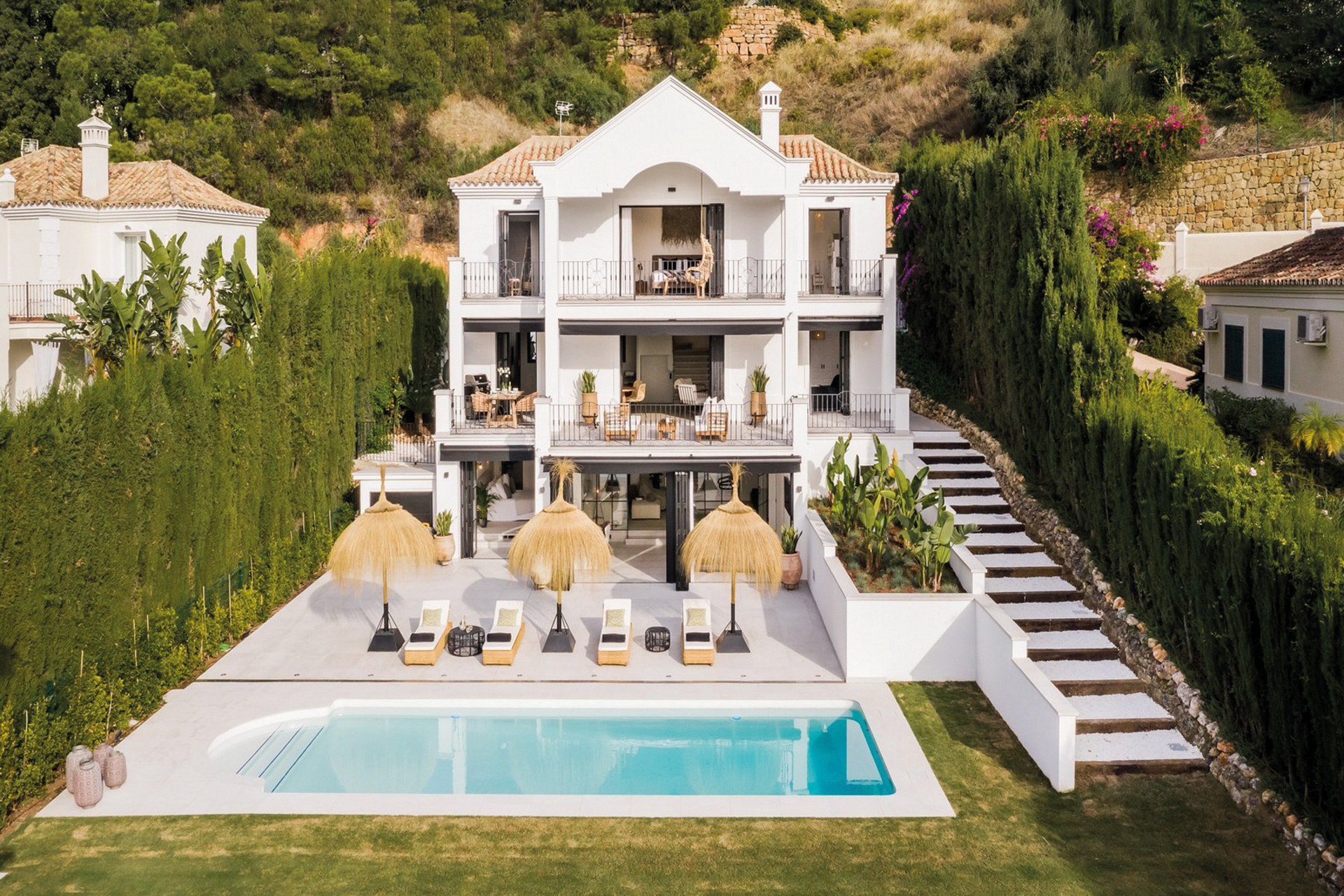 'It also seemed that clients were spending more than they had typically done in previous years. This unexpected surge in demand caused difficulties in the supply chain and in delivery. We tackled this by expanding our portfolio in the regions where we were already strong, for example, the Caribbean, especially Barbados, and Europe, in particular Ibiza. By doing this, we've kept pace with the acceleration in demand. 
'We were proud to be recognised as one of the world's top three villa rental companies in the Condé Nast Traveller 2022 Readers' Choice Awards. In 2023, our biggest challenge is, and should remain, quality. We need to continue to offer our guests the highest standards of customer service and to attract exceptional homes, villas and chalets to the portfolio. As the company grows, we need to maintain the personal relationships which made it a success in the first place. Trust is at the centre of what we do; it's our currency of choice with our homeowners. onefinestay takes its commitment to sustainability very seriously. We are in the process of calculating our carbon footprint so that we can give guests and homeowners a choice in travelling more sustainably. Sustainability will form an increasingly important element of our decision-making in the future.' Ian Di Tullio, co-CEO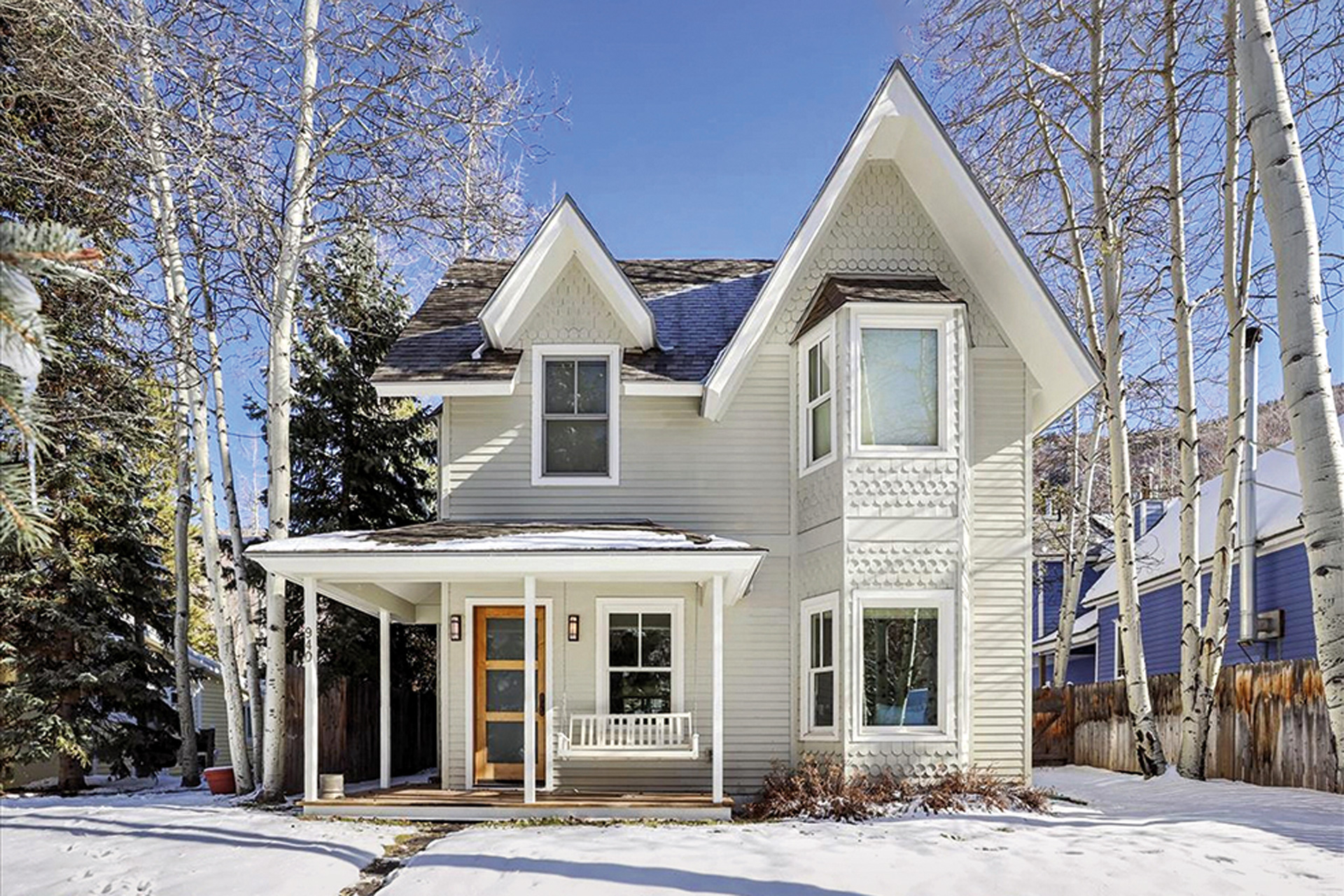 Brand Timeline
2010
onefinestay is founded in London by British entrepreneur Greg Marsh, who was inspired by a trip to Pisa.
2016
The company joins global hospitality expert Accor Hotels' luxury portfolio of brands.
2018
onefinestay's villa collection in the Caribbean, Asia, Mexico, and southern Europe is enlarged.
2021
Expands into new destinations including the chalet collection in the US Rockies and villa collection in Ibiza.
2022
onefinestay now offers over 4,500 homes, villas and chalets in 50 global destinations to its discerning guests.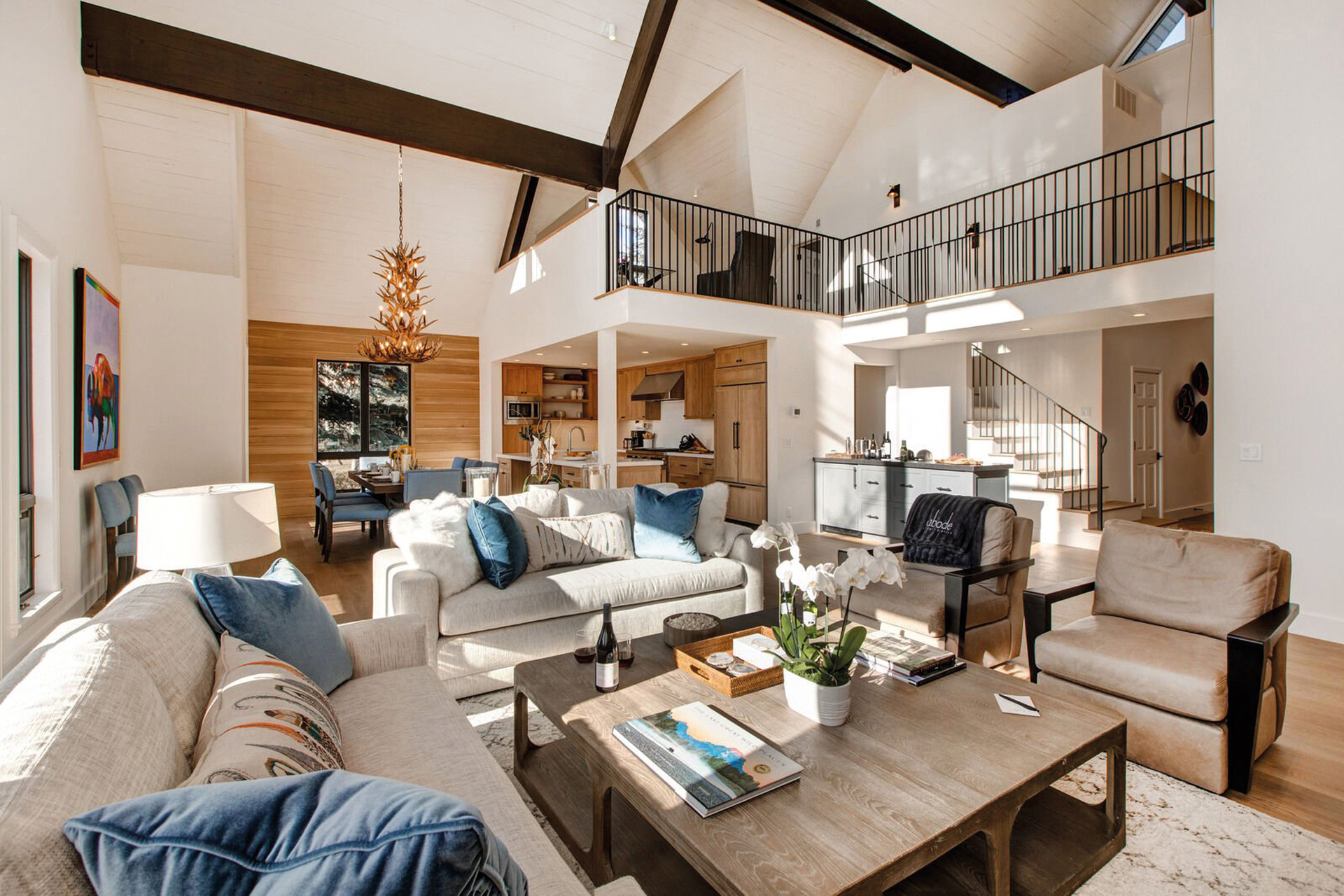 DID YOU KNOW?
onefinestay was the first hospitality brand to identify a gap in the market for the rental of  high-end private homes.

It offers over 4,500 homes, villas, and chalets in 50 global destinations. The teams rigorously inspect every one to ensure it is fully equipped for an exceptional experience. 

Homes, villas, and chalets at onefinestay are handpicked for their character, comfort, and location, as well as their sense of style, elegance and beauty.

onefinestay's complimentary concierge goes above and beyond to  curate personalised itineraries for guests, from childcare or a private chef to a wine tasting or a sunset boat trip.

The brand nurtures personal relationships with their homeowners who choose to enjoy the benefits of short-term renting and the assurance that someone is looking after their home as if it were their own.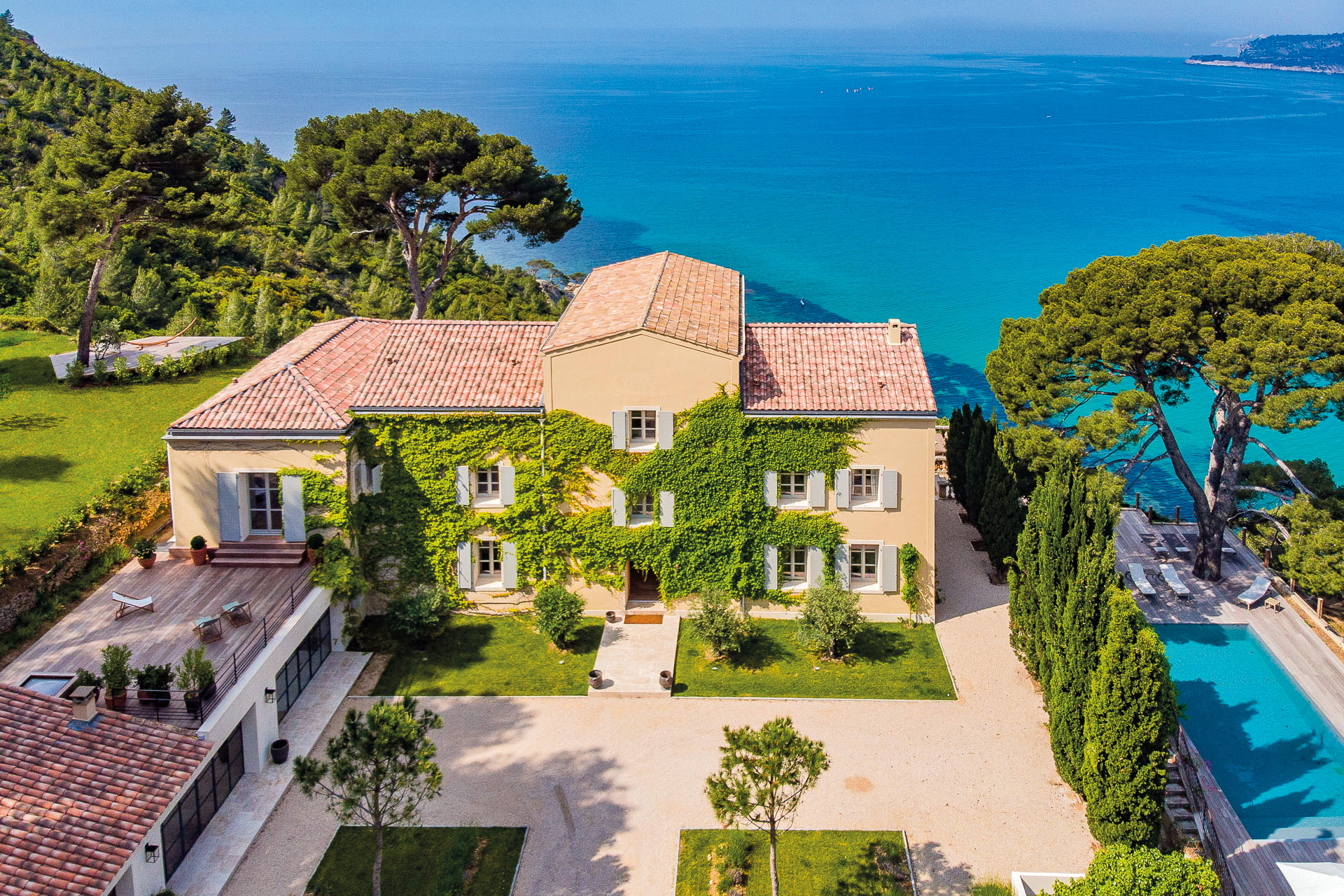 ONEFINESTAY
5 Merchant Square
London W2 1AY
+44 (0)800 808 5830