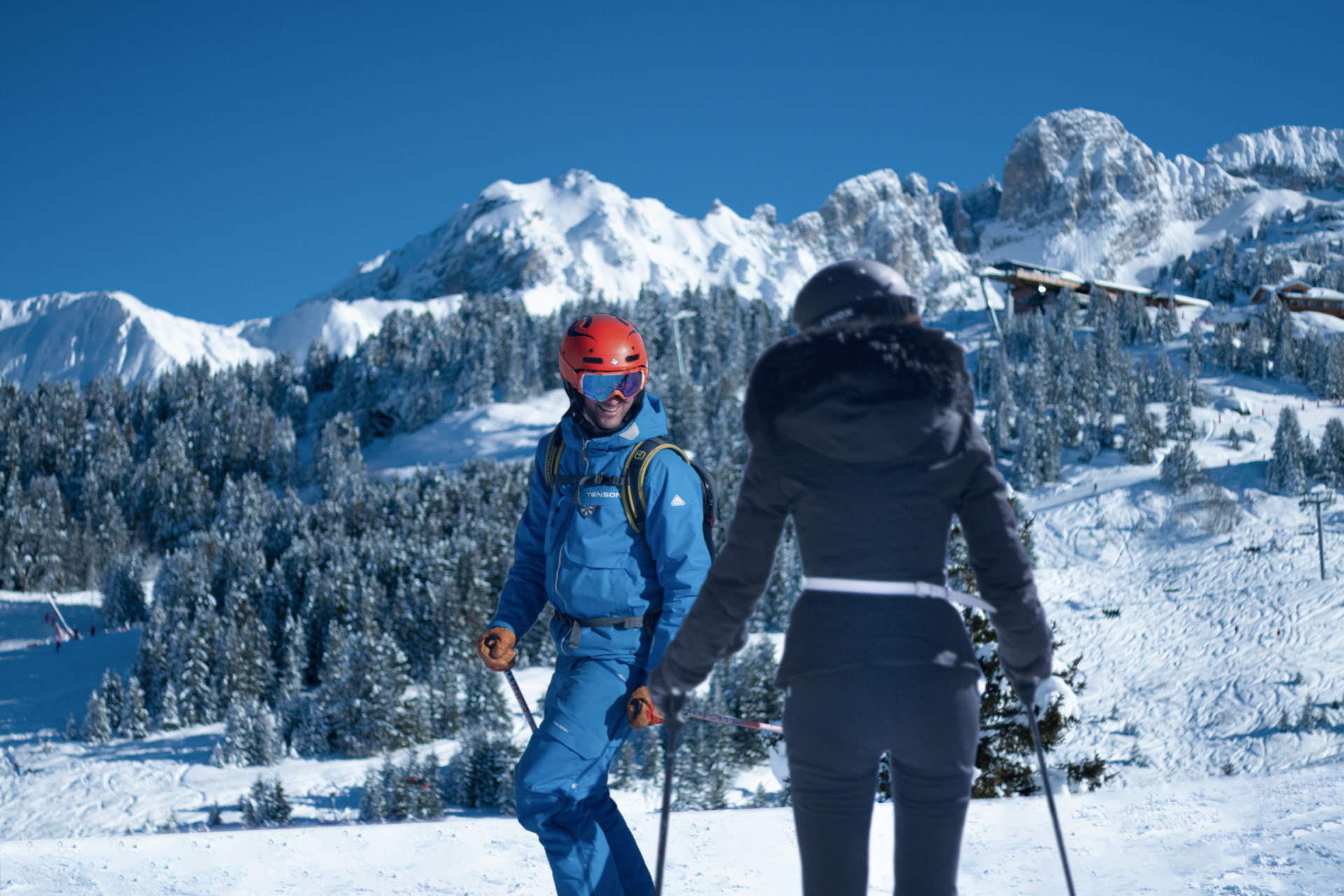 Maison Sport: The Platform Bringing Ski Instructors to You
---
Take control of the ski season
Planning your next ski trip? Before you start contacting ski schools nearby, however, make sure to check out the hundred of independent ski instructors waiting on Maison Sport.
Cortina Catwalk: Ski Style this Season
Maison Sport: The Platform Bringing Ski Instructors to You
Maison Sport isn't the new kid on the block, but its quickly becoming the most popular. The skiing platform has become quite the hit since its conception in 2016, with a unique model that allows learners to connect directly with more than 1,200 ski and snowboard instructors across the world.
An alternative to booking lessons through local ski schools and resorts, Maison Sport aims to bring people together with the very best instructors – all while reducing customer costs and allowing instructors more control over their earnings and schedules.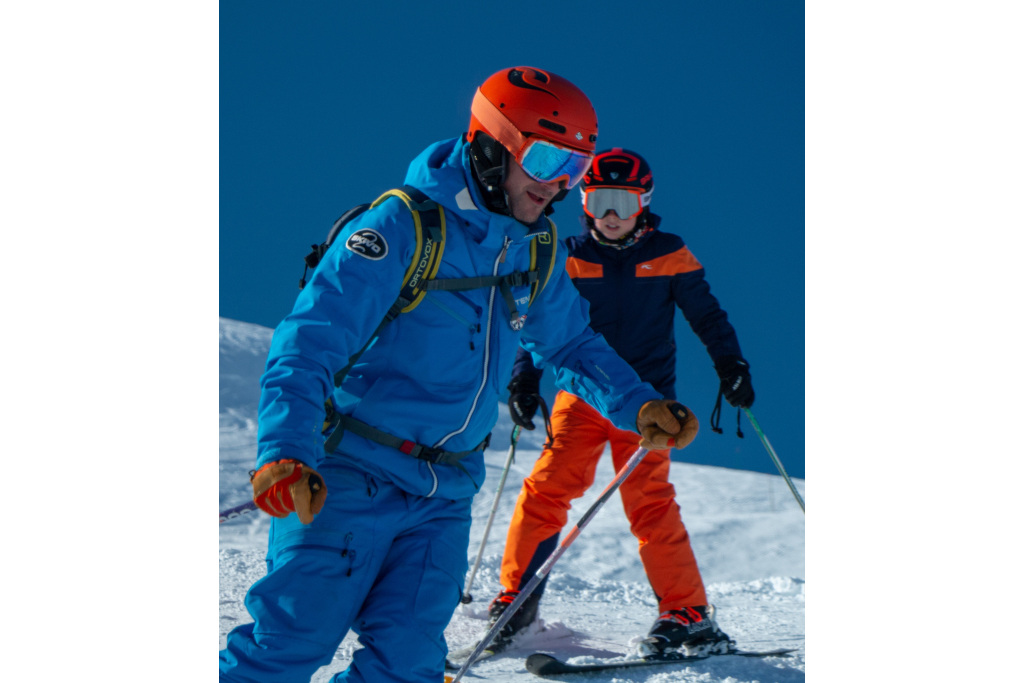 Potential customers can browse through ski instructor profiles at their leisure. Each profile includes information about an instructor's experience, teaching style, the languages they speak and an overview of what to expect in a lesson. Past customer reviews are also available to view, so you can rest assured when it comes to picking an instructor that you've found the right one. And with Maison Sport instructors located in over 350 resorts spanning across France, Switzerland, Italy and Austria, there's little chance of running out of options.
Set up by three former ski champions and instructors, Aaron Tipping, Nick Robinson and Olly Robinson, Maison Sport has already logged over 23,000 hours of taught lessons – and it shows no signs of stopping anytime soon.
Ultimately, the choice is up to customers to figure out which instructor would be the best fit for them, whether that describes someone who can comfortably communicate in English, teach all levels, work with kids or keep experienced thrill-seekers on their toes.
BOOK
Find your ideal ski instructor today at maisonsport.com