Singer and founder of the Wight Proms, Mike Christie, on the finest bits of island life
Mike Christie's Guide to the Isle of Wight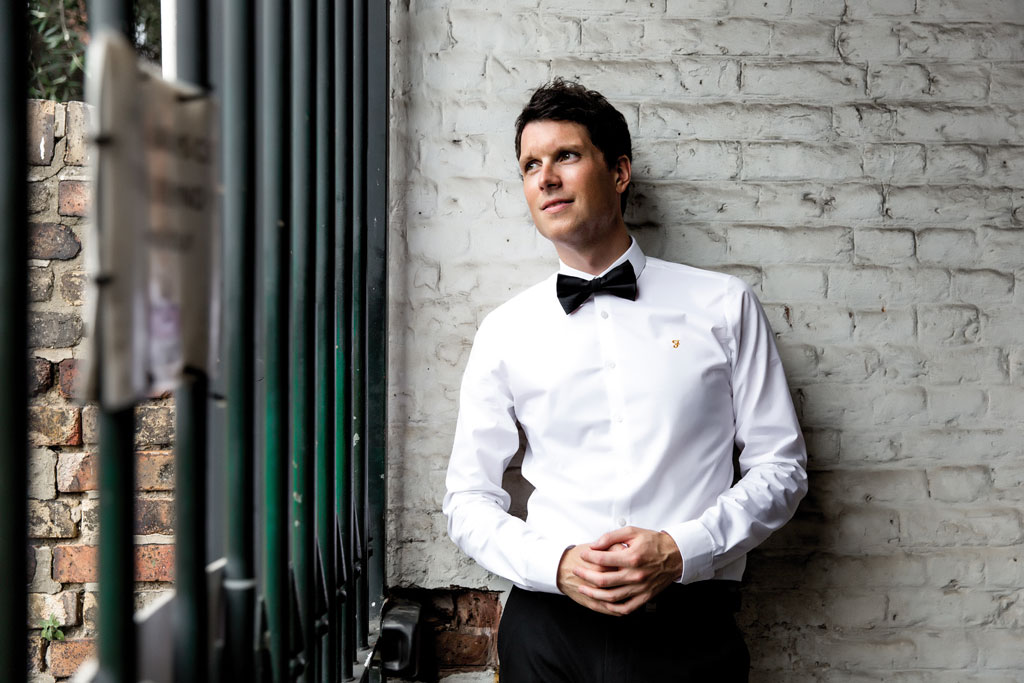 Quick bite?
The Crab Shed, Steephill Cove. I'm a big seafood fan, but I know many who aren't, and this place caters for all tastes.
Languorous lunch?
The Hut in Colwell Bay. The views are simply stunning across the bay, which is enough of a reason to go, but the food is pretty tasty, too.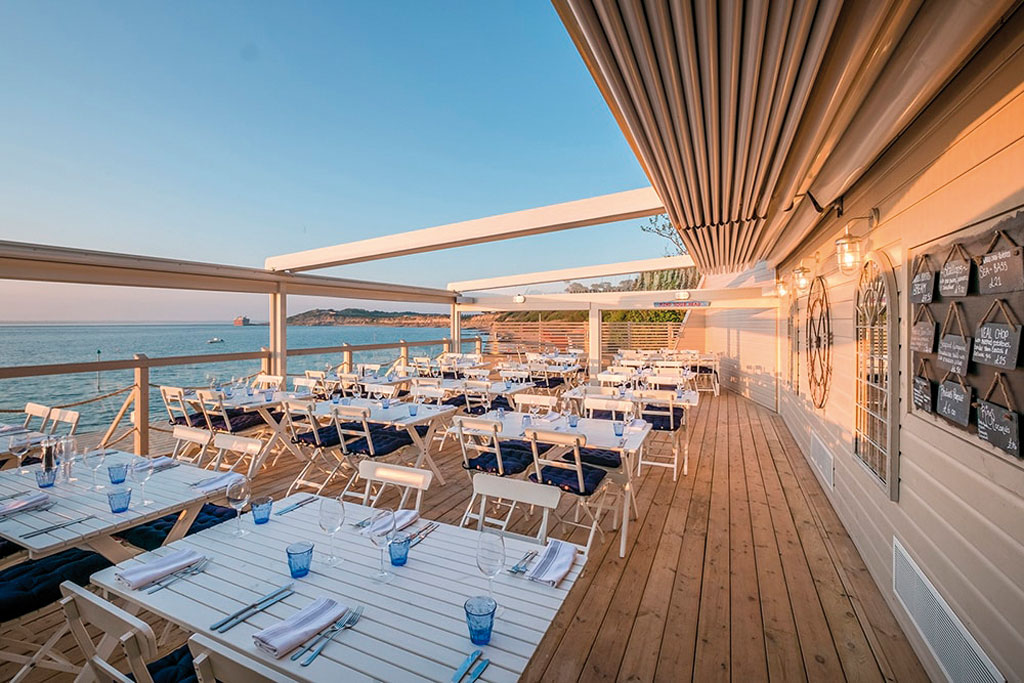 Favourite walk?
Parkhurst Forest transports you back to the time of the dinosaurs, and you can walk for hours. There's also a squirrel hide, as we're lucky enough to have an abundance of red squirrels here, largely wiped out on the mainland. I love this forest because you don't think to check your mobile and it's like nothing else exists. It's a total escape from the madness of life.
Decent pint?
Goddards Brewery is the oldest brewery on the island, and has beers with characterful, island-inspired names like 'Ale of Wight' and 'Wight Squirrel'.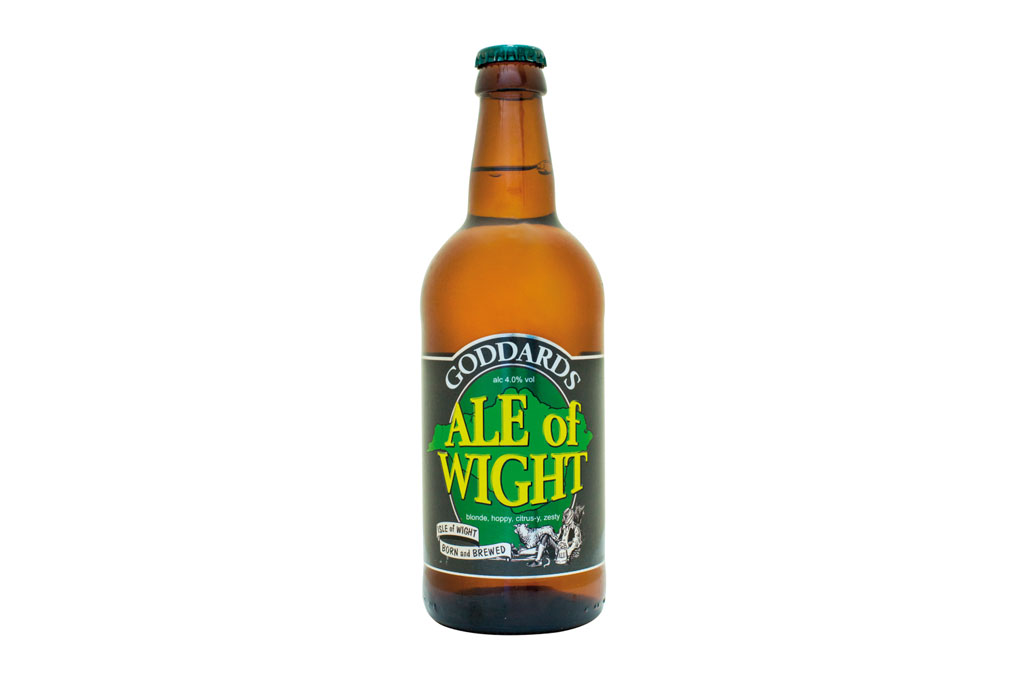 Spot of romance?
The Isle of Wight Steam Railway has such a charm about it, like stepping back in time. I wouldn't have been surprised if Hercule Poirot joined our carriage last time I went.
History hit?
Brading Roman Villa is fascinating with original mosaic floors, and you learn how the shape and coastline of the island (called Vectis back then) has evolved since Roman times.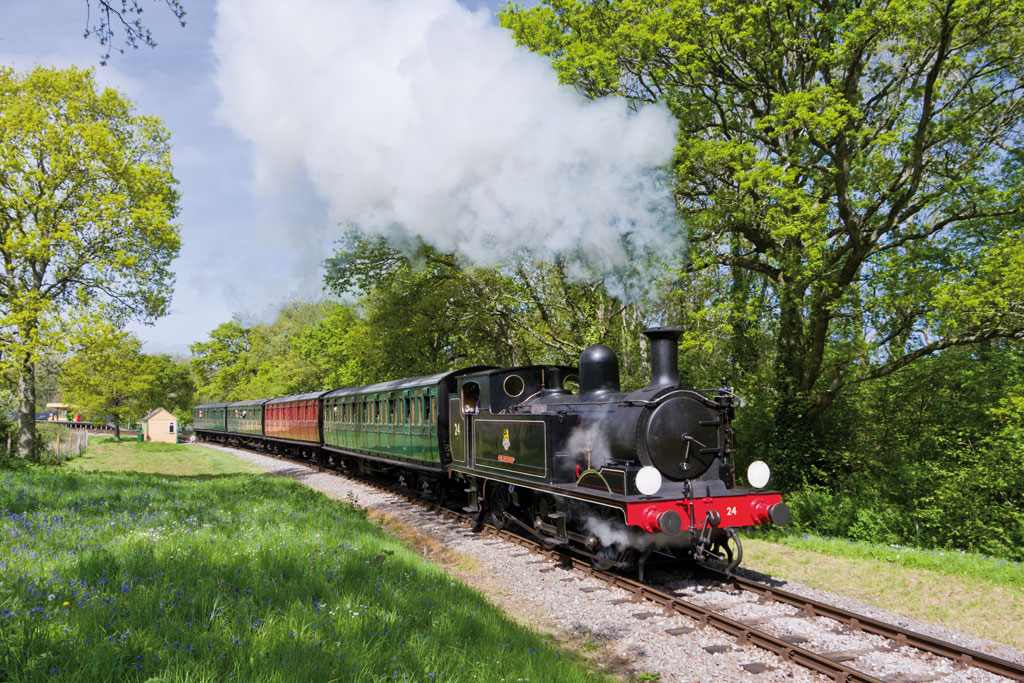 Culture vulture?
The Wight Proms, of course. I founded the annual summer music festival in Cowes three years ago, celebrating comedy, musical theatre, and classical music. We also host free arts workshops for children, offering them an immersive involvement in the arts that they would not otherwise experience.
Far from the madding crowd?
You can sit in Queen Victoria's pew at St Mildred's Church in Whippingham. She ruled the empire from the Isle of Wight (staying at Osborne House in East Cowes) and this was her local church. It's often overlooked by tourists.
Local gossip?
Benedict Cumberbatch got married on the island, and has a house here.
Local lore?
People born and bred on the island are known as caulkheads, and the UK mainland is referred to as 'the north island'.
You absolutely must…
Visit the Godshill Model Village, as it's so brilliantly executed and there are surprises everywhere you look.
The locals wouldn't like it if you…
As a general rule: leave nothing but footprints, take nothing but photographs. And, if you want to get in with sailors when visiting, you should learn the difference between a sheet and a warp, and don't wear red trousers.
Take away?
Garlic from the Garlic Farm, tomatoes from the Tomato Stall, and local cheeses and butter from Briddlesford Lodge Farm.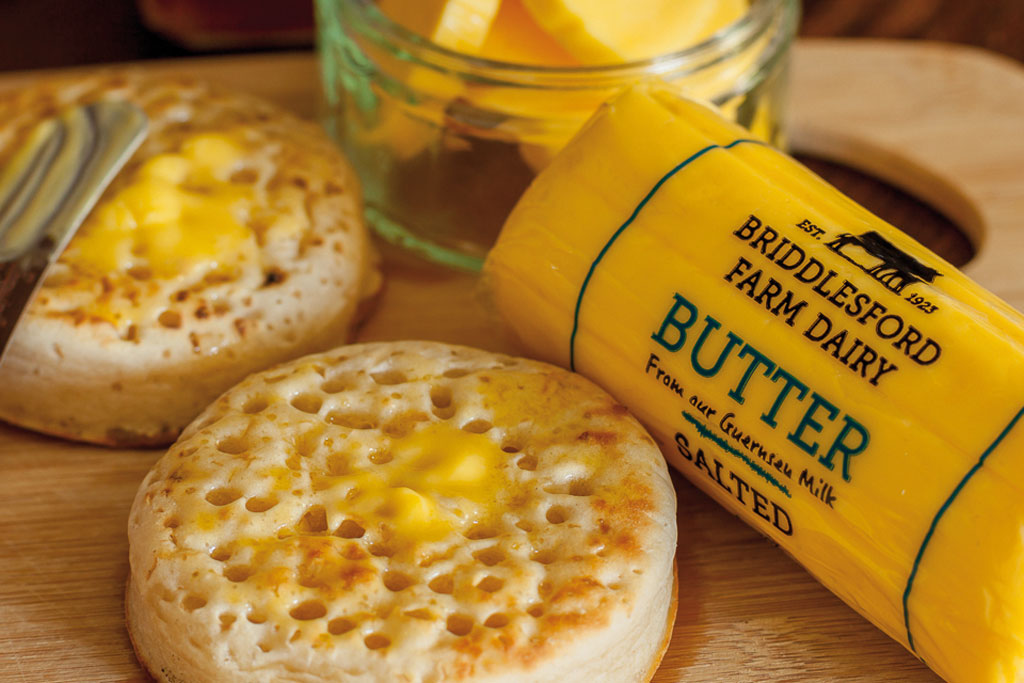 Shop till you drop?
There are many independent shops here, and Yarmouth is so quaint. The shopkeepers there say it's a real community for them, and they help each other out.
Favourite garden?
The Ventnor Botanic Gardens are an absolute idyll.
Back to nature?
Newtown Creek is an inland harbour, with woodland, meadows, mudflats and marshland. It's just incredible whatever the weather.
Family fun?
Robin Hill is an amazing place with rides, adventure playgrounds, treetop walks, falconry, a 4D cinema… the list goes on.
---