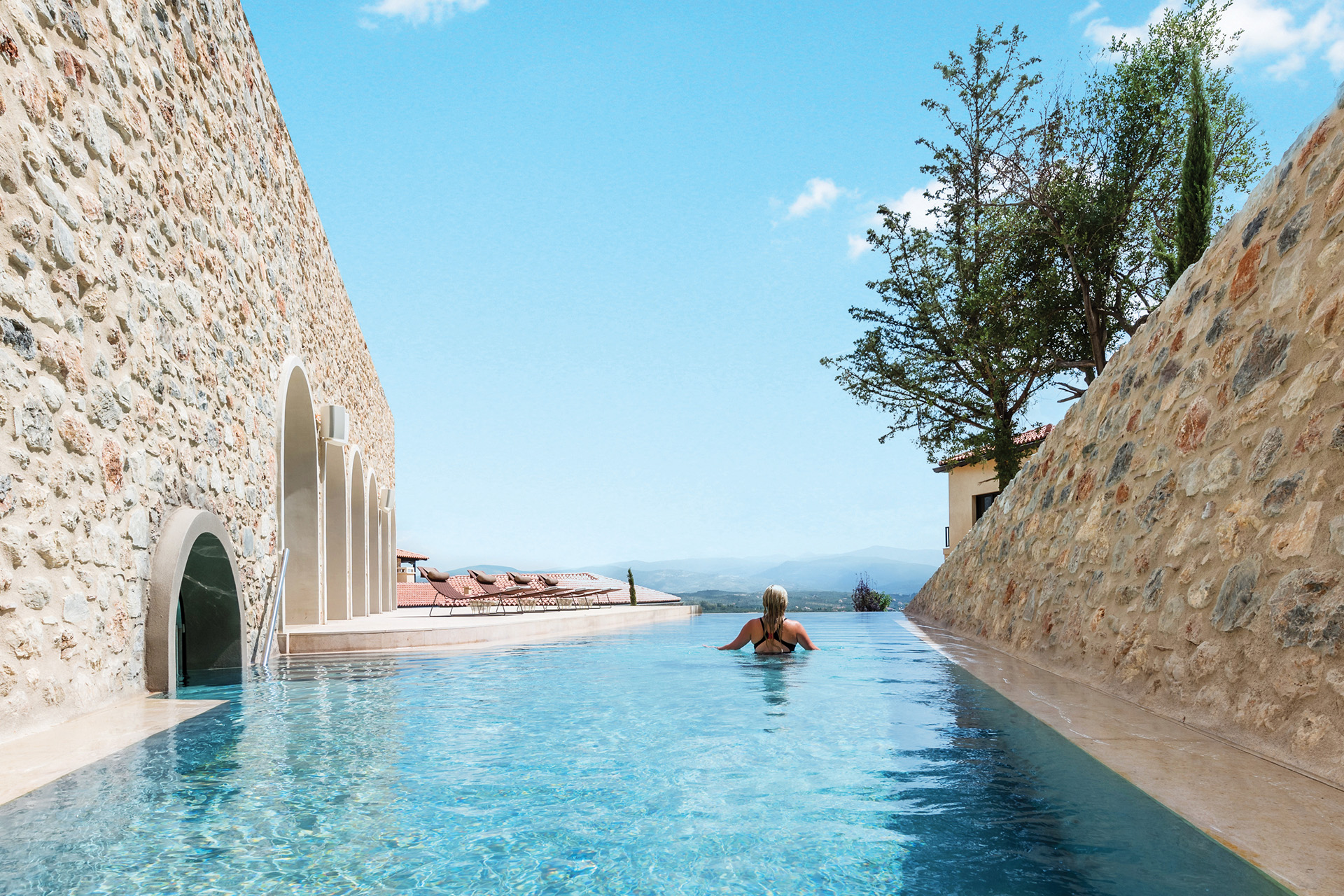 Spa Review: Euphoria Hotel & Spa, Greece
---
Daisy Finer suggests we all get high at Euphoria hotel and spa in Greece
East meets West and old meets new at Euphoria hotel and spa in the beautiful southern Peloponnese peninsula of Greece, finds Daisy Finer.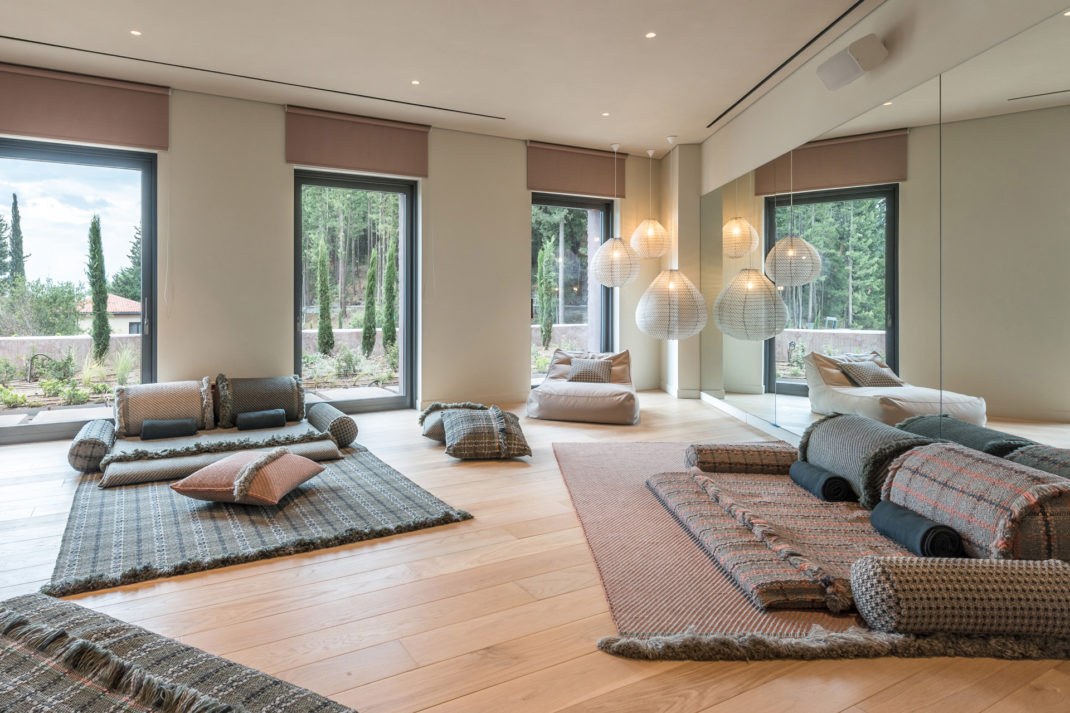 Review: Euphoria Hotel & Spa, Greece
Immersed in all the orange-scented freshness and purity of light that Greece so reliably delivers, I can't help but feel Euphoria is just what we all need right now. Whether you come for an indulgent mini-escape or inner transformation, the southern Peloponnese, dotted with wild flowers, majestic mountains and fairytale forests, is an antidote to world-weary spirits.
The architecture of the spa itself is also an adventure: huge domed ceilings, spiral staircases, impressive steam rooms, saunas and ice showers, a Byzantine-domed hammam, a watsu pool, yoga and fitness rooms and, most unusual of all, a vast, showstopping, space-age indoor hydrotherapy pool that plummets to three metres deep. Refreshing indeed.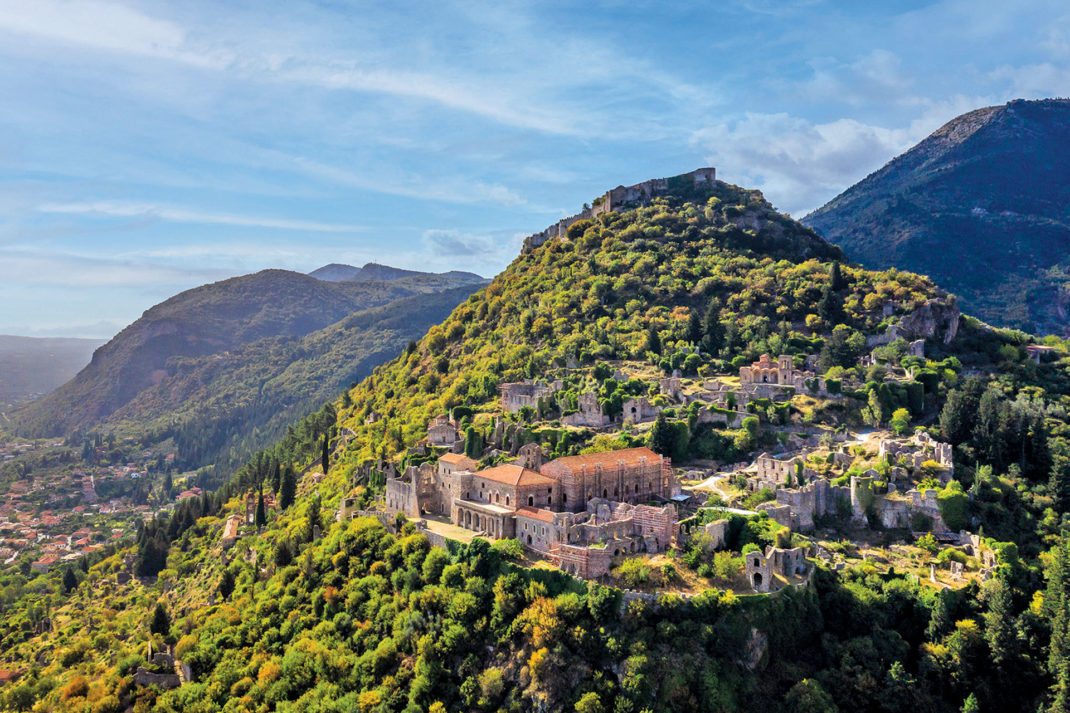 What's On Offer?
Underpinning Euphoria's philosophy is an inclusive East-meets-West holistic approach to personal healing. Traditional Chinese medicine and Taoism sit beside age-old Hellenic philosophies. The comprehensive wellness menu includes Five Elements dance, acupuncture and gua sha facials, as well as a Spartan Spirit of Adventure programme. Classes in tai chi, qi gong and vinyasa yoga encourage mind-body movement while alternative therapies, such as reflexology and massages fragrant with Greek oils and scents, soothe the soul.
Modern day science also plays its role. The brainchild of Dr George Leon, the patented 3GL Therapy is unique to Euphoria. Based on a pinprick blood test, which measures the three most important biomarkers for metabolic health (glycogen, glucose and glutathione), meals are customised for individual results. And there's no deprivation here – food is Mediterranean, artistically presented, light yet indulgent. Think broccoli soup, sea bass with steamed vegetables and triple chocolate pudding.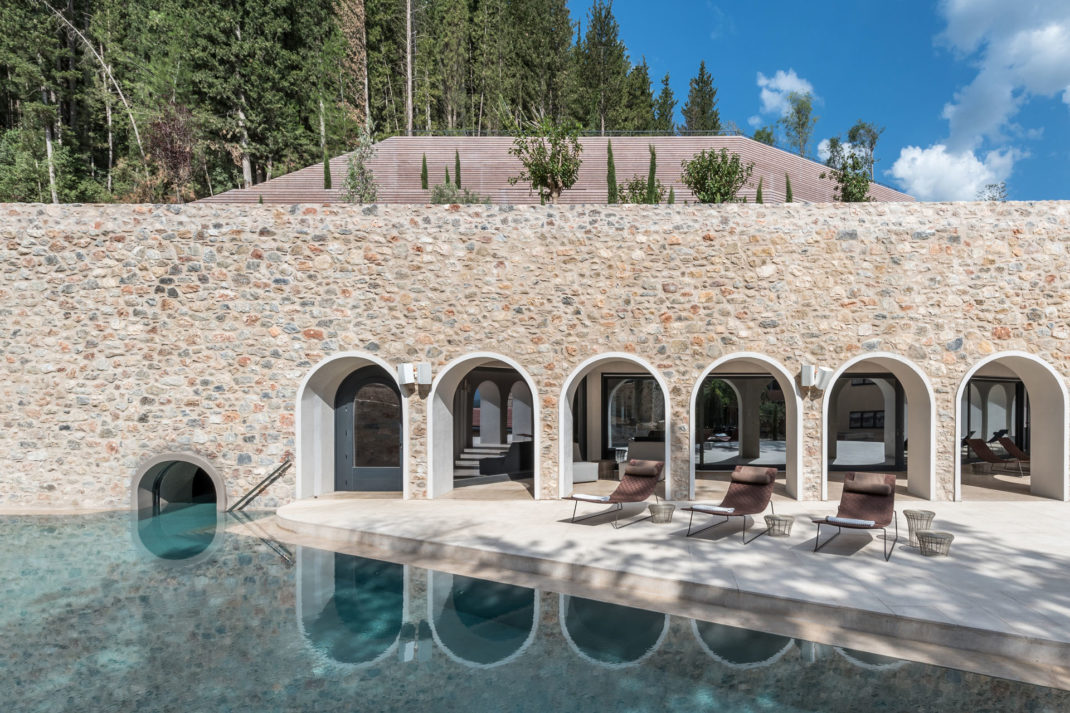 Final Word
Euphoria does indeed beat to a joyful pulse. The 45 bedrooms are serene, full of lunar blues and sunshine yellows. The hospitality is warm and embracing as only the Greeks know how. Founder Marina Efraimoglou, a former banker who trained in traditional Chinese medicine following a cancer scare, is committed to nurturing guests into optimum health. I would go so far as to say that her vision sets a blueprint for evolving medicine, one where ancient healing modalities run parallel to the latest in scientific advances and where solutions are entirely customised to each individual. This is surely what the future of medicine will look like. If each of us can be empowered through our own self-knowledge to look after our health and become our own healers, then the post- pandemic horizon will look even brighter.
BOOK
Healing Holidays offers a three- night full board Balance & Restart programme from £1,295pp, including flights and transfers. healingholidays.com
READ MORE
Spa Trek: Preidlehof, South Tyrol / The Best Luxury Eco Staycations / The Spa Guide