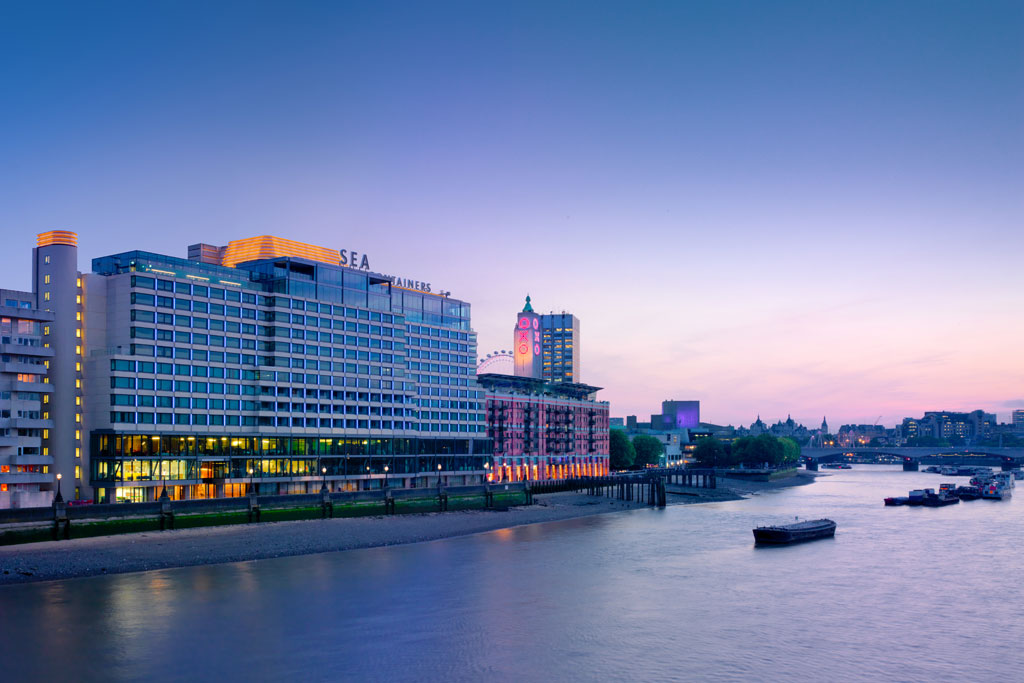 Review: Sea Containers Family Stay, London
---
Oh we do like to be beside the…Thames
With the sound of the water hitting the bankside beaches and the dozens of gulls flying noisily overhead, it's easy to feel as if you've escaped the city as you relax (eyes closed) on your Sea Containers balcony. Open your eyes, however, and you'll spy Blackfriars Bridge, St Paul's and the bright lights of the city, with boats passing along the Thames brimming with families discovering London by clipper. Ready to join them? Dive right into the Sea Containers, which has everything from a family boat pass to a complimentary nanny service, with London's south bank on your doorstep ready to explore. Navigate the summer holidays from this nautical luxury hotel, where fun is guaranteed for all the family, says Rebecca Cox.
Sea Containers London Review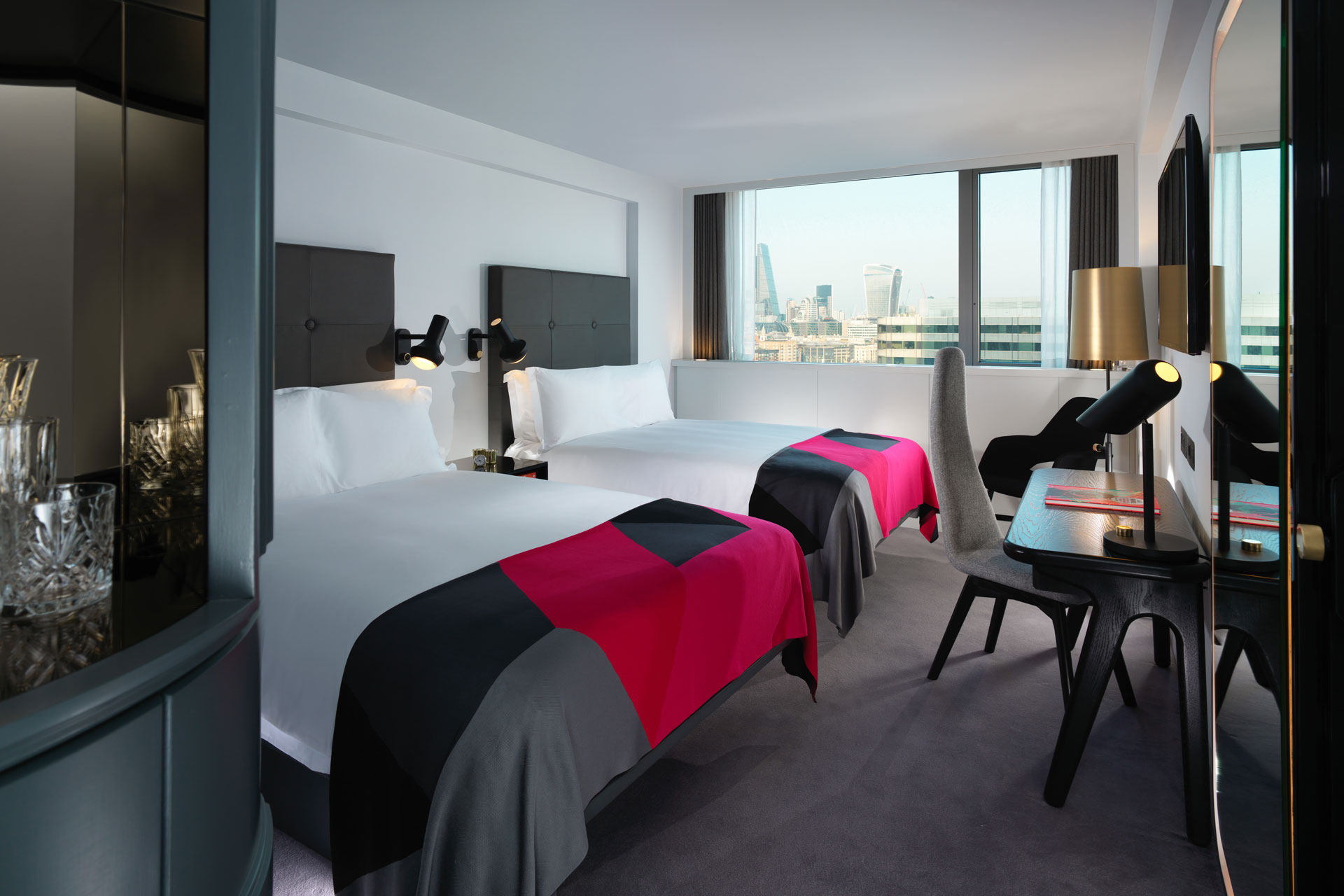 STAY
One of London's most interesting (and coolest) conceptual hotels. From the huge copper hull in reception to the modern art rope sculptures (hardly enough for kids to get up close and personal with) and tactile sea-themed sculptures and artworks dotted throughout the hotel, Sea Containers offers what so many London hotels lack: space. The rooms' minimal cabin-inspired designs further enhance the spacious feel, with enormous bathrooms and double length balconies in the suites, which boast stunning river views, perfect for enjoying a peaceful glass of champagne on, once the kids have crashed. This chic, spacious, comfortable rooms will ensure you avoid cabin fever this summer, however long you and the kids decide to hole up in the city for.
DO
As part of the South Bank Sleepover package, the hotel has partnered with UberBoats to offer guests a complimentary 'River Roamer' day ticket to hop on and off the frequent Thames Clipper service to explore London by boat. Hop on and off until you've seen every inch of the route, or one of the kids feels seasick. Complimentary scooters are also available to borrow if life on the water is not for you.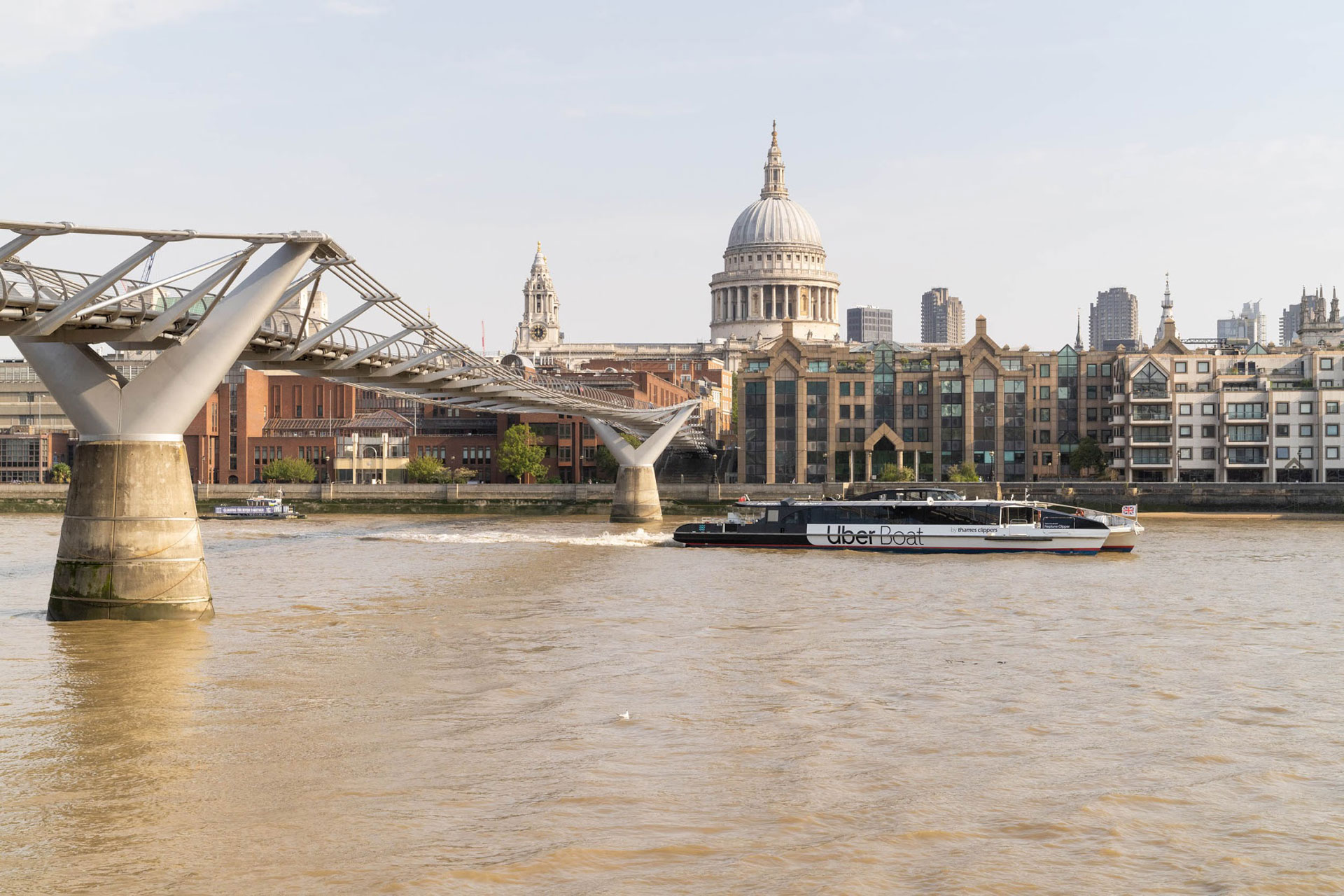 The Sea Containers is currently also running the Mini Cine Club, offering the chance to take over the screening room for a kids' film party with added extras.
EAT
Sea Containers Restaurant serves superlative seasonal dishes in a chic, bustling setting with gorgeous views across the Thames. Kids under 12 eat free from the children's menu when dining with an adult, but after an early supper, utilise the complimentary four hours of childcare with the accredited nanny service and enjoy a glass of champagne on the Laurent-Perrier Terrace or a cocktail at Lyaness or rooftop bar 12th Knot.
THE FINAL WORD
There's nothing kids love more than being immersed in the hustle and bustle of the city, but a stay at Sea Containers encourages you to slow down, take to the water and lap up London at your leisure. The result? A much more relaxing city staycation and happy customers all round.
BOOK