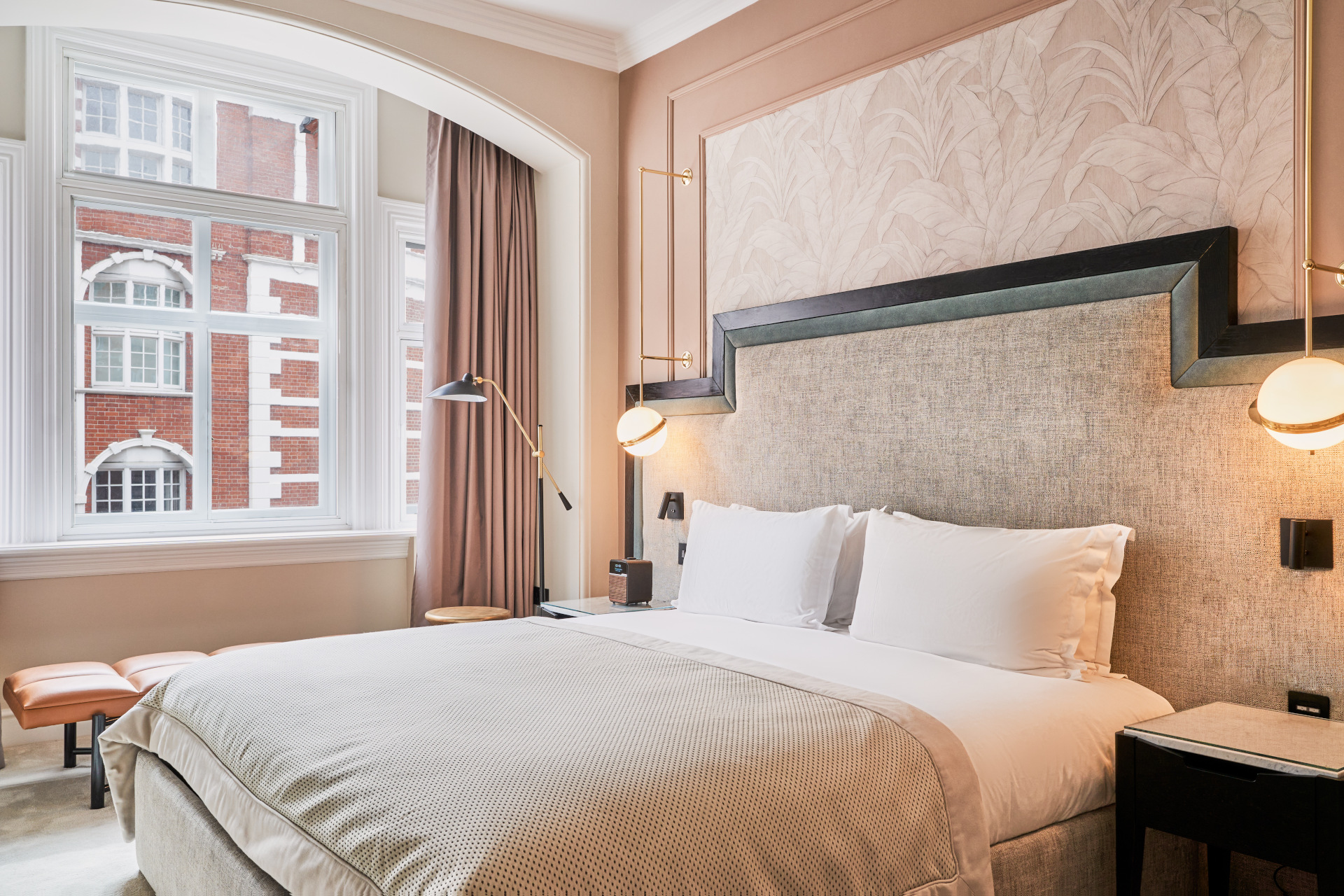 Review: The Apartments by 11 Cadogan Gardens
A home away from home
By Charlotte Cole | 1 year ago
For longer or family stays, these apartments just behind Sloane Square are a no-brainer, says Charlotte Cole
Review: The Apartments by 11 Cadogan Gardens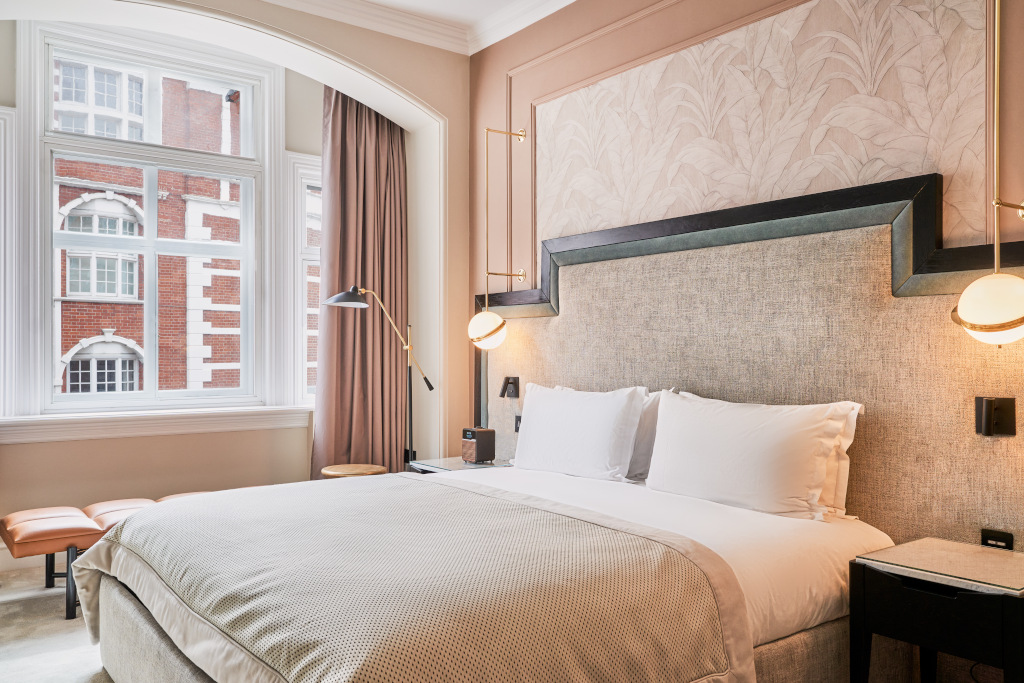 With a quiet opening last year, it's really only now that 11 Cadogan Gardens' new apartments are coming into their own. Located in a red brick Victorian townhouse, just round the corner from the hotel and almost within spitting distance of Peter Jones on Sloane Square, are six splendidly spacious apartments – perfect for a family or an extended stay, slap bang in the chicest area of Chelsea.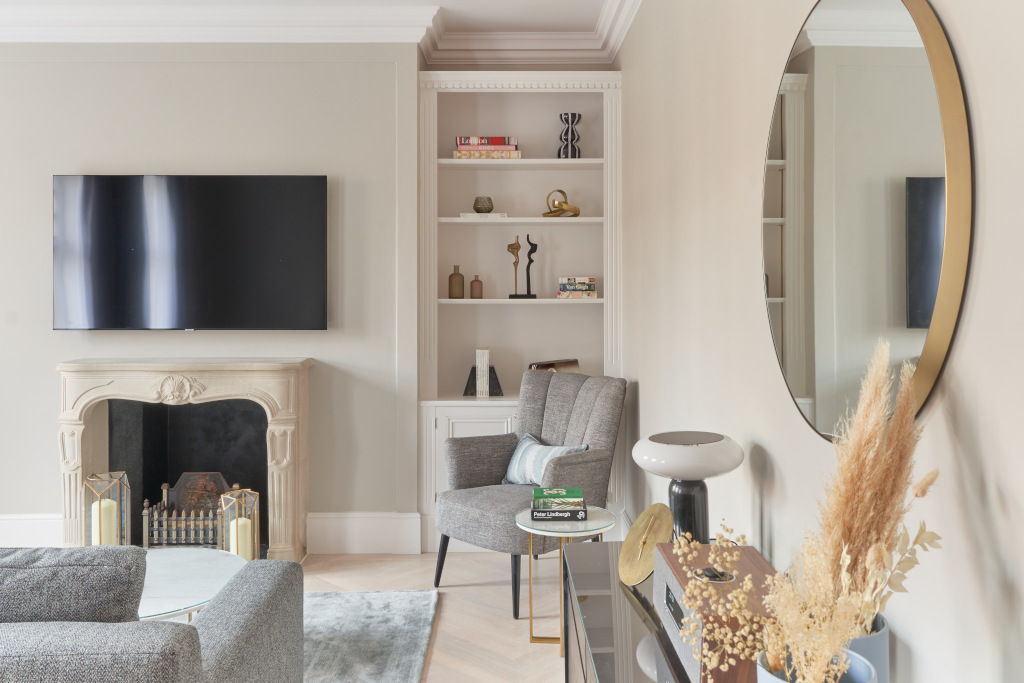 With handsomely appointed rooms – including a living/dining room, kitchen and up to three bedrooms, it might be your only chance to feel like you're actually living in Chelsea (have you seen the house prices?). You can order room service, cook for yourself or head over to the hotel's buzzy all-day eaterie, Hans Bar & Grill, for a seasonal salad or falafel burger (meat available too but plant-based food feels more in keeping). There's a particularly lovely initiative for anyone who can't resist chips but really knows they should – they have invisible ones on the menu. Order a portion and your £3.50 will go to Hospitality Action, which helps support people working in hospitality whose livelihoods have been disappearing.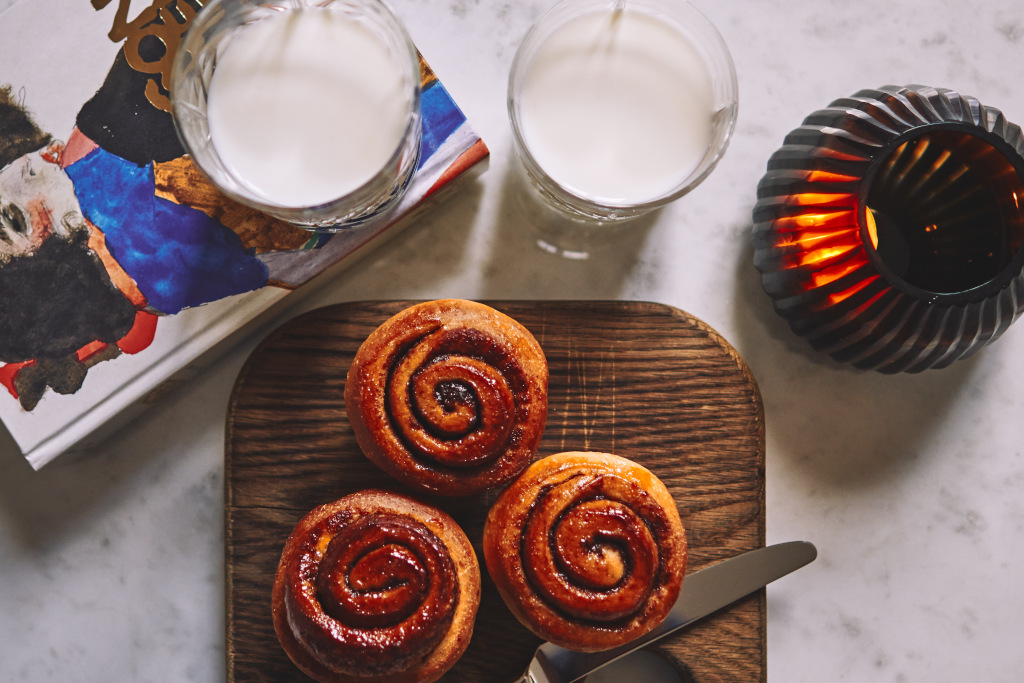 The brasserie can be entered via the hotel or, rather more fun, from the Pavilion Road side. Pavilion Road has had the most magnificent makeover in recent years and is now a destination in itself. Completely pedestrianised it's become a real community hub and offers all the shops you need to stock up your apartment: a general store, a fabulous bakery (don't miss the sourdough), a cheesemonger, Natoora for the freshest fruit and veg and a butcher. If you're more into eating out, you can skip the food shops but stock up on silk PJs from Olivia von Halle; bespoke makeup from Cosmetics a la Carte at number 192 and a swimwear from Heidi Klein. If you love brunch, you won't want to miss all-day eaterie, Granger & Co, from Australian Bill Granger. It's like sunshine on a plate with healthy treats like almond chia seed pots with coconut yoghurt and acai bowls with vegan granola and berries to something a little more indulgent like a grilled cheese and kimchi sandwich or soft boiled eggs on sourdough. The smoothies, shakes and hotcakes with honeycomb butter will please the kids.
King's Road has also upped the anti recently with Copenhagen style maven favourite Ganni having opened at number 94, plus soon there will be a new Curzon cinema. And with plans afoot to completely revamp Sloane Street – widening the pavements, 'greening' the street and making it once more one of the world's most desirable destinations, there's never been a better time for a Chelsea stay.
Book it: One-bed apartments from £350 per night. 11cadogangardens.com