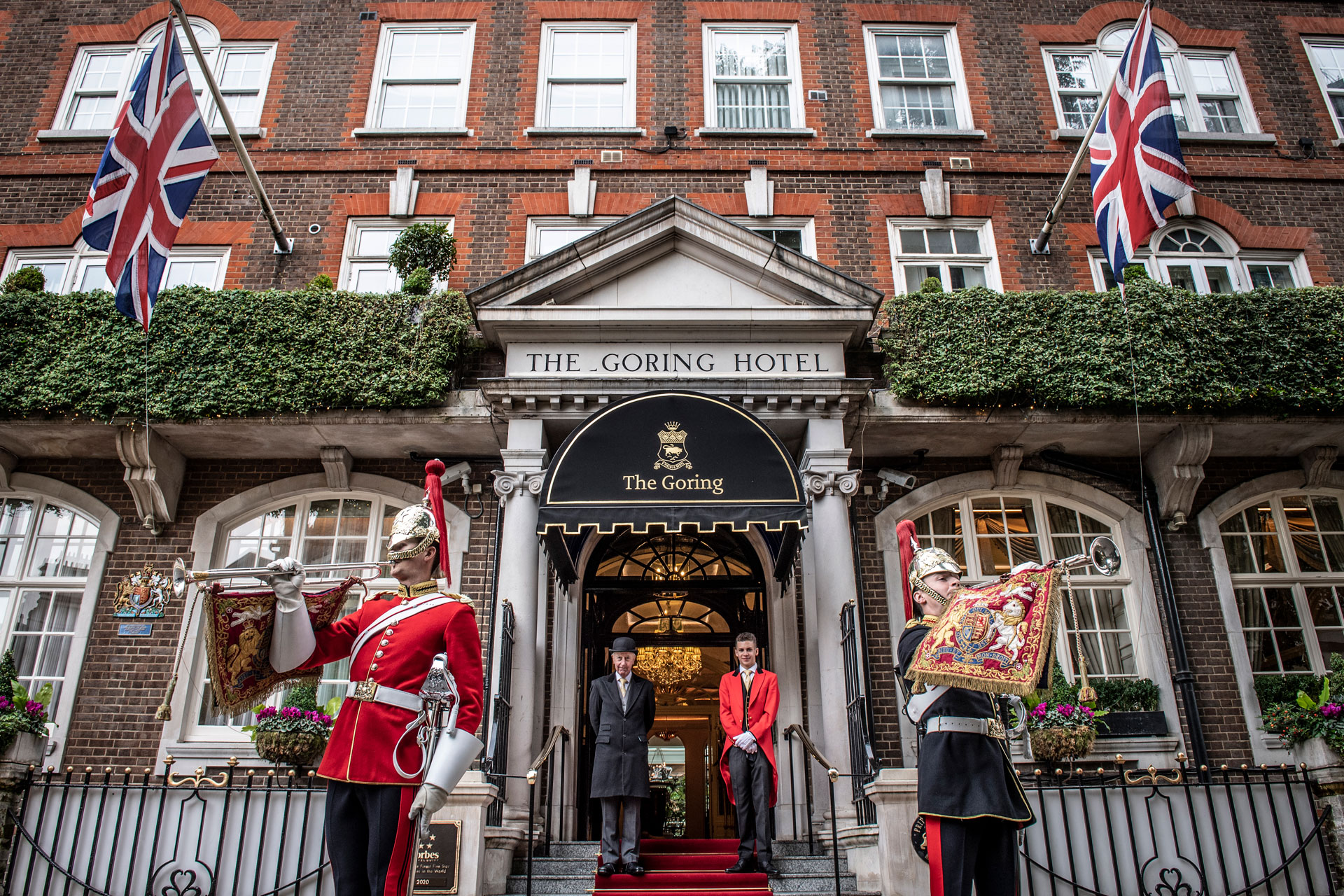 Review: The Goring's Sleeping Beauty Experience
---
Make someone's Christmas – or treat yourself – with this dreamy London hotel stay
Two iconic names, Fortnum & Mason and The Goring Hotel, have collaborated on the ultimate festive experience, which includes tickets to Matthew Bourne's Sleeping Beauty ballet production. Fiona Duncan gave it a whirl.
If you're searching for a magical treat for a loved one or friend this Christmas, The Goring Hotel's festive package, in conjunction with Fortnum & Mason, could be the perfect answer. Or you could forget everyone else and simply treat yourself. Either way, the Ultimate Sleeping Beauty Experience is fit for a princess.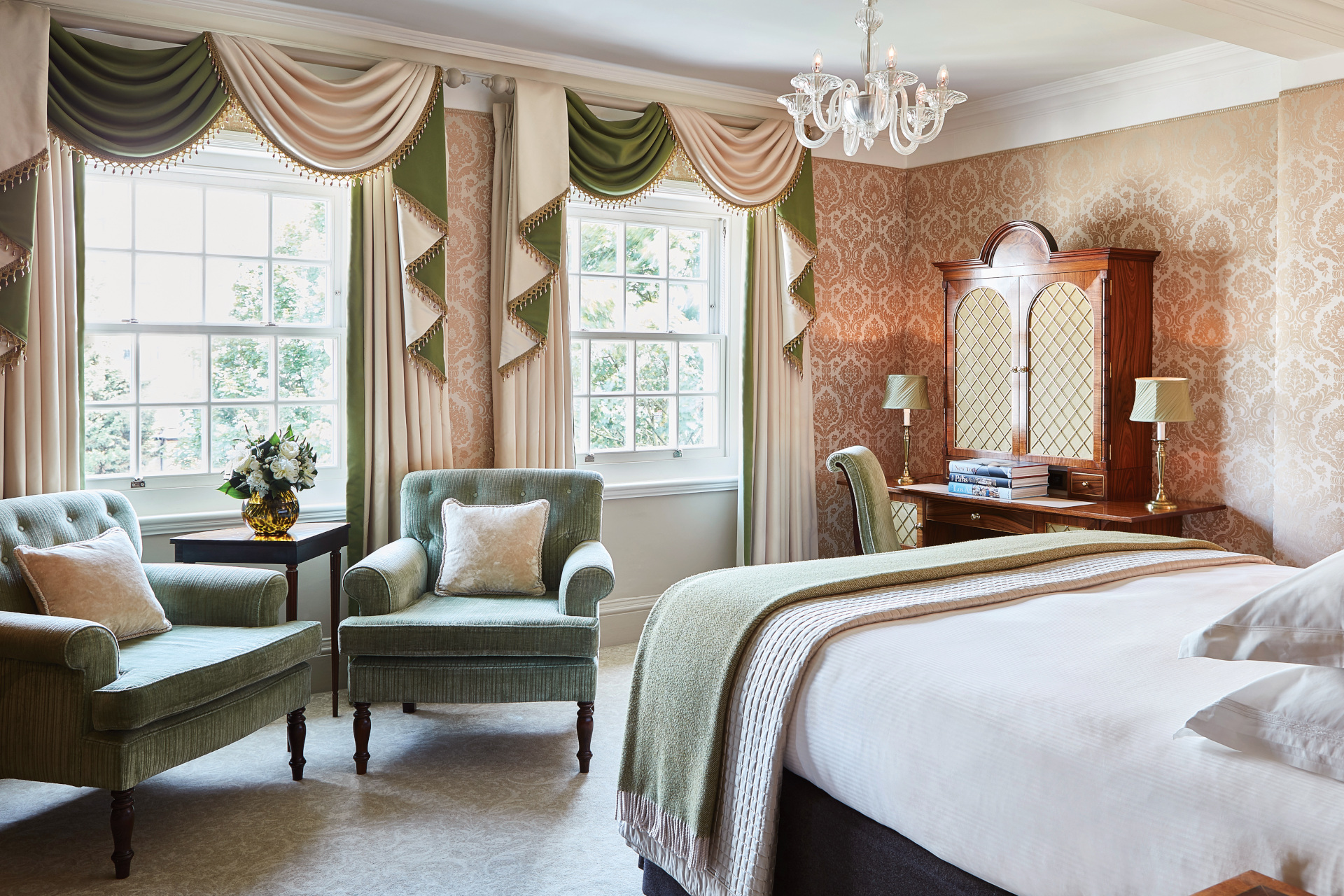 In my case, it was the 70th birthday of a dear friend that we wanted to mark. It's hard to persuade Mandy to leave her dogs and her horses in the depths of the Devon countryside and come to noisy, busy London, and it had to be something soothing, and spoiling to tempt her. What better combination than Fortnum & Mason, the Goring – the only hotel in London to be granted a Royal Warrant – and ballet, all wrapped together in a Sleeping Beauty Experience? 
It was a huge success, and Mandy's enchantment is something I will never forget. I was sharing the gift with two other close girlfriends and so four of us, after a whirl of Christmas shopping in the store, sat down to Fortnum's famous Afternoon Tea, with Champagne of course. Did you know that the tradition of Afternoon Tea dates back more than 200 years, when the Duchess of Bedford invited her friends for tea and 'a light refreshment' in her rooms at Woburn Abbey? Her innovation caught on, and today it has never been more popular. The daintiness and sophistication of the teatime ritual is perfectly executed in Fortnum & Mason's Diamond Jubilee Tea Salon, opened by Her Majesty the Queen in 2012, and sipping Champagne and tucking into the precisely-cut sandwiches, fresh-baked cakes and scones and an amazing selection of teas, we felt celebratory and special. 
And even more special when a limousine arrived at the store in Piccadilly to whisk us to Sadler's Wells Theatre, for the package includes tickets to Matthew Bourne's hit version of Tchaikovsky's ballet, Sleeping Beauty, and a chauffeur-driven car to take you there.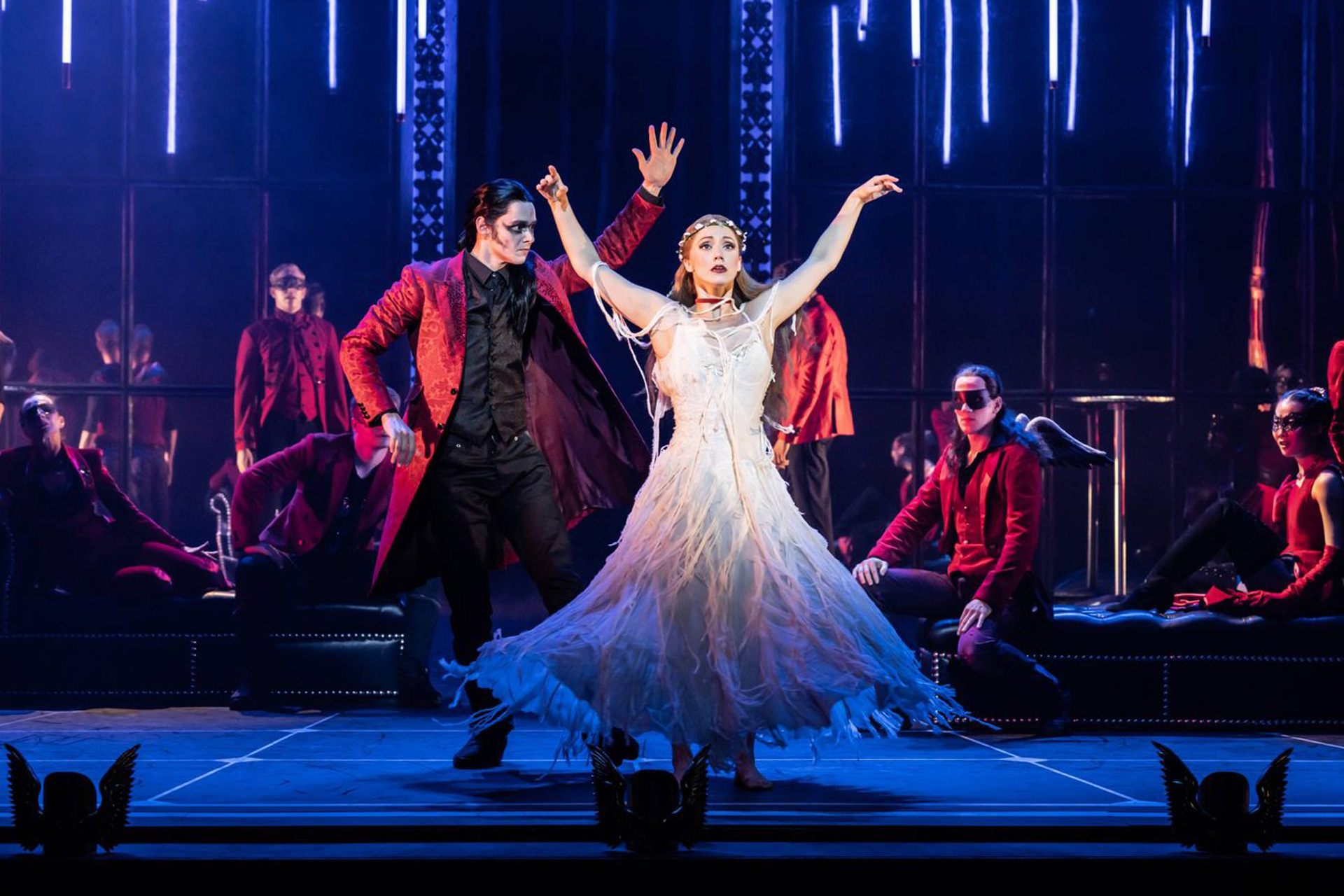 Matthew Bourne turns classical ballet upside down, to great effect. In his Sleeping Beauty, first performed ten years ago, we enter a wondrous world of magical fairies and vampires, with sumptuous sets and costumes that transport the audience from the halcyon days of the Edwardian era through to modern times in a dazzling gothic romance.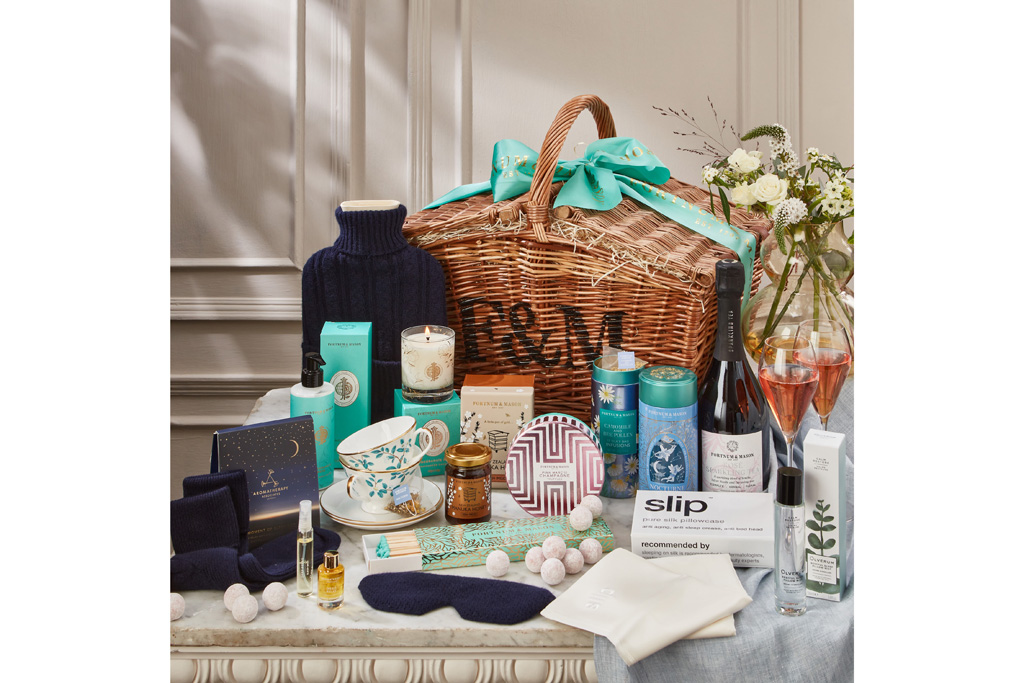 How wonderful, after the performance, to cut through the crush leaving the theatre and step into our waiting limo to take us to the warm and welcoming Goring Hotel, right opposite Buckingham Palace, with its fleet of footmen dressed in scarlet tailcoats and immaculate gold-trimmed waistcoats, straight from a fairytale. After nightcap cocktails, also part of the Sleeping Beauty package, we said farewell to Mandy, and left her in luxury. In her suite, she found a Fortnum & Mason curated hamper filled with aids for a peaceful night's sleep: monogrammed pyjamas, eye mask, camomile tea, perfectly paired biscuits and more. In the morning: a sumptuous breakfast, followed by a stroll across Green Park to Fortnum & Mason's restaurant, 45 Jermyn Street, for a breakfast Martini. Why not? On the train home to Devon that day, Mandy called us, still buzzing. 'I've had the most wonderful time,' she said, 'and I do feel very like a princess'. We knew we had given her a truly memorable gift for her birthday and that made us happy too.
BOOK IT:
The Ultimate Sleeping Beauty Experience is available on request through Fortnum & Mason's Concierge service ([email protected]) until 15 January and costs from £1,864 for two people. thegoring.com; fortnumandmason.com