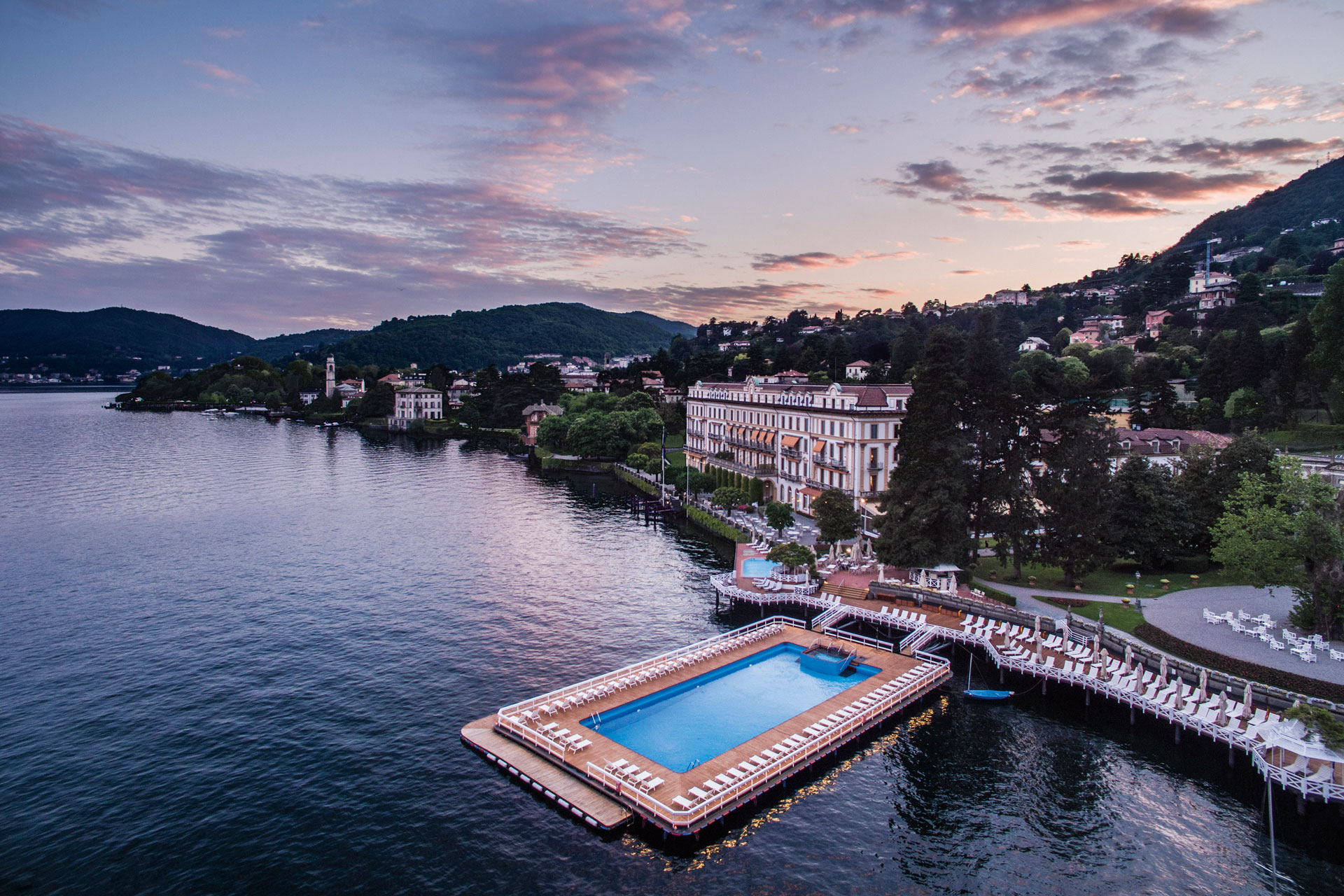 Road-Tripping: 7 Scenic Destinations To Drive To Post-Lockdown
---
Ready for your next great adventure? Us too.
As we steer through lockdown 3.0 and the tourism industry hits pause once more, what will your first adventure post-lockdown be? If you prefer to give public transport the swerve and stay on terra firma for the foreseeable, how about planning a road-trip? Here, we round up some of the most epic road-trips for winter 2021 and beyond. 
Note: Please check Government guidance before planning your trip.
The Best Road-Trip Holidays 2021