Secret Paris: Best Hidden Gems
Like the 'bobo' Parisians themselves, who love nothing more than a secret boutique or undiscovered café, Rosalyn Wikeley unearths a few hidden Paris gems.
Best Hidden Gems in Paris
Best Coffee Shops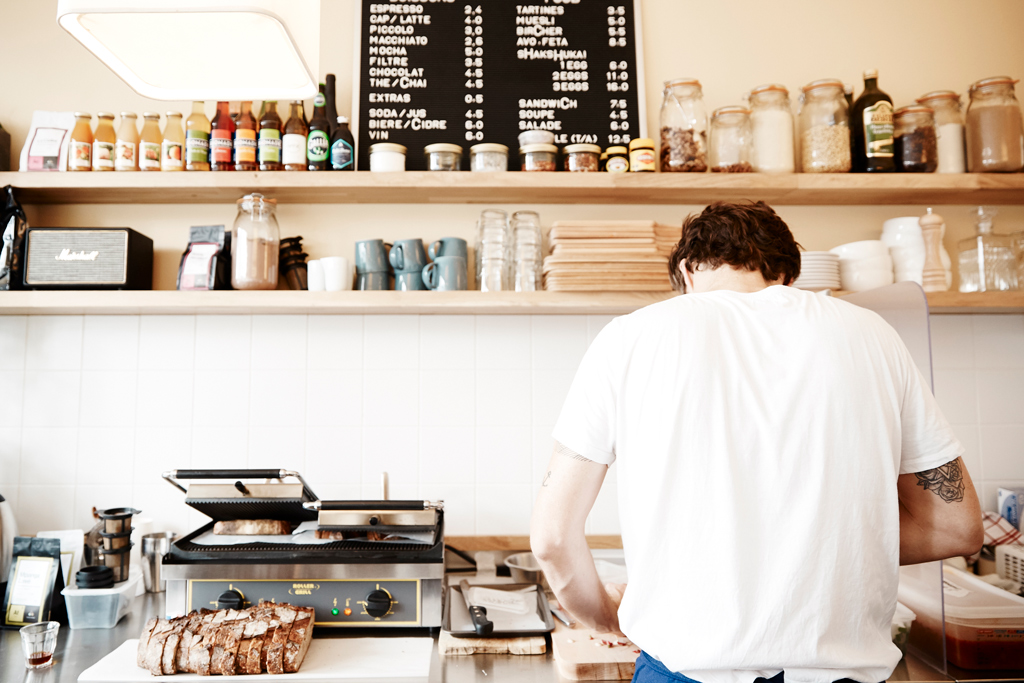 Café Oberkamp is a Middle Eastern- cum-French café tucked down a side street in the Marais. What it lacks in space, it makes up for in piccolo lattes and shakshuka breakfasts.
The Hood is a hipster sanctuary for those after more than a coffee and croissant with its various talks, exhibitions and live music.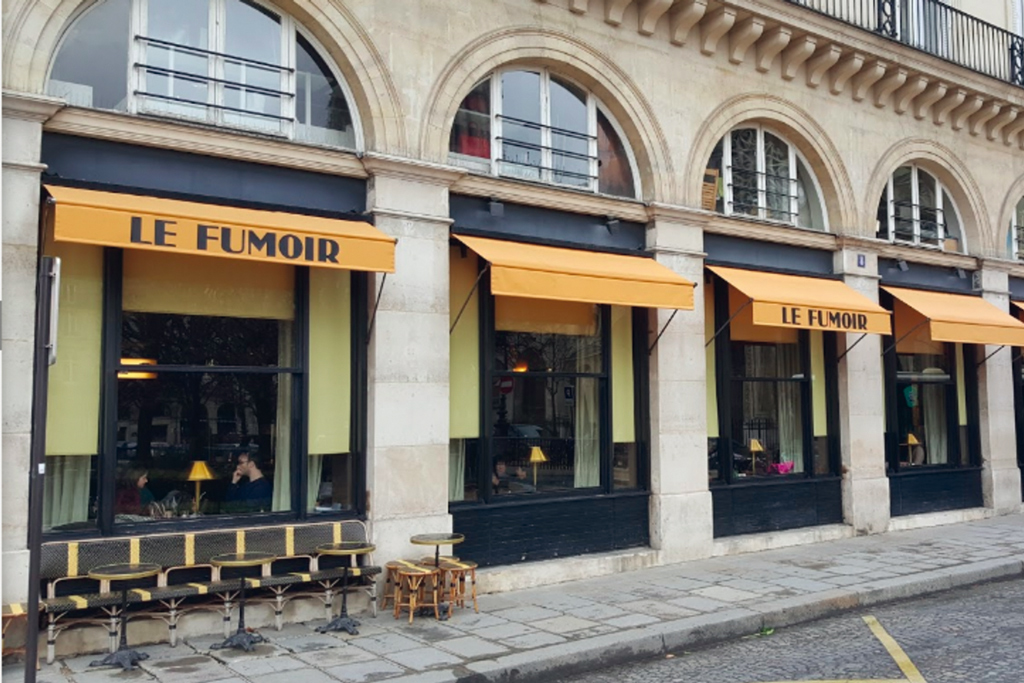 Le Fumoir's jazz age spirit and moody interiors serve up cappuccinos and kir royales with as much yesteryear elegance as the white tablecloth dinners.
Cool hang-out spot: Hotel Molitor Paris
Best Museums in Paris
'Musée Bourdelle is a true undiscovered gem,' says Parisian Marion Rabate, founder of athleisure brand, Ernest Leoty. The house and workshop of sculptor and Rodin pupil, Antoine Bourdelle, typifies the artistic spirit of early 20th century Montparnasse.
Musée de la Vie Romantique, once home to Dutch artist Ary Scheffer, now houses artefacts and exhibitions celebrating the Romantic period. Few know about this charming villa with its rose- and wisteria-clad gardens.
The Pagoda Paris, a six-storey, bright red pagoda, awash with Sanxi lacquer panels and glass art deco ceilings, is worlds away from 19th-century Haussmann Paris.
Hidden Gems: Best Shops in Paris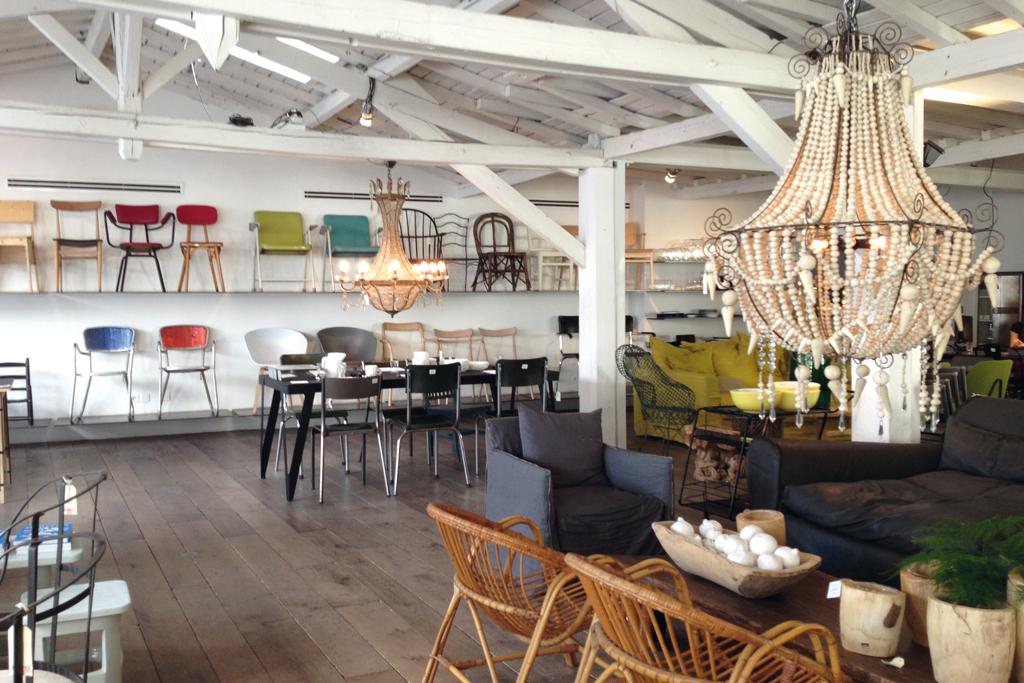 Merci is a concept store typifying Paris' new groove with three storeys of books, fashion, design, a florist and café.
La Boutique de Cara pulls in finest pre-loved Hermès belts, Chanel coats and Yves Saint Laurent clutches.
Le Marché aux Puces de St-Ouen. Head to the 18th arrondissement for what is considered to be the world's largest flea market, selling everything from enchanting antiques to contemporary lighting.
Best Alternative Restaurants in Paris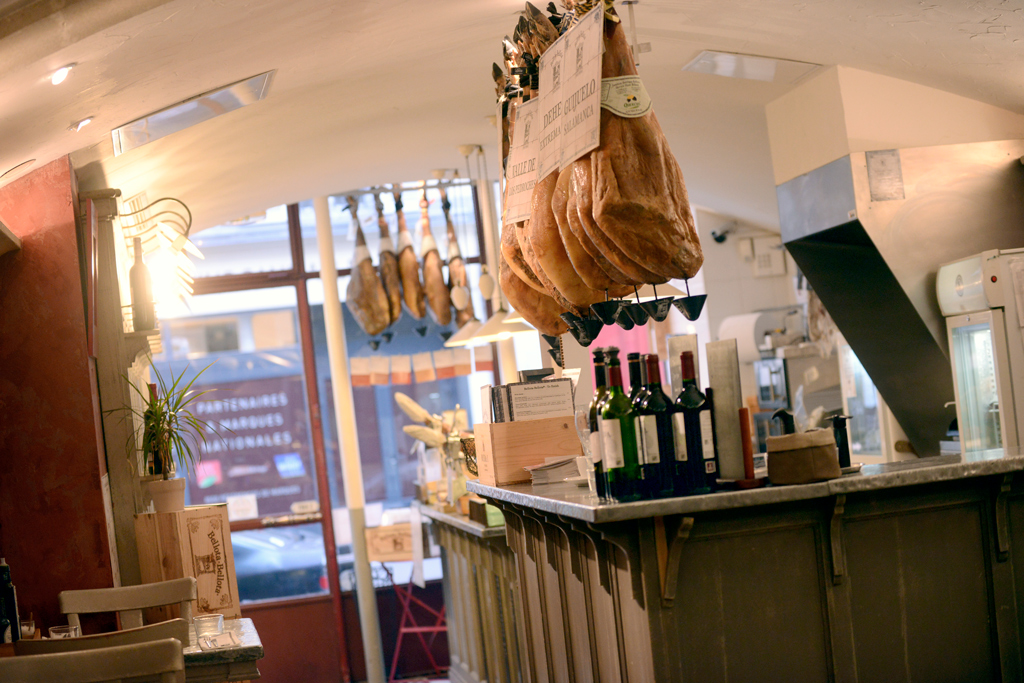 Bellota-Bellota may be a chain but its authentic Spanish tiles, unassuming entrance and Iberian tapas would suggest otherwise. Locals gossip over fine Rioja and a kaleidoscopic table of smoked cuts and fresh seafood.
Beefbar's growing herd of restaurants has just arrived in Paris, satisfying carnivorous desires in its art nouveau interiors, restored under the scrupulous gaze of architects Humbert & Poyet.
'La Closerie des Lilas is one of my authentic favourites,' says Laurence Coste, jewellery designer. This brasserie and literary landmark is old world Paris at its best.
Best Bars in Paris
Best-known for its iconic outdoor pool, the five-star Molitor hotel has a stunning open-air roof-terrace and restaurant, perfect for alfresco drinks. This year marks the hotel's 90th anniversary, marking almost a century of being a landmark in the 16th Arrondisement. Cocktails are served up alongside stunning views across the city with the Eiffel Tower on the horizon, plus the famous Art Deco outdoor pool. mltr.fr/en
Hôtel Particulier Montmartre is a typically Parisian mansion wrapped in a secret garden, awash with quirky interiors that would make Wes Anderson blush.
Hôtel La Réserve's ornate but cosy library promises exquisite cocktails, soft piano music and a hidden cigar room for afters.
Little Red Door is the brainchild of Experimental Cocktail Club protégé Timothée Prangé with Dotan Shalev, serving up cocktails that test the bandwidth of all its fans' imaginations.
What to Do
For a 'nose' workout and education on centuries of Parisian fragrance, visit the Musée du Parfum. Book a class with 'un nez' for an expert rundown of scent pairing and have a go at creating your own.
Where to Work
Travelling for business? If you need to be in the heart of the action, check into Meliá Paris La Défense which is 15 minutes on the Metro to the city centre. Have a drink at the Skyline Paris Lounge & Bar, which has panoramic views of the city including the Eiffel Tower and enjoy the soaring architecture and attractive interior design by Jean-Phillipe Nuel, the brainchild behind the revamp of Paris' iconic Molitor Swimming Pool. www.melia.com
---