With October cometh shorter days, cooler temperatures, a fair amount of greyness and absolutely no hope of extending the summer festivities a moment longer. The temptation to curl up on the sofa with a bottle of red or a (large) tumbler of whisky can feel overpowering, but stop(tober)! Whether you're partaking in the Macmillan Cancer Sober October challenge, or you simply want a break between the hedonistic summer pursuits and the inevitable champagne-slide into party season, there's never been a better time to cut down on the drinking. Looking for things to do in London (and beyond) for sober October? We're here to help…
Sober October: What to Do This Month
Have a Sober Meal Out at The Clink Restaurants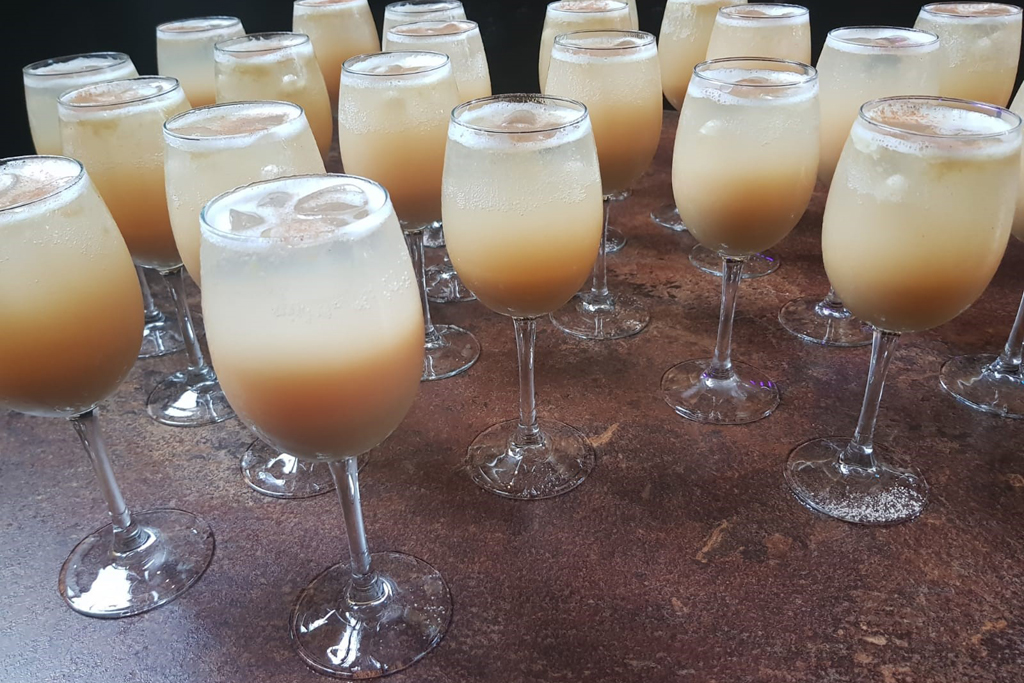 Can't imagine ordering your dinner without a well-matched glass of wine to accompany? Remove all temptation by dining at a restaurant that doesn't even serve alcohol. The Clink Restaurants at HMP Brixton, HMP Styal, HMP High Down and HMP Cardiff are (obviously) located within prison grounds, so there is no alcohol allowed on site. With a menu using locally-sourced ingredients, the food is served and prepared by prisoners training in The Clink Charity scheme. www.theclinkcharity.org
Visit Vanbrugh House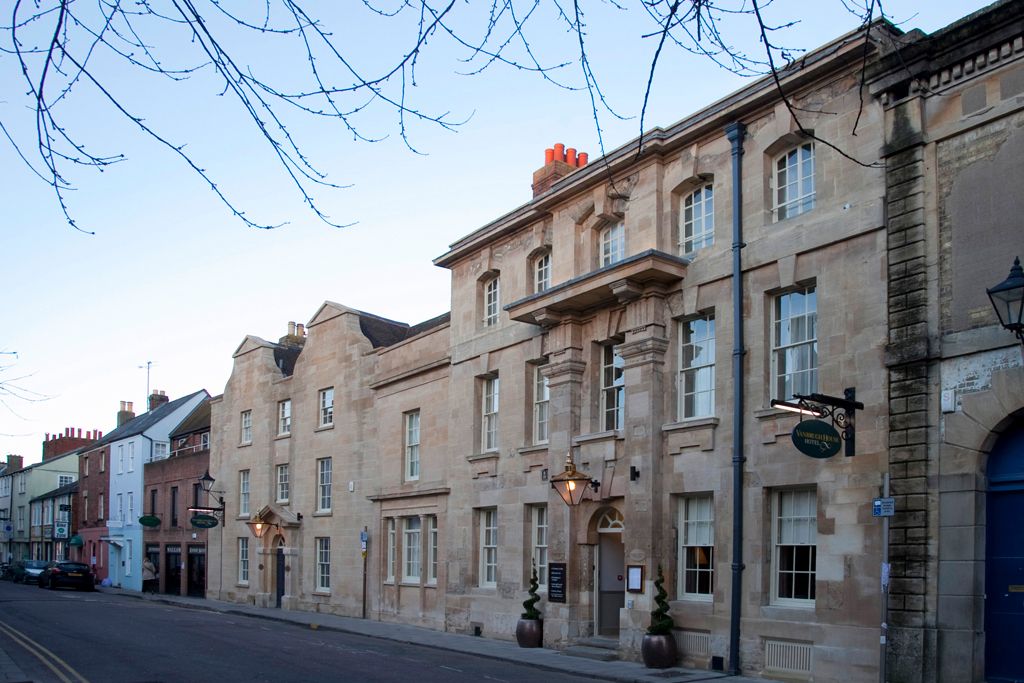 Head to Oxford and check into single room 'One Spire', which boasts magnificent views of Wesley Memorial Methodist Church, named after Methodist John Wesley. As you sit and regard the view, perhaps you'll be inspired by Wesley's famous anti-alcohol preachings? Alternatively, the Classic Mini room celebrates Oxford's ties with the classic British car – and since you're not drinking you can take a drive to tour the plant. Rooms from £199 (two sharing). Single from £189. Call 01865 244 622 or visit www.vanbrughhousehotel.co.uk
Find a New Tipple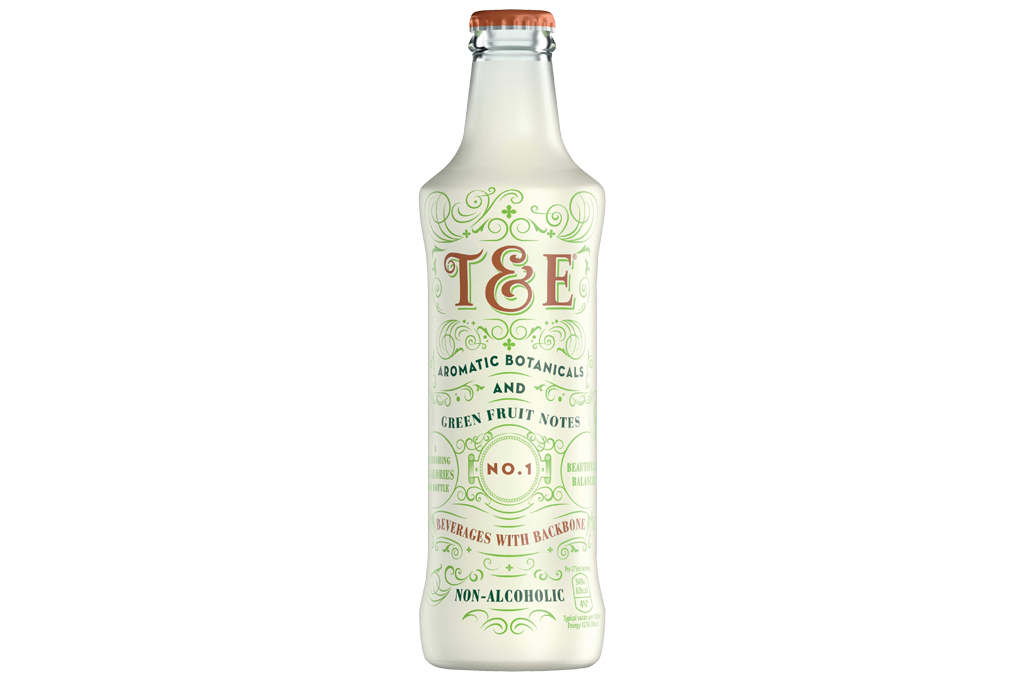 If the aforementioned sofa hibernation was all-too-appealing, stay home and practice your mixology, minus the alcohol. T&E No.1 is an alcohol-free alternative to a dry white or vermouth serve and is great served over ice with a sprig of rosemary or a slice of apple. Blended from 22 ingredients including steam-distilled botanicals and green fruit juices filtered through silver birch charcoal, you won't miss the alcohol, and you certainly won't miss the sore head.
Get Your Sweat On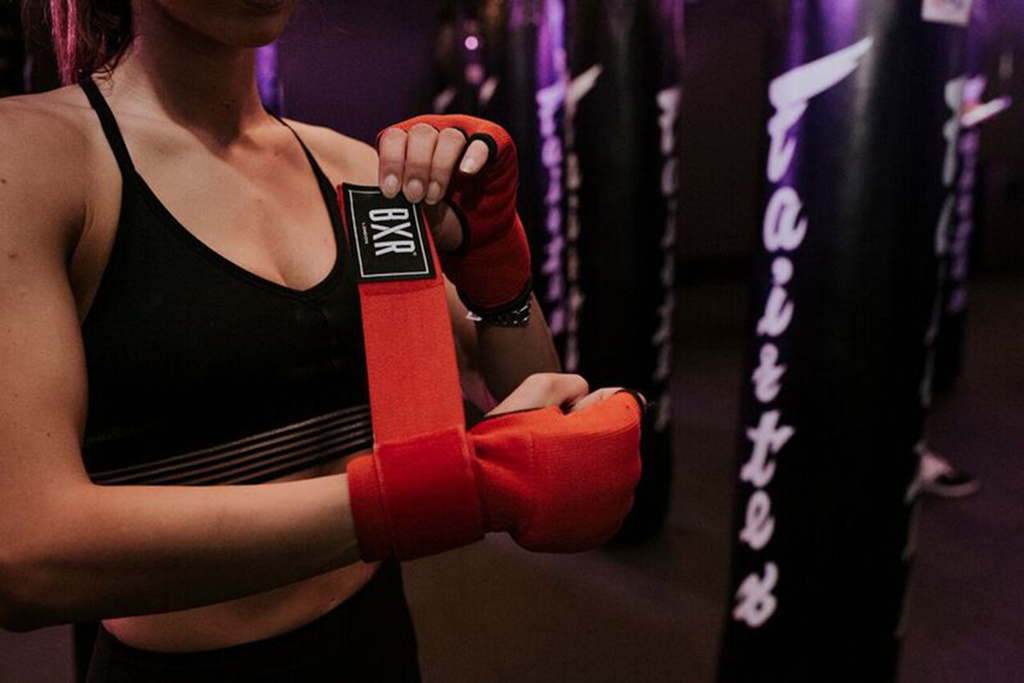 Two things that don't mix: alcohol and exercise. Not well, at least. And you'll have to be clear-headed for the 55-minute Signature class at newly launched boxing gym FLYKICK. The class begins with a blast of HIIT, followed by some stretching to get you ready for the main event: eight fast-paced rounds on the bag, each building on the previous with a combination of punches and kicks.
Find more ways to work out this month in our round up of the best new exercise classes in London
Fall Back in Love with Books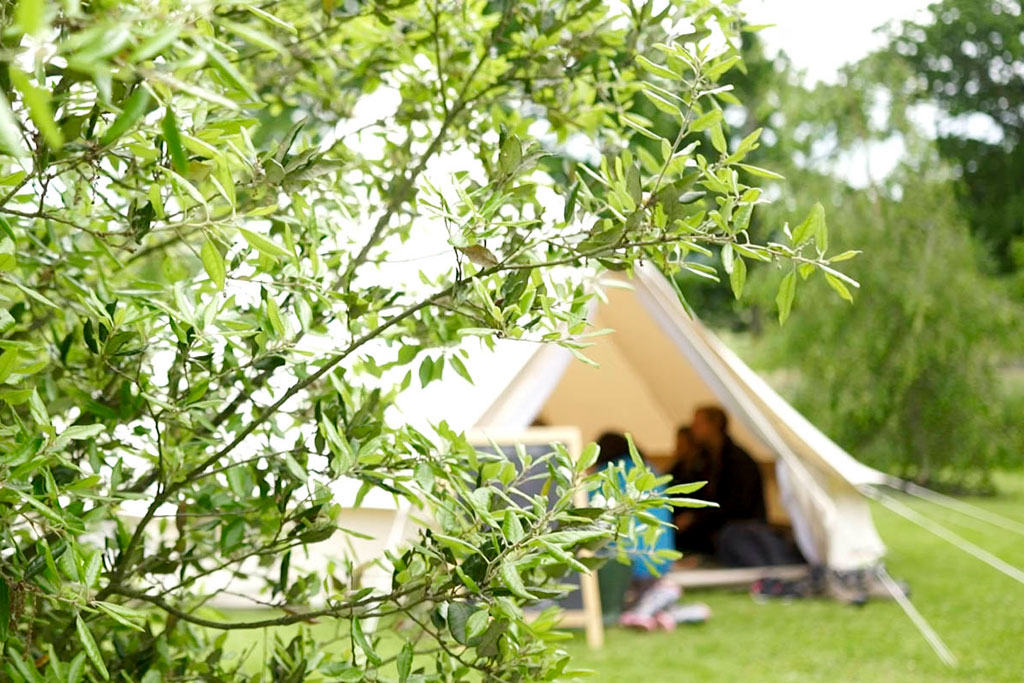 Obviously when you're tucked up neatly in bed by midnight minus the fog of alcohol, you can get stuck into one of the brilliant new books to hit shelves this season. Need a boost to get you going? Check out one of the literary festivals happening this month, including the Raworths Harrogate Literature Festival (17-20), the London Literary Festival (17-27 October), the North Cornwall Lit Fest (10-13 October), and the Cheltenham Literature Festival (4-13 October).
Cheers to a booze-free month! (You can get involved and raise money for the Macmillan Cancer Go Sober for October challenge, here.)
See more literary festivals happening throughout the year here
---