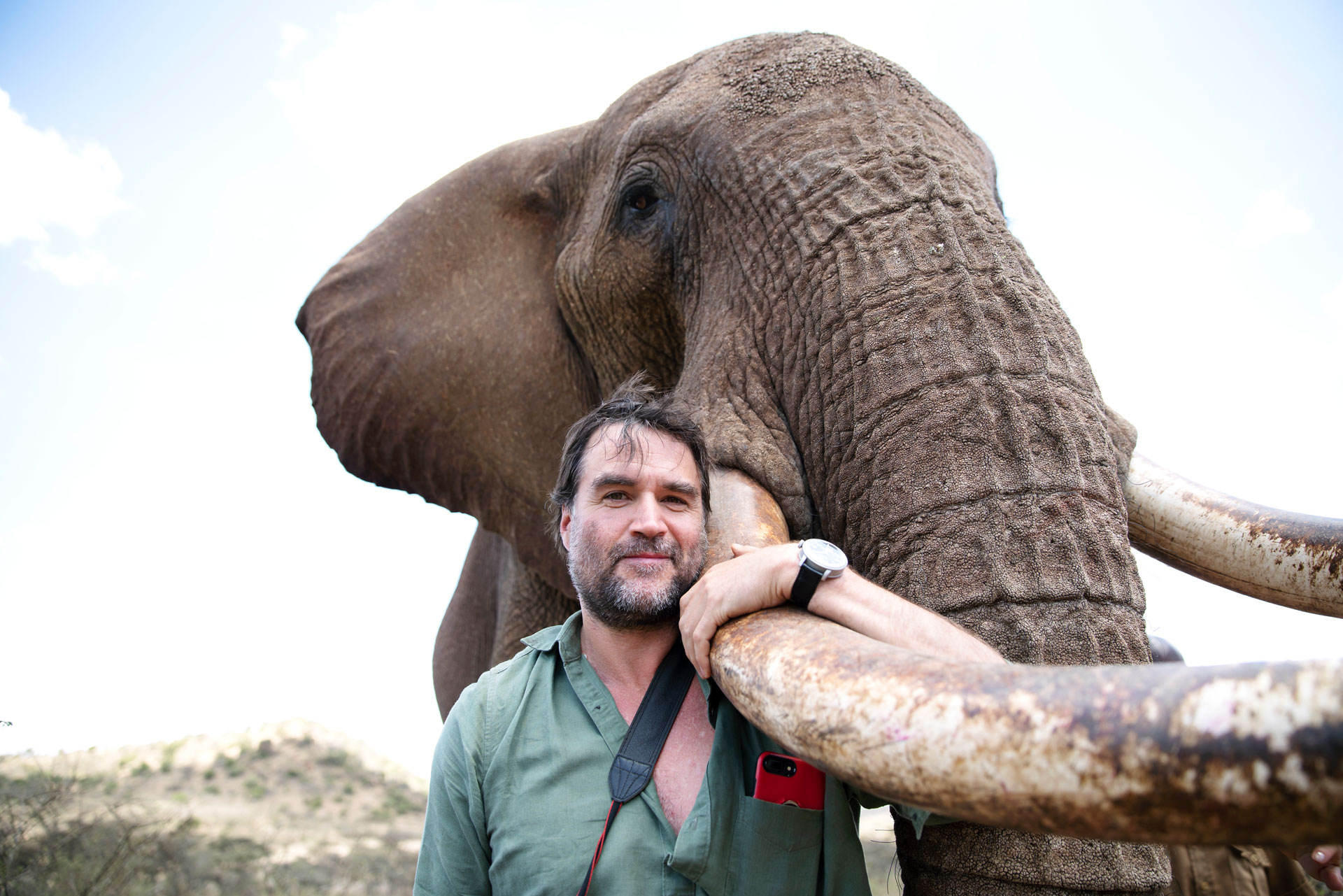 The Bucket List with Henry Cookson
---
What's next for the prolific adventurer
Explorer Henry Cookson on his love of the Antarctic
The Bucket List: Henry Cookson
What's at the top of your bucket list?
There's an alien-like cave system in Chihuahua State, Mexico that defies logic. It contains some of the largest crystals ever found, the largest being 40-foot in length, and its depth (almost 1,000 feet down) means temperatures are around 60°C and humidity approaches 100 per cent. It's very hard to access and you need to wear a refrigeration suit because of the heat.
Nearby, there's also the modern equivalent of the Garden of Eden. Both spots could be done on the same trip, for a client as curious as I am. But these are just two places on my very long bucket list of destinations…
Bucket-List Holidays to Book for 2021
What is your earliest childhood memory?
Visiting the Kenyan coast with my parents around the age of three. The hot white sands of Watamu were too hot to walk on. Little did I know that I was beginning a life-long love for the country. I vividly remember that locals of the small town only wore clothes on their bottom halves, things haven't changed much since.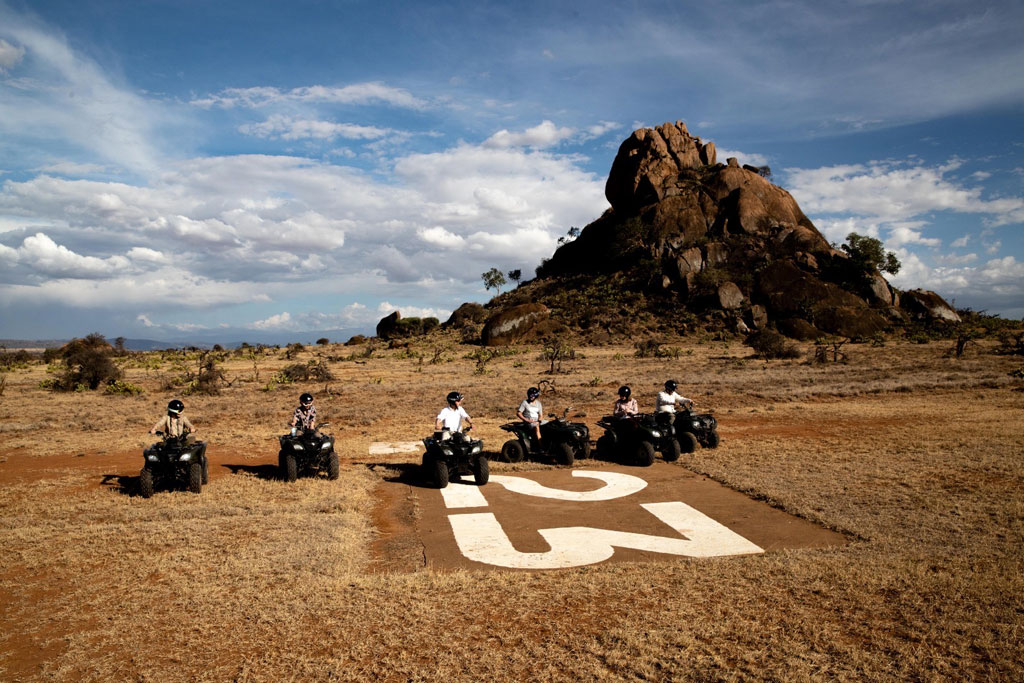 Tell us about a hidden gem
On a calm and moonless night, you can kayak on a lake in Alaska and see the phosphorescence beneath you light up with seals chasing spawning salmon. It's an almost psychedelic experience. Think James Cameron's Avatar!
What does the next chapter hold?
I'll be making up for lost time. Wildlife conversation has always been a part of our trips at Cookson Adventures, so it's especially important that we get back out there and support causes and communities that are 100 per cent reliant on tourism.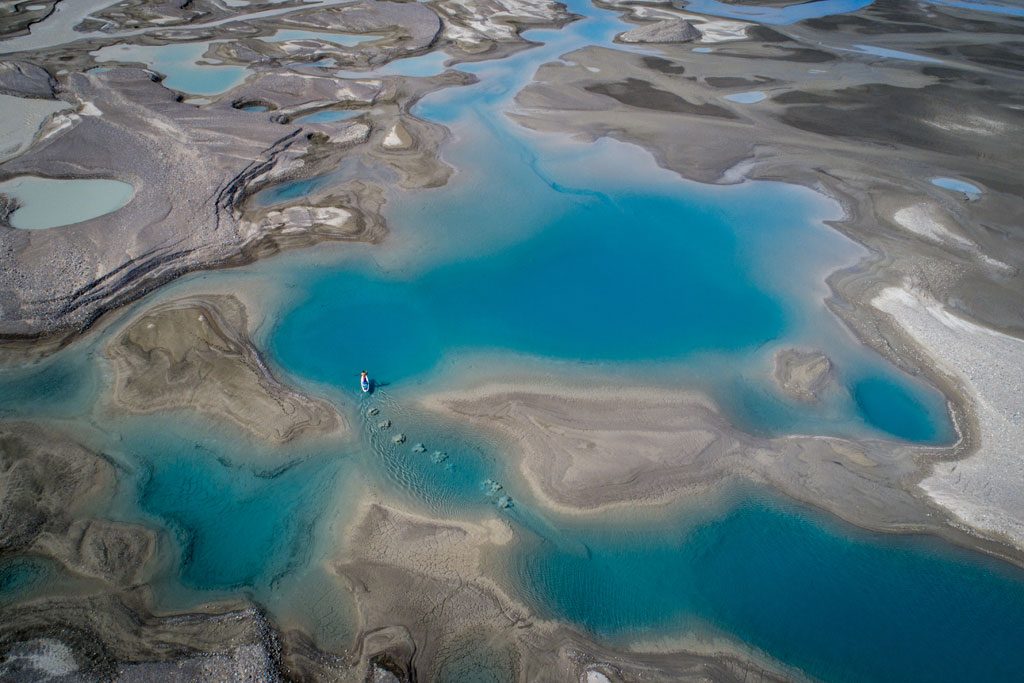 The place you'd never return to?
Never say never… especially as an explorer.
All-time favourite destination?
Antarctica, and that's no secret to those who know me. Pods of humpback and orca whales arrive at its peninsula each summer. I never tire of seeing them among cathedral-like icebergs and penguins darting into the waters en masse. There's no other place like it on earth.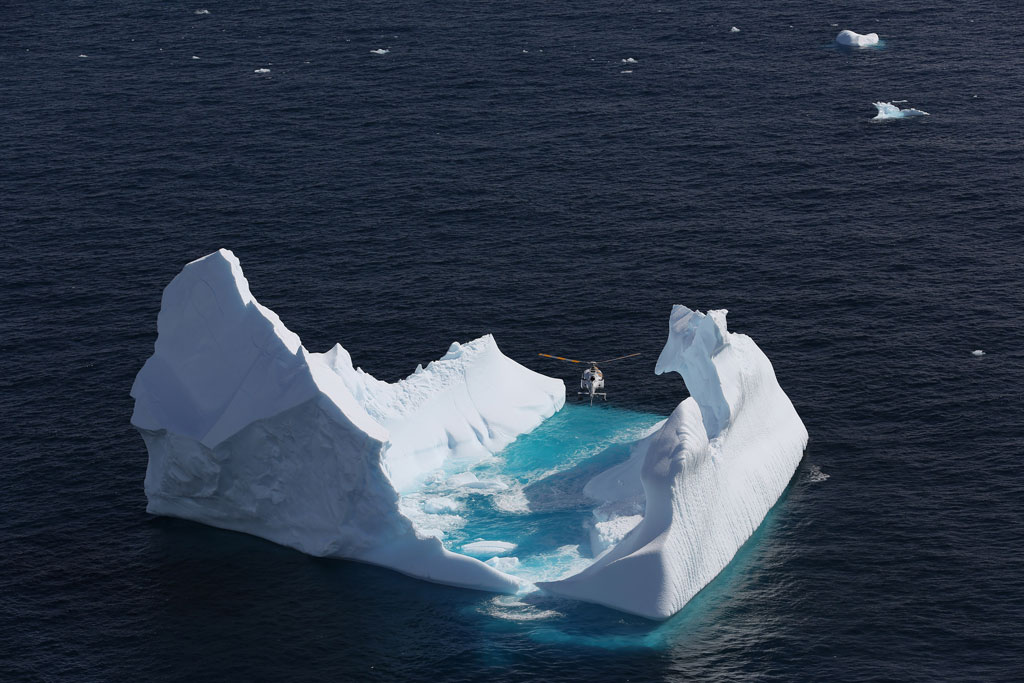 Where was the first place you fell in love with?
As a child I spent many summers on the Greek island of Corfu, searching for tortoises and snorkelling in the hypnotically blue waters. My parents ended up turning an old boat house into a villa in the 70s, which went onto become the island's place to be.
MORE BUCKET LISTS
Sir Richard Branson / Paloma Faith / Emeli Sandé / Ralph Fiennes