All hail the new-wave country house hotel, says Fiona Duncan…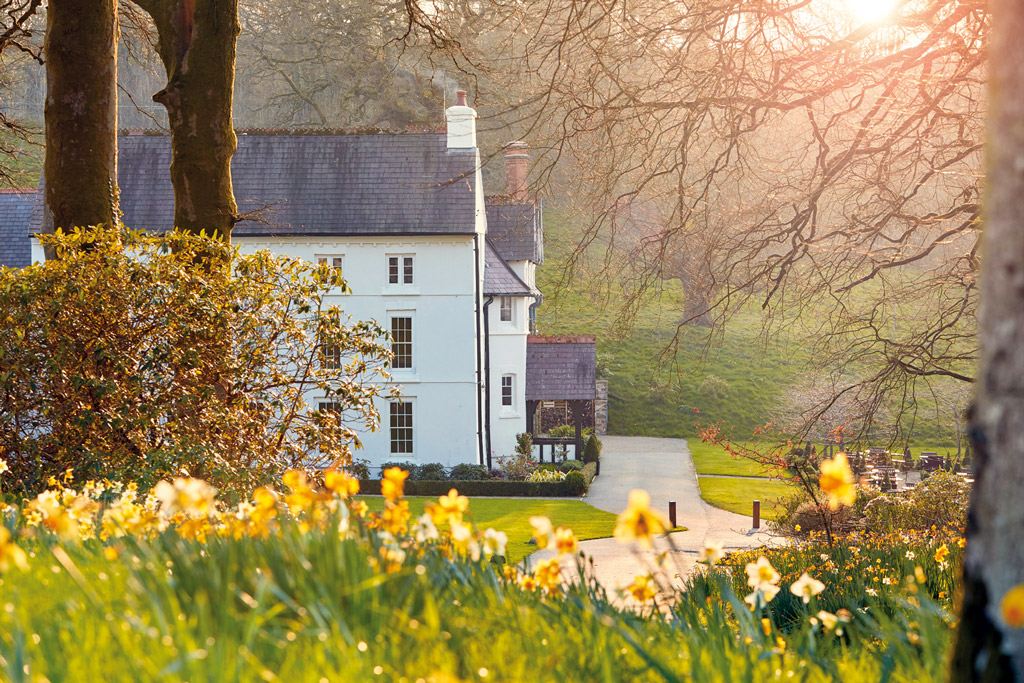 Making Hotels Relevant
You have to be creative to run a successful hotel these days. Fjona and James Hill from Hampton Manor have implemented some deft changes since taking on their traditional country house hotel. With the addition of a central sharing table and comfy banquettes in the corners, the gourmet restaurant is now relaxed and fun rather than formal, but still glamorous, with a menu that's unfussy but never less than sensational. In the new- look entrance hall, wine and spirits demonstrations take place at the Maker's Table. Soon there will be informal firepit suppers in the kitchen garden. Never say that being a hotelier is a dull job: you have to wear many hats, think on your feet and foresee future trends.
Power Couples
Here are five hotels run by couples with the same creative, youthful ethos as the Hills.
Askham Hall, Cumbria, run by Charlie and Juno Lowther. From £150.
The Grove, Pembrokeshire, run by Neil Kedward and Zoe Agar. From £170.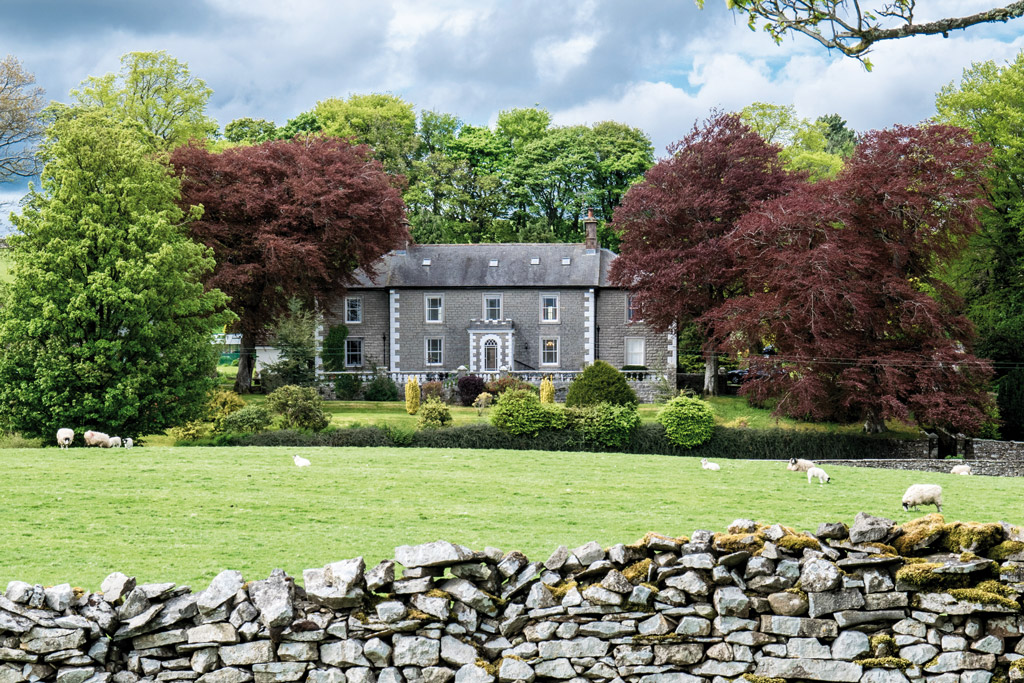 Middleton Lodge, North Yorkshire, run by James and Rebecca Allison. From £130.
Penally Abbey, Pembrokeshire, run by Lucas and Melanie Boissevain. From £165.
Brownber Hall, Cumbria, run by Peter and Amanda Jaques. From £100.
On the Travel Radar
Adrenaline Junkie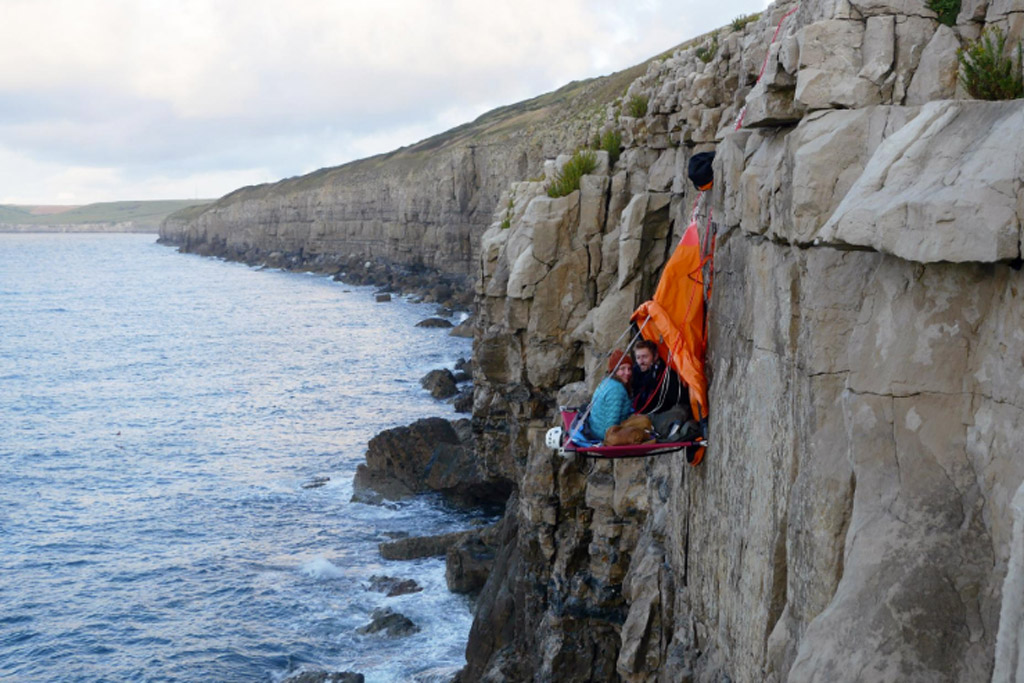 Fancy a night dangling from a cliff on a hanging tent? Of course you do: think of it as hardcore glamping. Available on buyagift.com... Treat your loved one.
Girls Get Together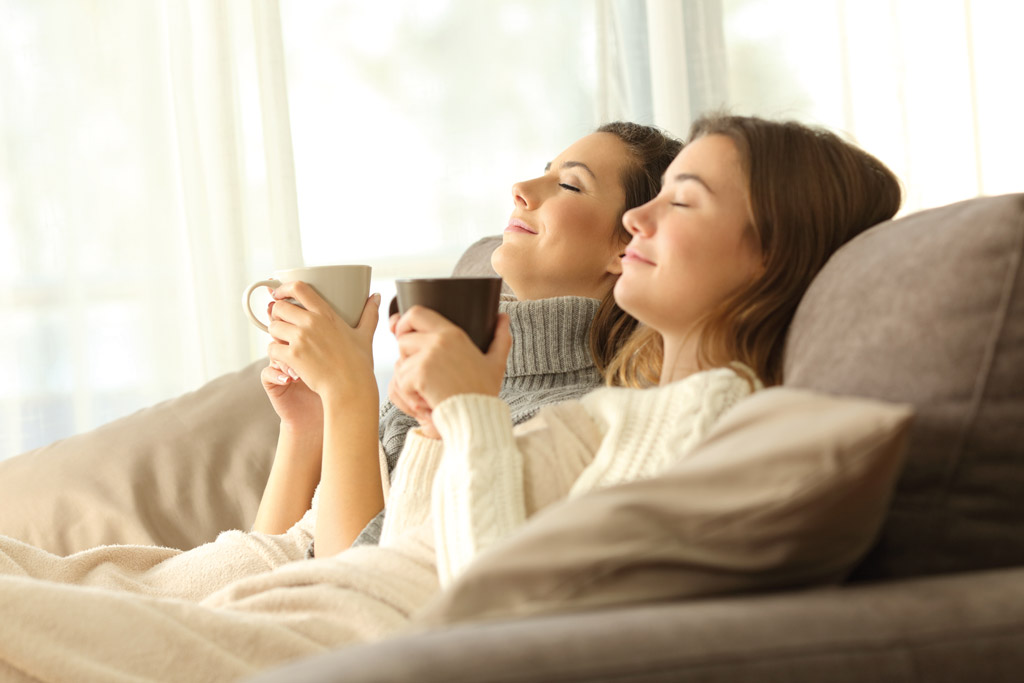 Are you a frazzled mum in need of a 'Mumshine Break'? Oliver's Travels has a portfolio of houses perfect for 'a trip with friends to rest and reset from motherly duties' in ten destinations, from Scotland to Greece. oliverstravels.com
Ten Reasons Why I Love… Hampton Manor, Solihull
1… A gourmet restaurant with rooms that happens to be right next to Birmingham Airport and The NEC…
2… But don't let that put you off – in its own tranquil grounds, it's a cool, imaginative, artistic hideaway…
3… Where chef Rob Palmer serves sensational Michelin-starred food that's simple and inventive but never steals the show…
4… In a glamorous yet relaxed dining room graced by gorgeous Fromental wallpaper and a dramatic sharing table hand-carved from a single piece of oak.
5 The forward-thinking young owners, James and Fjona Hill, and the way they allow their motivated staff to flourish…
6… Like Loic, the barman whose cocktail inventions are wittily described on a menu designed by Fjona…
7… Who is also responsible for the unusual, Arts and Craftsy bedrooms…
8… And the luxurious new two- bedroom cottage overlooking the walled kitchen garden.
9 The Hampton Clinic, for beauty treatments, where James's sister Dr Lorraine Hill is renowned for her ability in 'advanced aesthetics'. If you are so minded, put yourself in her gentle hands…
10… Then quietly chill for a few days at the hotel.
Doubles from £165. hamptonmanor.com
---