Visit Iceland for a weekend embracing the Scandinavian way of life, beautiful landscapes and great food.
Is it the Game of Thrones effect, Instagram or Nordic restaurants in British cities? Maybe it's all three or none, but something is enticing travellers over to Iceland. And make no mistake, the cinema screen is not exaggerating the unique drama of this extraordinary country says Caiti Grove.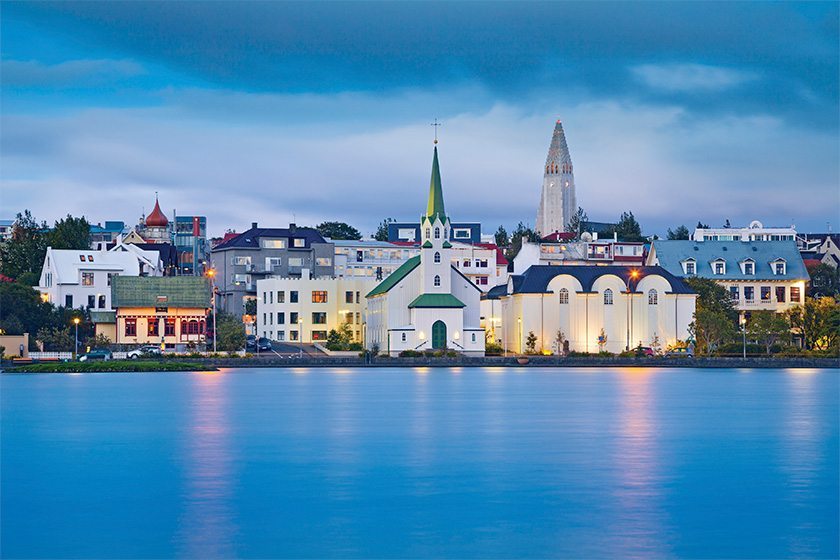 STAY
Standing on the Austurvöllur square, opposite the Icelandic parliament and the main cathedral in Reykjavik, Hotel Borg has been an imposing art deco landmark since it was built in 1930. It was originally developed by Jóhannes Jósefsson, a strongman and wrestler who toured America 100 years ago with the Barnum & Bailey Greatest Show on Earth circus. Its restoration project started when the country was lending money generously and salubriously, and ended in the first year of the crash. Now its opulent marble floors and Philippe Starck bathrooms aren't an ironic reminder of unsupervised excess but a beautiful and stately part of the country's design history, and it has recently just expanded to include more rooms, a spa and gym.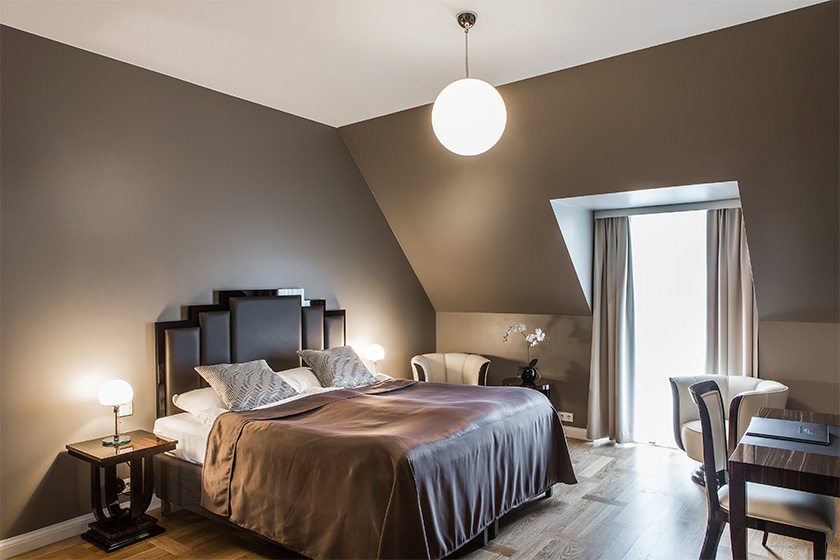 EAT
Iceland is an island in a sea of cod, haddock, herring and deep sea fish. For traditional fare, the general trend is that almost nothing is off limits. The Icelanders, it seems, do not anthropomorphise or over-think food – animals are there to live, die and have with a salad. At 3Frakkar, the menu is uniquely Icelandic too, and they are famous for their fish selection. Go for saltfiskur bacalao, salt fish cured in a 500 year old process or harðfiskur stockfish, a fermented fish dish with a buttery base.
At Café Loki, the country's signature dish – hákarl, the celebratory fermented shark – is popular and served at Christmas. In the meat line, go for hangikjöt, hand-reared lamb, but do avoid Svið, basically sheep's head – enough said. And if you haven't over-watched Black Beauty as a child, grilled horse is really delicious.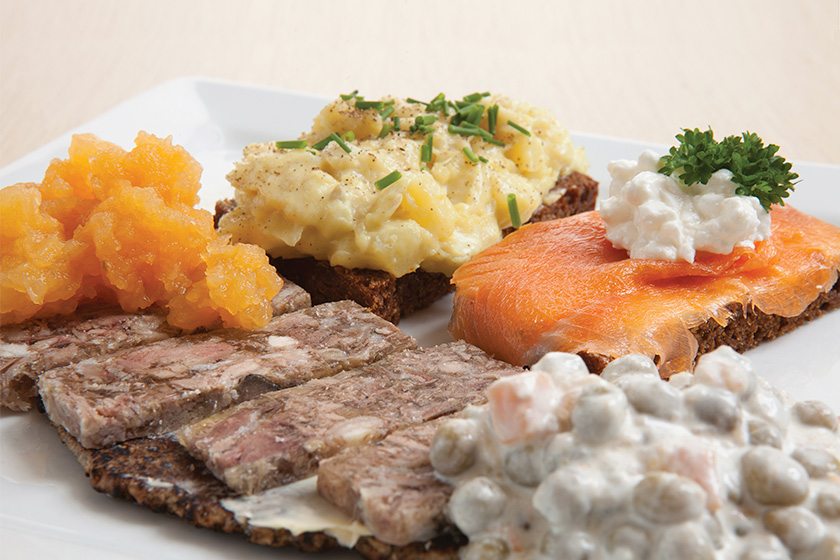 BUY 
Not so long ago, Lopapeysur (the plural of lopapeysa) jumpers were given by doting grandparents and would be swiftly put at the back of a cupboard. Now they are popular again thanks to Sarah Lund in Scandi drama, The Killing, and fill tourism shops over the city. The Handknitter Association of Iceland's shop at Skólavörðustígur 19 has the best selection, where you can buy the traditional type with the same pattern front and back or more modern hooded or zip-up styles.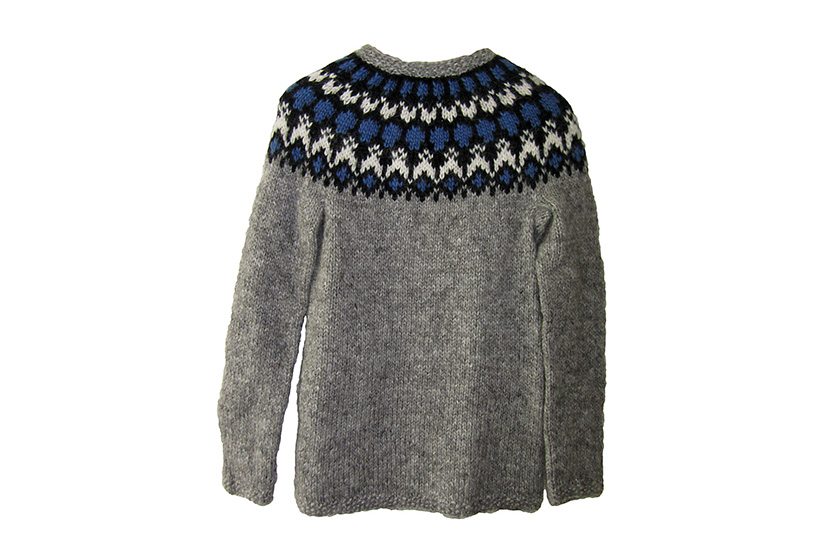 SEE
Icelanders have had to think creatively about architecture. A quick wind that blows salt water
off the sea and a lack of trees make for a tricky formula. The original settlers from Norway covered wooden structures with grass, then stone was popular and later concrete. Now corrugated iron and steel painted in bright green, blue and red has been a signature style for Reykjavik's houses, shops and even churches since the 1860s.
Heading out of the city, Iceland's black lava fields are a surreal sight. Often any evidence of civilisation will slip away and hours pass before even a telegraph pole is spied – real paper maps are an essential.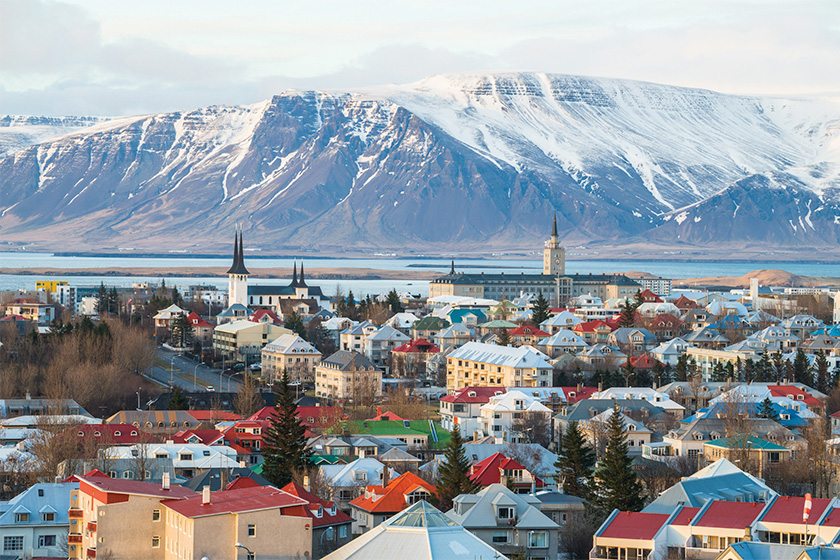 DO
If you go to see the glaciers, gargantuan mountains and waterfalls, plan your route in advance. This isn't a country for finding wifi on route. But pick carefully and you can get breathtaking landscapes, bikini opportunities and top notch food too. In the south of Iceland about 45 minutes outside Reykjavik, the Hotel Grímsborgir is in a great location to explore The Golden Circle as the waterfall Gullfoss, a geysir and the Thingvellir National Park are all nearby. 
Also if you have an apartment, tell the hotel your nationality and they will fly your flag outside your door. Further north, near the Kalmanstunga mountain and a couple of very unpredictable fjords, Hotel Húsafell is more Nordic, modernist swish. This is also the area where you're more likely to see the ever-elusive Aurora Borealis lights. Whatever you do make sure you watch the sunset over the harbour at Reykjavik's Harpa concert hall.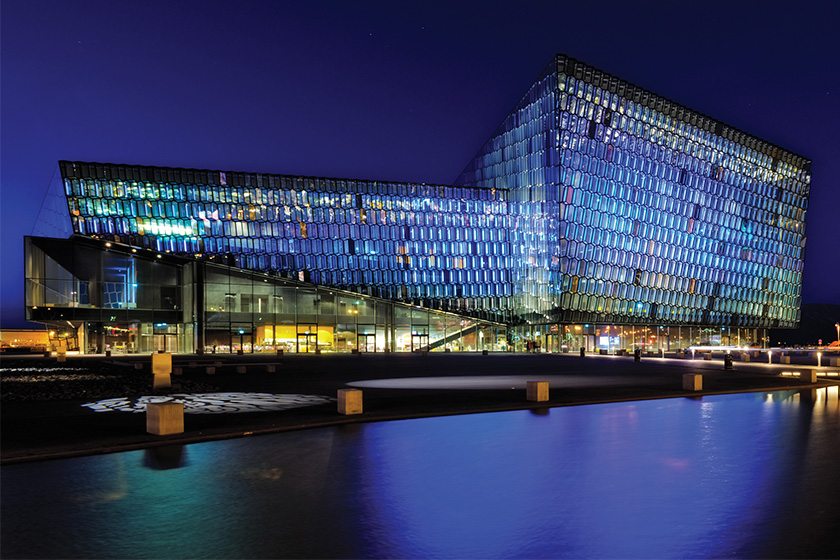 Read more: Are you up for an adventure holiday?
Read more: Travel a little further East for a city break with a difference
---