Relax, refresh and revitalize at Hotel Kempinski, situated on the banks of the beautiful Lake Geneva…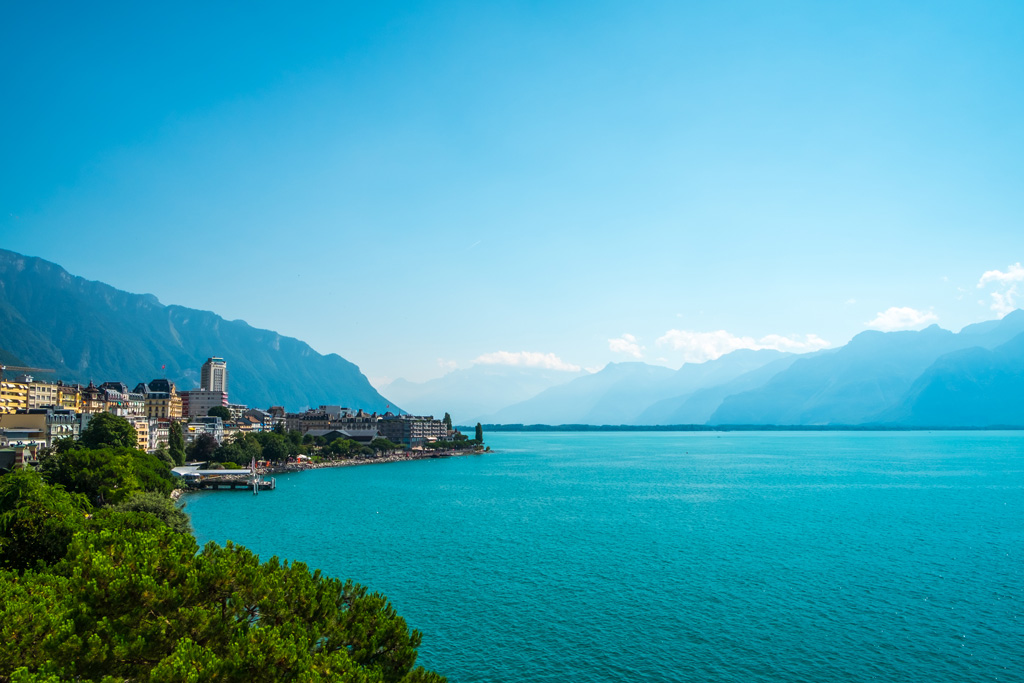 Where to stay?
Hotel Kempinski, Lake Geneva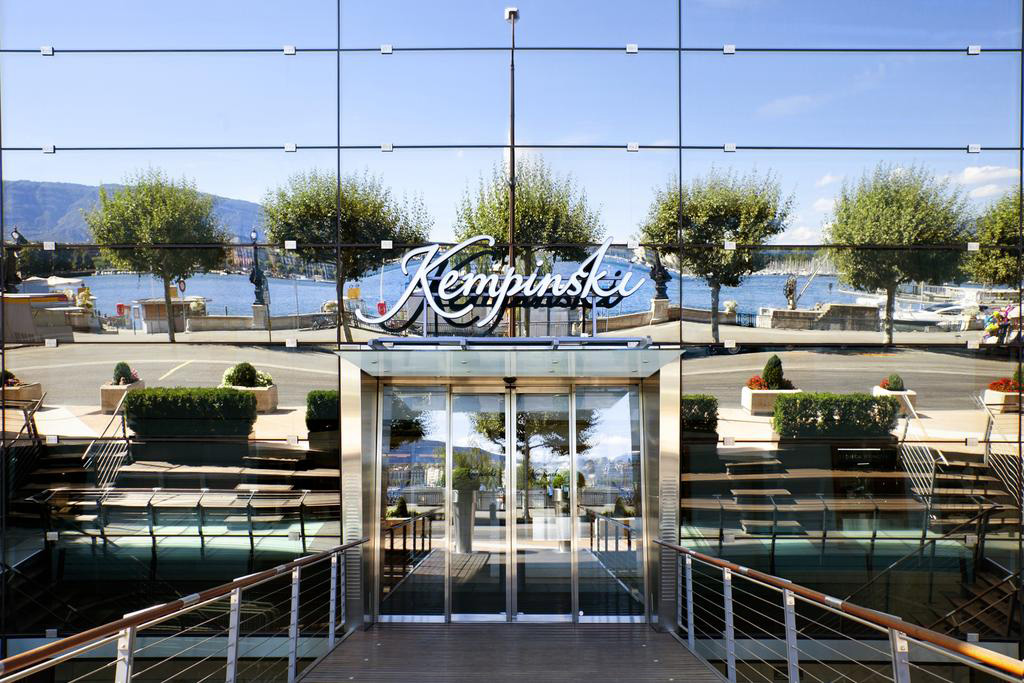 For those seeking a wellness escape, the beautiful Hotel Kempinski in Lake Geneva won't leave you disappointed. Situated on the banks of Lake Geneva, its idyllic location allows you to wake up to one of the most beautiful views in the word.
In between sight seeing, shopping and dining out, head to the hotel's Valmont Luxury Spa, which boasts the largest indoor swimming pool in Geneva. The pool extends to the outside lounge area, meaning you can swim straight out into the fresh air before retreating to a lounger for a quick snooze. The spa also has 12 wellness cabins, offering unique treatments featuring products containing fresh Swiss water straight from the Alps.
Spa Treatments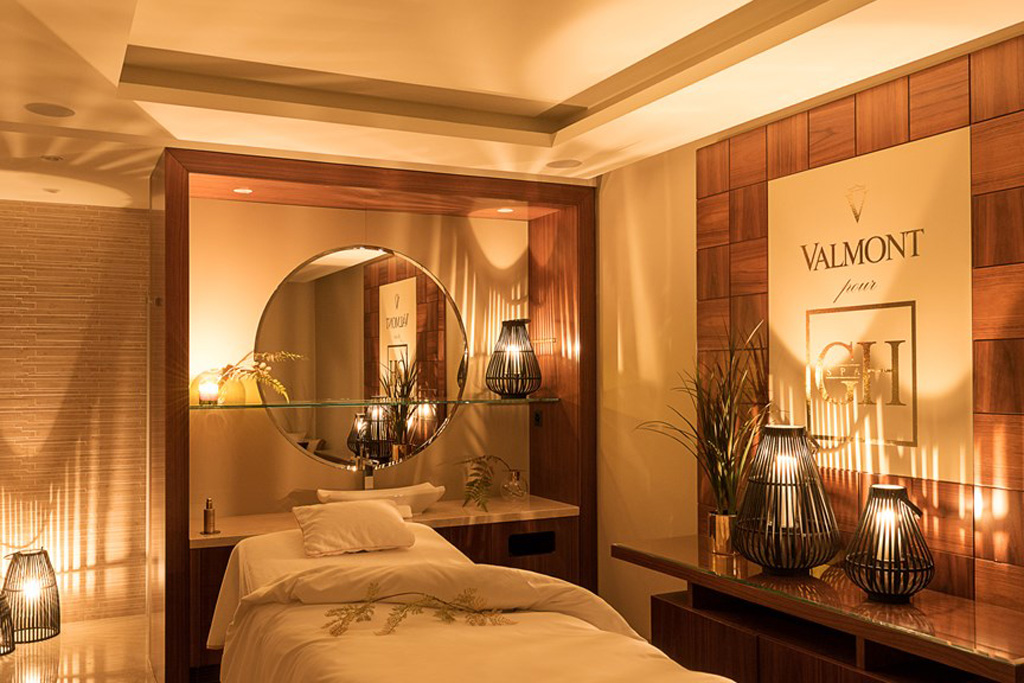 Valmont have created the Summit of the Cervain Facial, a tribute to the 5th highest peak in the Swiss Alps. The treatment focuses on lifting and firming the skin in 5 simple steps, beginning by carefully removing makeup using the exclusive Butterfly Motion (an original Valmont innovation). A mechanical exfoliation enriched with Vitamin C is then used to revitalize the skin without straining any tissues. Following this, a sculpting motion is put into practice using the Prime Renewing Pack and Lifting and Firming Cream, which works to tone the jawline area. The Regenerating mask is left on for 15 minutes, allowing the skin to completely relax and hydrate, providing an instant glow. As a final touch, collagen is infused into the skin to treat all areas marked by time, making you look and feel a good few years younger in as little as 90 minutes.
Where to eat?
The hotel has three gourmet restaurants: Il Vero, Le Grill and Lóu One; all fit for an experienced foodie. My favourite is Lóu One, which offers stunning views, delicious food and impeccable service. For those that fancy something with more of a party feel, the nearby Java Club offers cocktails and dancing.
For more information and to book, visit kempinski.com
By C&TH's Beauty Editor, Nathalie Eleni
---