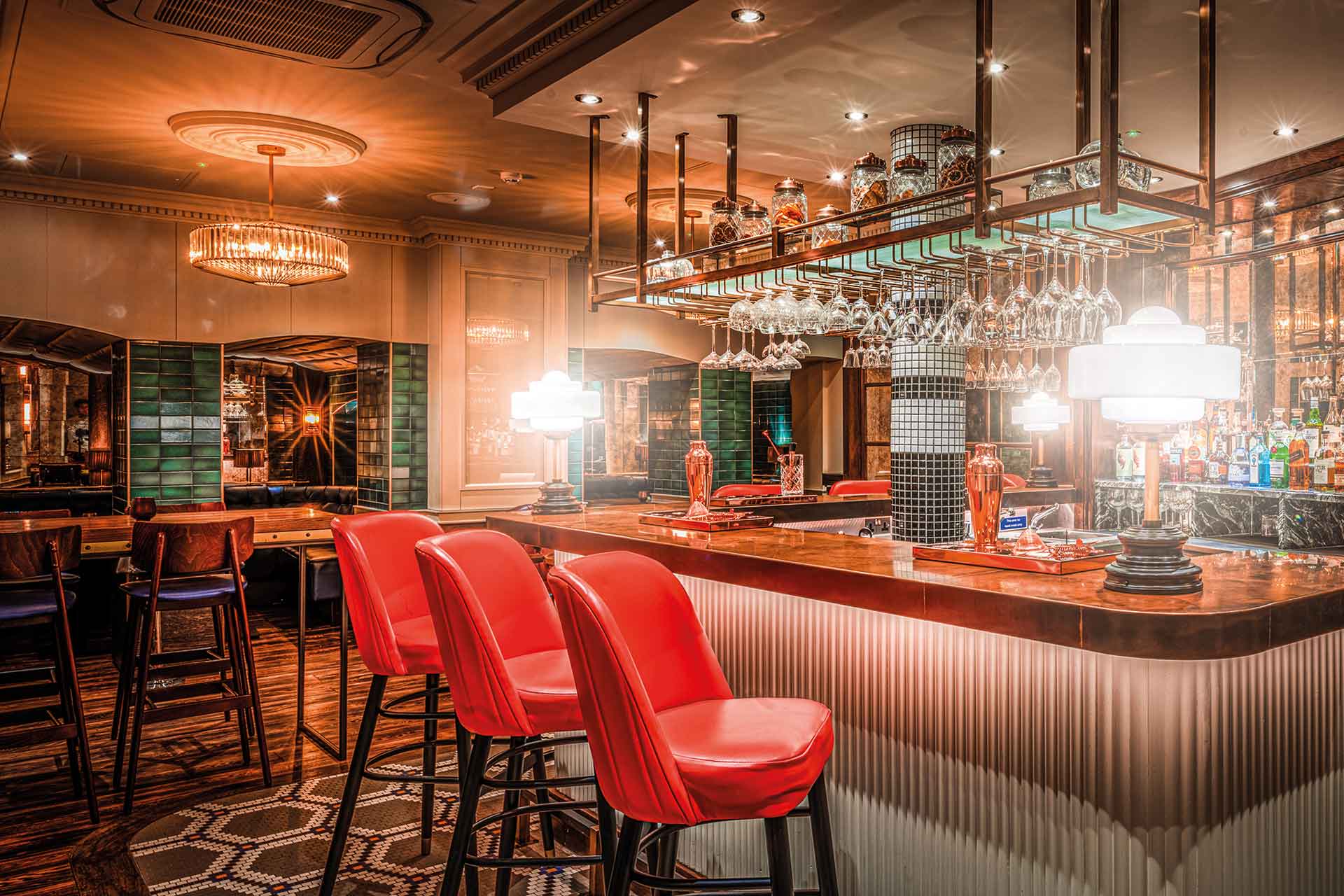 What You Need To Know About The Sloane Club & Sloane Place
---
The Sloane Club & Sloane Place is a Great British Brand 2023
The Sloane Club & Sloane Place is an entry in our Great British Brands 2023 book. 
The Sloane Club & Sloane Place
: Great British Brand 2023
'As a members' club and a hotel business, one of our greatest challenges is how we stay relevant within an evolving marketplace. We're proud custodians of The Sloane Club and want it to be as relevant for the next 100 years as it has been for the last century. We need to remain pertinent for our members while also attracting a new demographic whose lifestyle requires a space that isn't their home or an office for them to fulfil the various components of their lives. Lifestyles have changed: we've gone very quickly from having quite structured lives to blending work and leisure. And we are clearer than ever that our role is to provide a space, service and community that empowers those convergent lifestyles.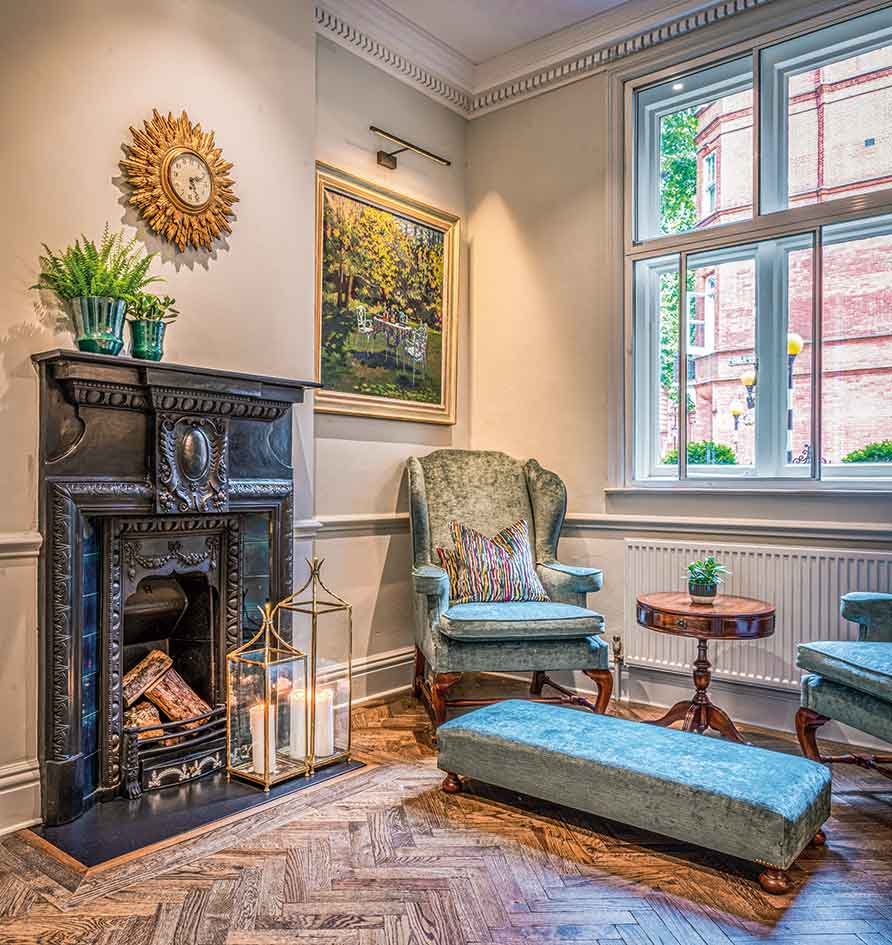 'Recently, for example, we've removed a traditional dining room not often used in order to introduce a dedicated 24/7 workspace into The Club for the first time and we're looking at enhancing our wellness offering. We made a clear decision that we're going to have two credible brands side by side, fulfilling two different audiences: The Sloane Club and Sloane Place and we want to deliver amazing experiences covering sleeping, relaxing, dining, work and play. Our biggest achievement has been to create a fantastic new team that has managed to elevate the guest experience across both businesses. 
'You can pay to refurbish an interior, which we have, but what takes the time and stress is recruiting and training staff to go that extra mile so members have personalised service and feel truly welcome. We are experiencing the toughest recruitment market of all time yet I genuinely think that the experience we're delivering at The Club for our teams, members and guests is better than it was three years ago, and this is reflected on the guest scores and feedback.' Nic Wenn, Managing Director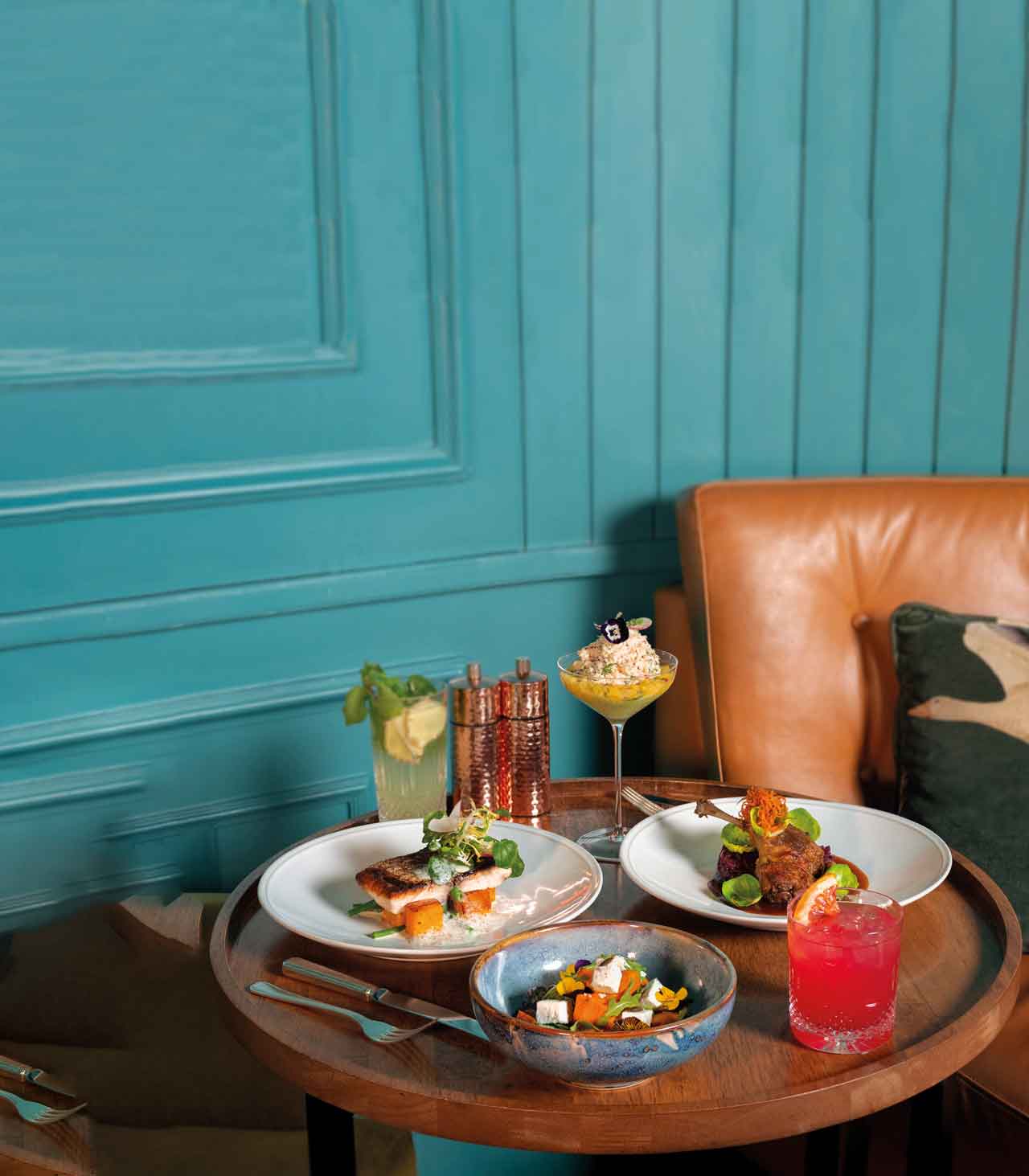 Timeline 
1922
Set up by Princess Helena, Queen Victoria's daughter, The Sloane Club begins life as the Service Women's Club to provide a home-from-home.
1972
The Service Women's Club is renamed after its former patron as The Helena Club, and is a prime spot during Chelsea's swinging 1960s and 1970s.
1976
The Helena Club becomes The Sloane Club and gentleman are granted entry for the first time in its history.
2019
Under new ownership, The Sloane Club opens Sloane Place, a contemporary boutique hotel and restaurant, considered a hidden gem.
2022
The Sloane Club celebrates its 100th anniversary and looks forward to another century of success.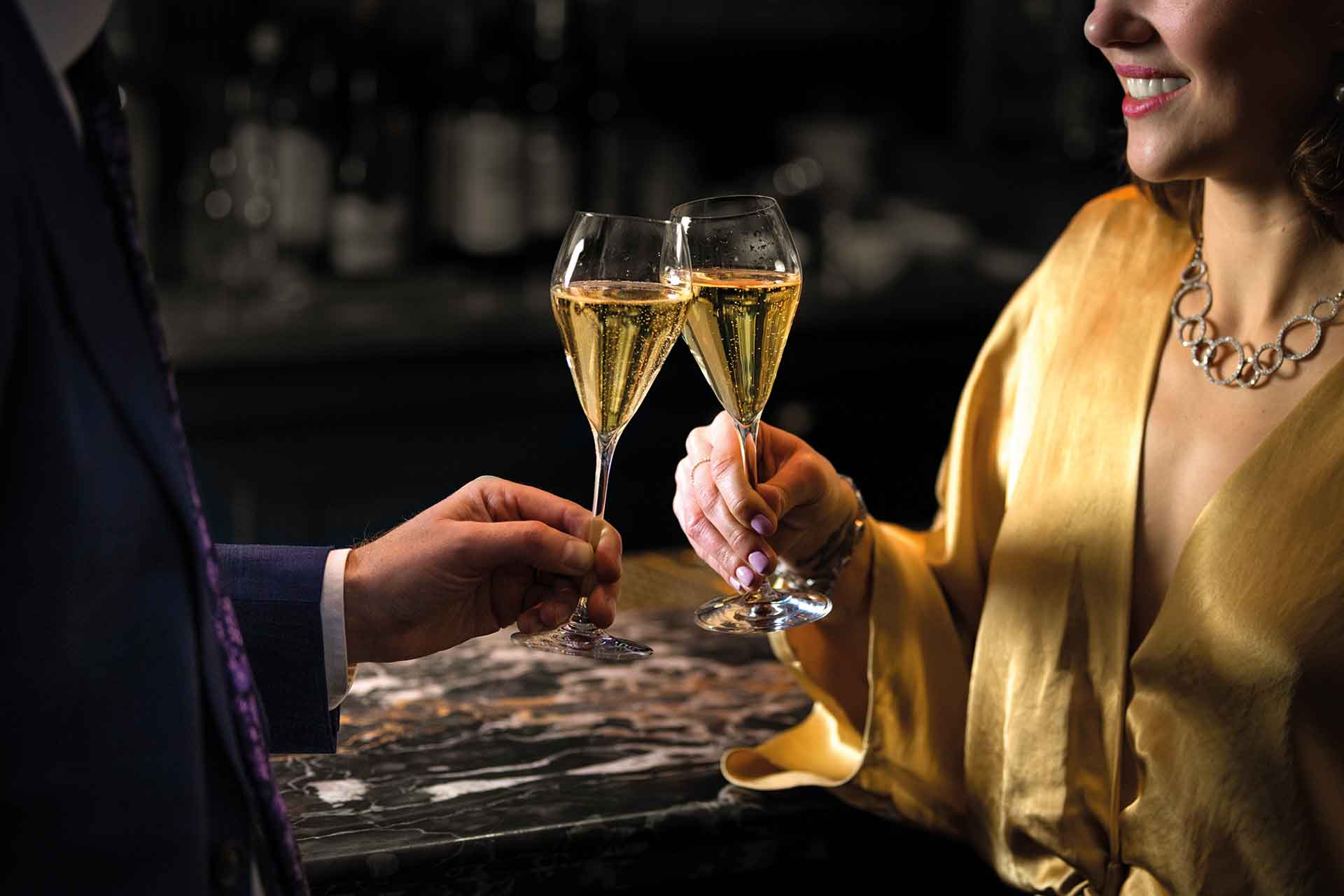 DID YOU KNOW?
In January 1923, The Times announced details of the new club, claiming to be the 'least expensive of London's clubs for women' where ladies could enjoy a one shilling lunch (approx. £2 in today's money).

In March 1923, the club received an official seal of approval from Queen Mary when she visited the club and became a member. 

Many members played active roles during the Second World War and used The Club as their base.

Over its hundred-year history, The Sloane Club, has had a plethora of starry members including suffragette Dame Vera Laughton-Matthews and Edith Marie Thompson, an early women's sport activist. 

The Sloane Club had one of the most photographed floral installations of 2022's Chelsea Flower Show.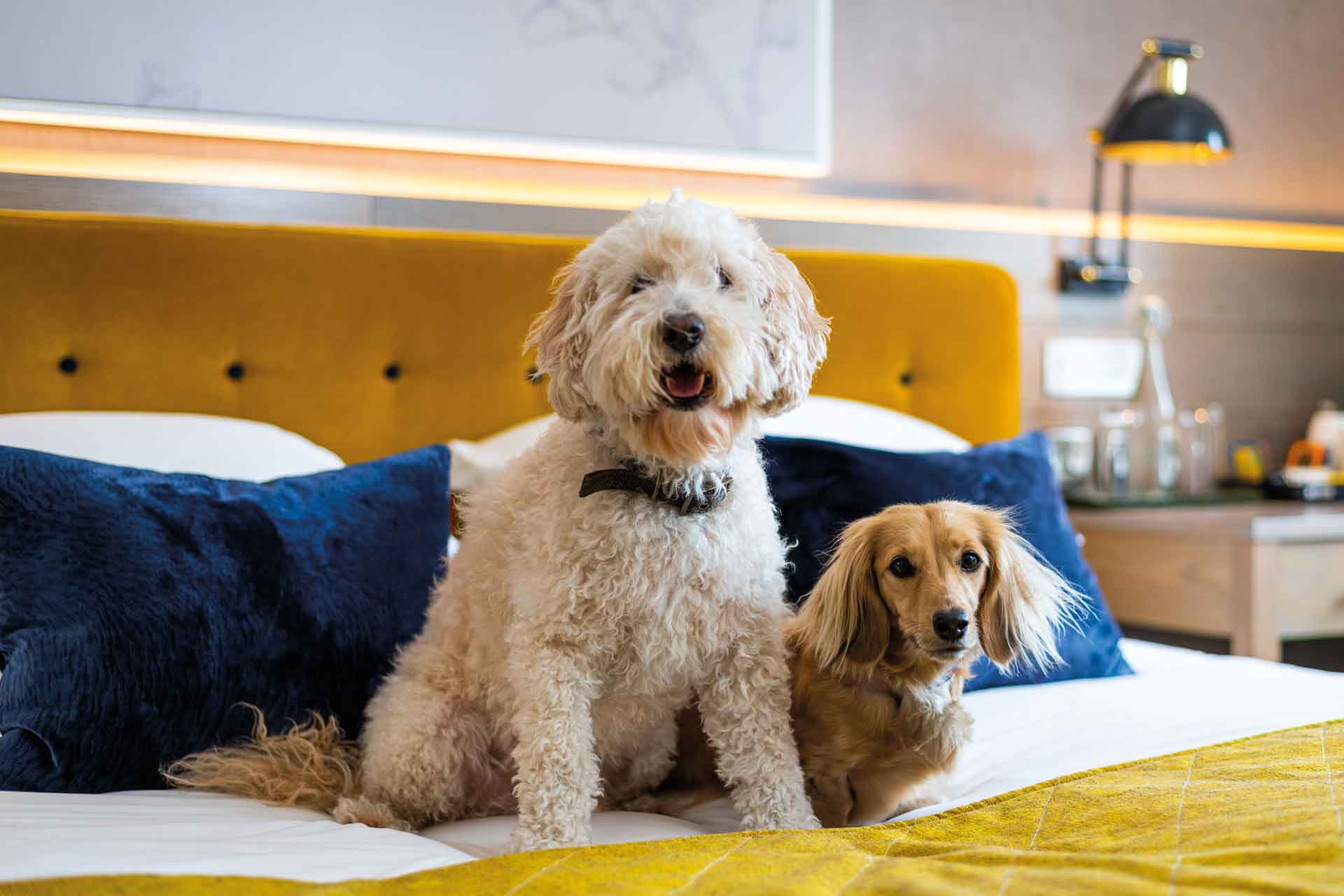 THE SLOANE CLUB
52 Lower Sloane Street, London SW1W 8BP