Fancy working for Country & Town House? We're hiring a Junior Production Designer. Find out more about the position and how to apply below…
Junior Production Designer position at Country & Town House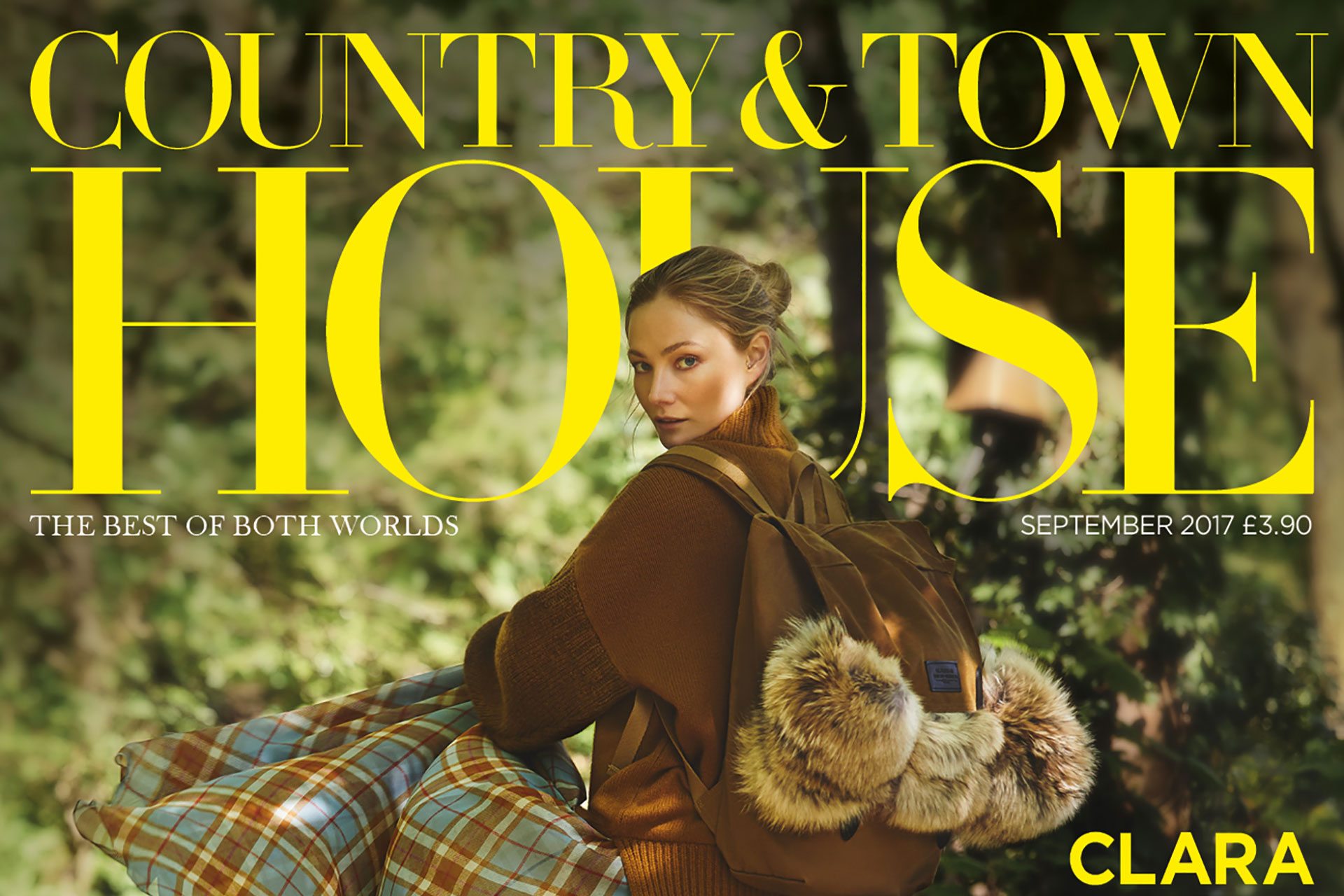 Country & Town House is looking for a talented, efficient and resourceful Junior Production Designer to join its busy art desk.
Supporting the Art Director, s/he will work on all stages of magazine design and production. The successful applicant will be well organized, able to juggle multiple tasks and unflustered when working to tight deadlines. Good layout and typographic skills, a keen eye for detail with the ability to design from advertising templates and implement client copy changes.
The position would suit a recent graphic design graduate with minimum 1 year experience in consumer publishing or magazine design. S/he will also be fluent using the Adobe Creative Suite and show particular proficiency using InDesign and Photoshop.
Key Responsibilities: 
Support the Art Director in the design and production of all C&TH titles and supplements.
Ensuring all design is delivered to the highest standard.
Project manage and take ownership of various magazines.
Production duties such as copy chasing, flat planning and designing advertising to set templates.
Ability to implement copy changes from clients.
Liaising with editorial and advertising teams to ensure client requirements are fully met.
Assist the advertising team with creating presentations, media packs and dummy layouts.
Preparing magazines for production, print and online.
Checking colour proofs, ensuring pages are of an excellent standard and any corrections or instructions have been actioned.
Design for digital, events and brand marketing.
Some picture research when requested.
Essential Skills & Requirements:
A graphic design degree with minimum 1 year experience in consumer publishing or magazine design.
Extremely well organised and able to juggle multiple tasks.
Excellent written and verbal communication skills.
A keen eye for detail and a natural flair for designing outstanding layouts.
Can confidently design to house style and templates whilst also pushing boundaries.
Ability to both work independently and take direction, whilst meeting tight deadlines.
Proficient using InDesign and Photoshop.
A team player with the ability to build close working relationships with the entire team and completely understand the vision of the brand.
Apply now!
Got what it takes? To apply, simply submit your CV here, or send your CV directly to [email protected]
Good luck!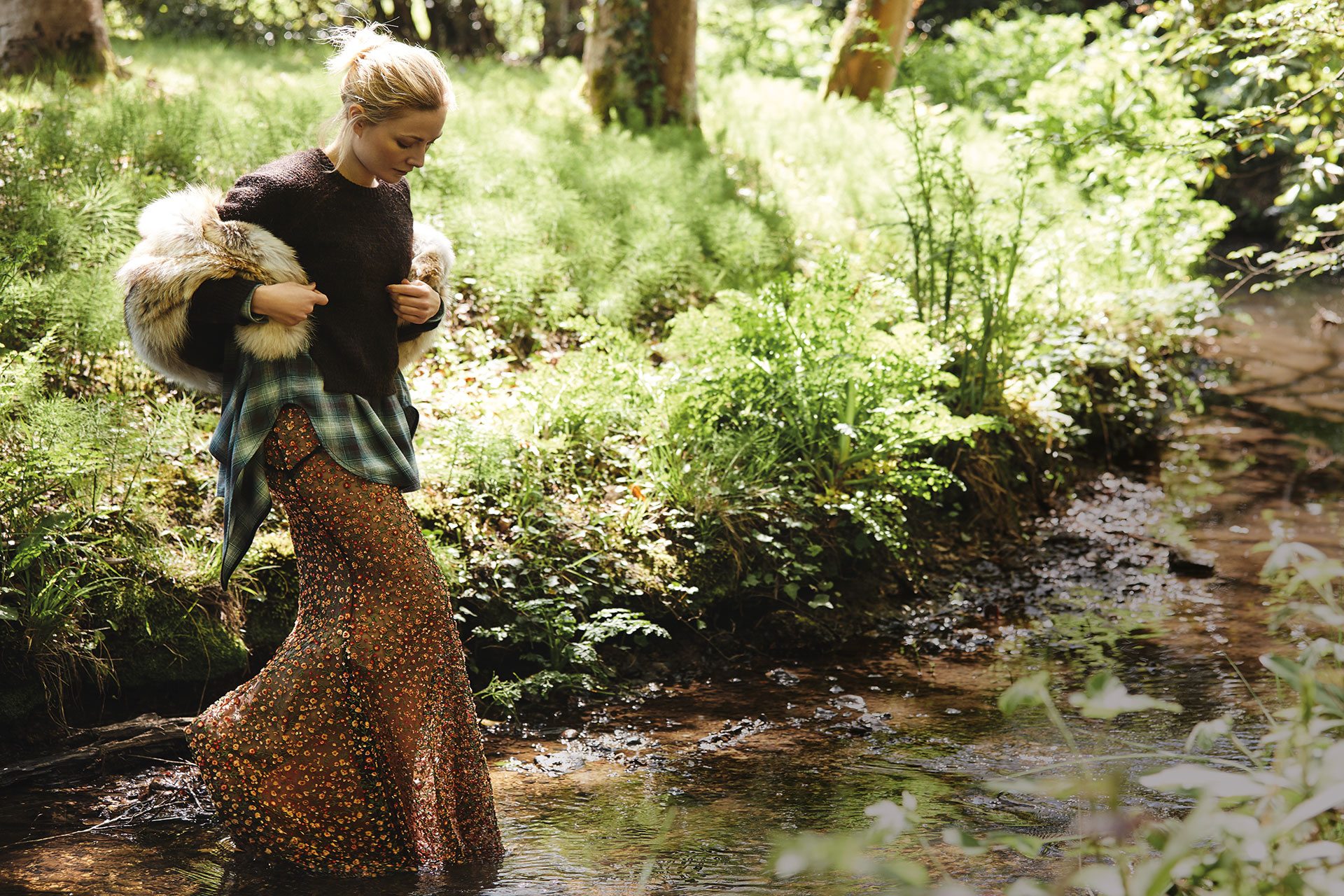 ---