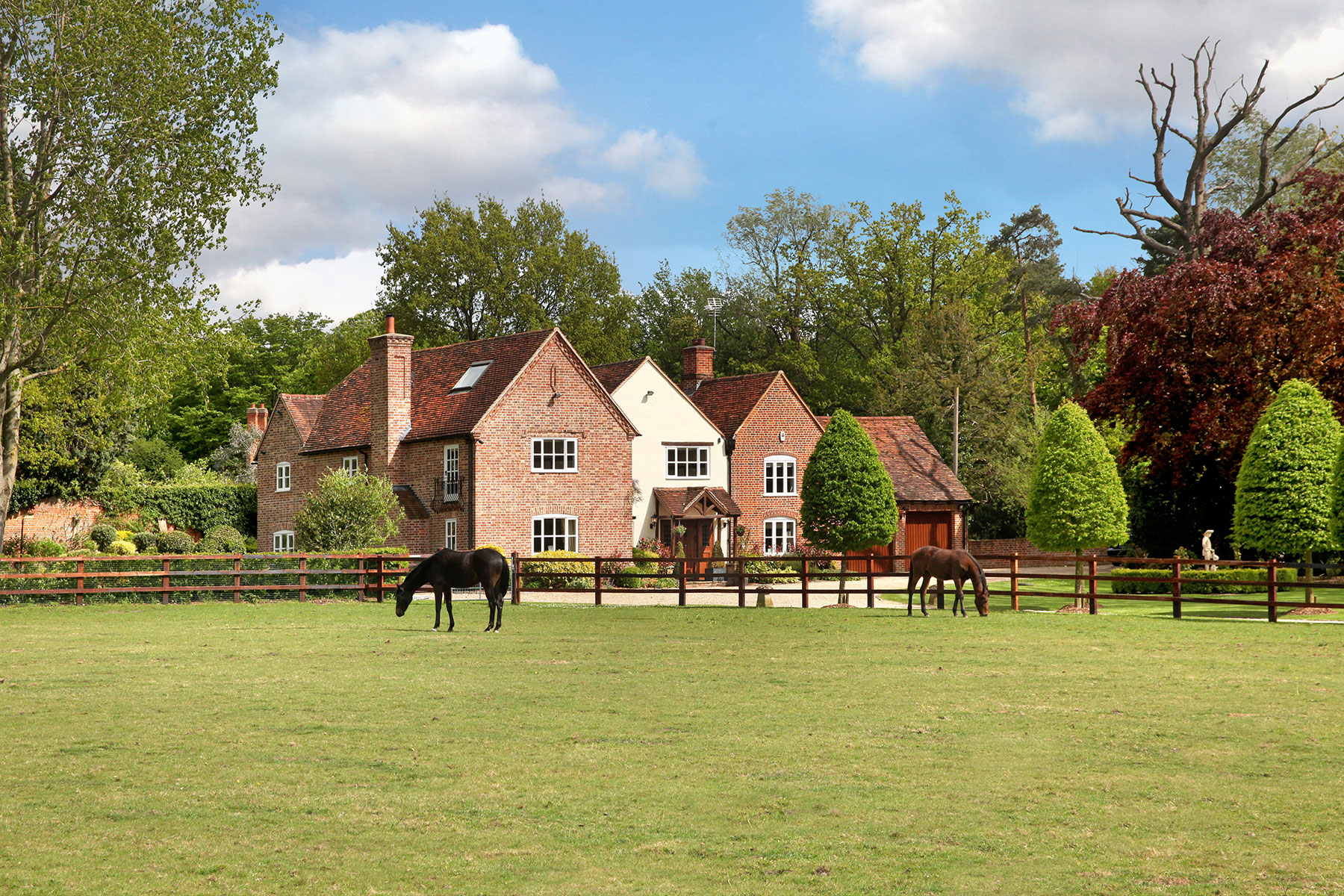 The Best Properties With Paddocks on the Market
---
Pony-perfect properties - straight from the horses mouth
Equestrian events were where Team GB gave one of their most inspiring performances. Whether you dream of joining the Olympic showjumpers or just fancy owning a pony or two, it helps to have somewhere to keep your long-nosed friends. From state-of-the-art stables to picturesque paddocks, here are the best equestrian properties on the market.
The Best Properties With Paddocks on the Market
Paddock House Lane, Sicklinghall, Near Harrogate, North Yorkshire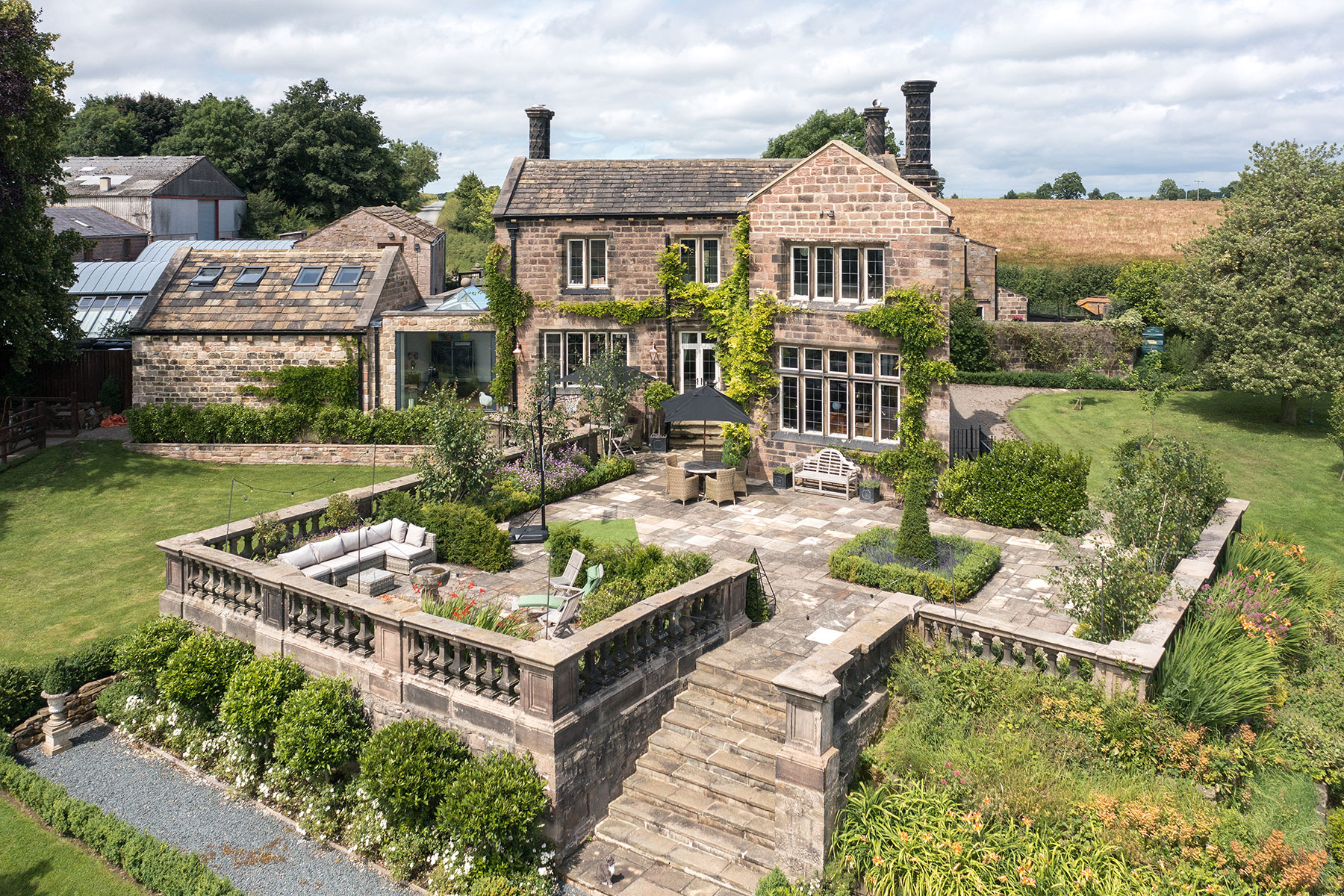 The clue's in the name. This impressive country home is built for keeping horses; not only is there a large stable and tack room, but part of the garden is sectioned off for equestrian use. With a stately tiered patio, stone balustrades and stately interiors, this five-bedroom home feels like somewhere you'd return after an afternoon of country sports. So saddle up and explore the the surrounding North Yorkshire villages before returning to your comfortably modern manor. Available through Knight Frank for £1,995,000
Little Canon, Wateringbury, Maidstone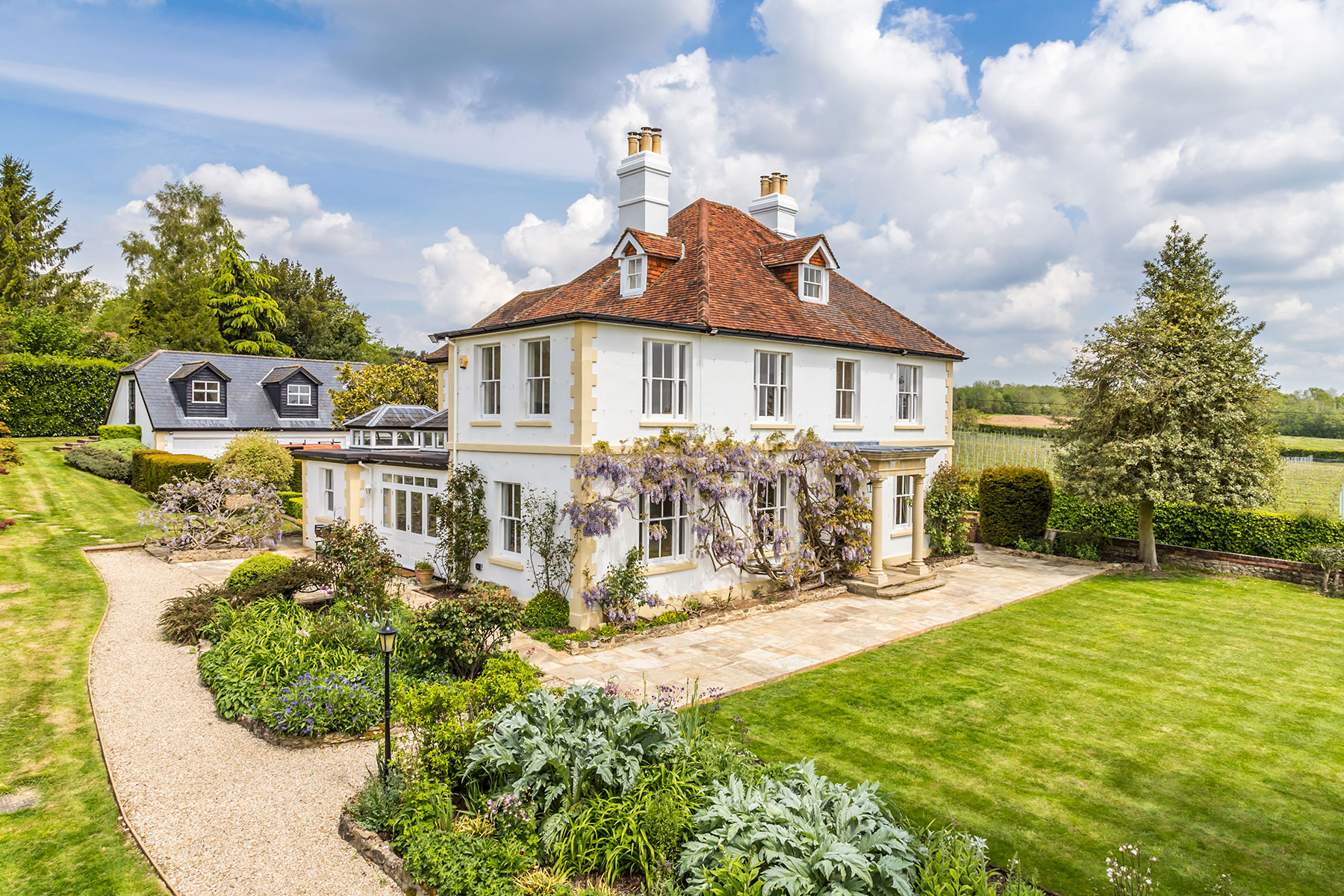 A couple of furlongs from picture perfect Wateringbury is this chocolate box Georgian home. It's hard to imagine a prettier country house; wisteria scrambles over the whitewashed façade, while through the high sash windows you can gaze out over your elegant landscaped garden. There's original fireplaces, high ceilings and wood floors throughout. Then, outside, there's a swimming pool and an abundance of paddocks – perfect for summer days spent trotting through the countryside before a cooling dip. Available through Hamptons for £2,750,000
The White Gate, Monks Alley, Binfield, Bracknell, Berkshire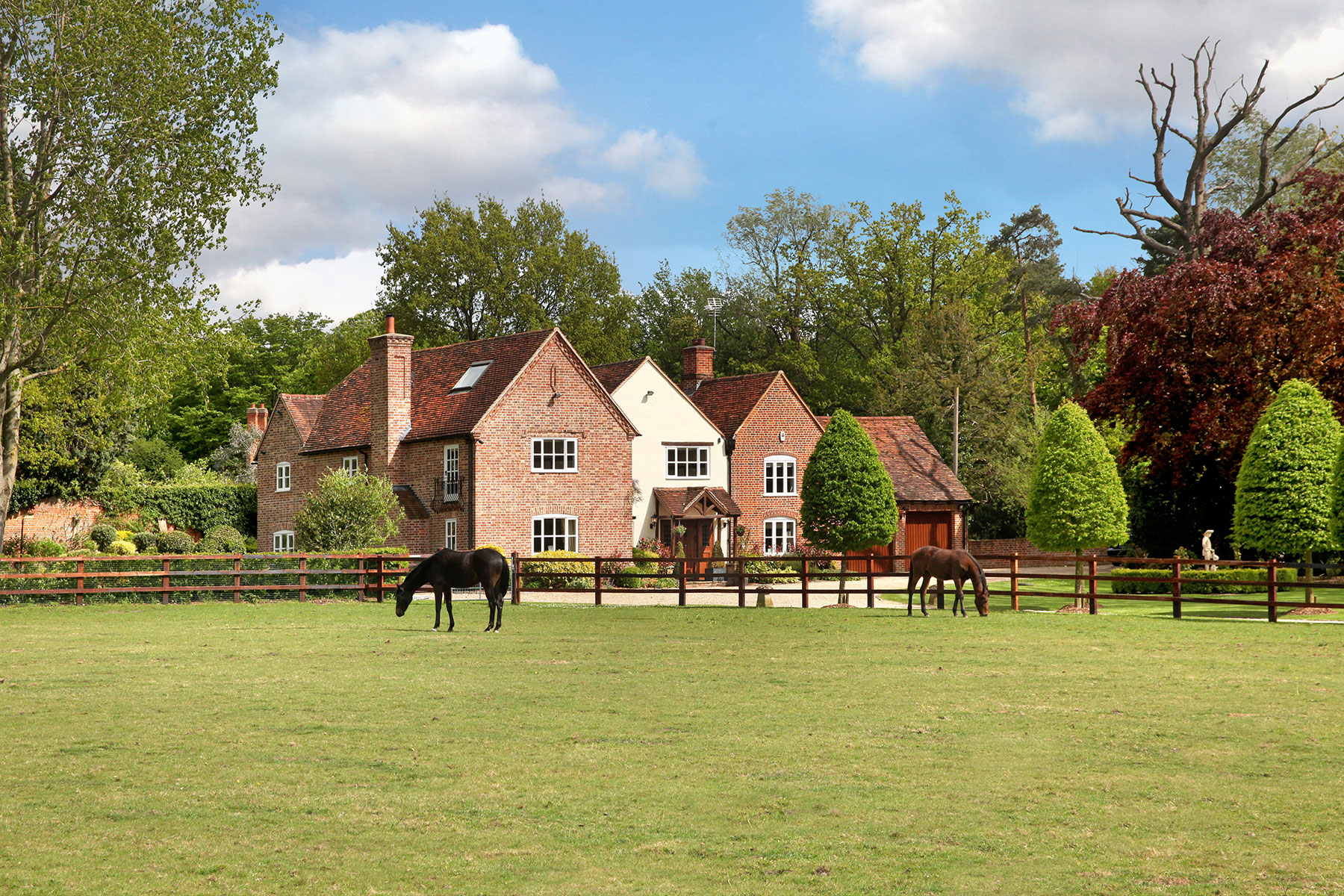 Just a short ride from Royal Ascot Racecourse – arguably the home of English equestrianism – this quaint Grade II listed house makes a fabulous base for enjoying the races while also keeping a few thoroughbreds of your own. Not only are there state-of-the-art stables built by Scotts of Thrapston and ample outdoor paddocks, but the property has direct access to a bridleway network that leads to Windsor park, Ascot, and the local polo fields. Inside there are six generous bedrooms, cosy wooden-beamed front rooms and French windows through which you watch your horses graze. Available through Knight Frank for £3,500,000
The Old Stables, Stelling Hall, Newton, Stocksfield, Northumberland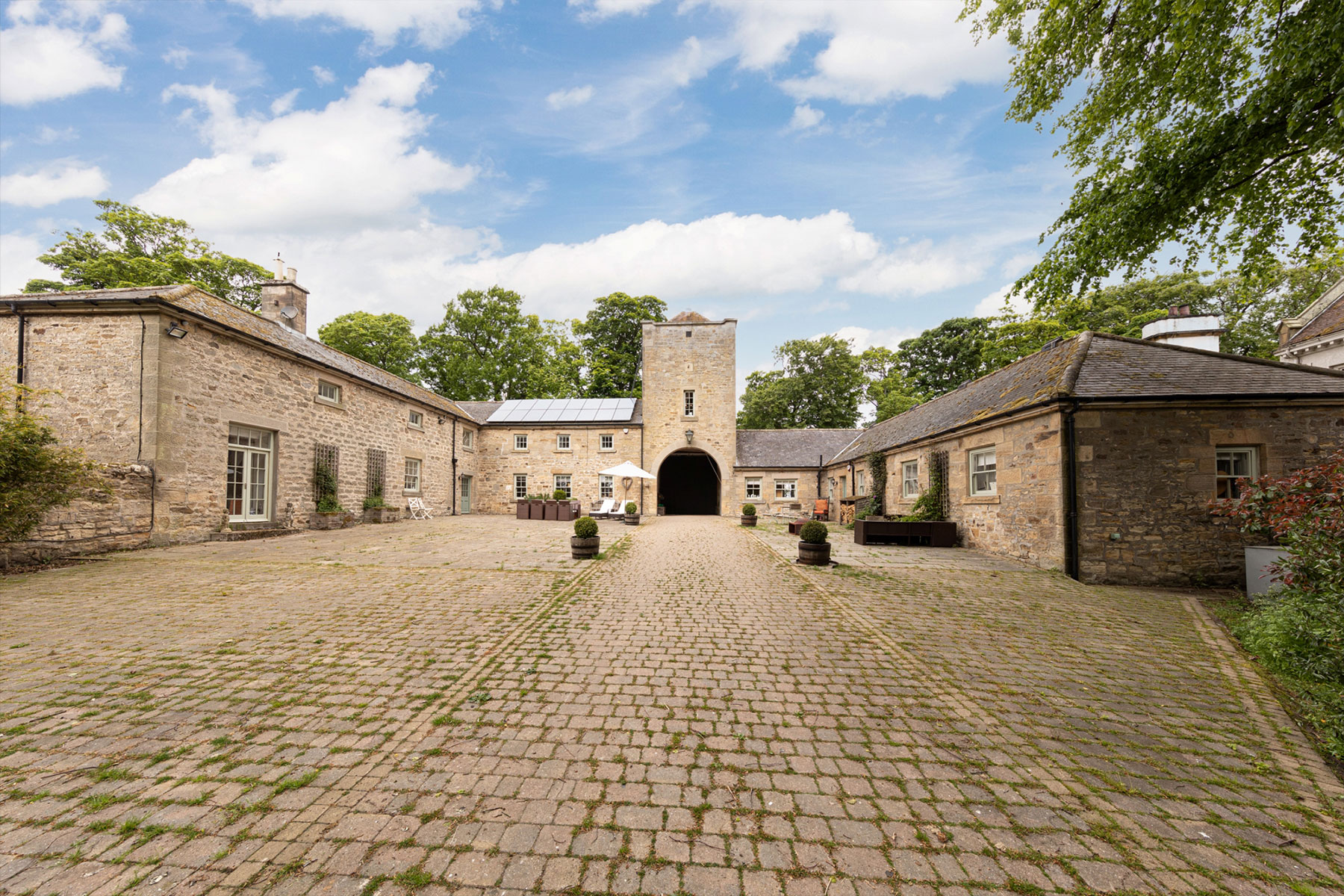 Not only does this property contain a stable block – the house itself is a converted stable block. Located close the popular village of Newton, this four-bedroom home features pretty stone walls, an elegant tower and a striking central courtyard. There's cosy accommodation indoors with wooden floors and ceilings and original brick fireplaces to curl up in front of. Meanwhile, you'll find a self-contained two-bedroom cottage on the grounds. But the mane event are the surrounding paddocks, stables and barns. Available through Finest Properties for £1,600,000
The Copse, Kidmore End, Reading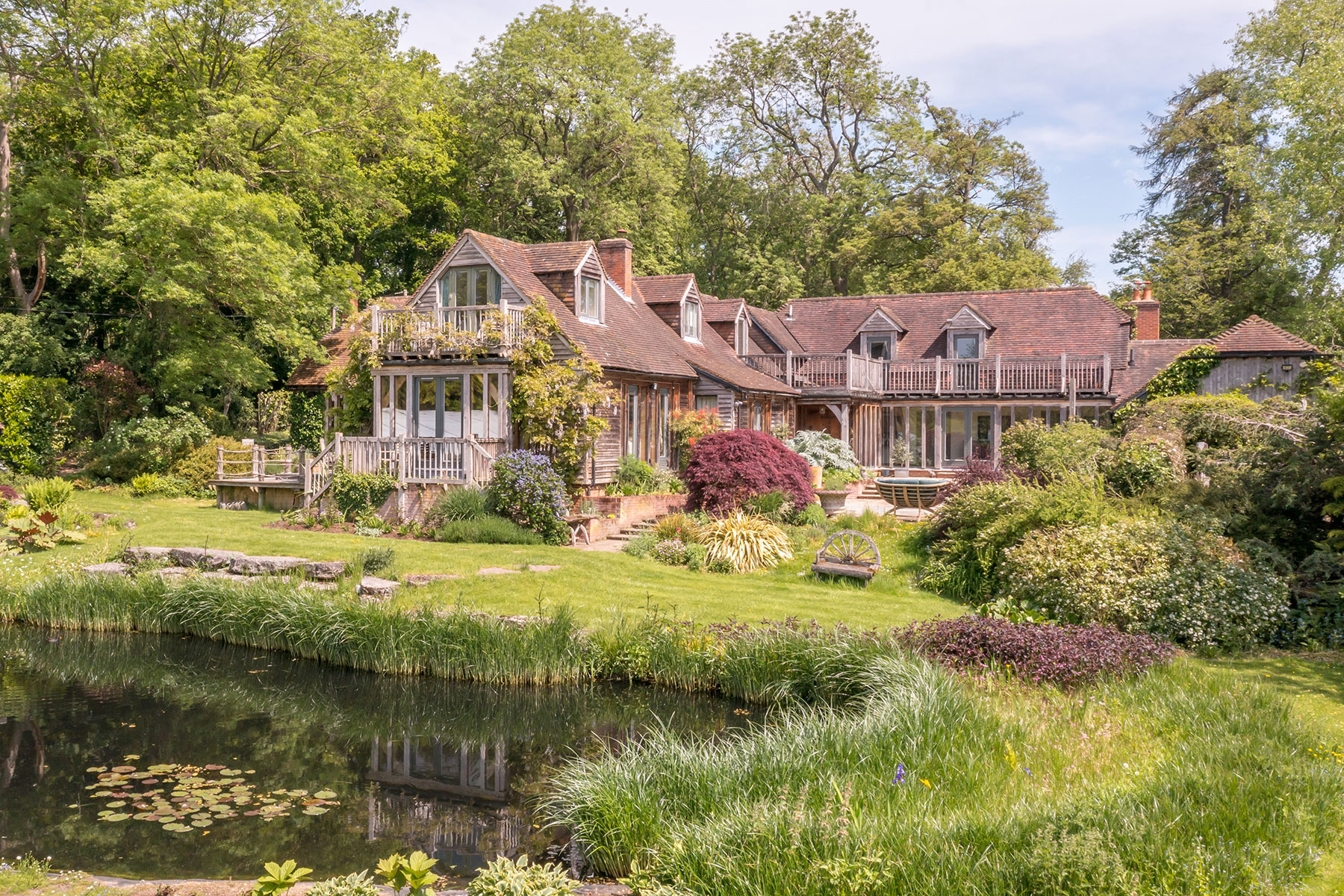 Nestled in a beautiful Chilterns valley, this seven-bedroom detached house has stylish reception rooms, exposed timbers and vaulted ceilings. There's also a three-bedroom detached cottage and 22 acres of grounds, on which you'll find terraces, wild flowers meadows – and of course, paddocks and stables. Meanwhile, the party barn has been set up with a dance floor, bar, and sound system. So if you like celebrating an afternoon ride with a full blow festival, this is the one for you. Available through Hamptons for £5,000,000
Burnthouse, Truro, Cornwall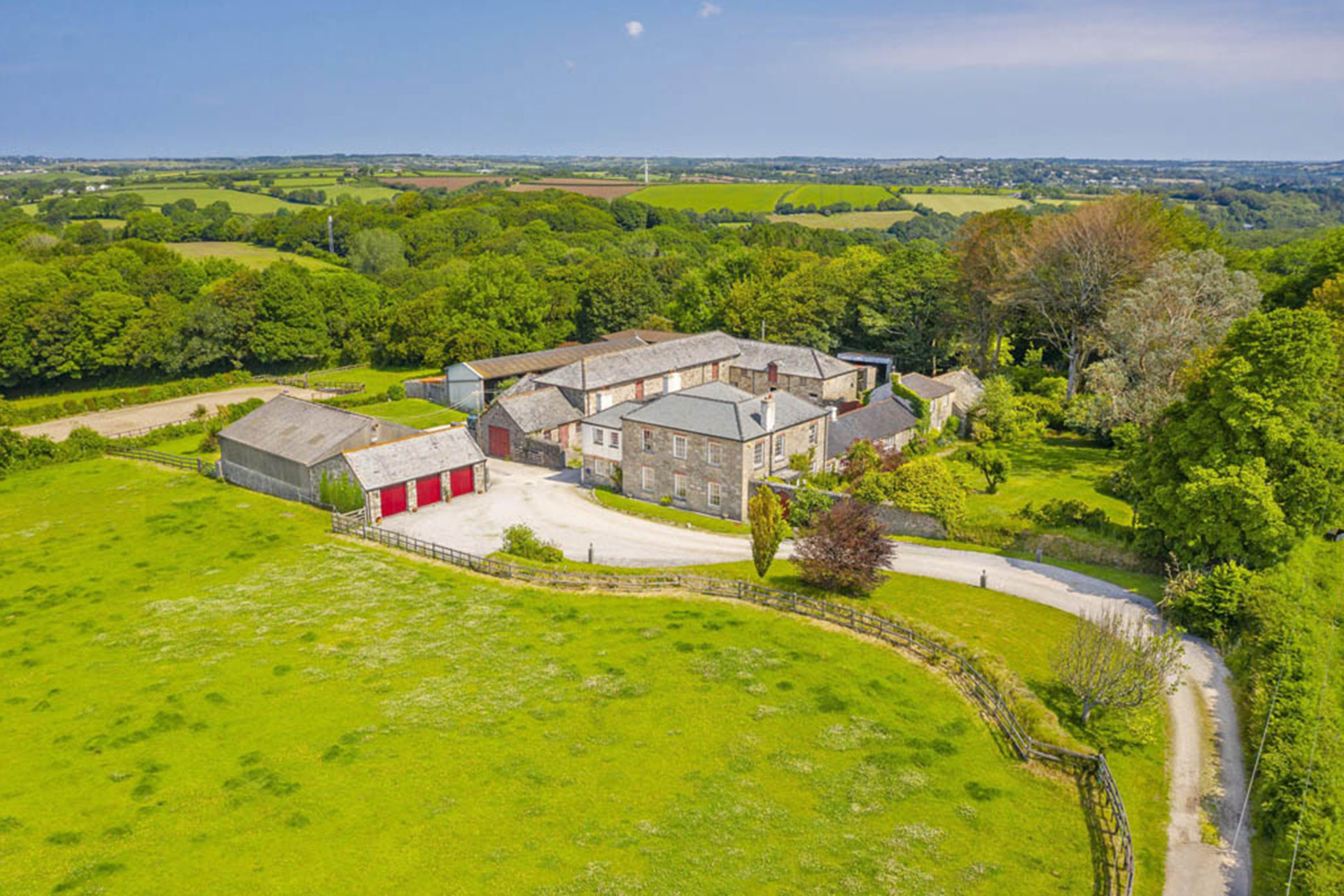 Give your horse-riding ambitions free reign at this 23 acre Cornish estate. The Grade II listed house may be a little run down, but with an abundance of gentle pasture, a modern stable block and several barns, it's the perfect place to keep horses. Meanwhile, with a sand school for practicing your show-jumping and dressage routines, it'll give you a real chance of making the equestrian events at Paris 2024. Available through Lillicrap Chilcott for £1,750,000
Hope Farm, The Haven, Billingshurst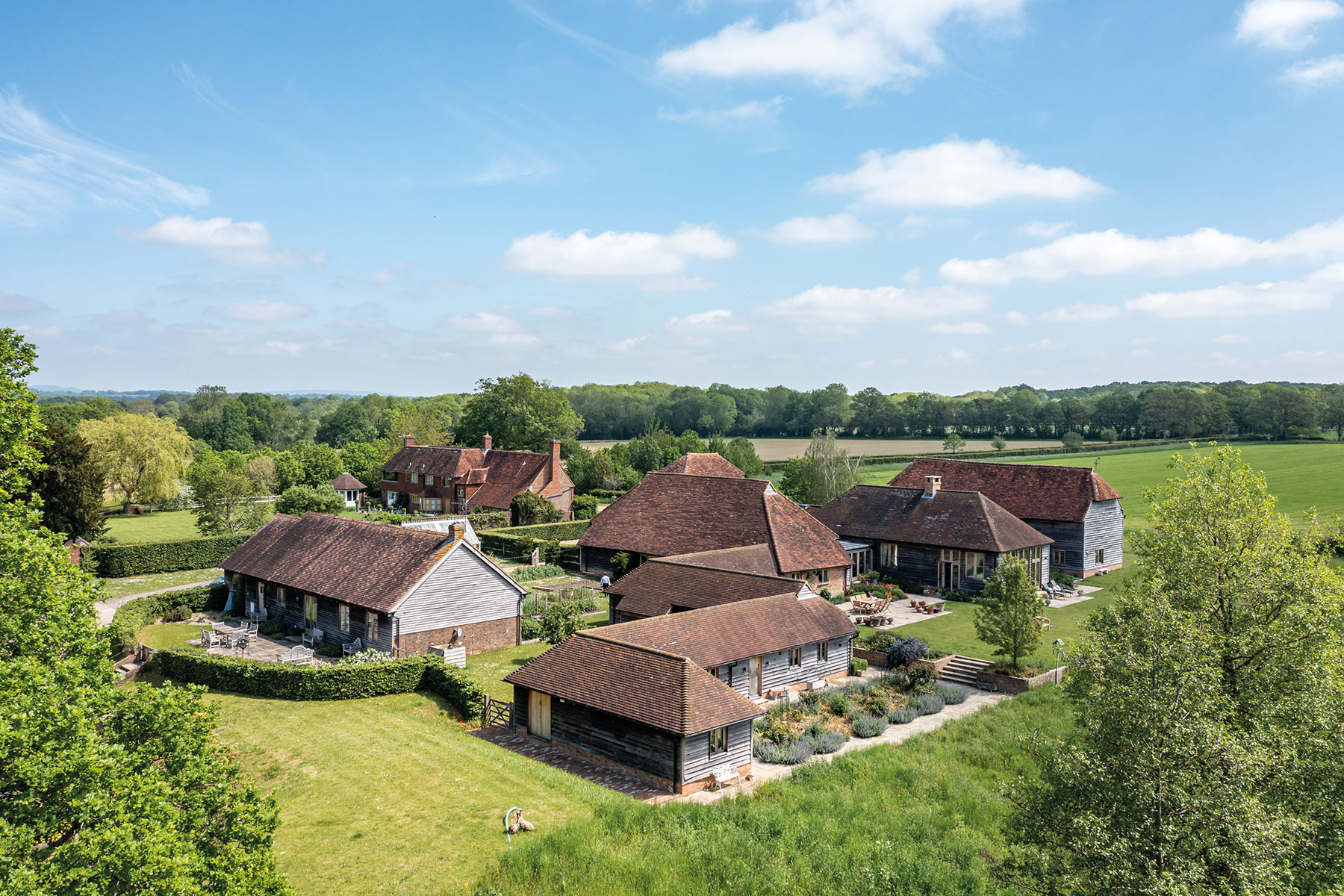 Much of this Grade II listed country estate was nothing more than a collection of barns – that is before the current owners turned it into a comfortable, sprawling home. There's five bedrooms, cosy drawing rooms, a self-contained annex and a glorious wood-beamed reception room which retains it's arched, barn-style ceiling. Your horses will also be living in a beautiful barn conversion (only with slightly less soft furnishing). The American barn houses eight loose boxes, a wash room, tack room and an indoor school for when you aren't cantering around the paddocks outdoors. Available through Knight Frank for £8,500,000
Hart Ranch, Claryville, New York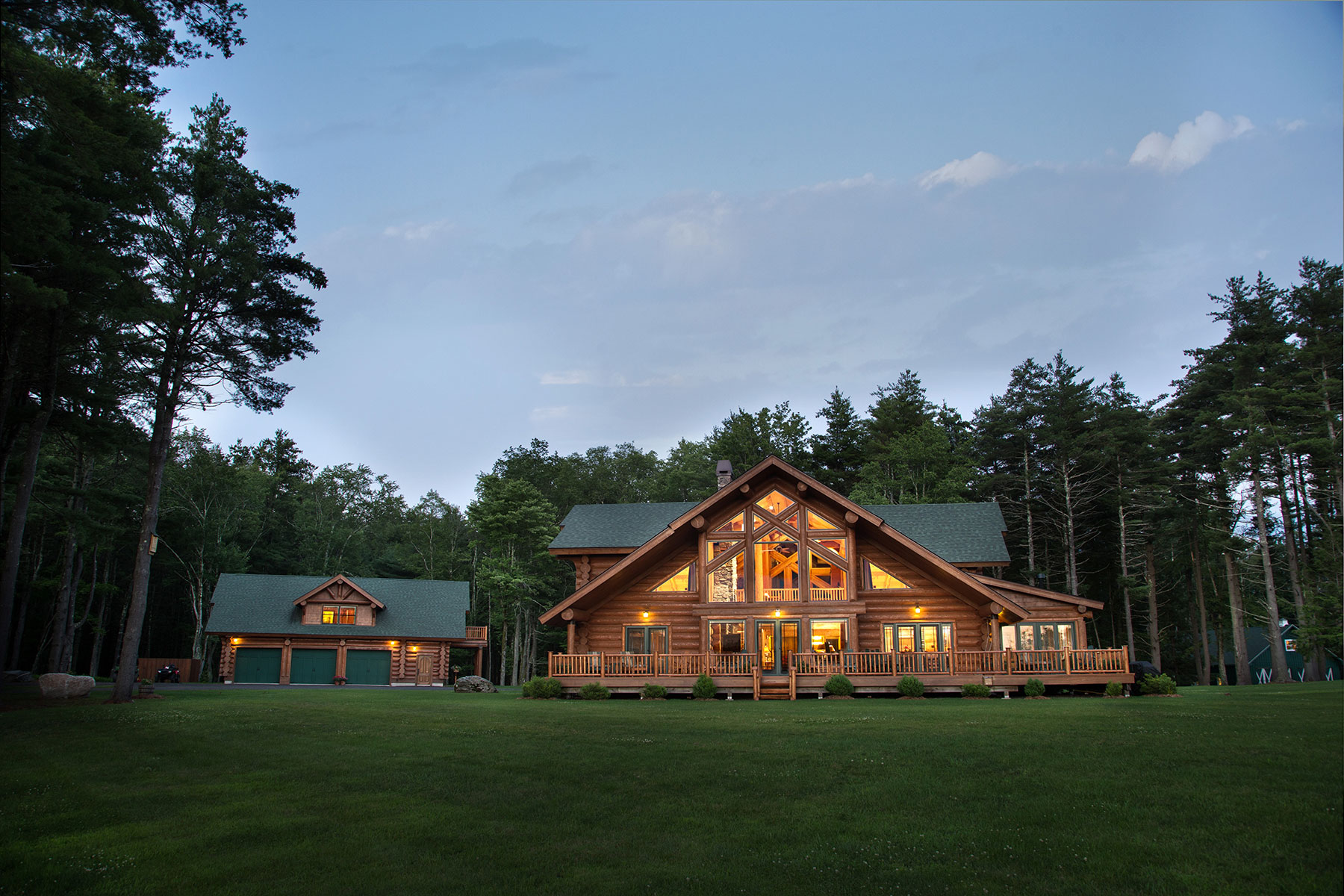 Here's one for the globe-trotters. This majestic country estate is surrounded by 57 acres of wild parkland, including towering, never harvested trees. There's paddocks, stables, barns and the house itself which – built from hand-hewn Canadian firs – combines modern architecture with a traditional log cabin aesthetic. The result is a comfortable, light filled home with a bar, wine cellar, chefs kitchen and five fireplaces. For an authentic ranch experience – think trekking through trees and dining under the stars – this is the ultimate property. And the best part? It's only two hours from New York city. Available through Elite Auctions, auction begins 21 August 2021.
More Properties:
Olympic Properties for Future Olympians / Best Country Homes on the Market