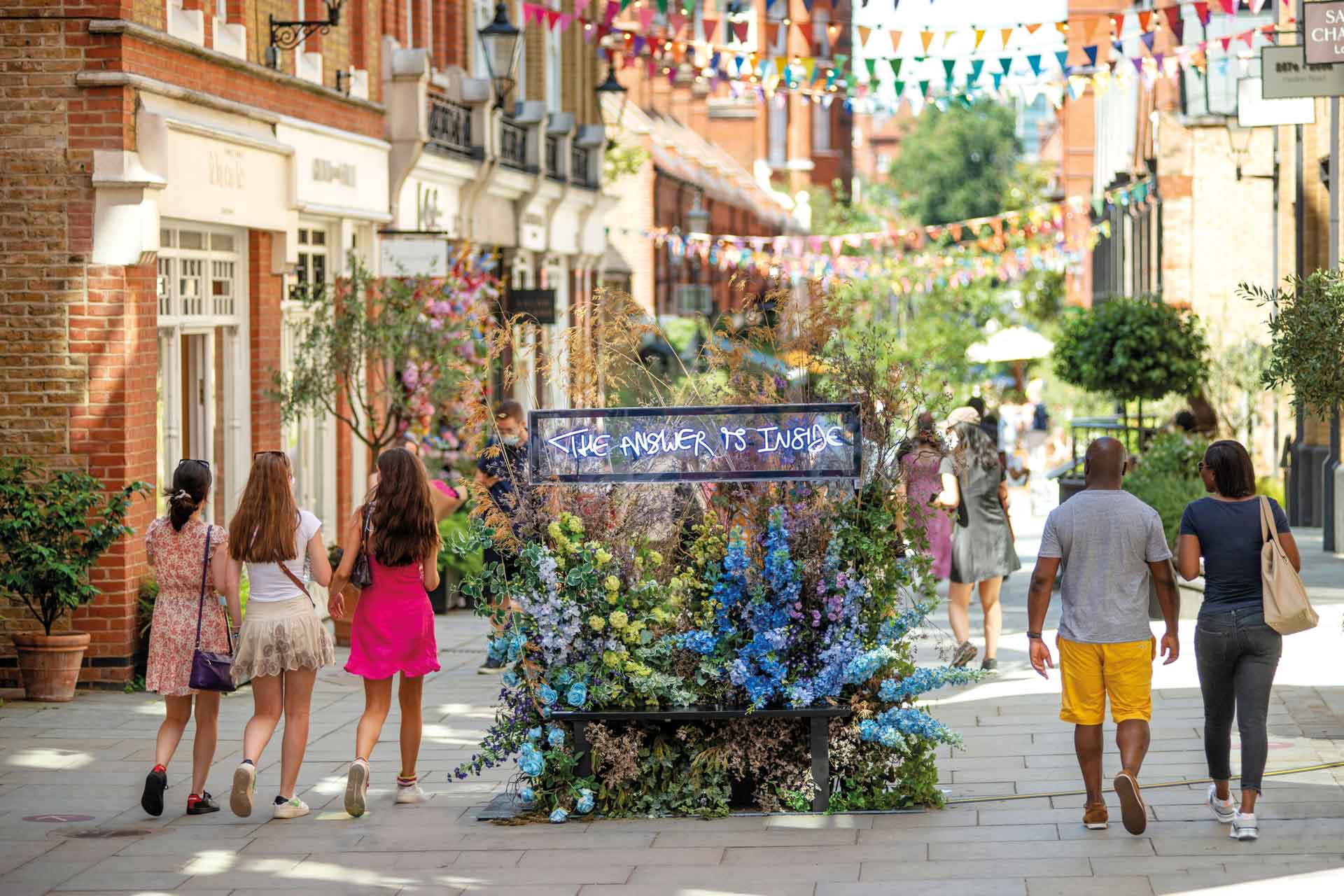 Cadogan: Preserving Chelsea's Past & Ensuring Its Future
---
Cadogan is a Great British Brand 2023
Cadogan is an entry in our Great British Brands 2023 book. 
Cadogan
: Great British Brand 2023
'Cadogan is a 300-year-old family business with an unwavering long-term commitment to the community of the Estate's 93 acres, spanning Chelsea and Knightsbridge. With the benefit of consistent strategic leadership, we can plan for the future and create projects which we know will have a positive impact for the neighbourhood. It has been a joy to see Pavilion Road transformed from a backstreet mews to a thriving home for independent artisans including a butcher, baker and cheesemonger which buzzes all day as a community meeting place.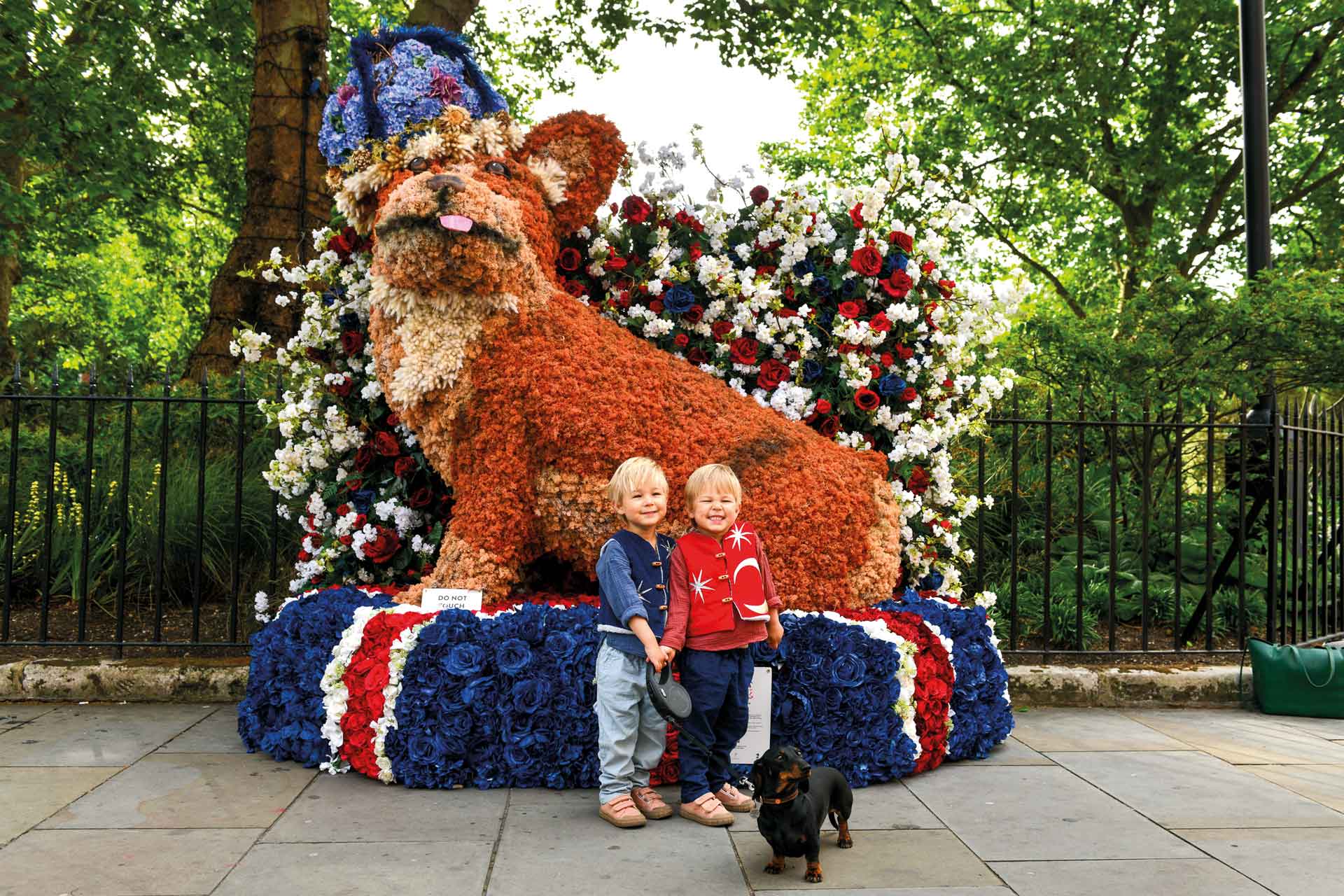 'We have now started to make good progress with "Chelsea 2030", our ambitious plan to drive positive environmental and social change and ensure sustainability is integrated into every aspect of the business. This includes tackling the pressing environmental issues facing us all – from climate change to air quality and carbon emissions. We have begun a major roll-out of retrofitting across our portfolio of largely period properties – including solar panels for our HQ at Duke of York Square – and many local community partnerships and projects including the "twinning" of Pavilion Road's edible trail at The Chelsea Academy. 
'We have also recently driven the creation of the King's Road Partnership, the borough's first Business Improvement District, a collaborative effort to ensure the King's Road remains one of the world's most famous high streets, at the forefront of community and creativity. Everything we do aims to strengthen the neighbourhood for the long term, from selecting independent retailers to increasing vibrancy through an excellent hospitality offer and initiatives such as our significant roll-out of new outdoor seating and events programme, to enhancing the public realm. 
'We have begun a complete transformation of Sloane Street, introducing extensive new climate-resilient planting to create an elegant green boulevard and better absorb airborne pollutants, while resurfacing pavements with a beautiful honey-hued York stone to benefit pedestrians. It will help London compete better internationally as the destination for luxury shopping, while bringing many benefits to the local community.' Hugh Seaborn, CEO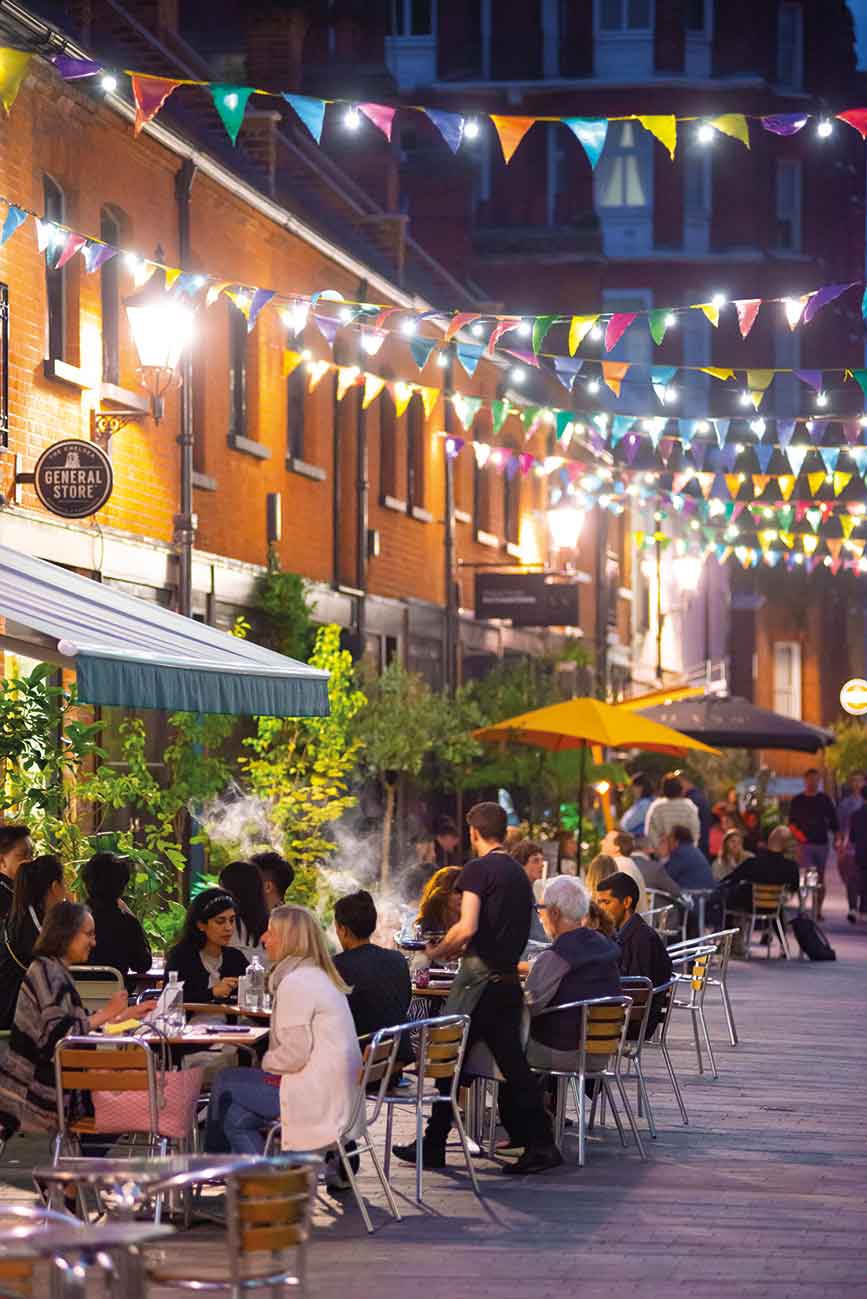 Brand Timeline 
1717
The Cadogan Estate is established after the marriage of Charles, 2nd Baron Cadogan to Elizabeth Sloane.
1777
Sloane Street is created by architect Henry Holland, who starts to build on what was then the outskirts of London.
1830
The King's Road becomes a public highway (rather than the King's private road between palaces).
1998
Cadogan acquires Duke of York Square and transforms it into an public square – now home to the Saatchi Gallery.
2021
Completion and pedestrianisation of Pavilion Road, from a backwater mews to thriving home for artisans.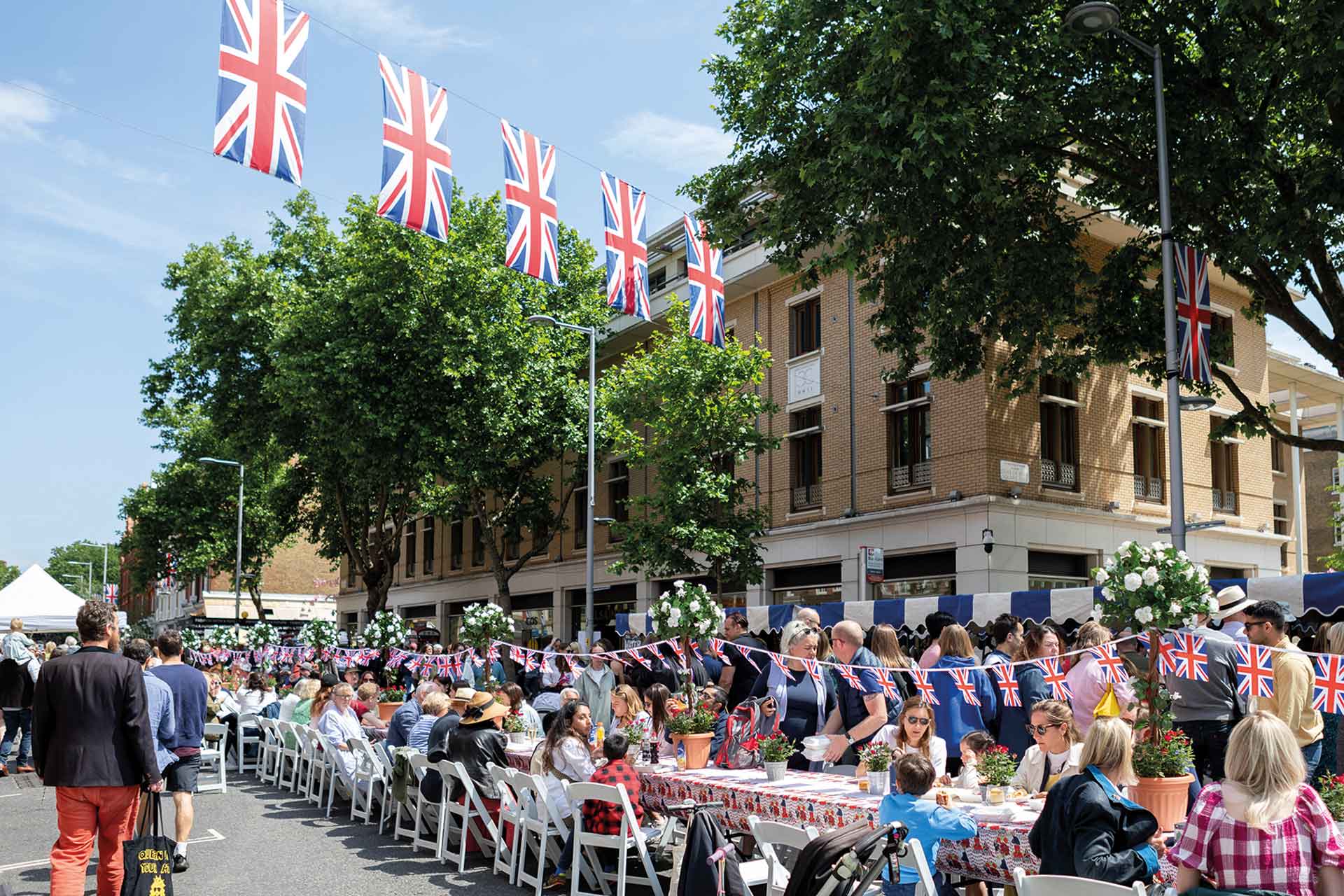 DID YOU KNOW?
In 2022, as part of its Chelsea 2030 stewardship strategy, Cadogan collaborated with Louis Vuitton, SUGi and Moet & Chandon to create the rewilding project 'Serenity Forest'. 

During Covid, Cadogan introduced 900 al fresco seats – now permanent – across the Estate to support outdoor dining and gathering.

Cadogan creates Chelsea in Bloom each year, London's largest free flower festival. 

Exciting new retail openings include flagships for Ralph Lauren, Soho Home, Emilia Wickstead and Diptyque – and hospitality launches include The Cadogan Hotel, Cantinetta Antinori, and Beaverbrook Townhouse.

A huge transformation of Sloane Street begins this year. It includes extensive greening, further elevating its status as one of the world's most desirable luxury destinations.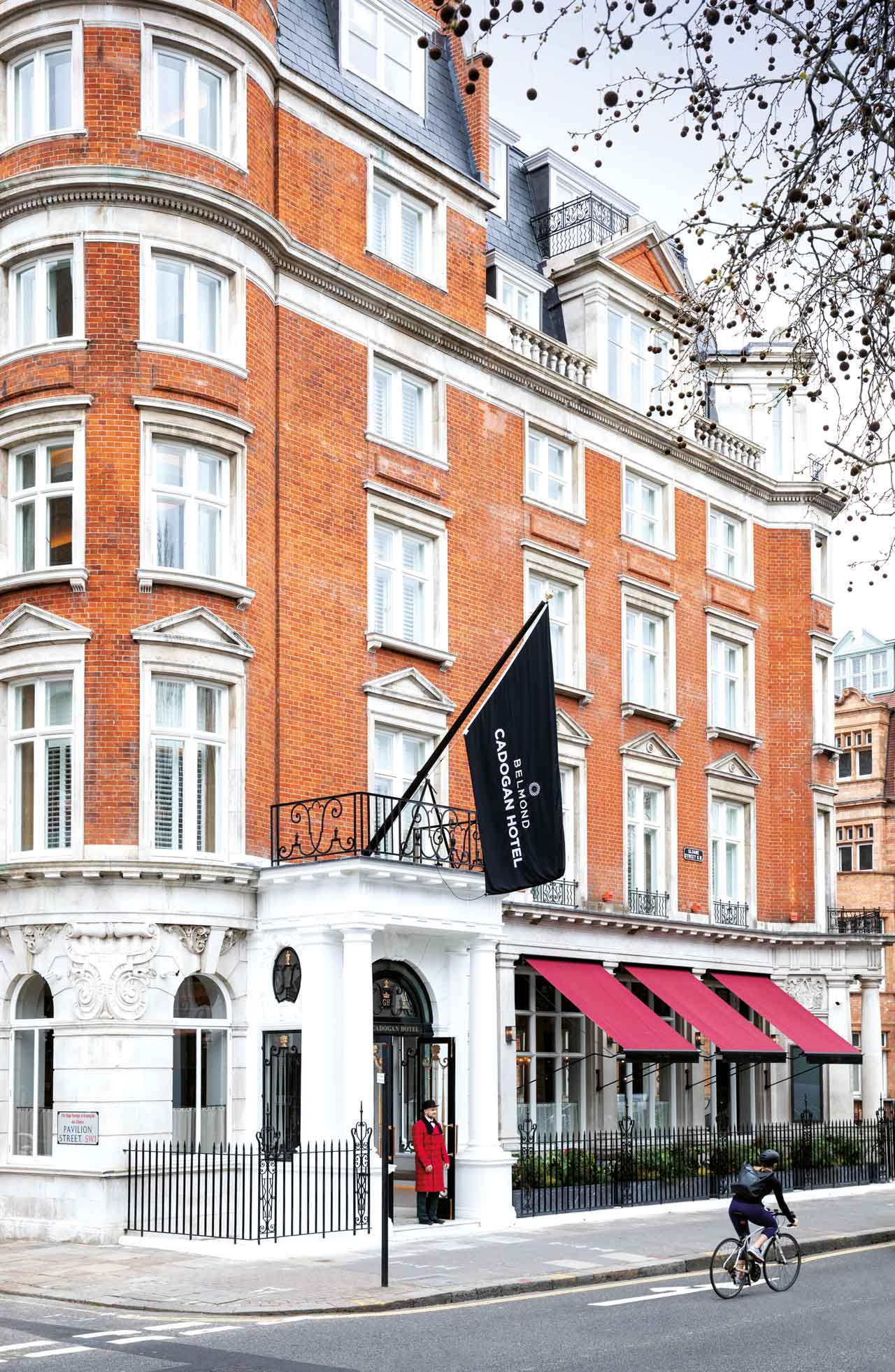 CADOGAN
10 Duke of York Square, London SW3 4LY
+44 (0)20 7730 4567