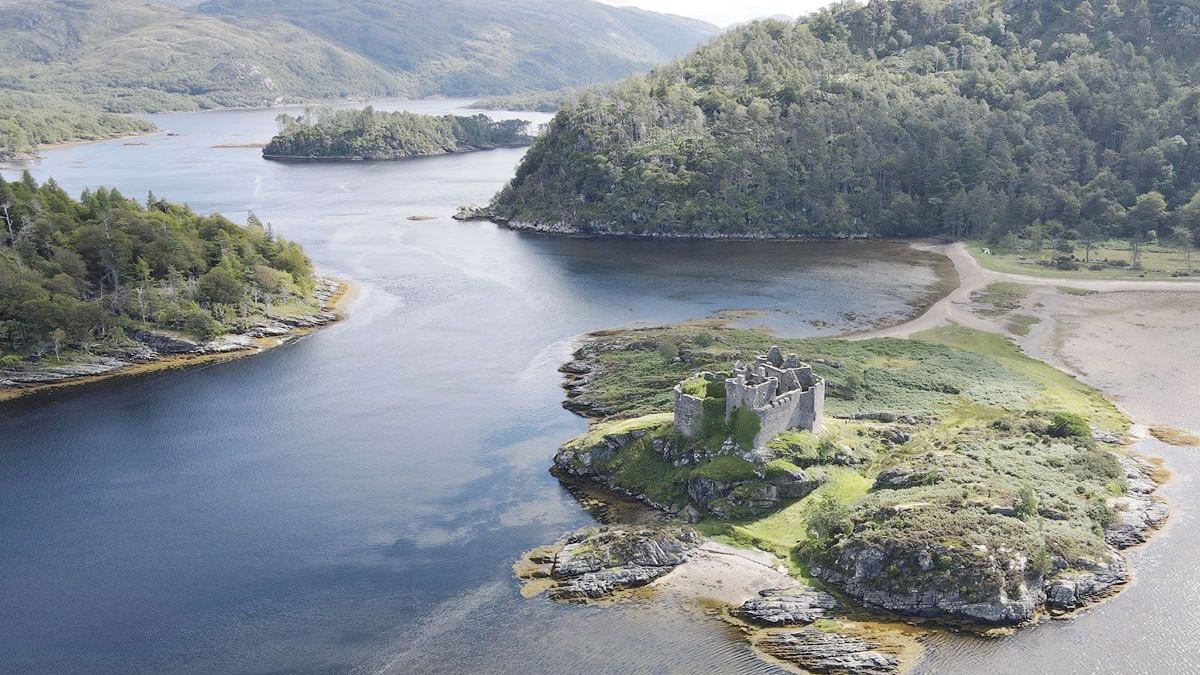 Now's The Chance To Bid On Your Very Own Scottish Island
---
A unique opportunity to be the owner of Deer Island in Loch Moidart
Fancy your very own island? Deer Island, an uninhabited piece of land in the Scottish Highlands is up for grabs via auction house Future Property Auctions.
Could You Be The Owner of Magna Carta Island?
Available for a seriously reasonable £80,000 (it is an island, after all), the secluded 11-acre site is currently up for auction, with no doubt a number of ambitious property entrepreneurs eyeing up its potential. Future Property Auctions has even branded it a "unique investment opportunity" which is "certain to appeal to investors from all over the world".
The island provides the chance to enjoy total and uninterrupted solitude, immersed within enviable, idyllic surroundings. Its Loch Moidart setting (situated on the west coast of the Scottish Highlands) offers spectacular views, described by FPA as "one of Scotland's most stunning locations" – and it's easy to see why. From the rugged landscape to views of an ancient fortress, Loch Moidart is a Scottish idyll.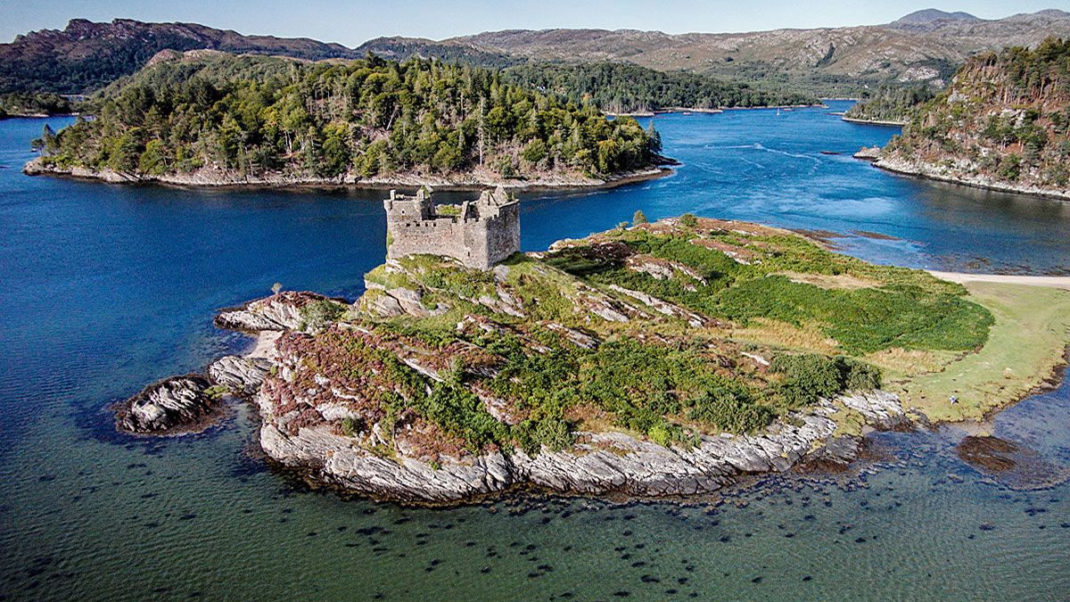 And there is plenty to discover in the surrounding area. Roughly 30 miles from the island lies Glenfinnan, a picturesque hamlet (in which the Jacobite rising began in 1745) renowned for its Harry Potter-like railway viaduct. Meanwhile, the popular town of Fort William and Ben Nevis (the UK's highest mountain) are situated 45 miles away.
What's more, the lucky owners will in fact be neighbours with the Bransons – or at least with the business magnate's family-owned island, Eilean Shona.
Owned by the same family for more than 500 years, the unique piece of land is currently home to an area of native woodland, so would require significant development in order to make the island fully habitable.
Are you interested in owning Deer Island? A timed online auction will take place on 26 March (10am-4pm) via futurepropertyauctions.co.uk, with an opening bid of £80,000. Simply create an account and place your bid during the live auction. 
DISCOVER MORE:
The Best New Properties on the Market Now / Best Country Homes on the Market Right Now