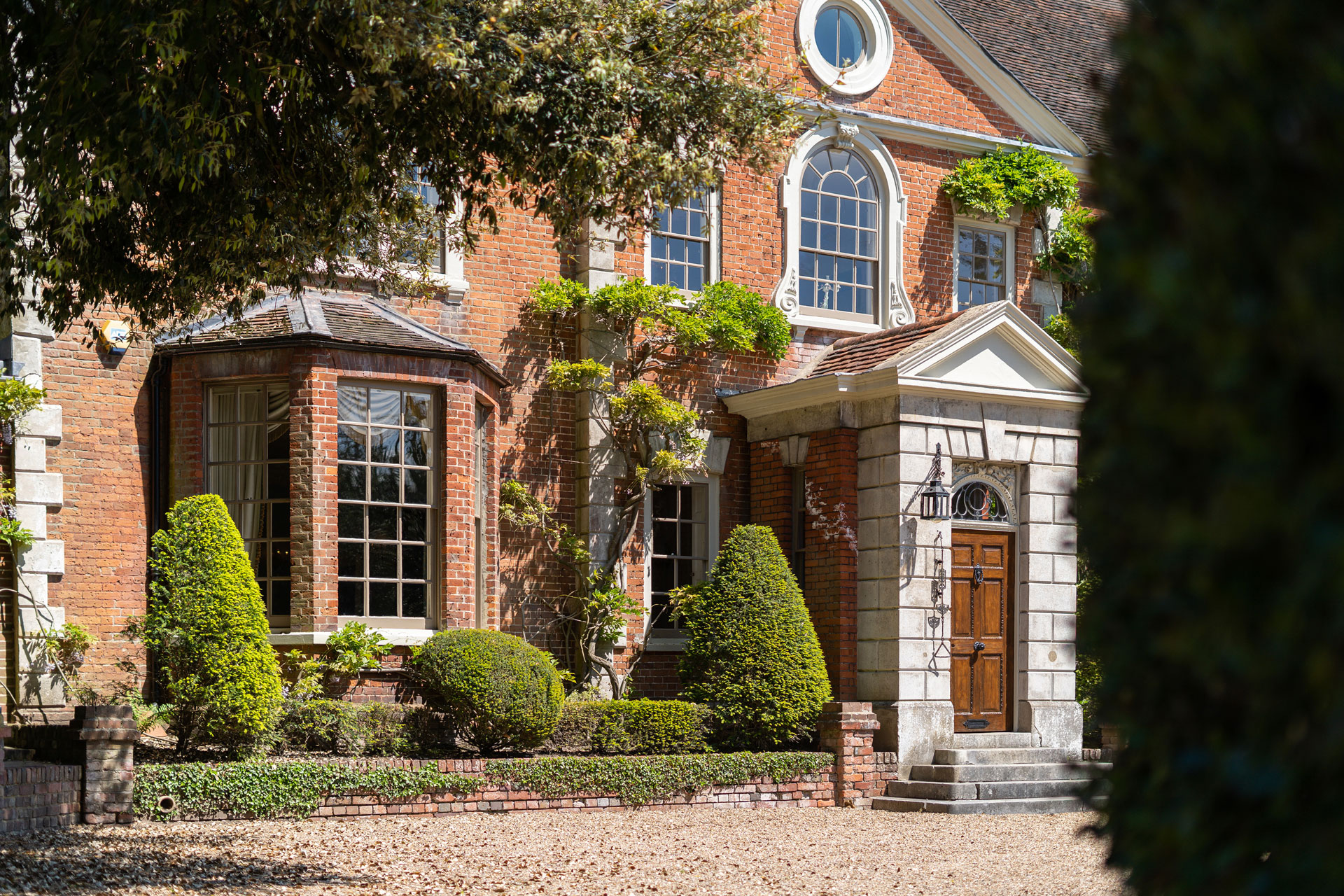 A Country Home With a Rich History Involving a Plot to Kidnap King George II
---
This historic Queen Anne property is truly one of a kind
Built around 1705, Elibank House in Buckinghamshire offers a rare opportunity to own a piece of British history. The impressive Grade II listed Queen Anne house was the site at which a plot to kidnap King George II and other members of the Royal Family was hatched, renowned as 'The Elibank plot'.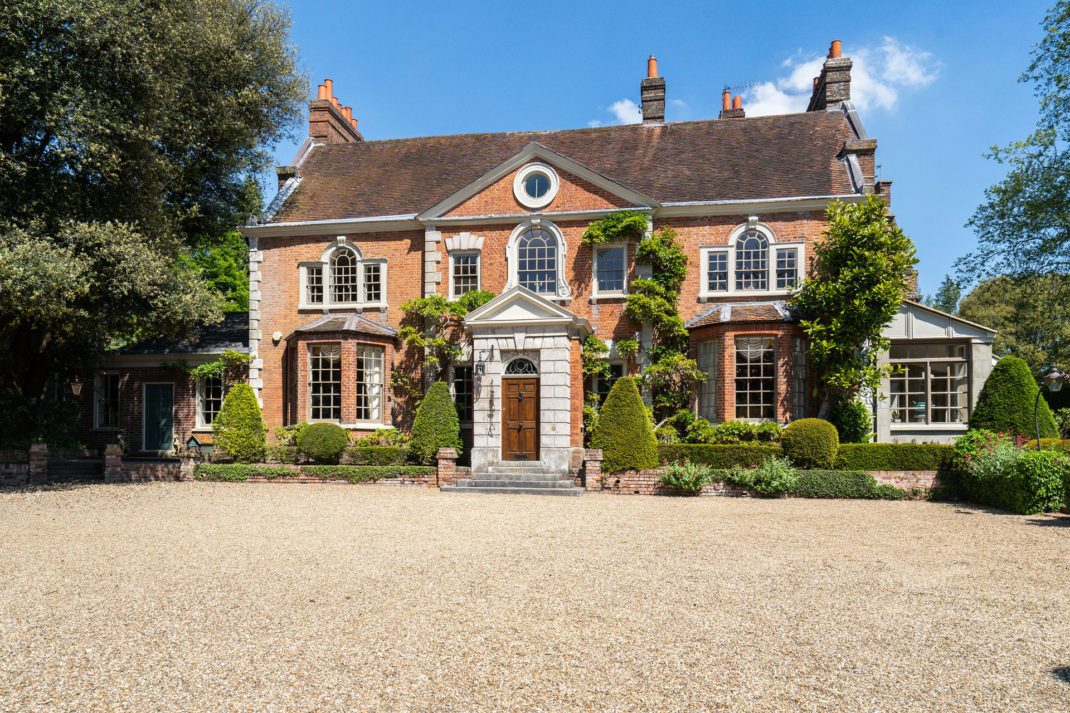 Best Country Homes on the Market Right Now
The country house was formerly home to Alexander Murray 4th Lord Elibank, who was responsible for the treachourous plot which failed to transpire and inevitably led to his exile. Today, the wisteria-clad stately property stands as an exceptional family home, on the market with The Country House Department (TCHD) and located within the coveted Thameside village of Taplow.
Just two miles from the residence you'll find luxury country house hotel Cliveden House, whilst London is merely a train ride away, with 'the fastest trains from nearby Maidenhead Station taking as little as 17 minutes to reach Paddington,' as stated by TCHD.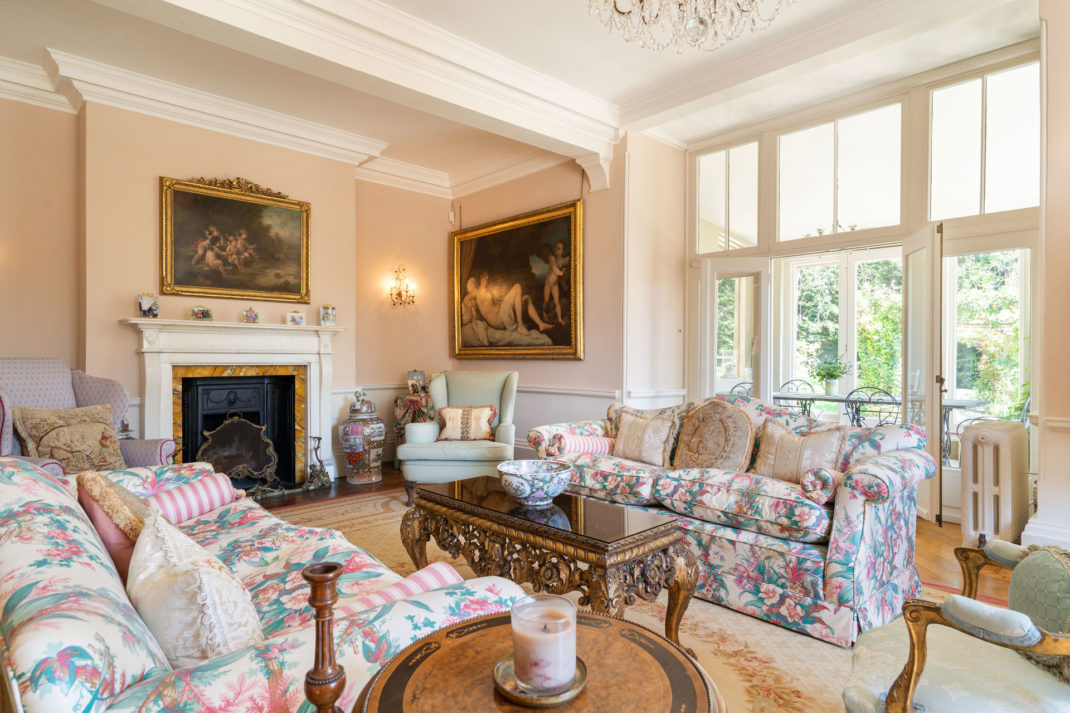 Inside the home, a number of original period features remain, from the fireplaces to the flooring, and even the architraves on the doors. Designed by illustrious English architect Sir John Vanburgh, the eight-bedroom house also comprises venetian-style windows with original shutters and a spectacular red-brick facade.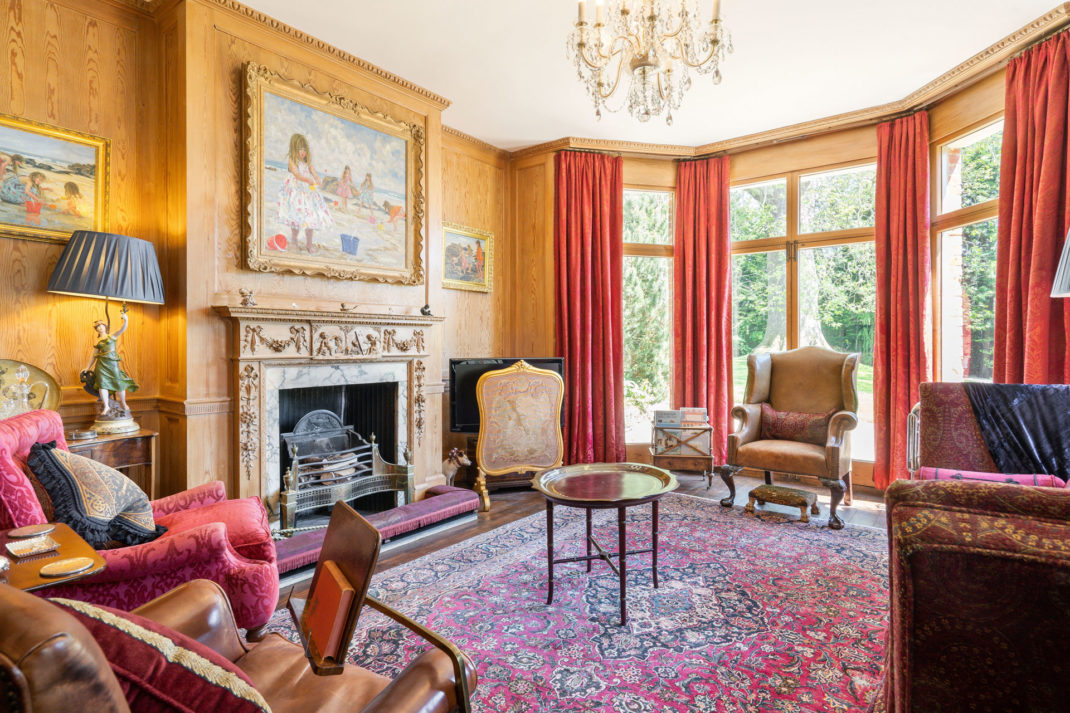 Over the past 25 years, the property has experienced an extensive restoration, including bathroom and country-style kitchen renovations. Most significant, however, is the installation of a Queen Anne-period staircase previously found at Somerset's Taunton Castle.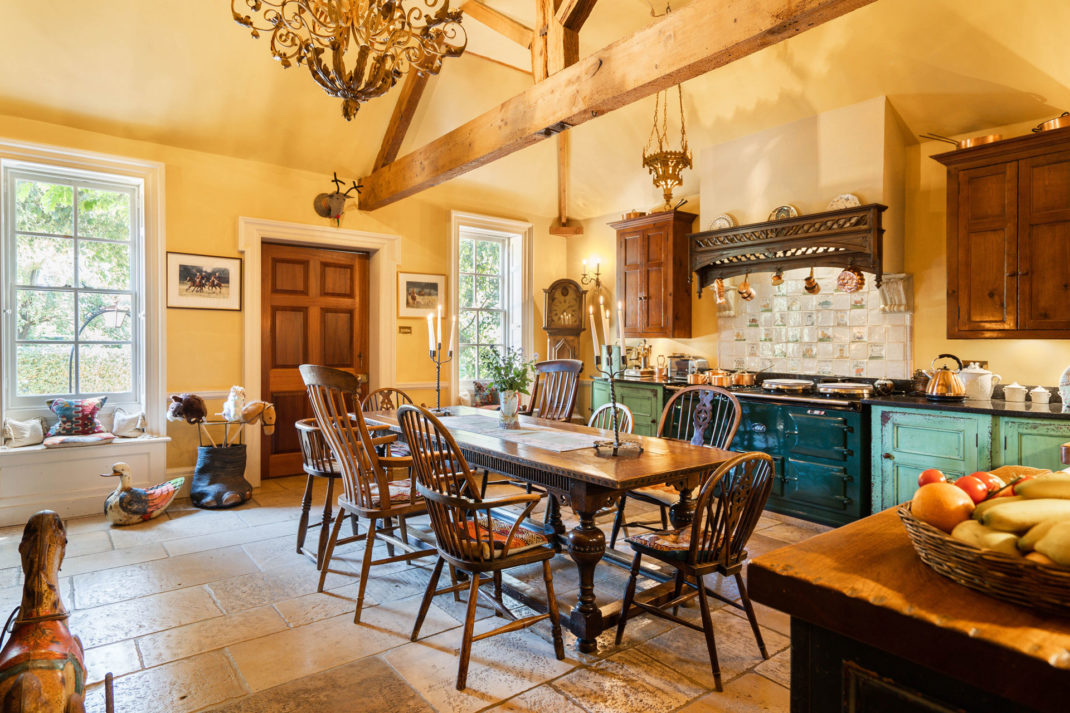 As for the gardens – 'a masterpiece of design and landscaping', according to TCHD – the property delights in an array of sequestered spots, plus a lily pond and Windsor Castle view which can be enjoyed from the bottom of the garden.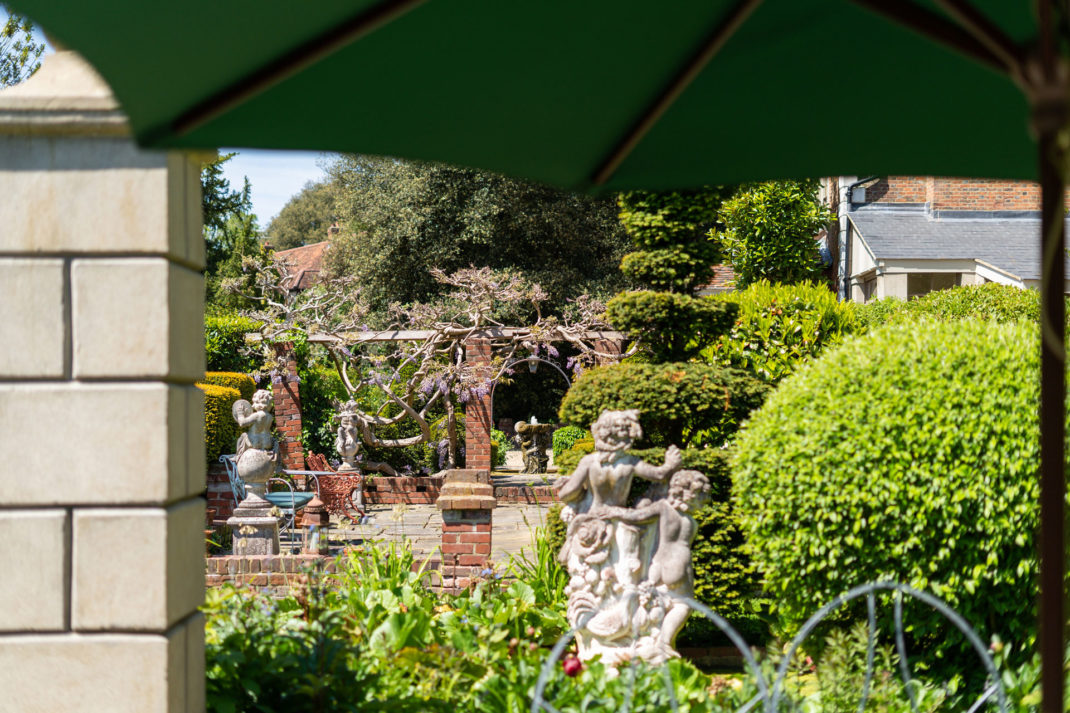 Are you interested in Elibank House? The property is available for £4,000,000. Find out more at thecountryhousedepartment.com
The Best New Properties on the Market Now / 10 Best Properties with Kitchen Gardens