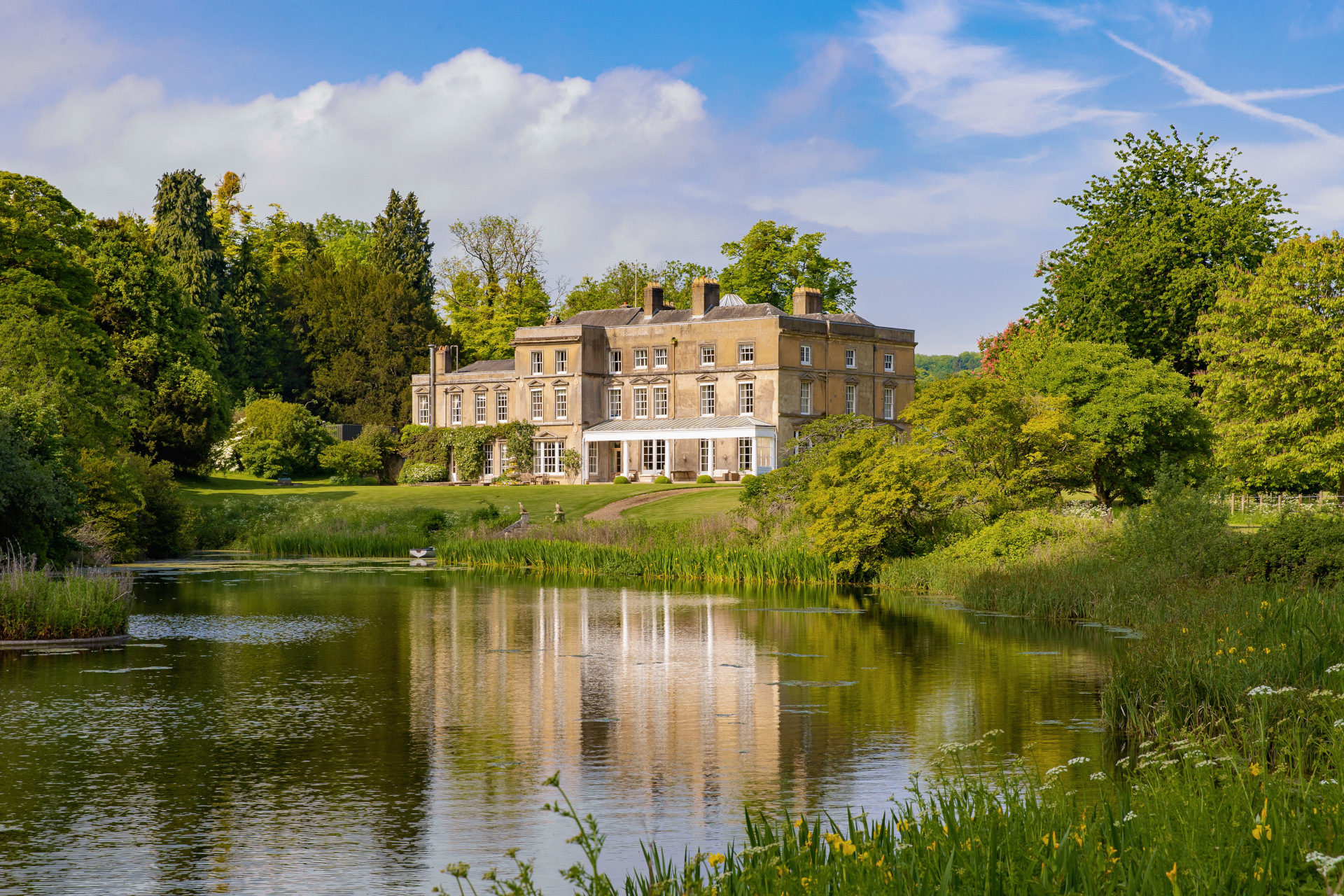 Five Properties Fit for a Queen
---
Regal property inspiration ahead
From grand estates to majestic manors, you can escape the crowds with these regal country piles fit for a queen says Amy Wakeham
The C&TH Guide To The Queen's Platinum Jubilee
Five Properties Fit for a Queen
1. Hexton Manor, Hitchin, Hertfordshire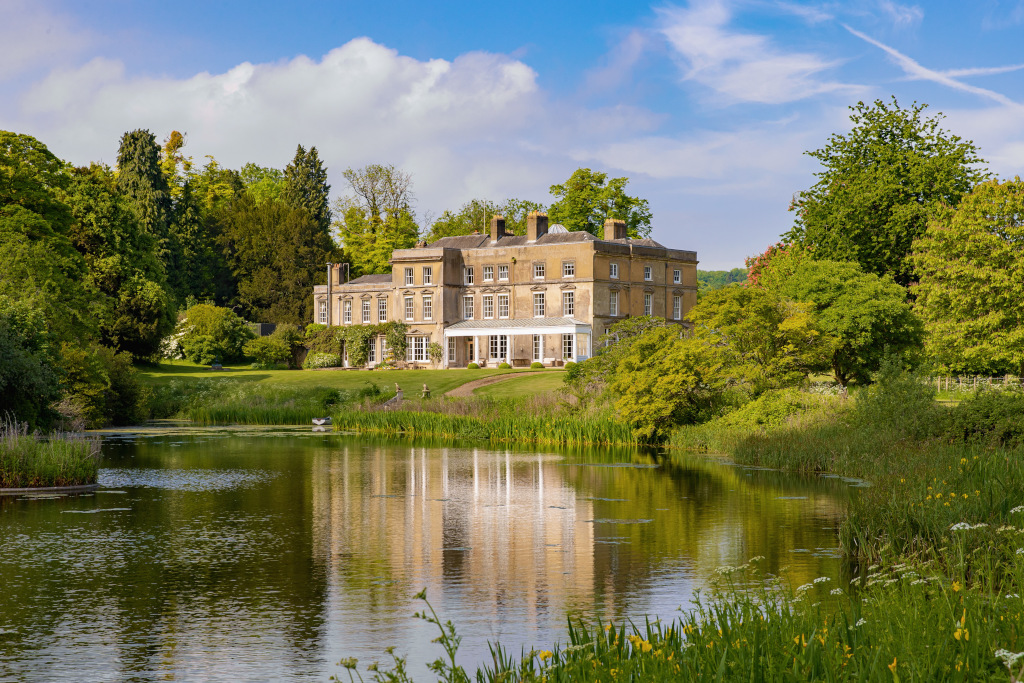 Hexton Manor is a handsome Grade II-listed house with eleven bedrooms and two integral flats. It's surrounded by landscaped park and gardens with an outdoor swimming pool. Beyond that, there's a 773-acre estate with six cottages, a converted stable block with four office units, and an outstanding shoot with sporting rights over 1,500 acres. Available through Savills for £15,000,000.
2. Church Broughton, Derby, Derbyshire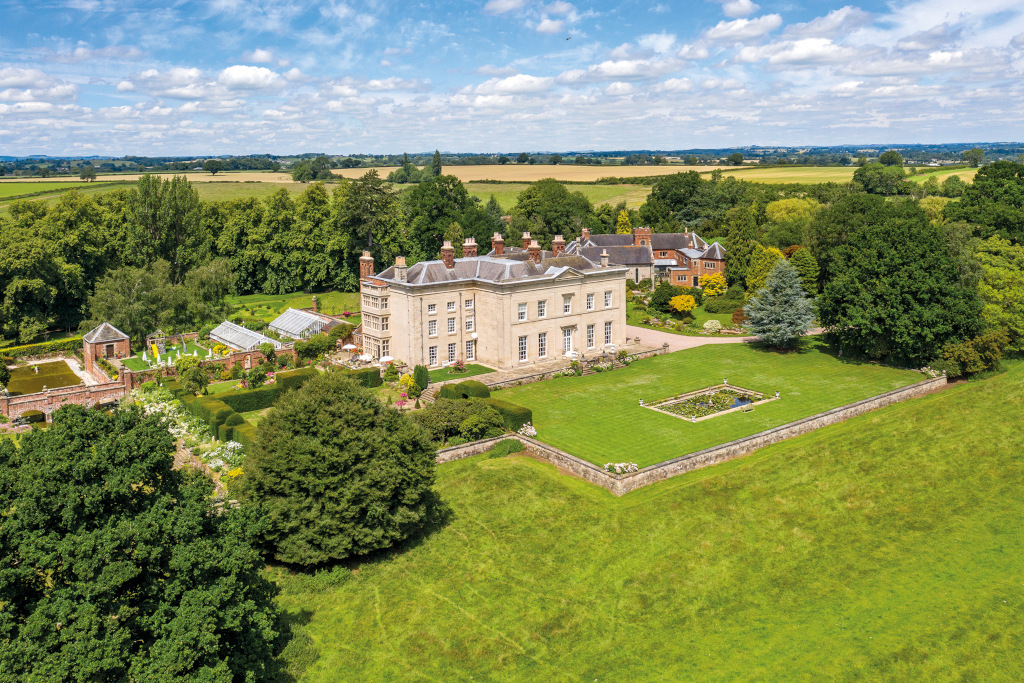 Live your best Bridgerton life in this compact country estate in Derbyshire. The picture-perfect Georgian house has seven bedrooms and five bathrooms, and is set in verdant formal gardens, with Victorian greenhouses and a croquet pitch. The wider 168-acre estate encompasses parkland and farmland, plus four cottages. Available through Knight Frank for £5,500,000.
3. Hampton Court Road, East Molesey, Surrey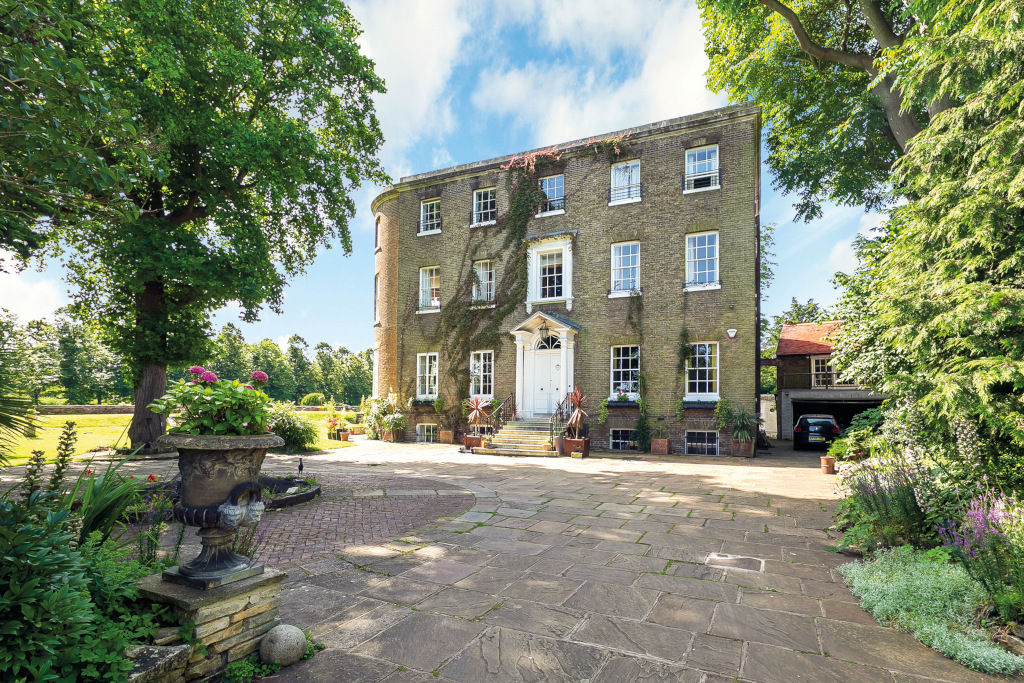 This Georgian manor house is unapologetically splendid, with an unmatchable location just a stone's throw from Hampton Court Palace. An exuberant four-storey gem, it has seven bedrooms and three reception rooms, all with high ceilings, stately proportions and large sash windows. It also has dreamy vistas over the park. Available Strutt and Parker for £5,995,000.
4. Titlarks Hill, Sunningdale, Berkshire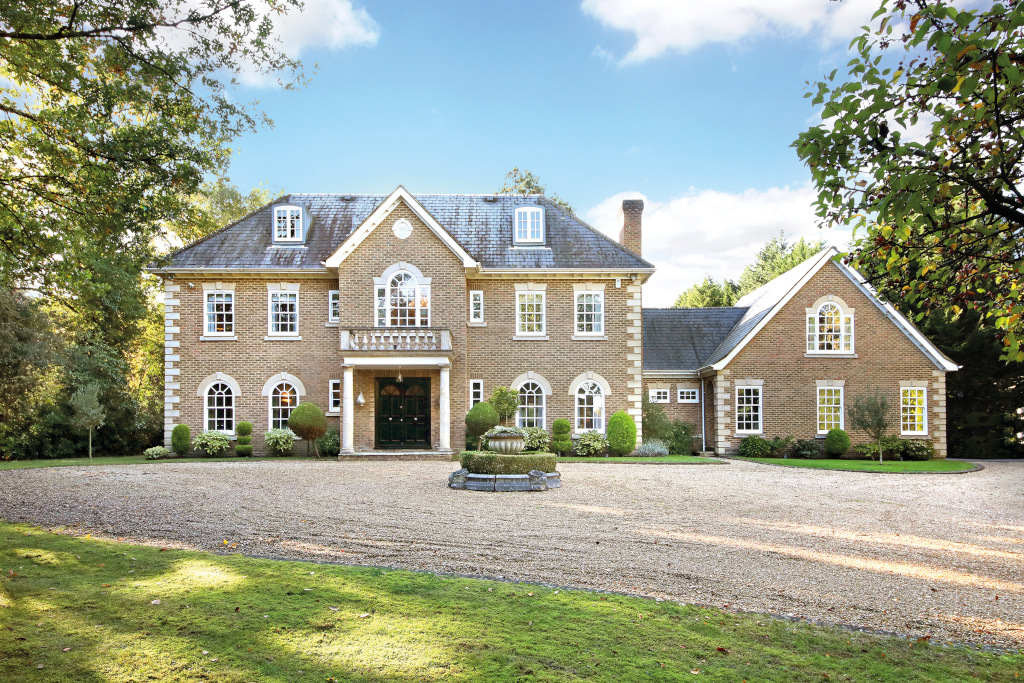 A well-proportioned family home in leafy Berkshire, Titlarks Hill sits in around 1.2 acres of gardens, on a sought-after private road. It's got five bedrooms and bathrooms, as well as six reception rooms, including an open plan kitchen and a dining room that leads out to a terrace and conservatory. There's also an outdoor swimming pool, triple garage, and staff annex with its own entrance. Available through Hamptons for £4,800,000.
5. Shillinglee, Chiddingfold, Godalming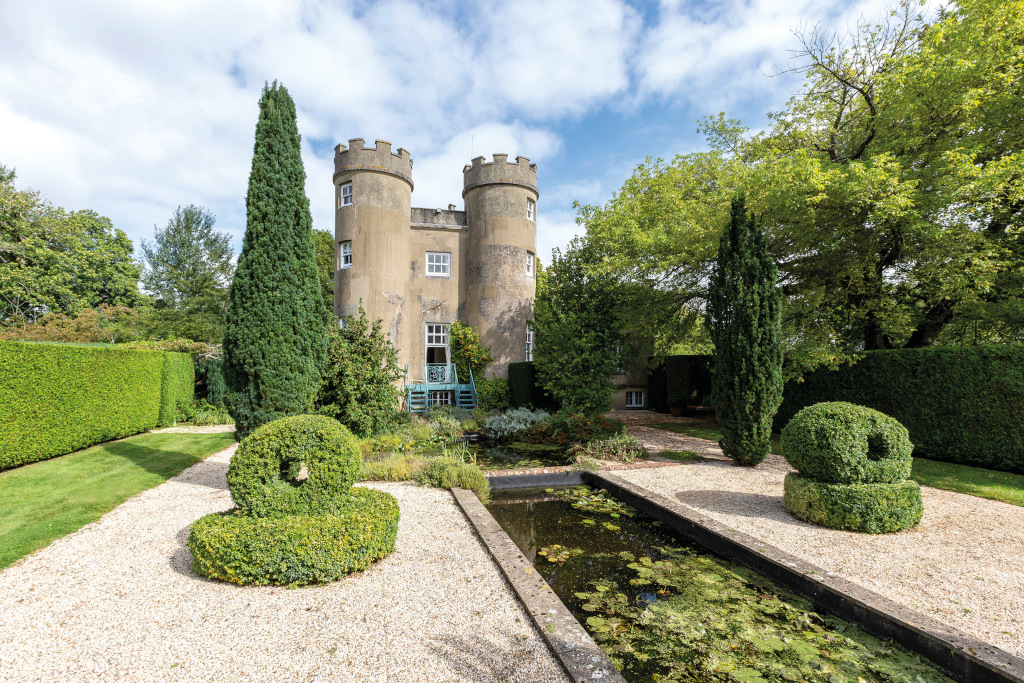 The Deer Tower is a Grade II-listed property dating back to the 18th century situated at the heart of a private estate. Originally a verderer's look-out (an officer of the Royal Office), the home features three bedrooms and three bathrooms, and is surrounded by formal ornamental gardens and 120 acres of parkland and woodland. A true fairytale location. Available through Knight Frank for £6,250,000.
READ MORE:
10 of the Best Private Estates on the Market Right Now / The Best Regency Properties / Best Country Homes on the Market Right Now