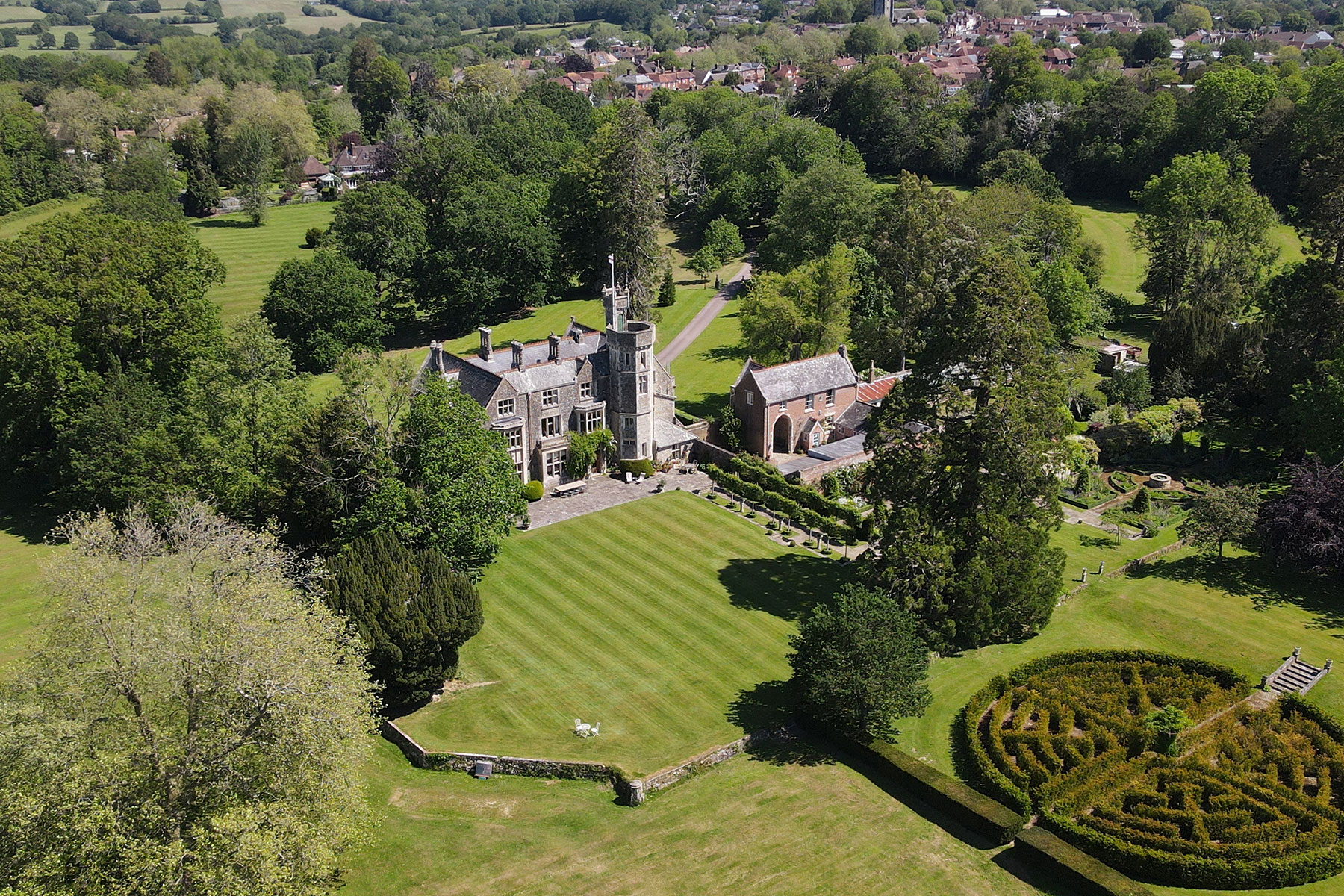 Fancy Being The New Lord or Lady Of Heronden Hall?
This Grade II Listed country estate is on the market...
Always dreamed of owning your own manor? This could be your chance. Heronden Hall – a gothic-style Kent mansion surrounded by 45 acres of grounds – has just hit the market with Savills for £5.5 million.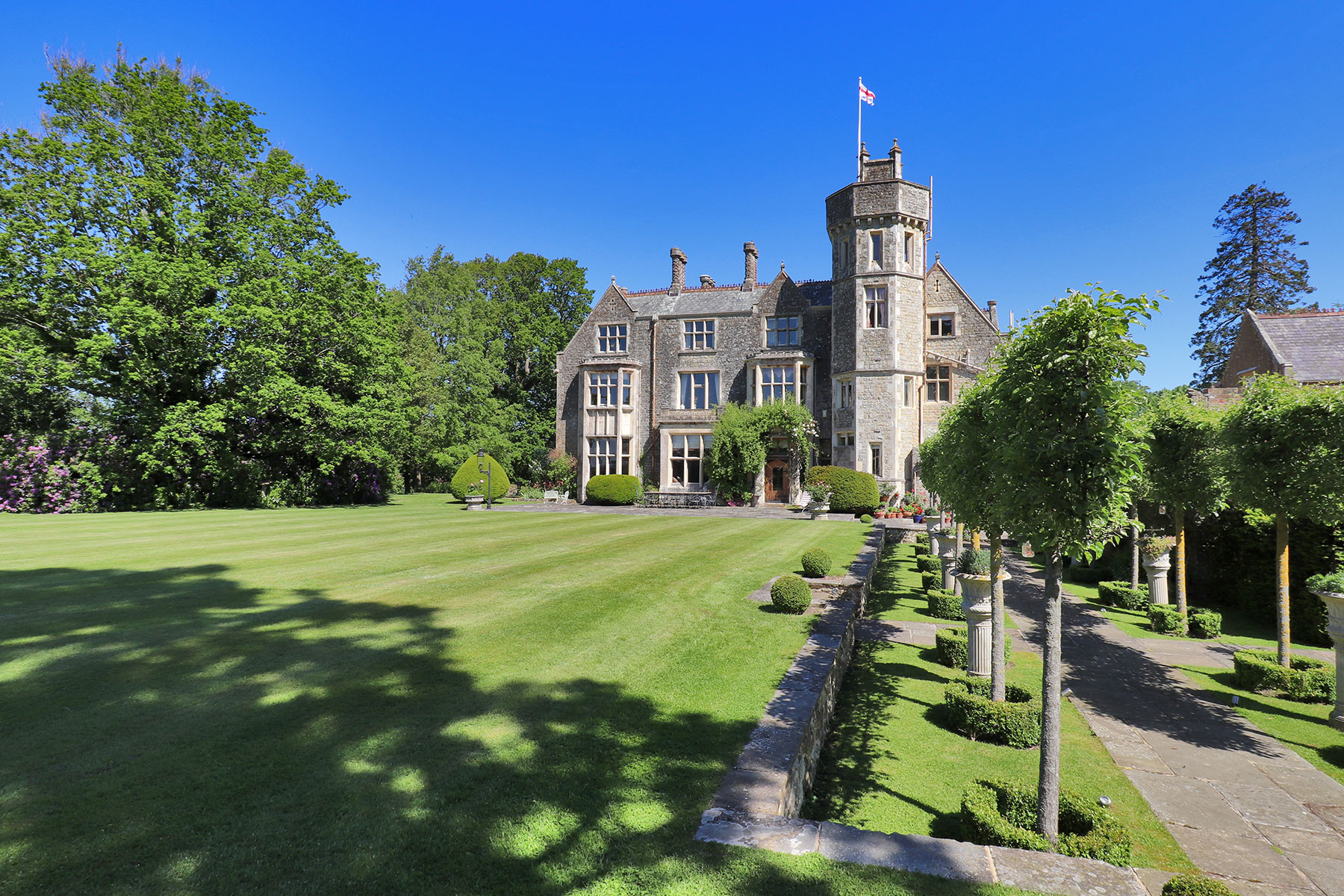 Located near the quaint town of Tenterden, Heronden Hall was built in 1846, when local landowner William Whelan employed the notable 19th century architect William John Donthorn to design it for him. Since then it's been home to rock-and-roll legend Kevin Godley, who sold the hall to it's present owners after years of neglect.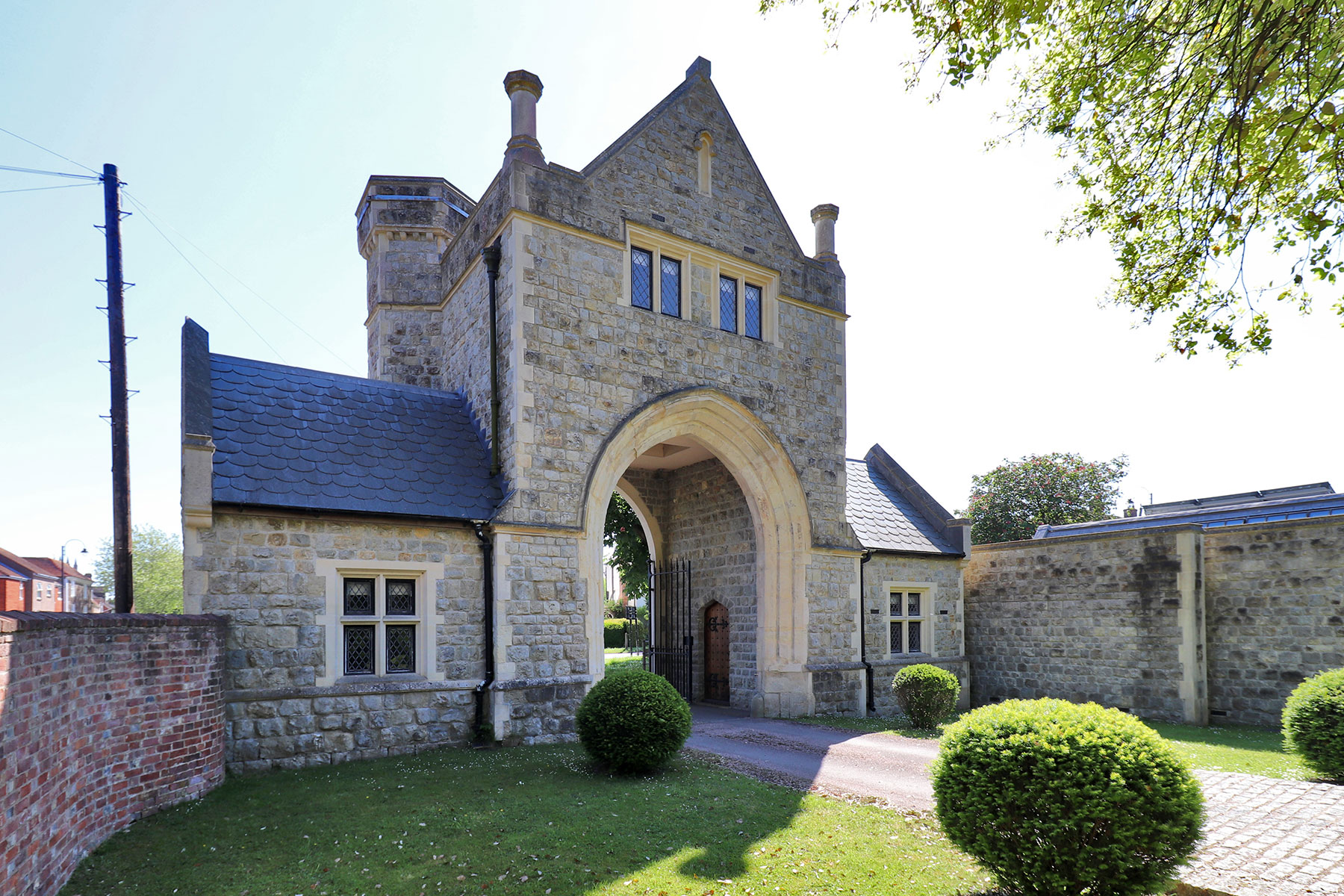 Today the hall has been painstakingly restored to it's former glory, as has the Grade II Listed gatehouse which was also designed by Donthorn. Standing at the head of the drive, the gatehouse is a local landmark and makes for a dramatic entrance to the estate that is sure to wow guests.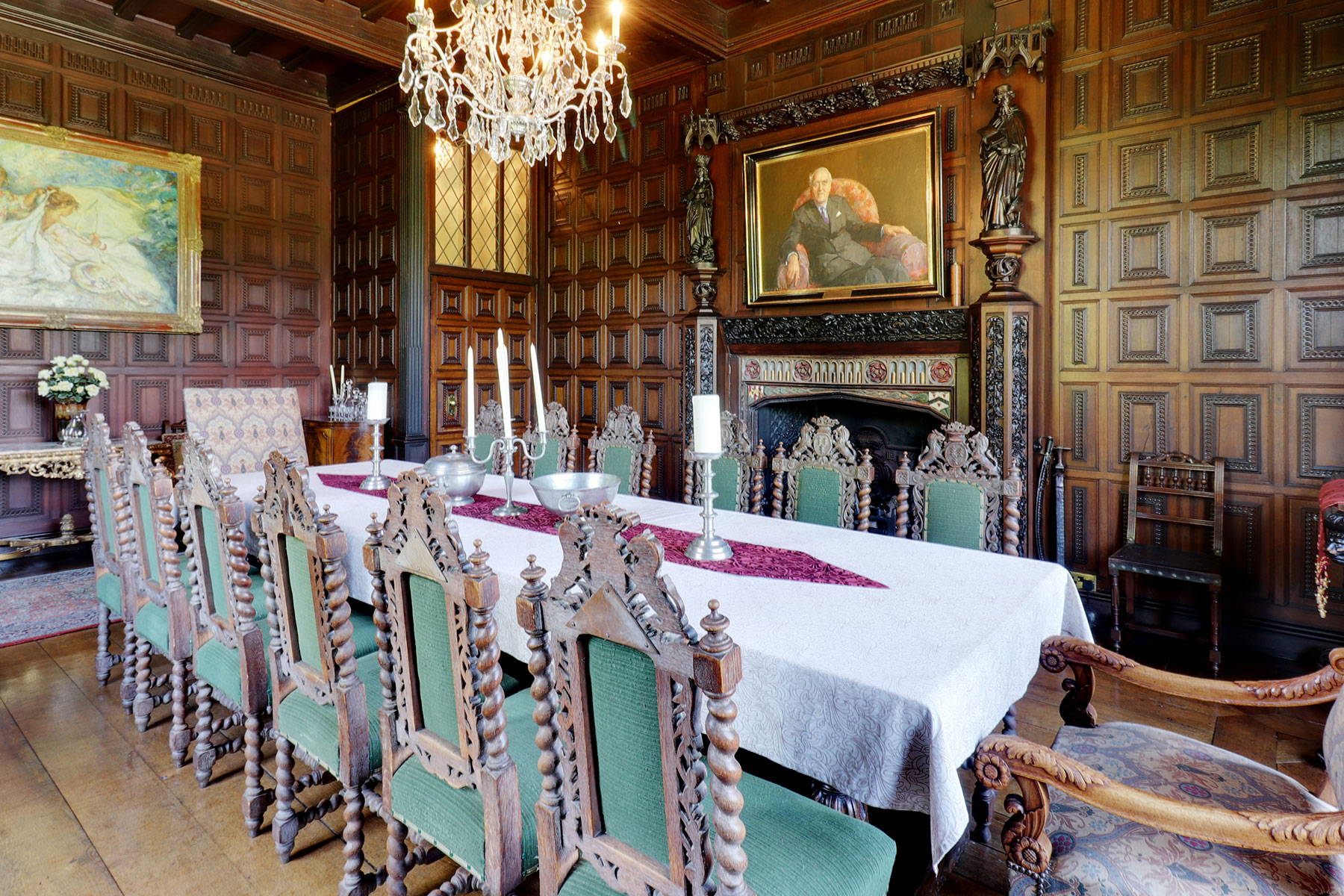 The hall itself has all the trappings of a gothic mansion; think wood panelled banquet halls, a galleried reception room, roaring fireplaces and even the odd suit of armour. There's over 10,000 square feet of internal accommodation; downstairs you'll find drawing rooms, dining rooms and a pool room perfect for entertaining.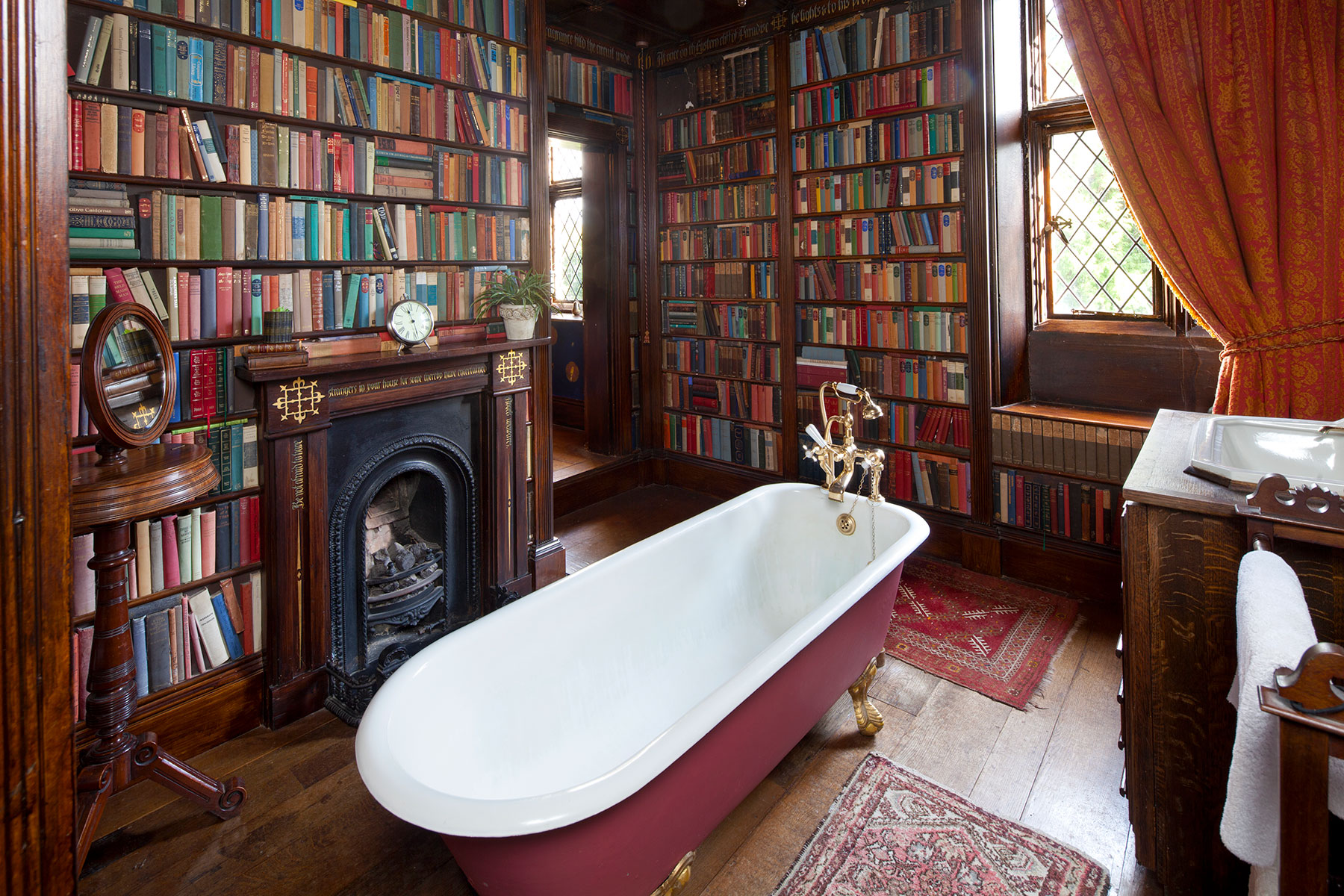 Meanwhile upstairs there's eight bedrooms to discover, complete with curtained beds and tall windows. The four bathrooms are charmingly gothic, featuring free standing baths and – in one – bookshelf lined walls. At least you'll never get bored in the tub.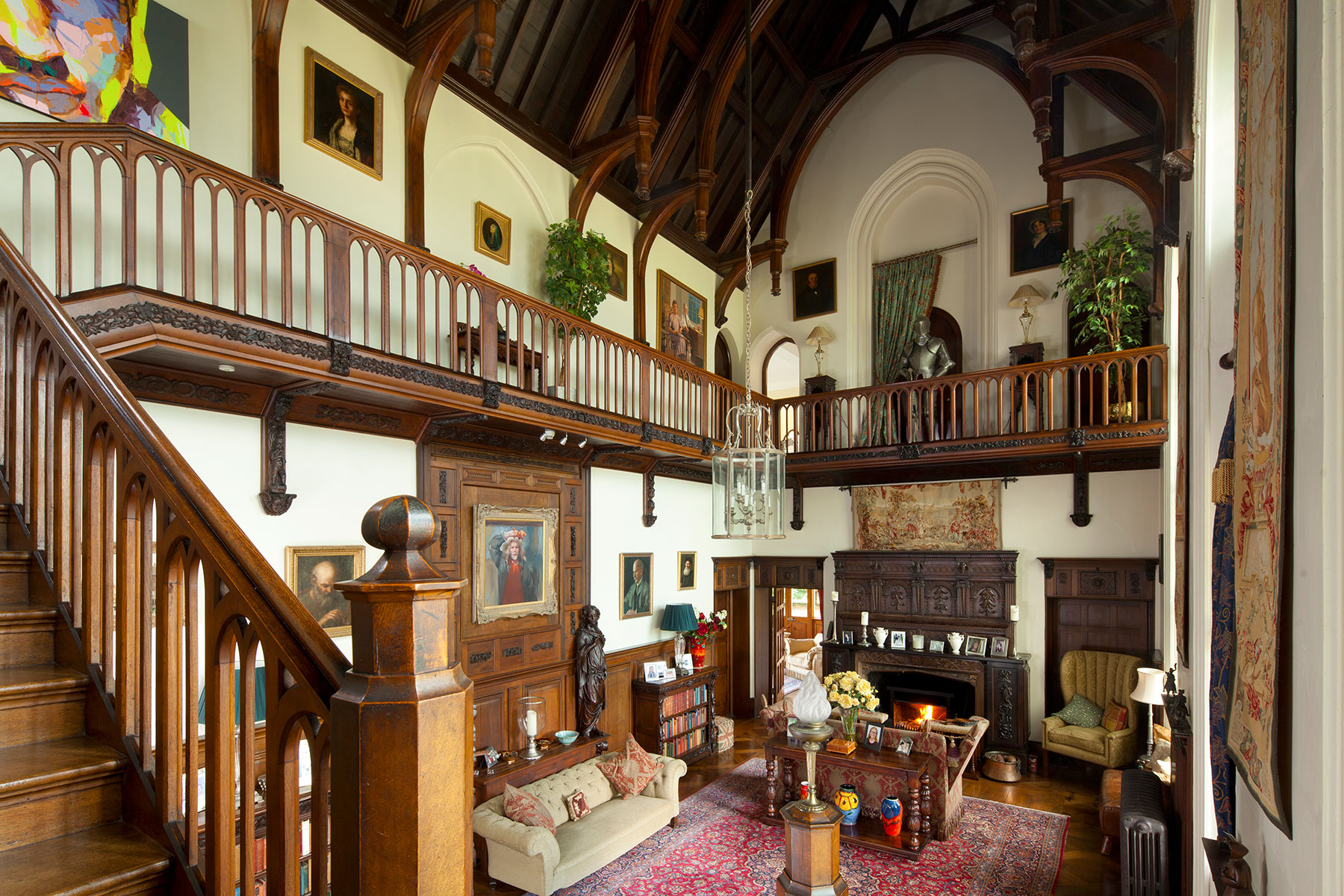 There's high ceilings and giant windows throughout the house, so wherever you are can gaze out over your land. Speaking of which, the 45 acres of grounds are one of Heronden Hall's crowning features. With wide lawns, undulating parkland, and ancient woodland and Italianate gardens, there's no shortage of areas to explore.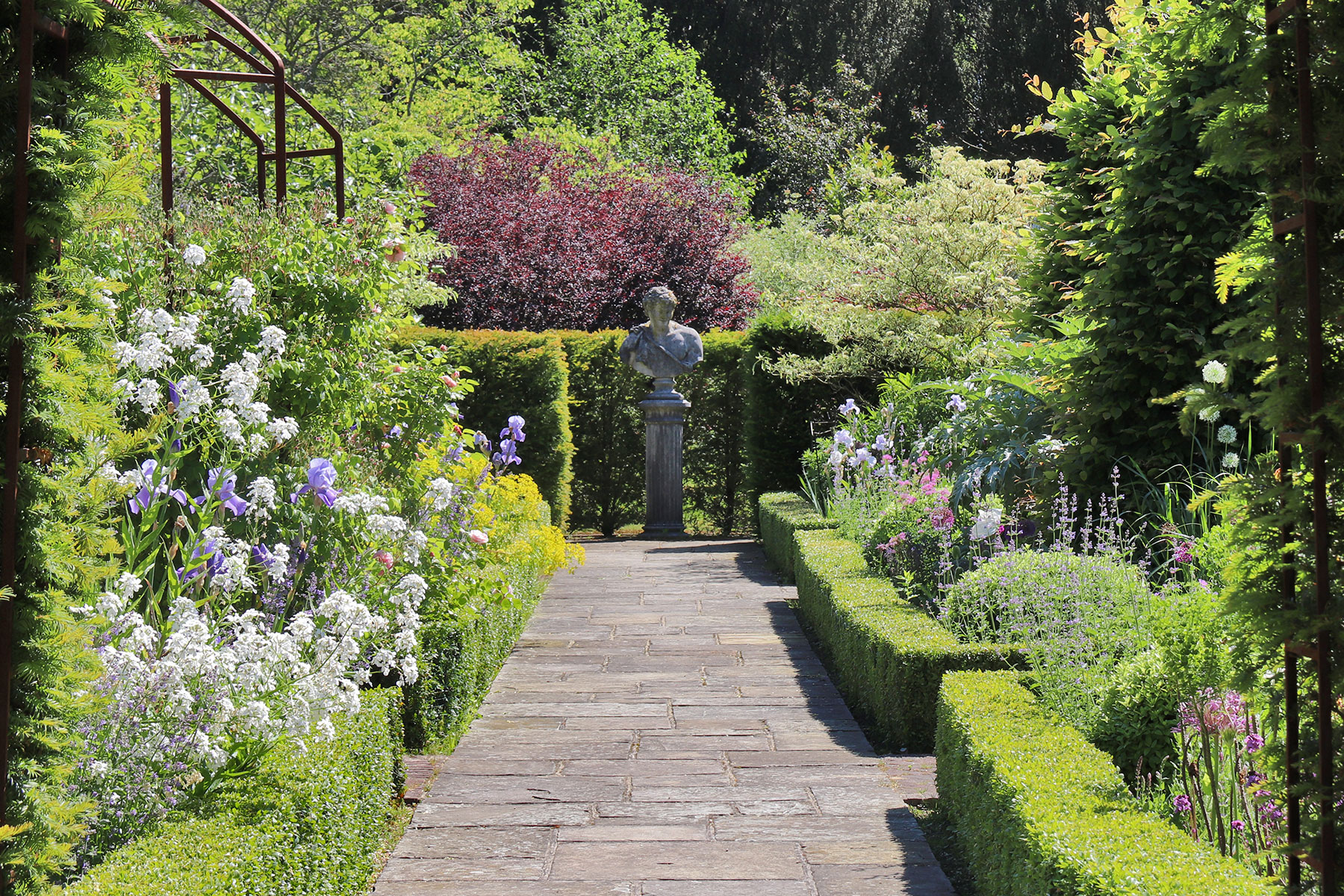 Pear tree lined pathways lead from the "Well Garden" to the "Yew Labyrinth", and then on to a long wisteria walk. For the green-fingered, there's a walled kitchen garden with asparagus beds and gooseberry bushes. Or if you're more of an entertainer, the Yorkstone terrace overlooking the grounds is an ideal place for garden parties.
And if all that wasn't lordly enough, there's also a newly refurbished two-bedroom coach house included in the grounds.
Heronden Hall is available through Savills for £5,500,000 – enquire here.
More Properties:
Escape To The French Countryside In This Dreamy Bastide  /  King Edward VIII And Wallis Simpson's Old Haunt Is Up For Sale