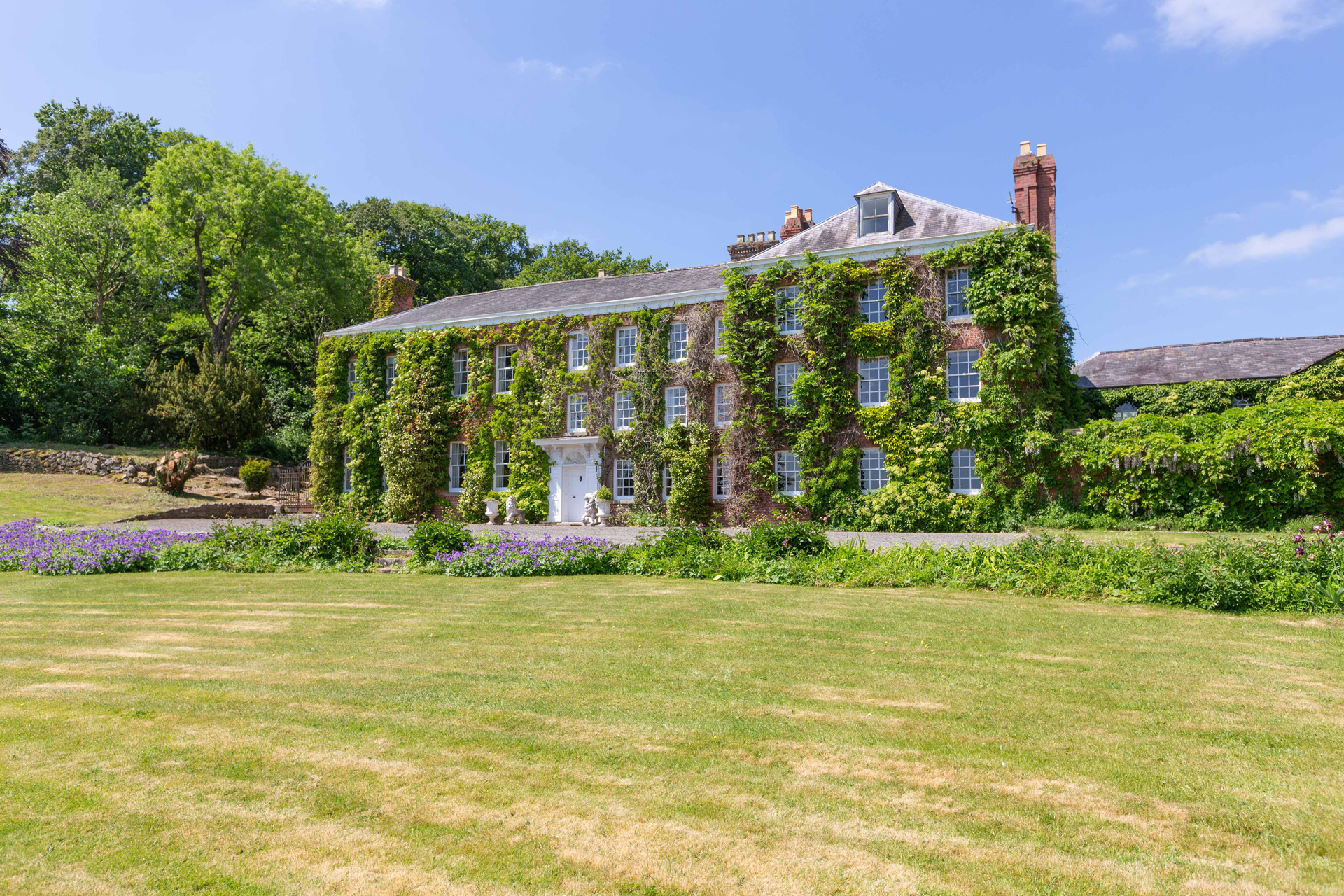 The Most Magnificent Mansions On The Market Right Now
Luxurious doesn't even cover it
From ballrooms and home cinemas to swimming pools, tennis courts and gyms, these handsome homes really do have it all. Here's our edit of the most jaw-dropping mansions on the market.
The Most Magnificent Mansions On The Market Right Now
Join over 250,000 customers and protect your home with five-star rated buildings cover. HomeProtect provides insurance for those who want to build or buy a unique property, renovate, rent a home or leave it unoccupied. It can cover non-standard construction, second and holiday homes, rental homes, customers with lodgers or landlords. Whether you're a frequent traveller, run a business from home, live in a listed building or collect rare treasures, there are a variety of options available. Note that HomeProtect does not cover damage caused gradually, or by wear and tear, or by failure to fix a known issue, faulty design or poor workmanship or theft, vandalism or accidental damage caused by a paying guest. 
Find out more at homeprotect.co.uk