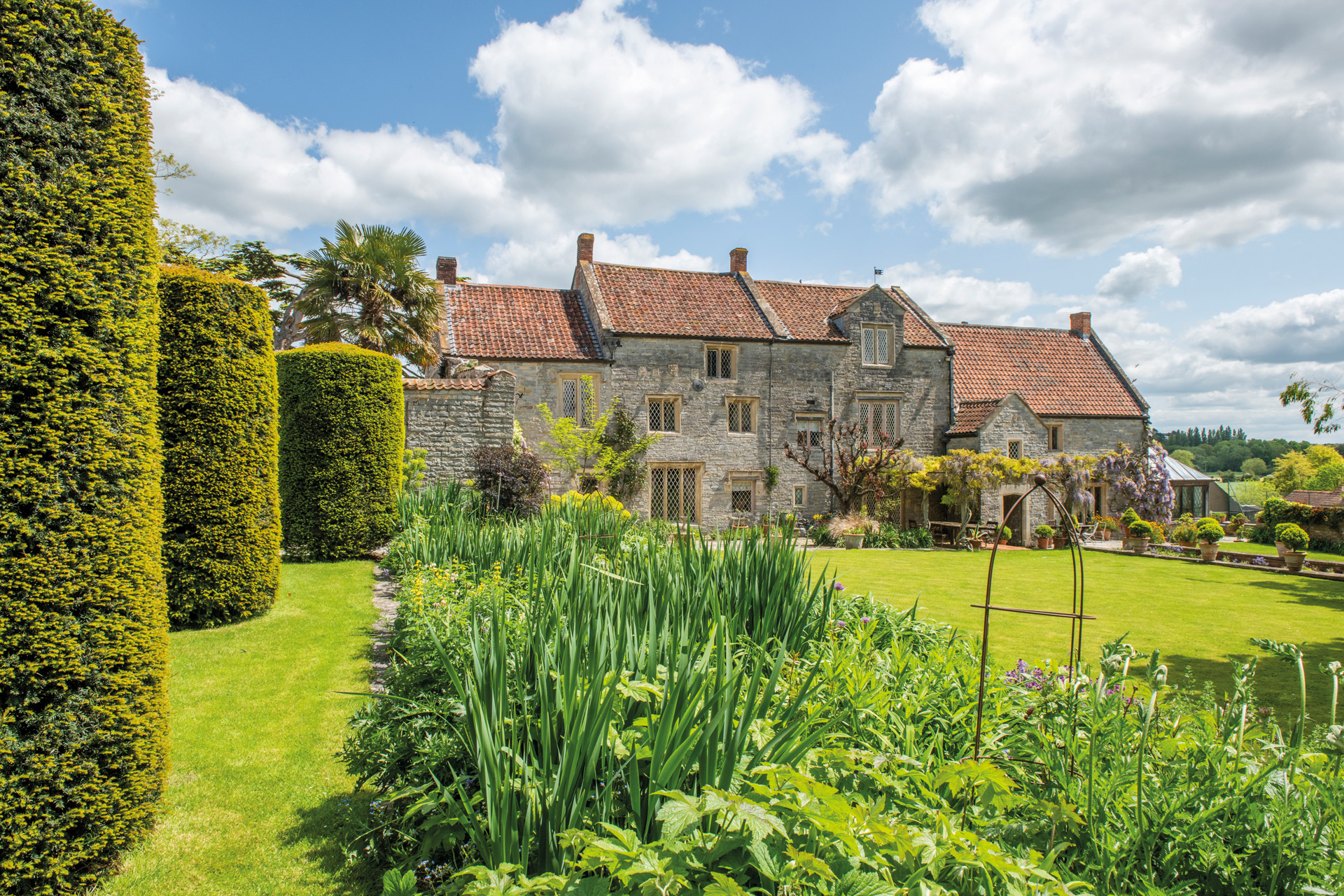 Mulberry Founder Roger Saul's Country Mansion Is Up For Sale
This house is brimming with history – and historic Mulberry moments
Anna Tyzack gets the lowdown on this incredible home from Mulberry founder Roger Saul himself.
Mulberry Founder Roger Saul's Country Mansion Is Up For Sale
Abbots Sharpham, Sharpham Park, near Glastonbury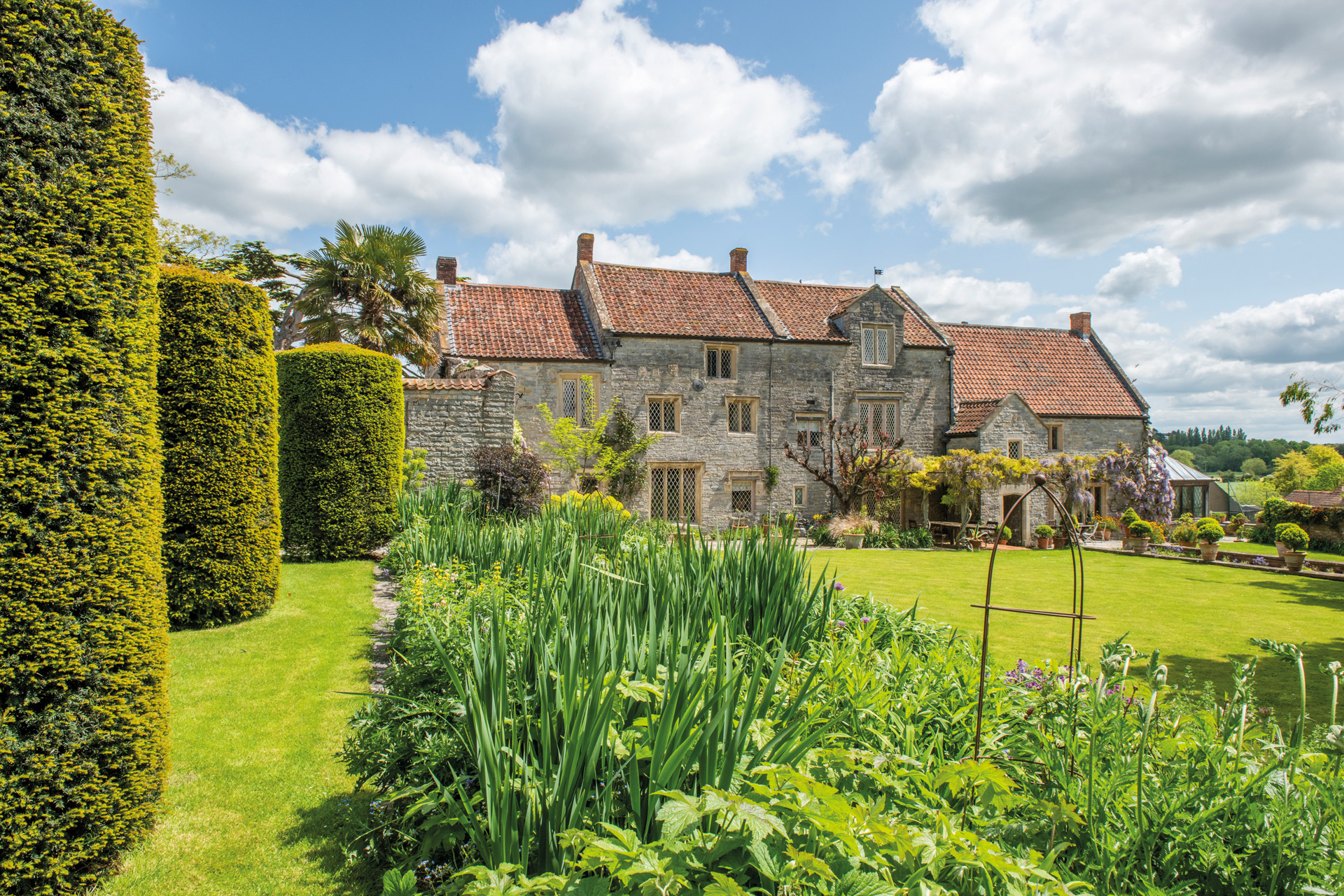 £8 million, 8,094 square feet, eight bedrooms, five bathrooms, six reception rooms
Sell it to us in a sentence… 
The most magical home with immense history, beautifully restored and decorated, with an uninterrupted view of Glastonbury Tor across its own deer-filled park.
What's unique about it? 
It has large rooms with great ceiling heights, and a fascinating history: Bronze Age peat tracks converge here and it was first mentioned in 957 when the boy King Edwig gave Sharpham to the Thegn (Lord) Aetholwold; later King John gave the estate to the Abbots of Glastonbury in 1181. The last abbot Richard Whiting was taken from Sharpham to be tried, then hung drawn and quartered by King Henry VIII. The Elizabethan poet Sir Edward Dyer was born here in 1543 and Henry Fielding, the famous author of Tom Jones, was born here in 1707.
Does the house hold any secrets?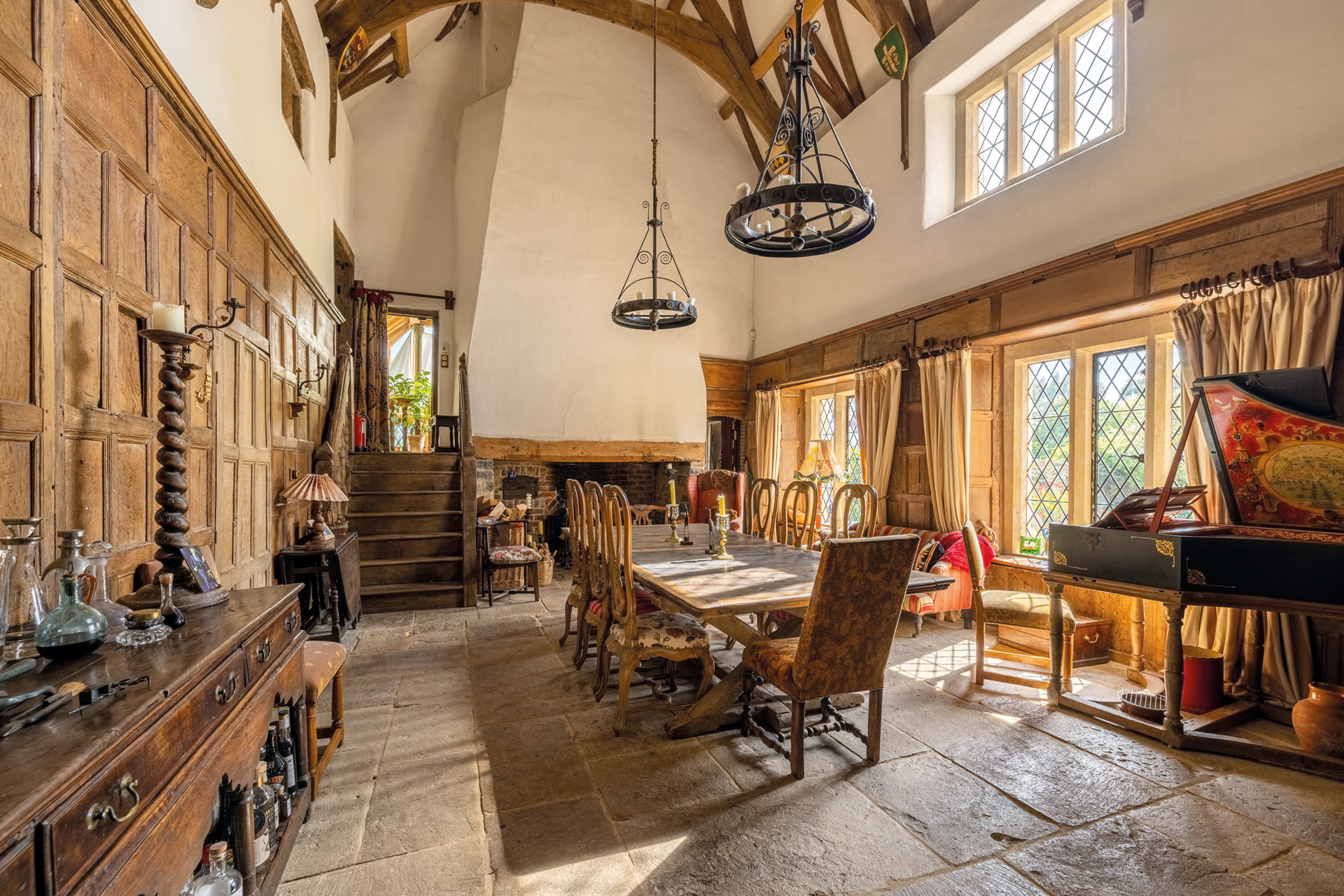 I have yet to find the cellar that is listed in the inventory of rooms in 1539 but, boy, have I tried! It must hold many more, but these will be carefully guarded by the house for future owners (we have added the odd secret door and panelling).
Any sustainable features? 
The farm and gardens have been tended organically for 20 years. Building work has been done using local or reclaimed stone, wood and lime plaster, and we planted 4,000 English hardwood trees 30 years ago, and 300 walnut trees 20 years ago.
Any Mulberry moments in the house? 
Finding a scrap of 16th-century fabric behind the panelling was the basis of our first textile design 'Tudor Animals'. We launched the first Mulberry Home collection from here with a fashion show. 
Carter Jonas, +44 (0)1823 428590, carterjonas.co.uk | Roderick Thomas, +44 (0)1749 670079