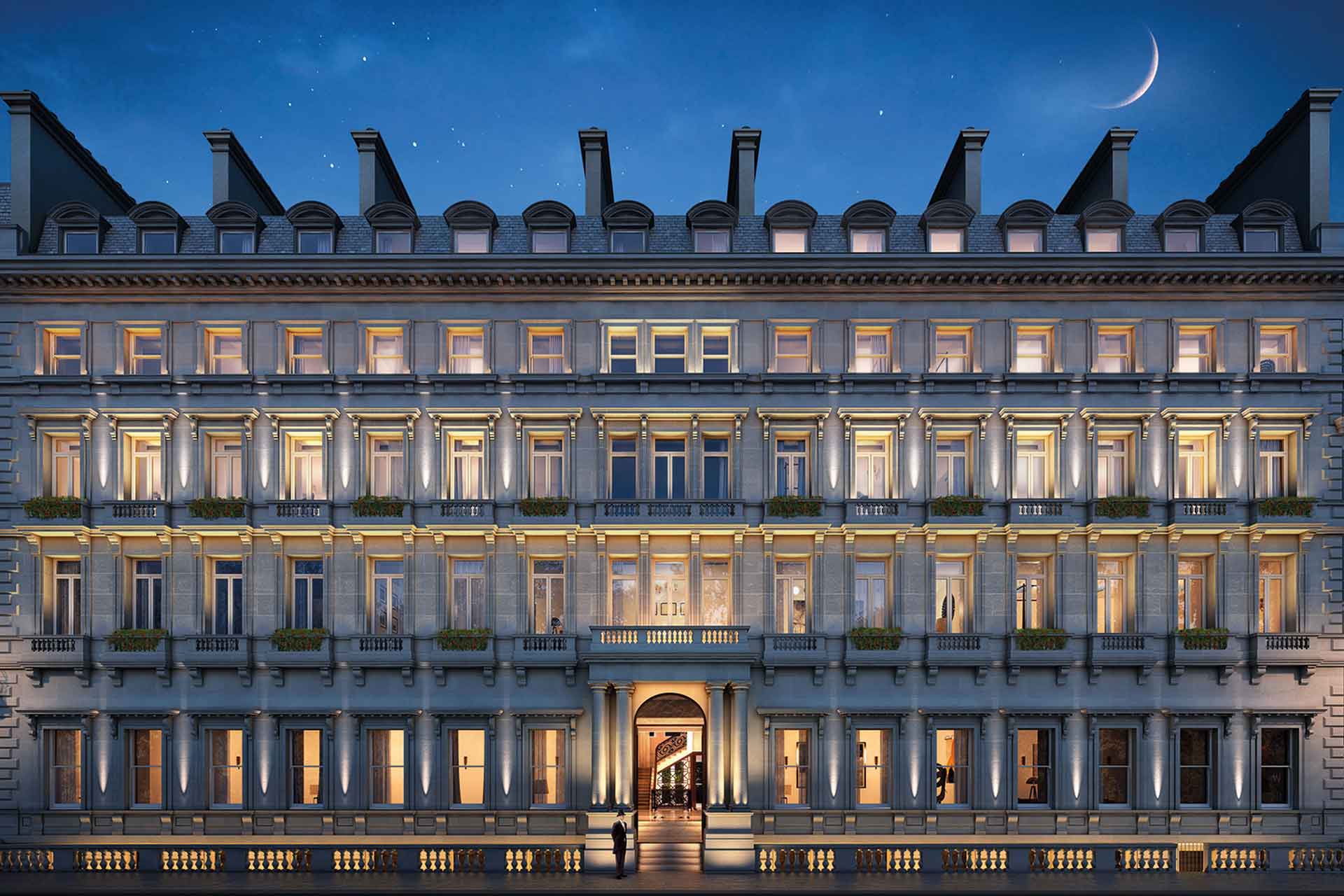 Rhodium's Solution For Every Development Is Unique
Rhodium is a Great British Brand 2023
Rhodium is an entry in our Great British Brands 2023 book. 
Rhodium: Great British Brand 2023
'As a real-estate developer in London prime and super-prime in 2011, looking for a suitable property management company to work with, I discovered there was no ultra-luxury service offering both front and back of house. So Rhodium started as us doing it for ourselves; development clients soon began calling. Our management and consultancy company, founded on the back of clear demand, has grown by a billion pounds annually. 
'We hit a major milestone in 2020, surpassing the £12 billion mark in properties under management in prime central London. Significant in 2022 was The Broadway in Westminster for developer Northacre, which launched in November. Our mobilisation team readied the scheme for homeowners to move in, paying personal attention to every detail; high net worth residents want for nothing, every expectation is managed seamlessly. We've now been appointed by developer Chelsfield to manage Knightsbridge Gardens, a new super-prime residential scheme on Brompton Road, and our first fully tenanted scheme.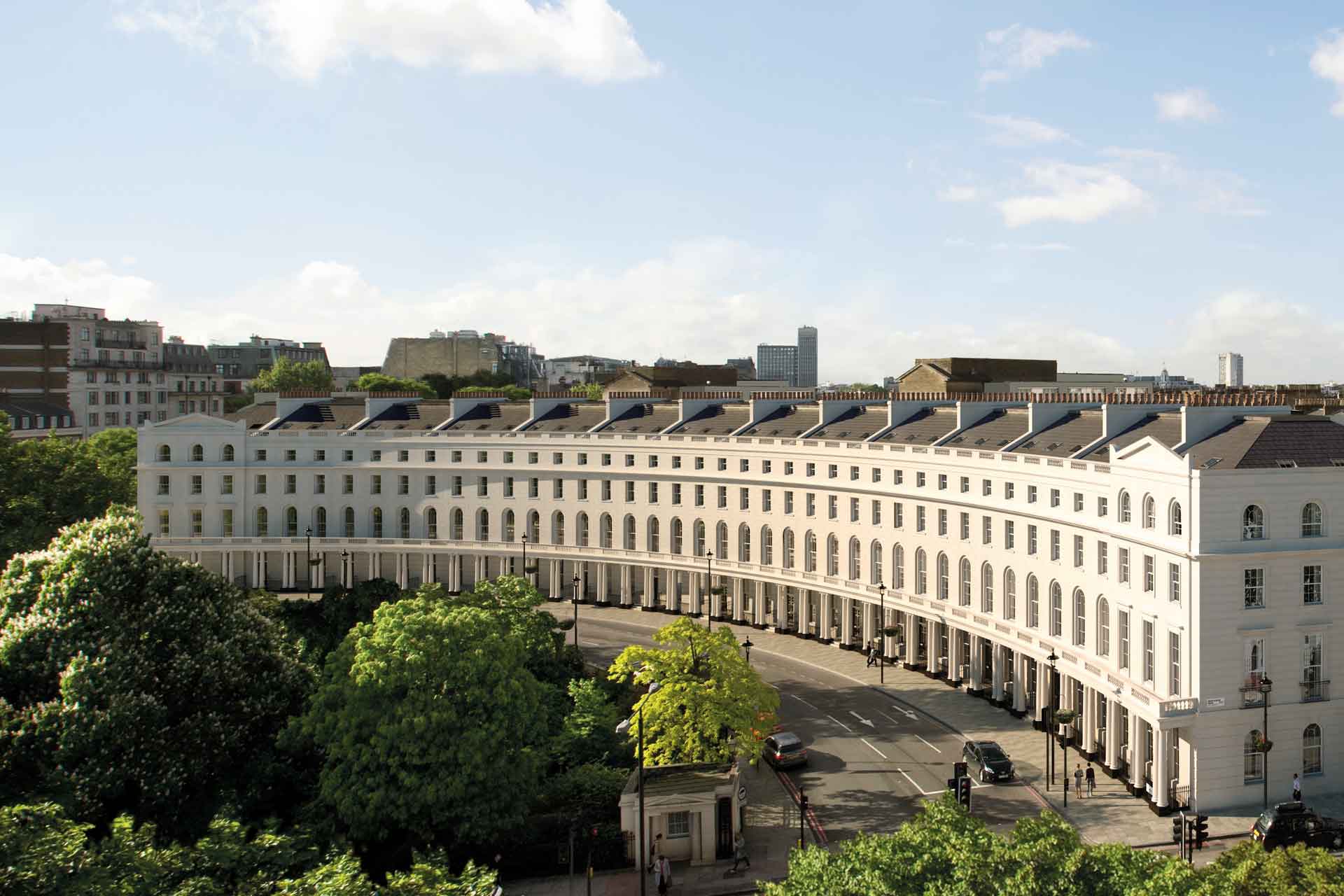 'As more competitors move into the sector, we focus exclusively on the super-prime space. Providing the highest levels of 360° service demonstrates that Rhodium is unrivalled in the scope and quality of our offering. Our talented people play a critical role in delivering exceptional levels of service, and ensure we stay ahead of the curve of new lifestyle trends and cultural preferences. We stick to our core brand strength, working with developers who are raising the bar, delivering something different to the market, and who value our turnkey solutions.
'This year, a fabulous Curzon Street scheme in Mayfair will see designer Thierry Despont, world-renowned for ultra-luxury hotels, make his first foray into London residential super-prime. And now we're expanding internationally with new projects in Athens: one, the Ellinikon Marina Tower, is the residential heart of the largest regeneration project in Europe, a pioneering development in a world-class coastal park area, with sustainable, state-of-the-art architecture by Foster + Partners.' Dean Main, founder and Chief Executive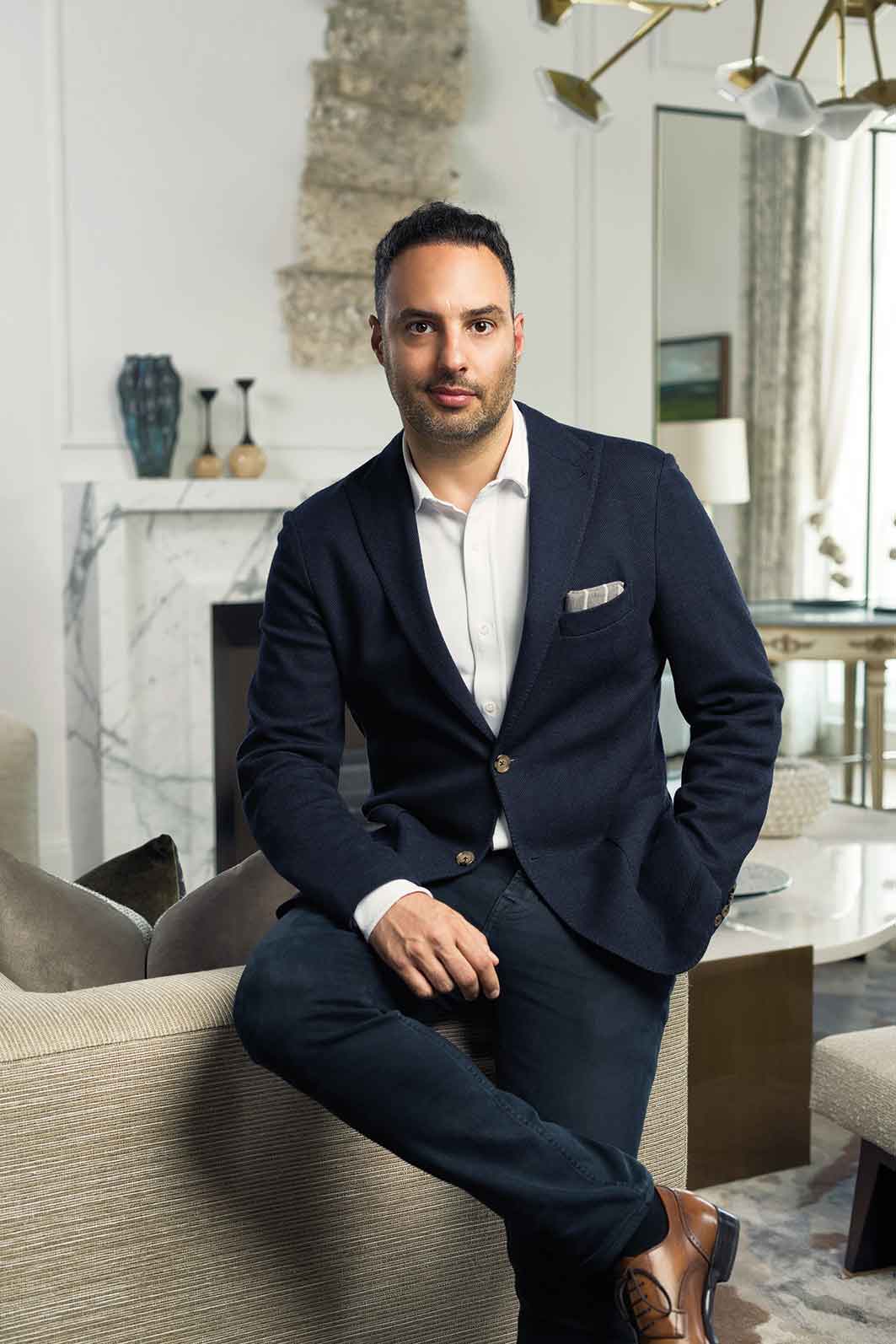 Brand Timeline 
2011
Rhodium founded to deliver luxury property management for developers in the London prime and super-prime sectors.
2015
Rhodium launches in-residence maintenance services for individual apartments of the buildings it manages.
2020
The company surpasses a landmark £12 billion portfolio of properties under management across 40 new-build developments.
2021
Rhodium expands internationally with the Ellinikon Marina Tower, the first sustainable high-rise building in Greece.
2022
Rhodium appointed for its largest scheme to date in the capital – 254 apartments – at The Broadway, Westminster.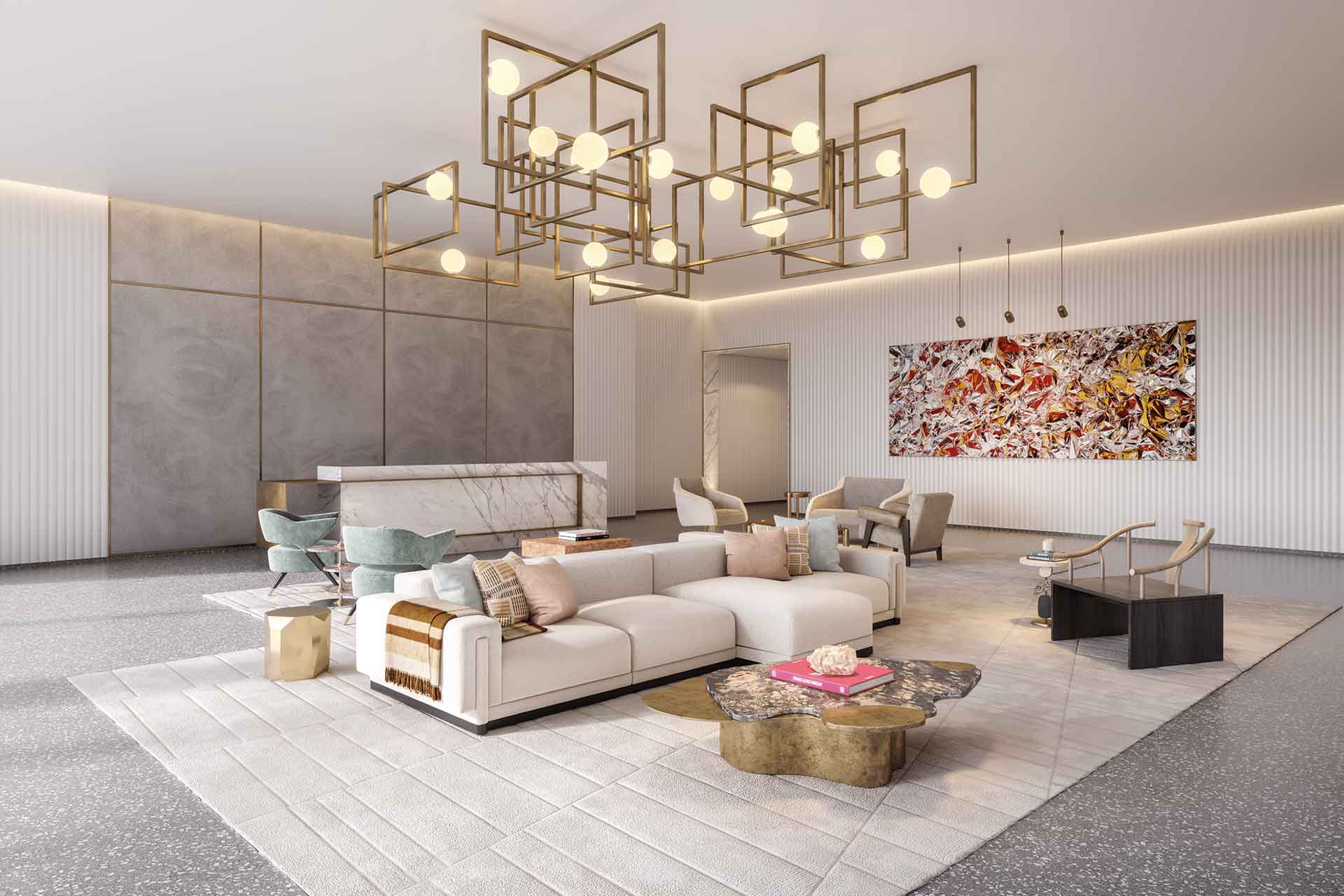 DID YOU KNOW?
Rhodium is named after a rare precious metal, scarcer and more valuable than gold and platinum, with the atomic number 45 on the periodic table of elements.

Many of the Rhodium team have come from London's top five-star hotels, private members clubs and restaurants.

Across the company, 19 different languages are spoken.

Rhodium manages some of the most environmentally responsible residential projects, built using advanced engineering practices. 

The company is a member of the Royal Institution of Chartered Surveyors (RICS), the Institute of Residential Property Management (IRPM), and The Law Society.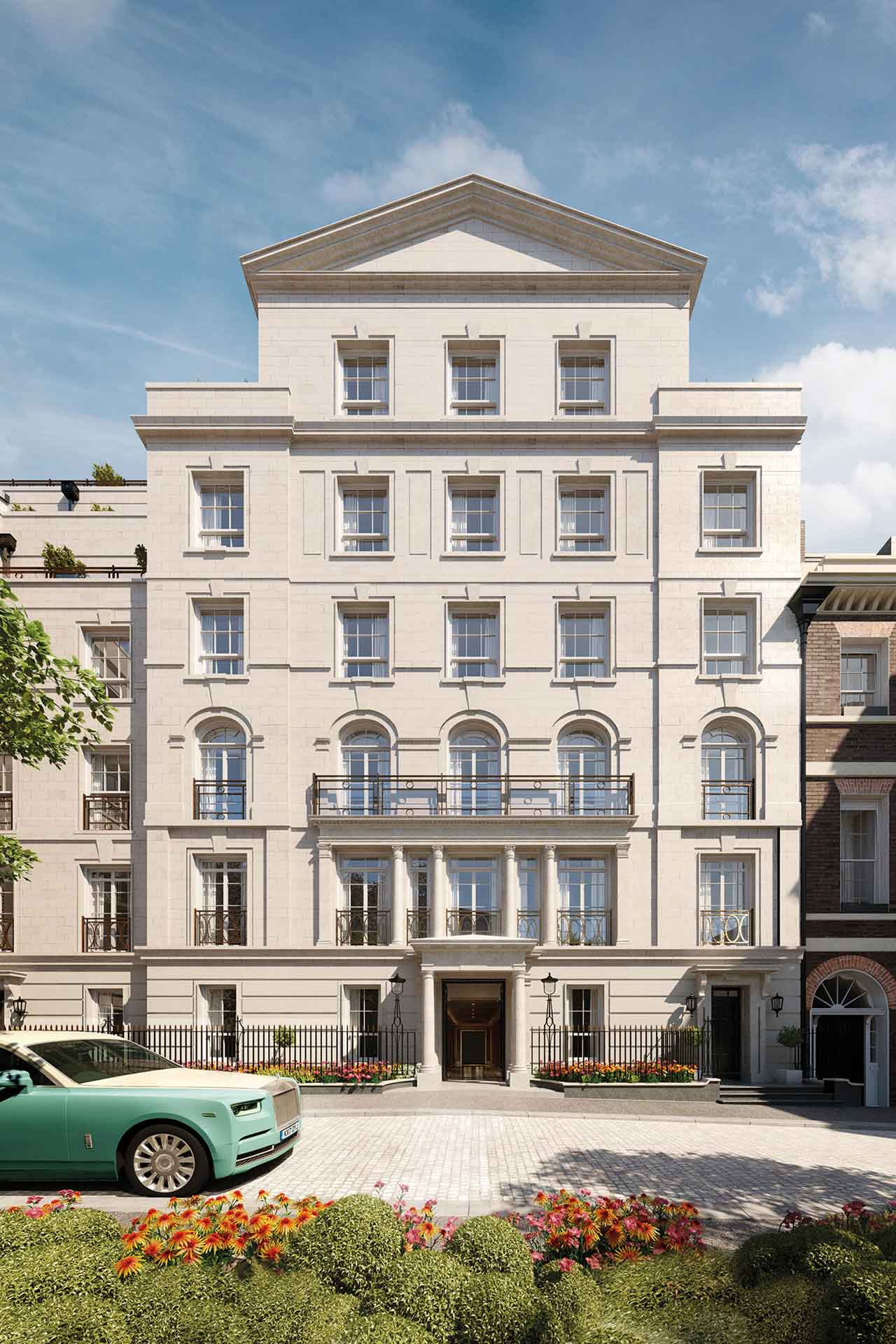 RHODIUM RH45 LTD
Nightingale House, 65 Curzon Street, London W1J 8PE
+44 (0)20 3457 0970