Graham Norwood's Club Rules (The Soho House Effect)
It's no longer enough to be a member of a sought-after club, you need to live nearby too. Graham Norwood charts the 'Soho House' housing effect
This post may contain affiliate links. Learn more
Whatever Groucho Marx says, we love our clubs. The more exclusive the private members' arrangement, the more facilities they boast, the more renowned they become, the more we love them – so much, it seems, that we will move house to be near them.
Just look at Soho House, the private members' club originally solely in London's Soho but now with bars, clubs and hotels worldwide, including the much-loved Babington House down in Somerset and the hipsteresque revamped Electric Cinema in west London.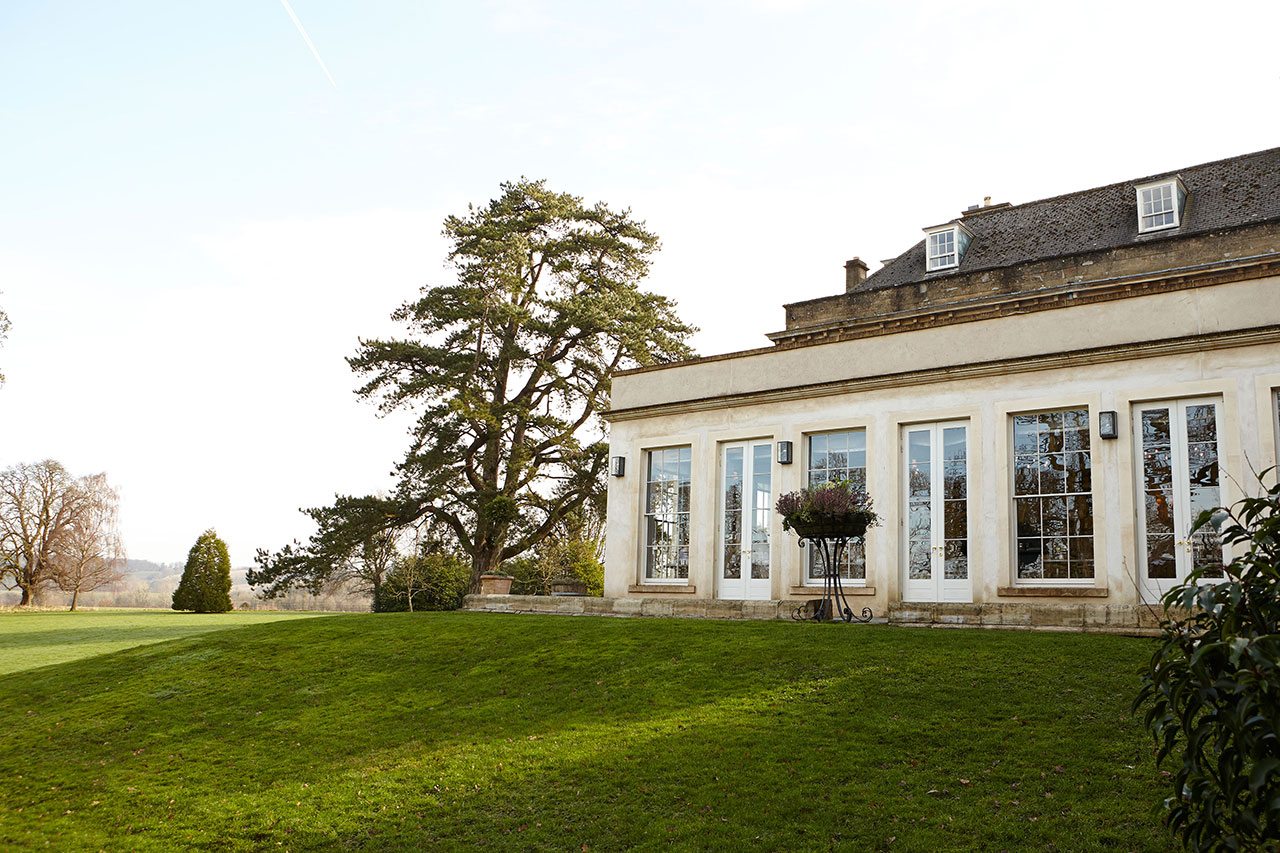 Soho House
Soho House is aimed unashamedly at the liberal elite – those arty media and fashion types drawn to its high-voltage blend of style and exclusivity. That same audience is now buying homes in close proximity to Soho House premises around the UK, according to Knight Frank, which has researched the brand's effect on housing markets.
'The rise of private members' clubs like Little House [Soho House's Mayfair offspring, on Queen Street] has lent credibility to the southern part of Mayfair. Once considered less than desirable, this area surrounding Shepherd Market has seen an increase in popularity over the past few years,' explains Simon Burgoyne from the local Knight Frank office. Little House is in an area no less exclusive than the club itself, thanks to its premium values: Knight Frank is selling a second floor two-bedroom 1,320 sq/ft apartment close by, situated in a grade II listed building, for £3.175m (knightfrank.com).
Soho Farmhouse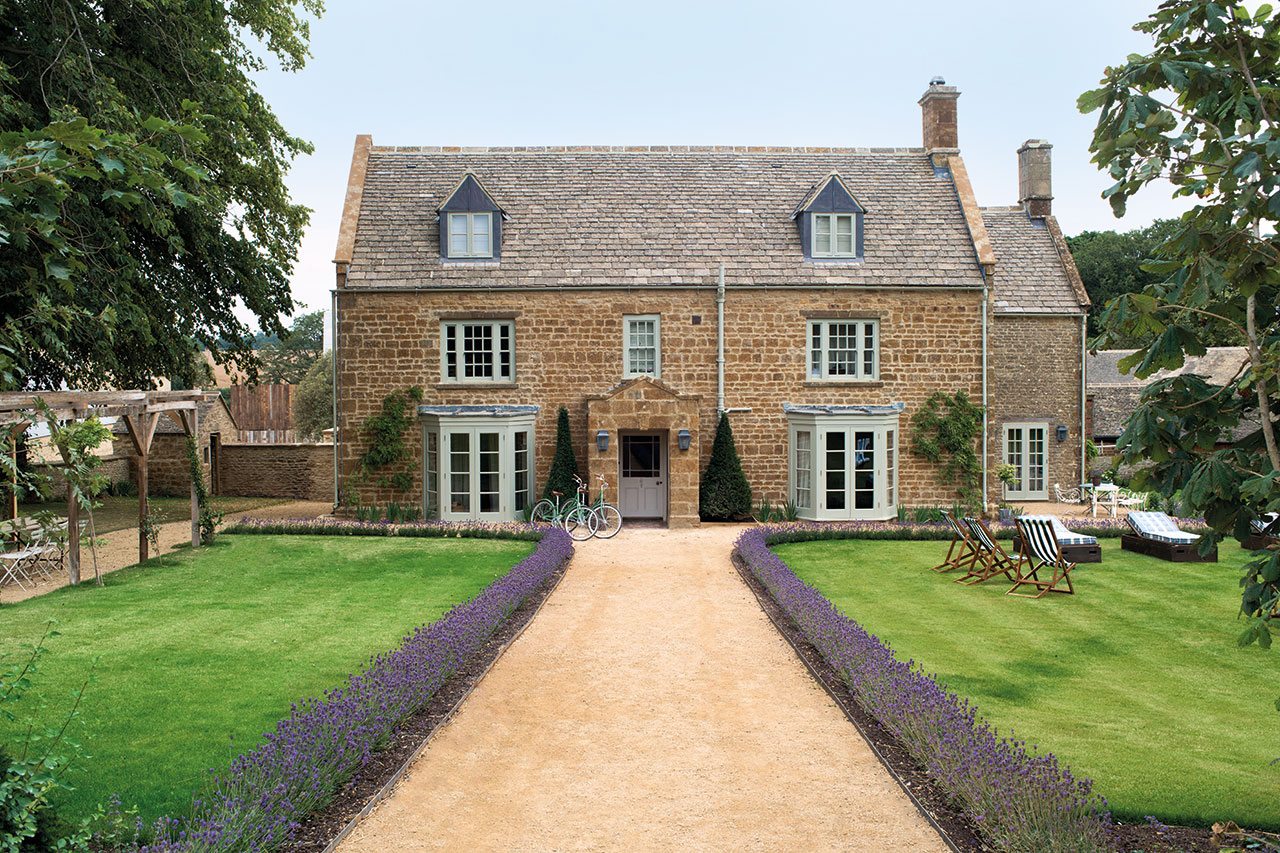 Meanwhile, there is now Soho Farmhouse in Oxfordshire. This has taken the club's distinctive style, from chic London's terraced houses to the thatched landscape of the extremely pretty Great Tew village – close to the homes of Jeremy Clarkson, Lily Allen, Michael McIntyre, Damien Hirst and Kate Moss.
'It has been a real game changer for the area. These villages have always been popular but now, perhaps, are the most sought-after in the region. There is also a feeling that the age of the enquirers has lowered to include younger buyers looking for a weekend bolthole,' suggests Damian Gray, a Knight Frank partner.
If you want to join the Cotswolds crowd via Soho Farmhouse, a newly renovated house near the village of Lower Oddington is on the market for £5.75m. It has seven bedrooms, five bathrooms, a pool, tennis court and stables (knightfrank.com).
Babington House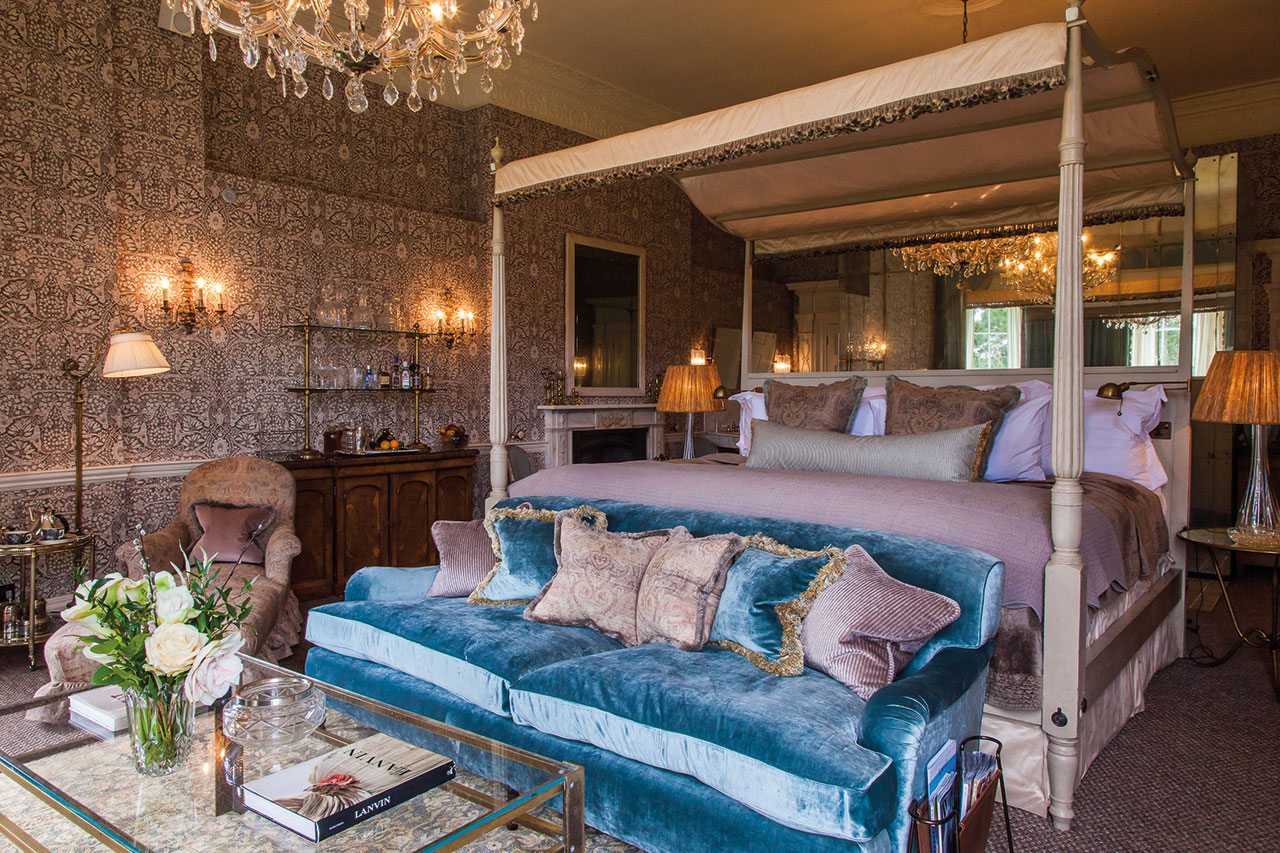 Meanwhile, in Somerset, the long-established Babington House – the Georgian estate run by Soho House, and the scene of Eddie Redmayne's wedding to Hannah Bagshawe two years ago – has prompted a still larger transformation of the housing market.
'It has helped introduce a wider demographic including high profile personalities. They've contributed to the arty, bohemian lifestyle for which the Frome area is now renowned – it offers countryside living with an abundance of culture, social events and a great foodie scene,' explains Charlie Taylor, a partner at Knight Frank.
As the rapid expansion of Soho House shows, the market for such establishments is large and enthusiastic with what appears to be a strong appetite to return to past times, when private members' clubs were considered preferable meeting places to hotels or restaurants.
One of the latest openings in the capital, operated by club doyen Brian Clivaz, is the Devonshire in the heart of the City. He describes it as: 'The focal point where those with Mayfair style meet East End chic', so expect local estate agents to report enquiries from people wishing to move in nearby – similar effects have been felt near the other clubs in the Clivaz empire, including Home House in Marylebone and The Upstairs in Soho.
Retreat East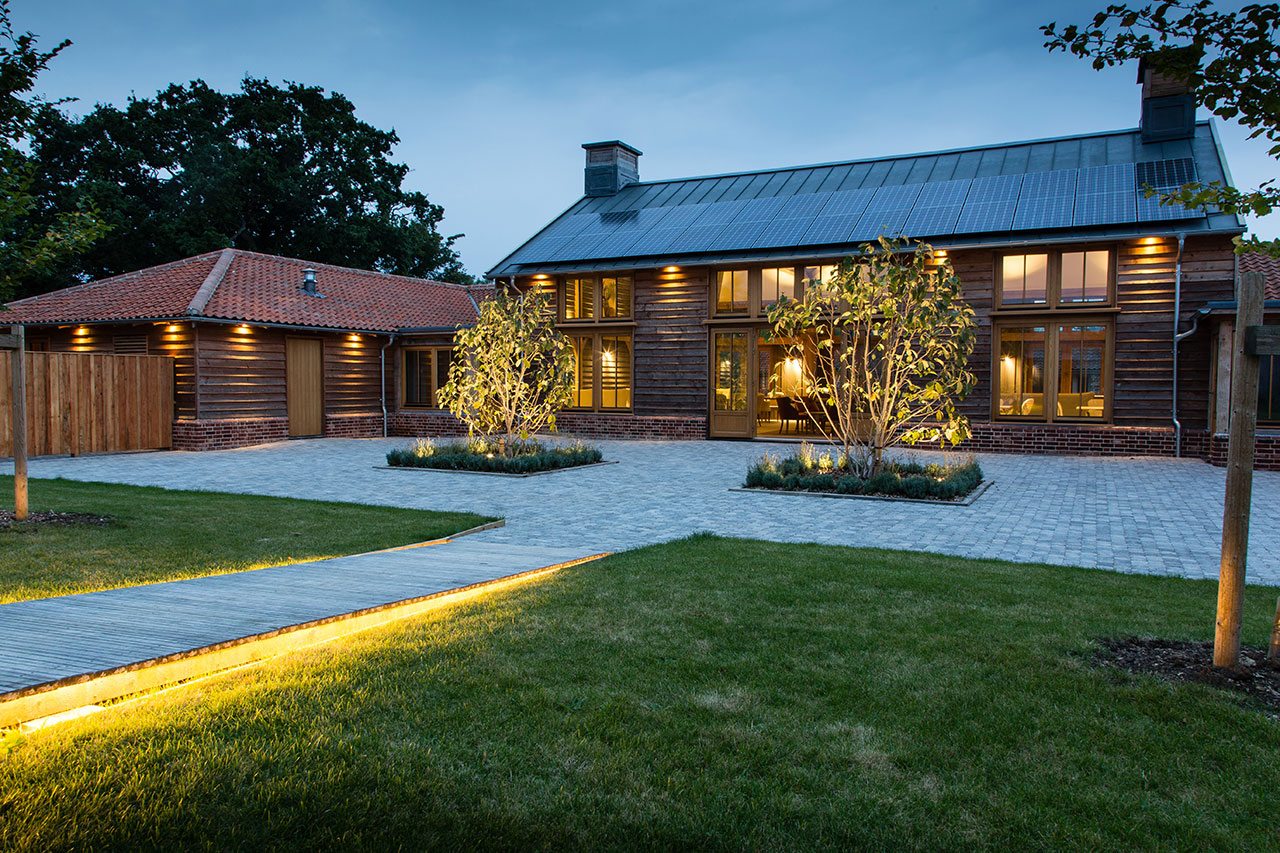 But there is now clearly a move to follow the example of the Soho House brand and extend the principle of private club exclusivity and luxury beyond the M25 – even if most of those outside the capital are little more than an hour's drive. Retreat East is one example, located at Brick Kiln Farm in Hemingstone, Suffolk. Dominic Richards and Peter Ede – an entrepreneur and lawyer respectively – run it as a private club and spa in 35 acres of organic meadows, with an emphasis on health and sustainability.
'It has done good things for the market. It gives London money the confidence that this is a beautiful, trendy, well-located area. Woodbridge and Aldeburgh on the Suffolk coast, both nearby, have historically been second-home territory, but this gives buyers confidence to head inland' explains Harriett Brownell of the buying agency Private Property Search.
Wentworth
Wentworth, the famous golf and health resort in Surrey, is on the verge of becoming a full-blown, invitation-only private members' club from April this year with a £20m refurbishment and 18-month expansion programme to celebrate the change. Jane Brabyn, head of Strutt & Parker's Ascot office, is prepared for its positive effect on demand for homes. 'This change in dynamic will only make it more exclusive for buyers. Founded back in the 1920s, it has only been in the last five to ten years that London buyers have actually cited the club as one of the key reasons to move to the Ascot area,' she says, anticipating the club will now join the area's schools and transport links as drivers for the market. If you wish to get in before the rush, Bluebell Wood is a handsome, ten-bedroom
early 20th-century house on the Wentworth estate, now on sale now for £5.9m (struttandparker.com). As a bonus,
its two-acre plot has the potential to accommodate a new house, subject to planning consent – perhaps something to be discussed in the private members' club?
So whether you're the type for the Naval and Military (one of London's oldest, situated on St James's Square) or if you are better suited for Drama (a contemporary example on Park Lane, with staff prone to wear fetish gear at the weekend), there's a club for you. And for the seriously addicted, of course, there's a perfect home nearby too.
READ MORE: Get the Soho House look with the new interior collection
READ MORE: Property of the Day
---