Get the Soho House look with the new interior collection
The founder and head of design take us through their top picks from the Soho Home collection
At Soho House, nothing jars, it all feels effortless and we look at why Soho House's new homeware collection is something to lust over, says Alice B-B.
Nick Jones set up the private members' club in 1995. Now the brand is somewhat of a  global operation with 18 houses, 38 restaurants, 13 Cowshed spas and two cinemas.
The outposts around the world from New York and Istanbul, to Malibu and Oxfordshire are being joined with the latest opening – Barcelona, are now that much more desirable. The whole Soho House look can be can be yours, with just one click. Welcome to Soho Home.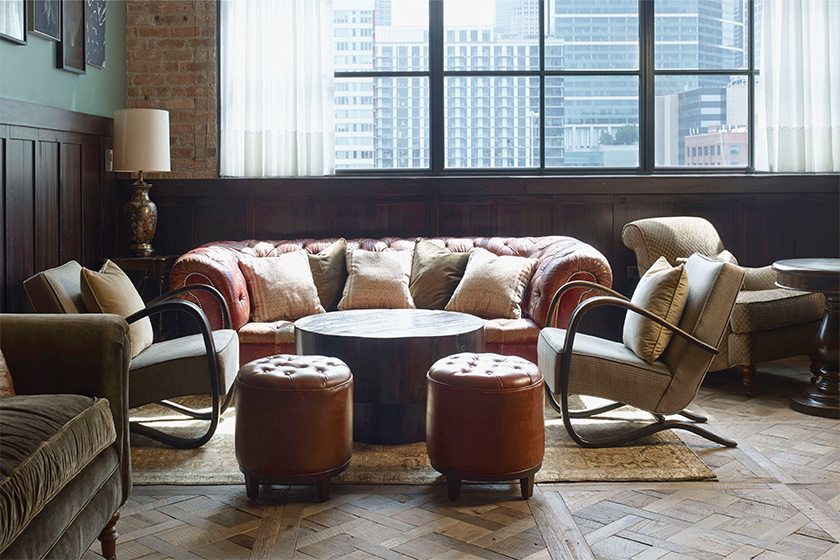 As well as new pieces designed specifically for the Houses – the armchairs made by George Smith, the tableware by Burleigh, the lights by Anglepoise – a major part of the open-armed warmth of Soho House's look are also the vintage pieces that add character.
For the last six months, grateful members have been privy to this miraculous new website that offers the furniture, glassware and Frette sheets that make up the looks of the various Soho 'Houses'.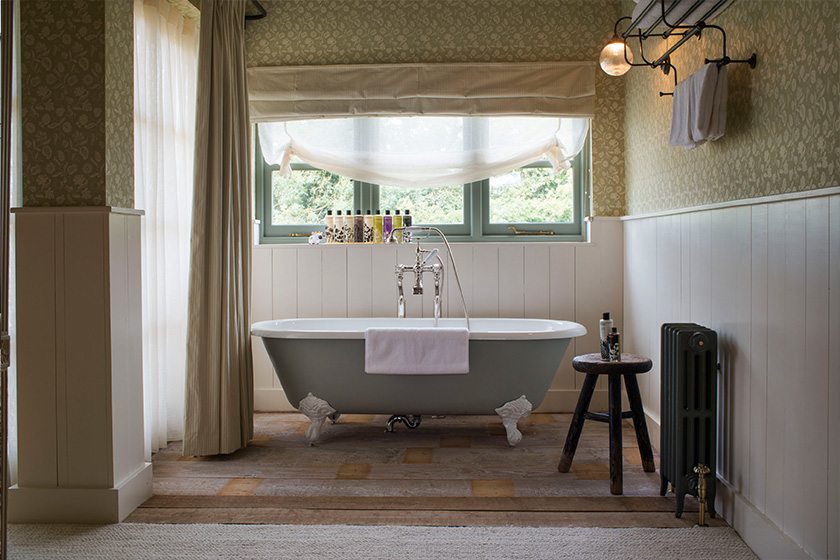 While there are currently 450 pieces of product on the Soho Home website and at the shop at Farmhouse in Oxfordshire, that figure will grow as each new House opens.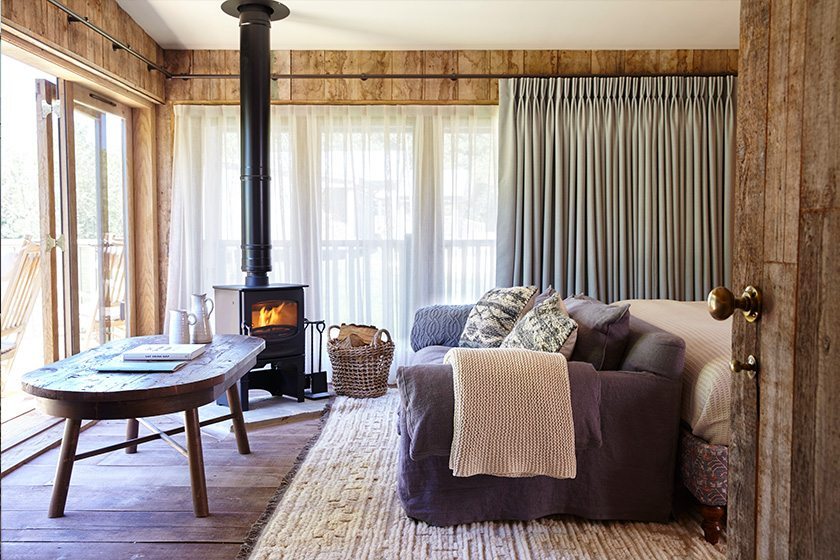 The Edit
The Soho House founder, Nick Jones, chooses his favourite pieces with tips for styling them from Global Head of Design, Vicky Charles.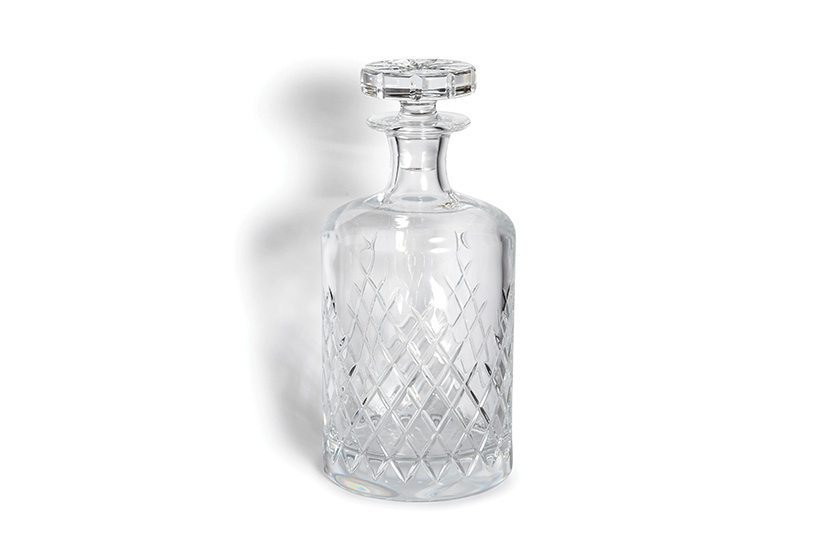 Barwell Crystal decanter Nothing says Soho House more than our signature Barwell Crystal. The pattern is inspired by a vintage wallpaper print and we named them after the Barwell Barn at Soho Farmhouse. The crystal is mouth-blown and etched by hand at the Rogaška glassworks in Slovenia. You can tell the quality of the crystal because of the weighty feel and the way it sparkles when you hold it up to the light. £100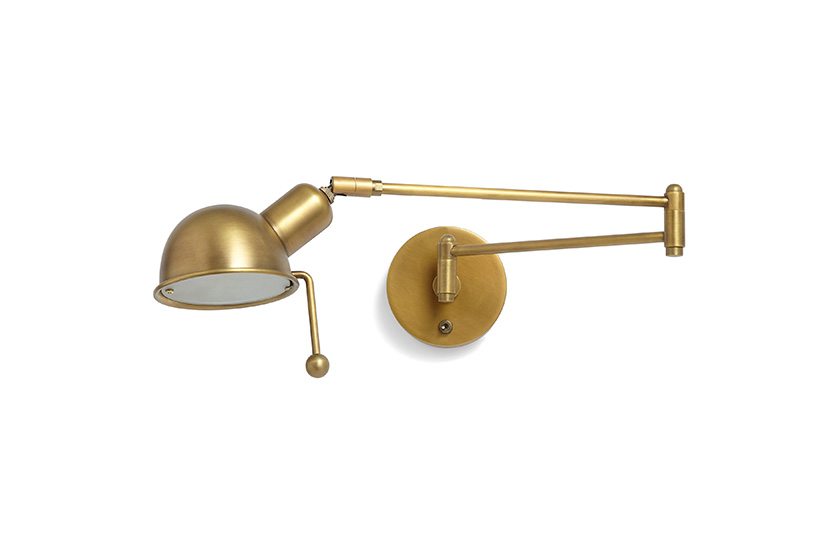 Reade Bedside Light You'll find the Reade bedside light in the bedrooms at Soho House Chicago, Babington House and Soho Farmhouse. We designed it not to wake the person next to you in bed – it has a dim light that can easily be angled so that it pinpoints your book, rather than flooding the room. You could also use it in a reading corner in a study or living room. £275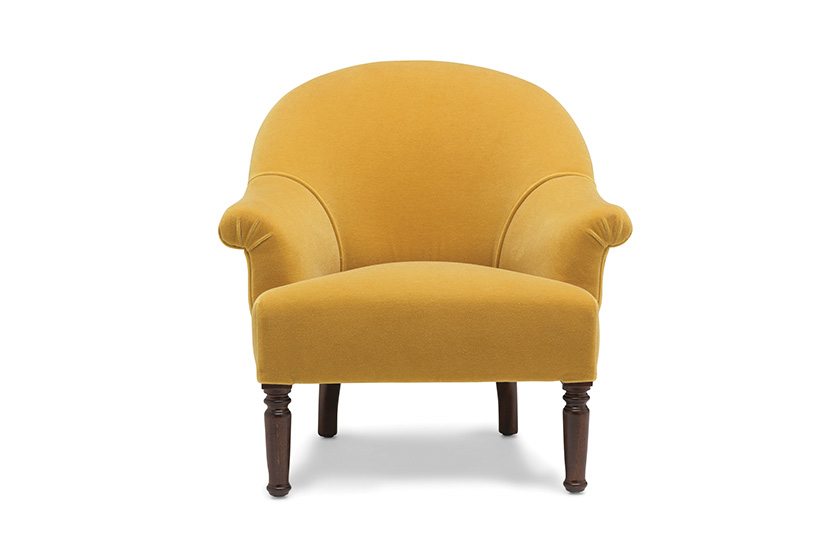 Spoon Armchair in Cumin Mohair We called this chair the Spoon because of the shape, which was inspired by a find in a vintage flea market years ago when we were working on the restaurant at Dean Street Townhouse. It's the ideal chair for a bedroom because it's compact and this cumin colour really pops against a dark wall. We use it everywhere, from Dean Street to Soho House Berlin and Soho Farmhouse. £1,800.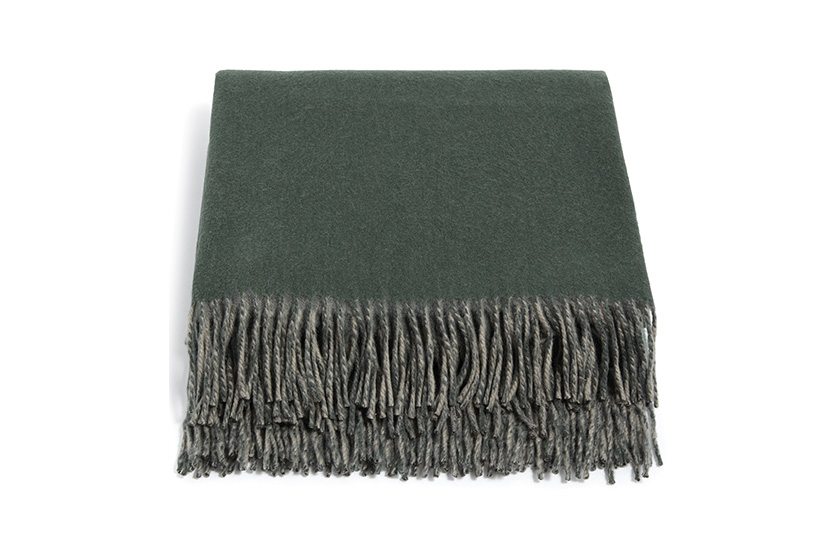 Portobello Throw The Portobello throw is a weightier version of the cashmere blankets we keep on the armchairs in the Electric cinemas to make them extra cosy. The double-faced cashmere is finished in Italy. It's so soft and snuggly – perfect in the bedroom or on your sofa, you always need it first thing in the morning and late at night. It's also ideal for taking on a long-haul flight – when you travel, you'll want it in your bag. £400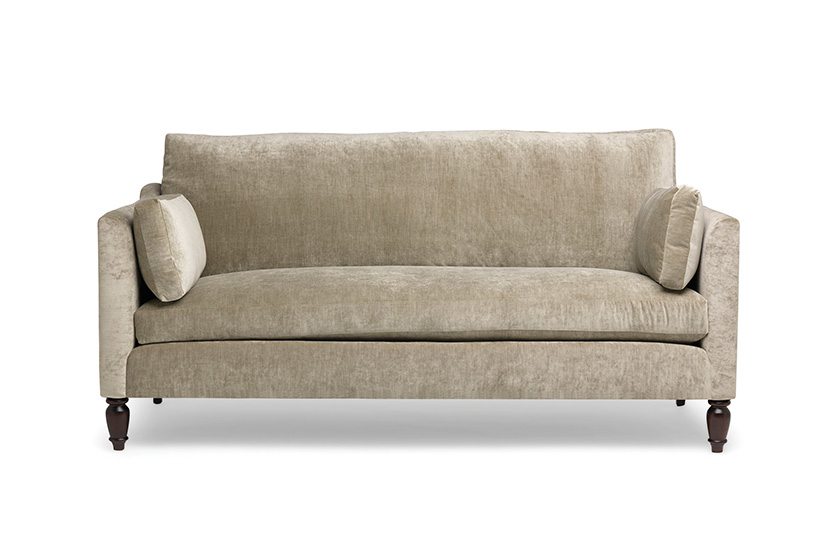 Alice Sofa, Grey Velvet The upright Alice is a neat choice if you're lucky enough to be able to fit a sofa at the end of your bed. It's also a good parlour or drawing room sofa – it's not one you lounge and watch TV on, but for talking to friends, it's an elegant but comfy option. That's why we use it in the bedrooms and the club spaces at Soho House Chicago. It has a European beech frame and is handmade by George Smith for Soho Home at their workshop in the north of England. £2,850
At Soho House, nothing jars, it all feels effortless. So grab yourself a slice of comfort from the sought-after collection at Soho Home today. 
Read more: Stylish Bedroom Ideas
---