This week, see our hand selected best new homes on the market – from swish London penthouses to great country manors, check these out for size.
In association with Bold & Reeves, managing London's finest properties
1. Knowle Hill Park, Cobham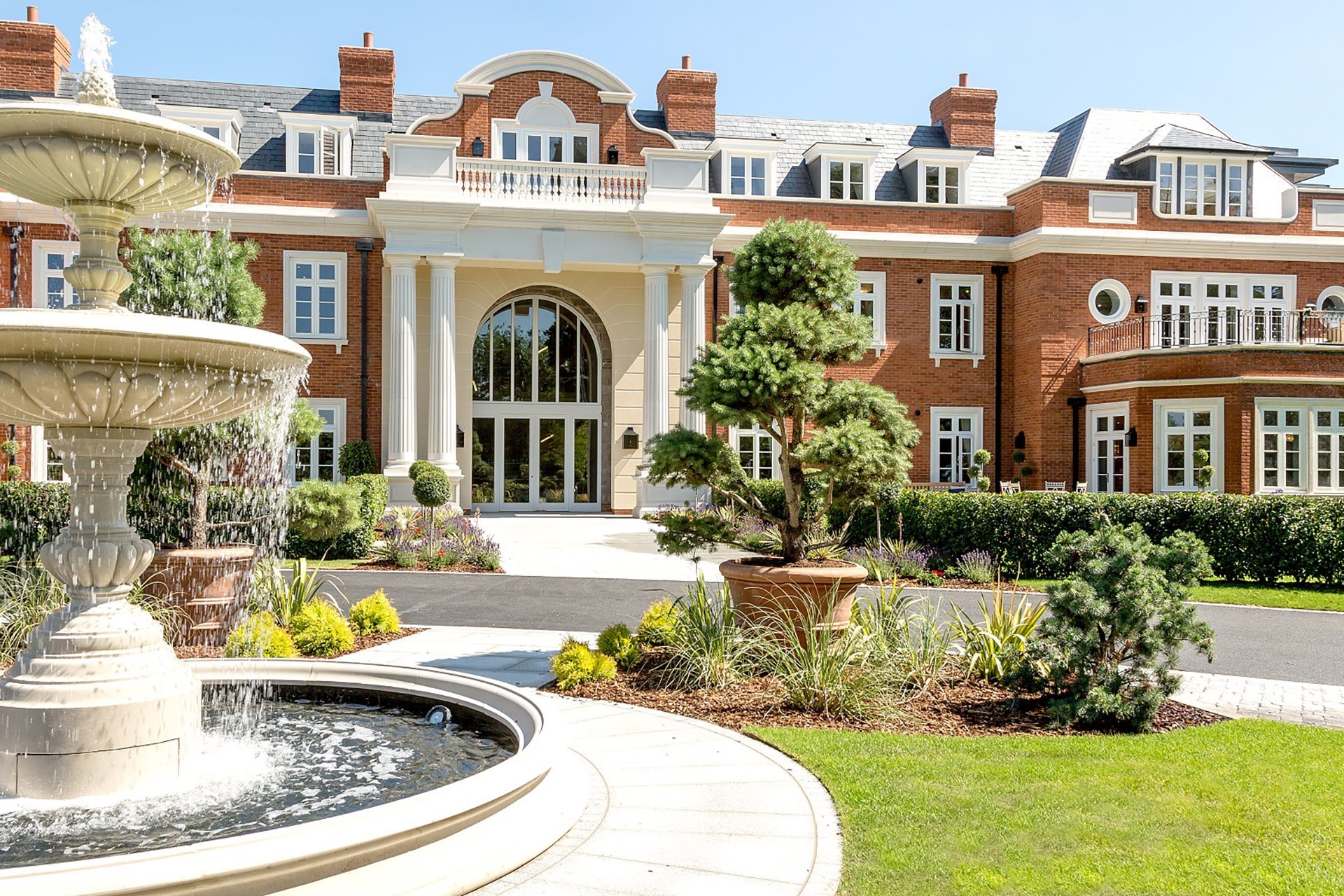 Set within 45 acres of landscaped gardens, this 2 bedroom apartment is as private and secure as you could hope for. With triple bay French doors leading straight onto a private terrace, there is plenty of light to fill the vast amount of space of the 3 metre high ceilings and oversized doors. The bedrooms aren't short on space either, both coming equipped with a fully fitted dressing room and en-suite bathrooms. Available through Knight Frank for £1.875m.
2. The Mansion, Marylebone

Ranging from 1-4 bedroom apartments, at The Mansion residents will want for nothing. The stylish interiors have been designed by AFK in keeping with the modern and luxurious theme, and apartment owners will have full access to the 25-metre swimming pool, sauna/steam room, gym and treatment room, 24/7 concierge and a chauffeur-driven Bentley. Available through Clivedale.
3. Battersea Power Station Roof Gardens, Battersea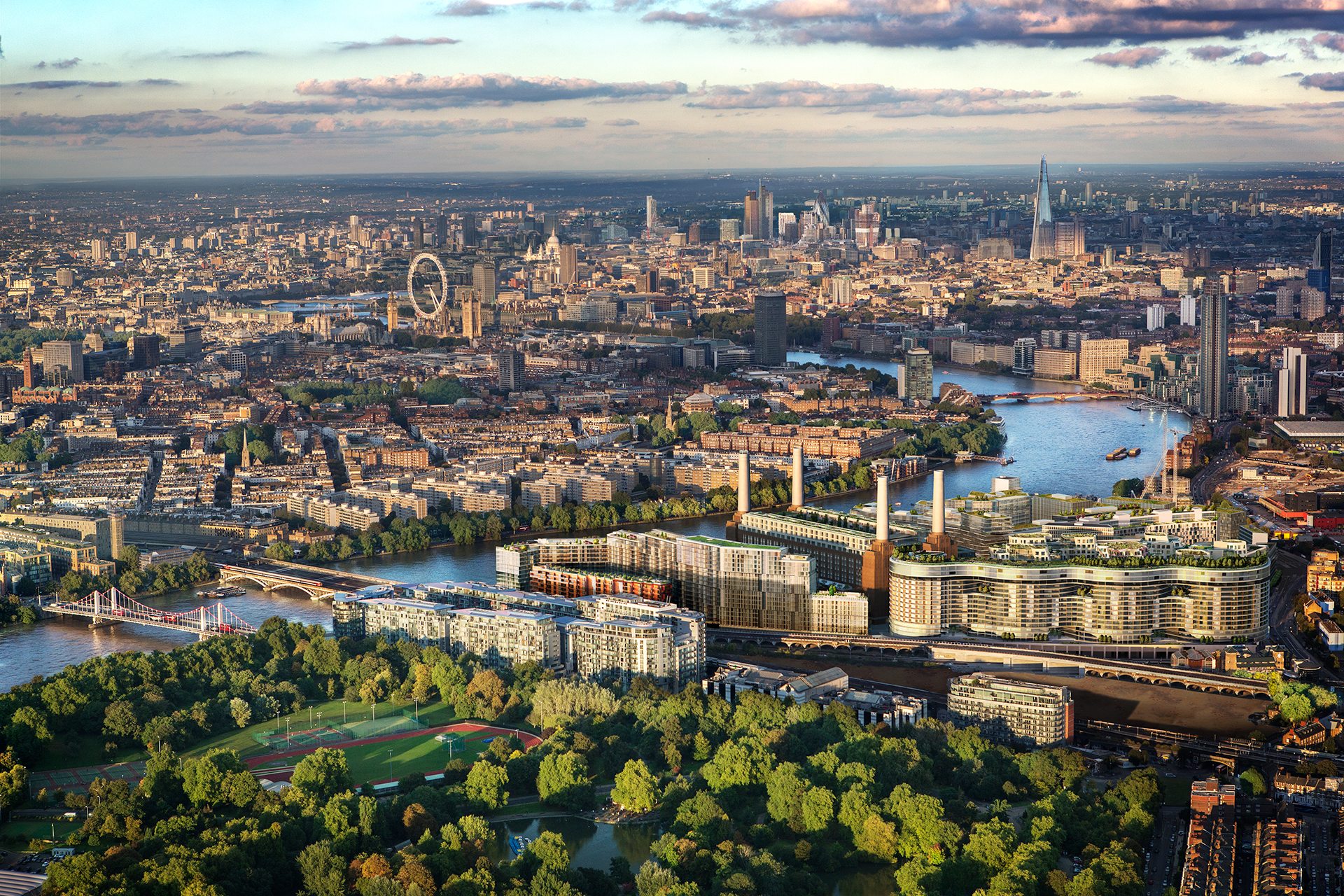 If you're a gardening enthusiast, contained by the city life, then this is the property for you. The entire roof will be utilised as a garden, designed by those responsible for the New York High Line. One of the biggest of its kind in Europe, the garden will have BBQ pits, picnic areas and a multi-purpose deck. The gardens and apartments will have uncompromising views of the Power Station and the river Thames. Available through Battersea Power Station for £2m.
4. Star and Garter, Richmond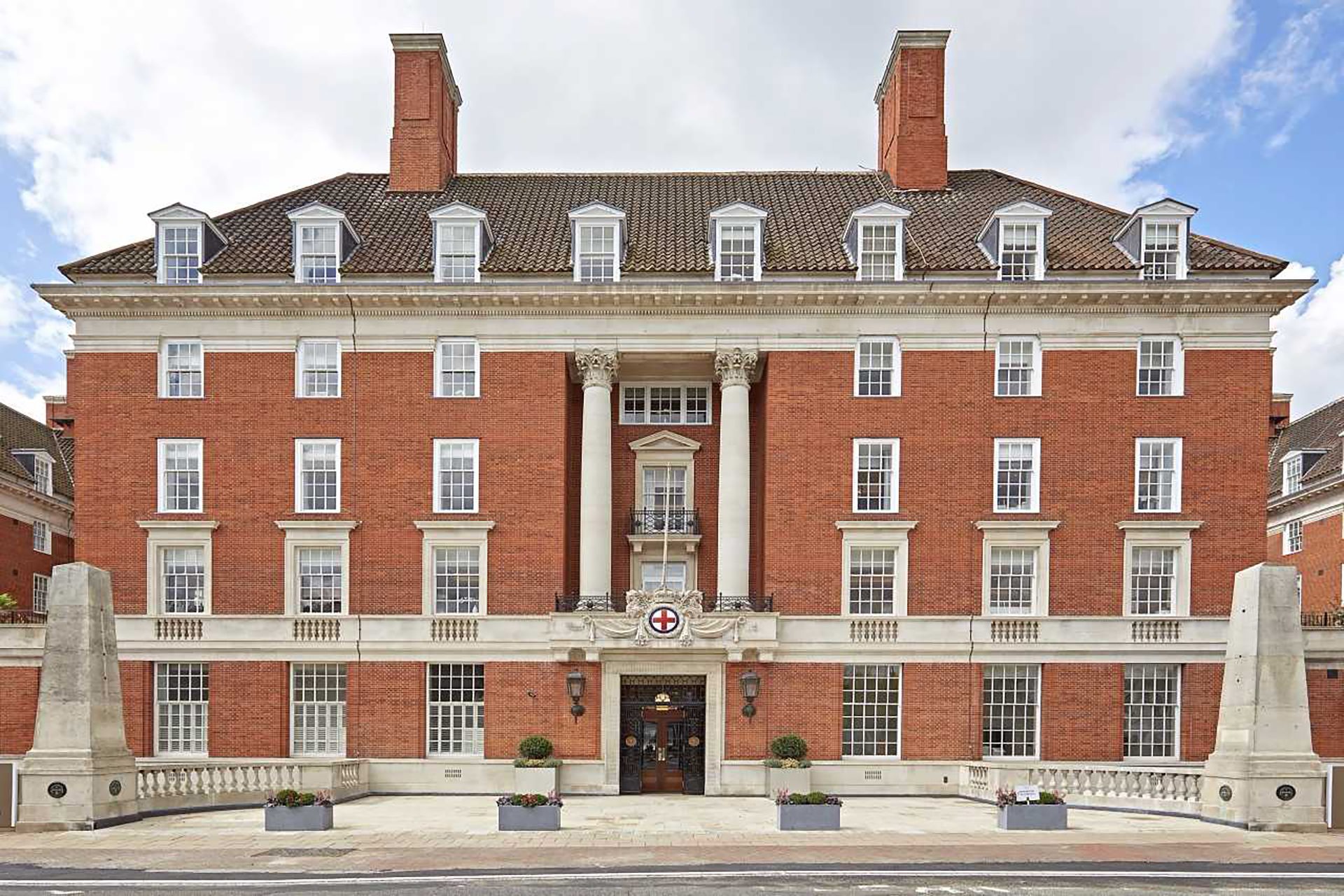 A restored Grade II Listed building will give you the best of both worlds – residents will have the historic beauty of the building's authentic facade and the new modern amenities such as a 24 hour Harrods concierge, and a leisure pool with a spa and treatment room. The views are something to marvel at after being meticulously restored to look out over the river and the Petersham Meadows. Available through Knight Frank from £1.75m.
5. Fitzgerald Park, Bracknell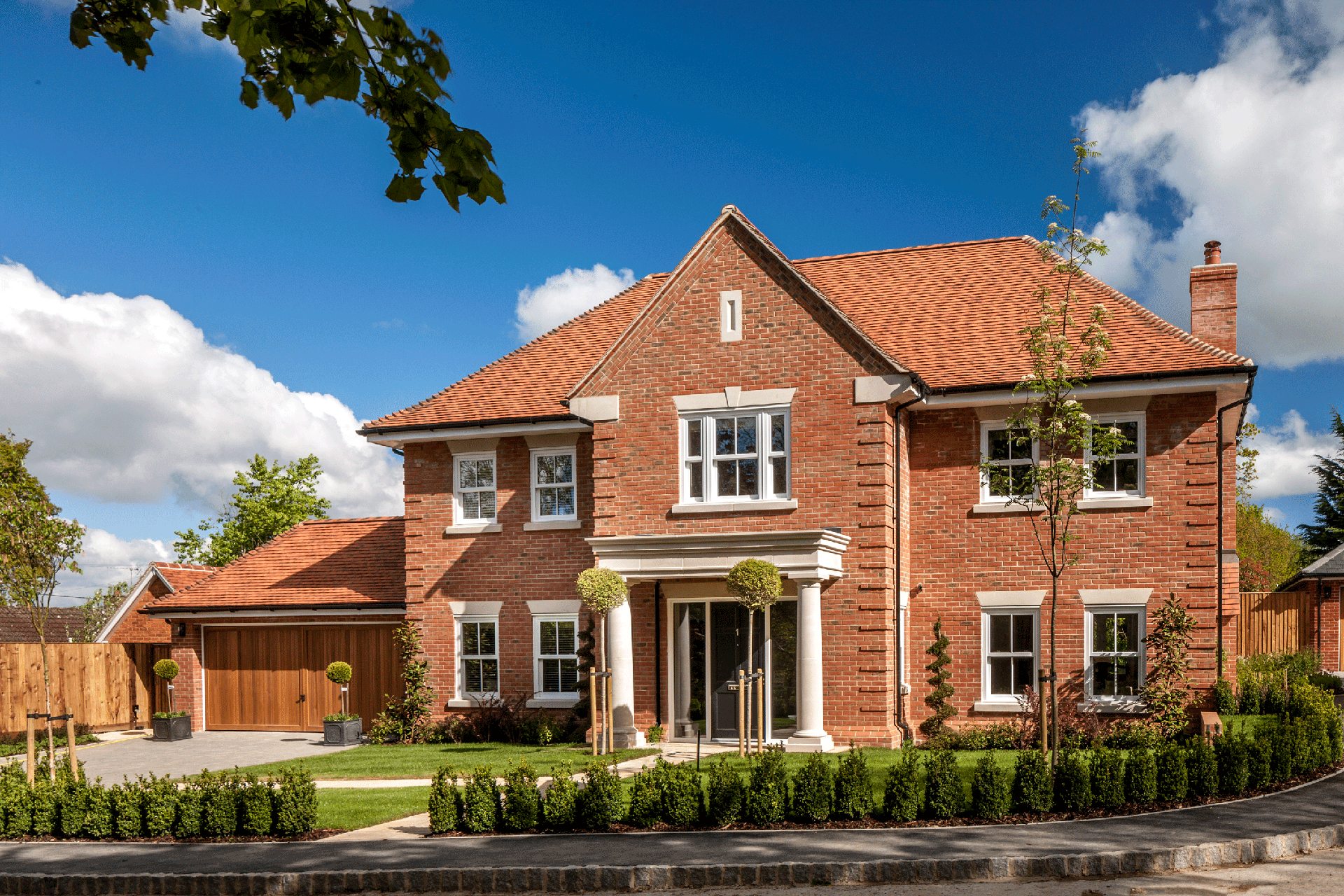 Located in the peaceful countryside, these 5 and 6-bedroom detached homes are for those who relish the quiet and their own privacy, but also don't want to be stuck out in the wilderness. The properties are opposite Pope Meadow which is great for walks, and you are also in the advantageous position of being close to Binfield Village and all it has to offer. Available through Rectory Homes Development from £1.375m.
6. The Spinney, Oxshott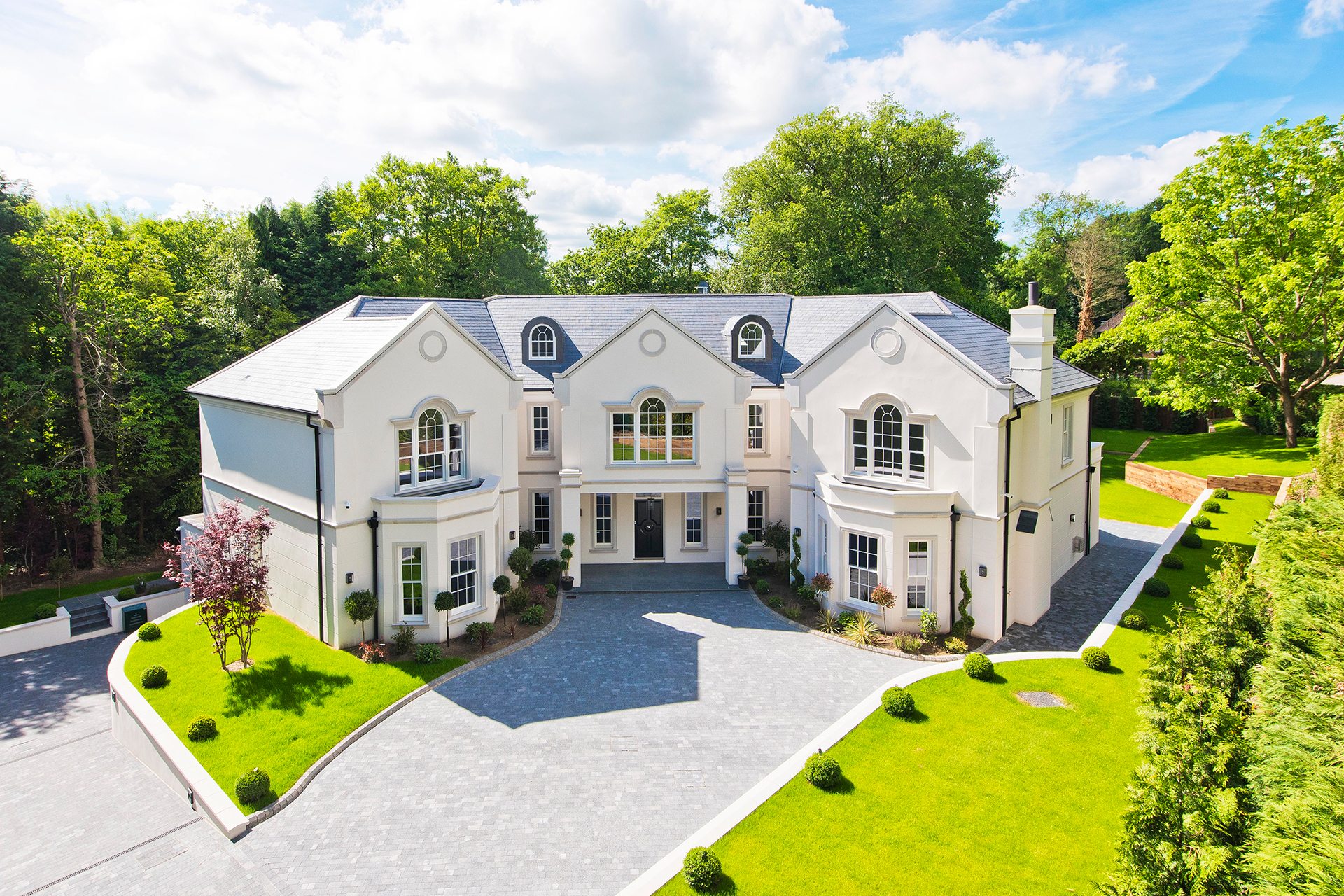 Combining the best of modern, luxury living as well as keeping with classical design, this home on the Crown Estate has everything you could want. The house has been built to an extremely high standard with a handmade staircase and its own wine room. Possibly one of the best features of the house is the master suite. Comprised of a large amount of space and en suite bathroom, it also has 'His' and 'Hers' dressing rooms on opposite ends of the bedroom, so there will never be any dispute over wardrobe space. Available through Knight Frank for £4.95m.
7. Pond Place, Chelsea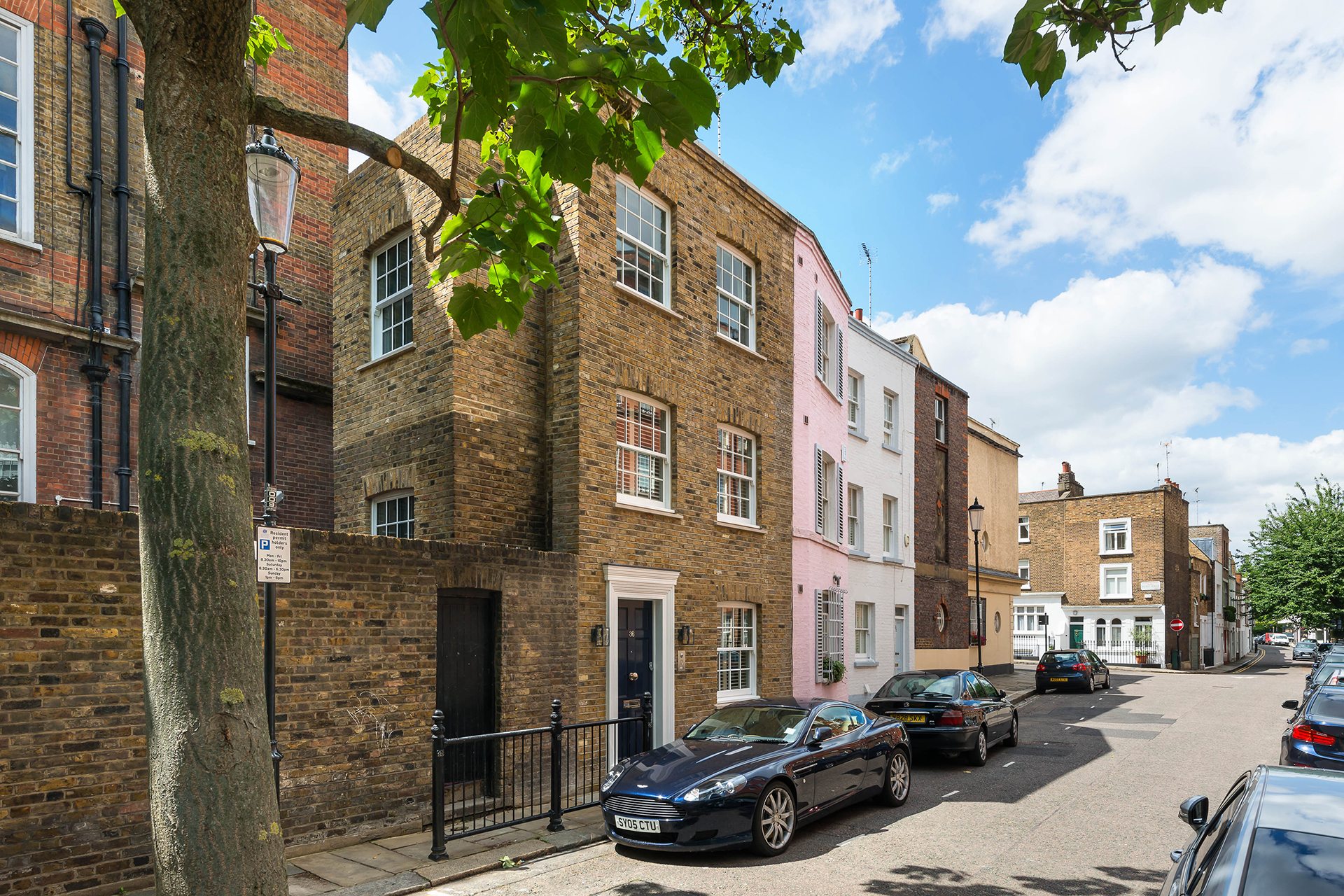 Situated in what some would call the 'perfect' location, this house is extremely wide for London standards and finished to a very high spec. There is a bespoke Smallbone Kitchen with Gaggenau appliances, lighting by John Cullen Lighting and Water Monopoly bathroom fixtures. Within easy reach of the King's Road and Chelsea Green, what's not to love? Available through JLL Residential for £4.5m.
8. Vauxhall Bridge Road, Victoria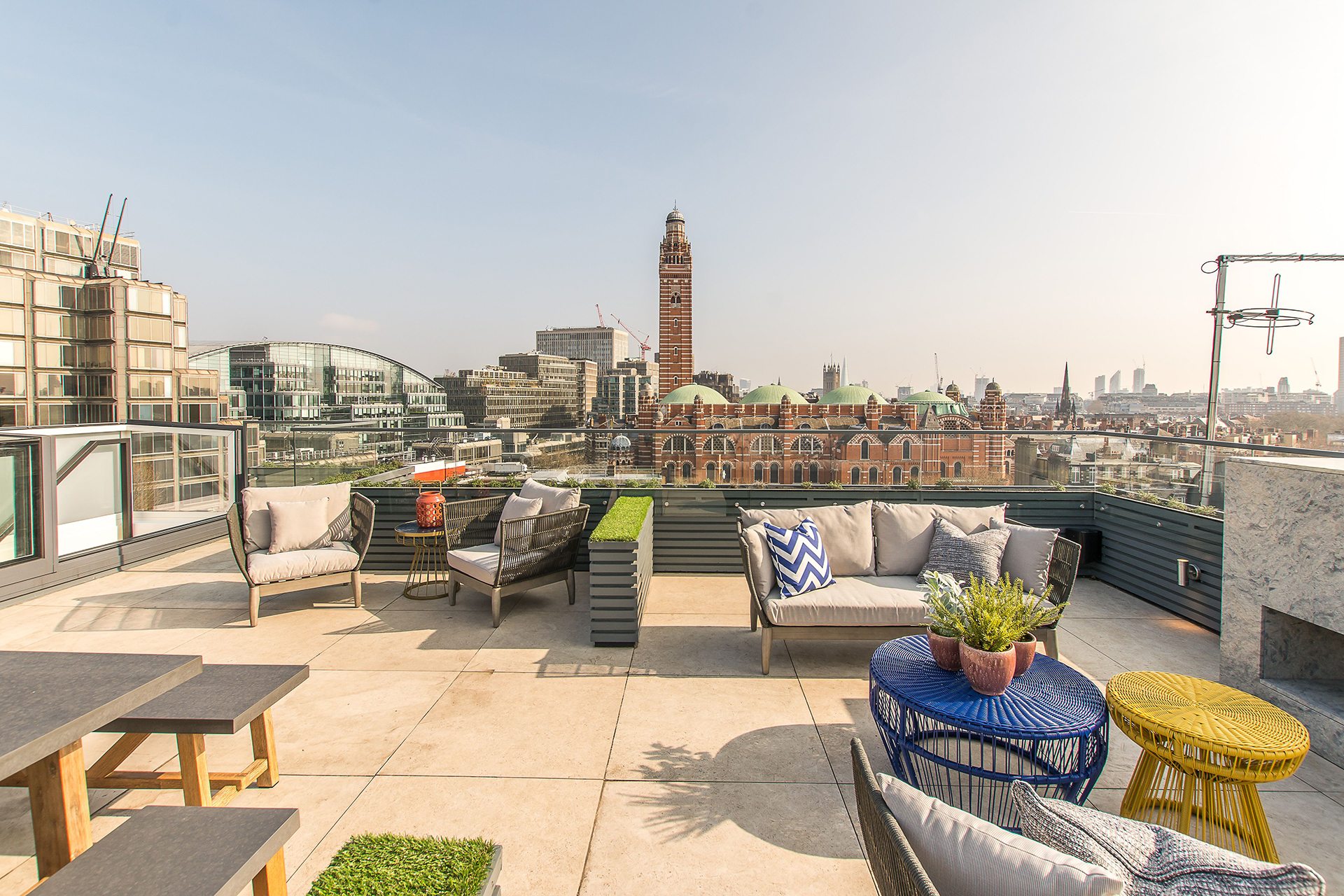 This gorgeous penthouse not only has incredible views over Westminster from the Juliette balcony, but also comes with ample space for entertaining. The bedroom has its own balcony, walk-in wardrobe and en suite bathroom, so the spaciousness is spread throughout the property, not just in the communal areas. Although it's at the top of the building, it has a surprising amount of privacy as it can only be accessed by private lift, so you can stay away from prying eyes. Available through Foxtons for £3.695m.
9. Hyde Park Gardens, London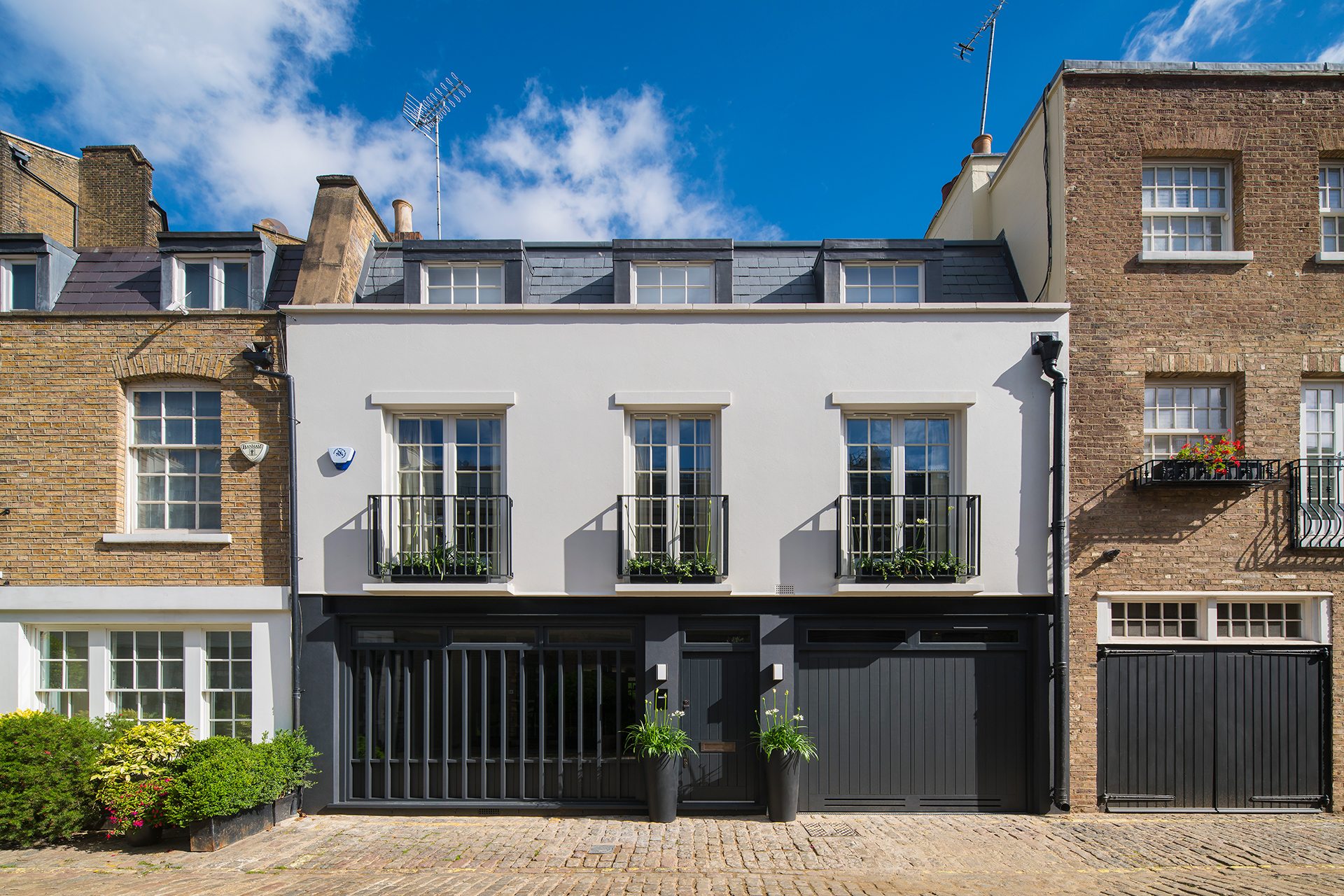 After being completely rebuilt inside, this new property has been given a new lease of life. With built-in garage, roof terrace and the original facade retaining all its charming character, you can see the appeal. Not only is this house a joy to look at but also to live in with its pretty roof terrace, bespoke furniture and state-of-the-art technology. Available through Russell Simpson for £6.95m.
10. Larksmead, Sunningdale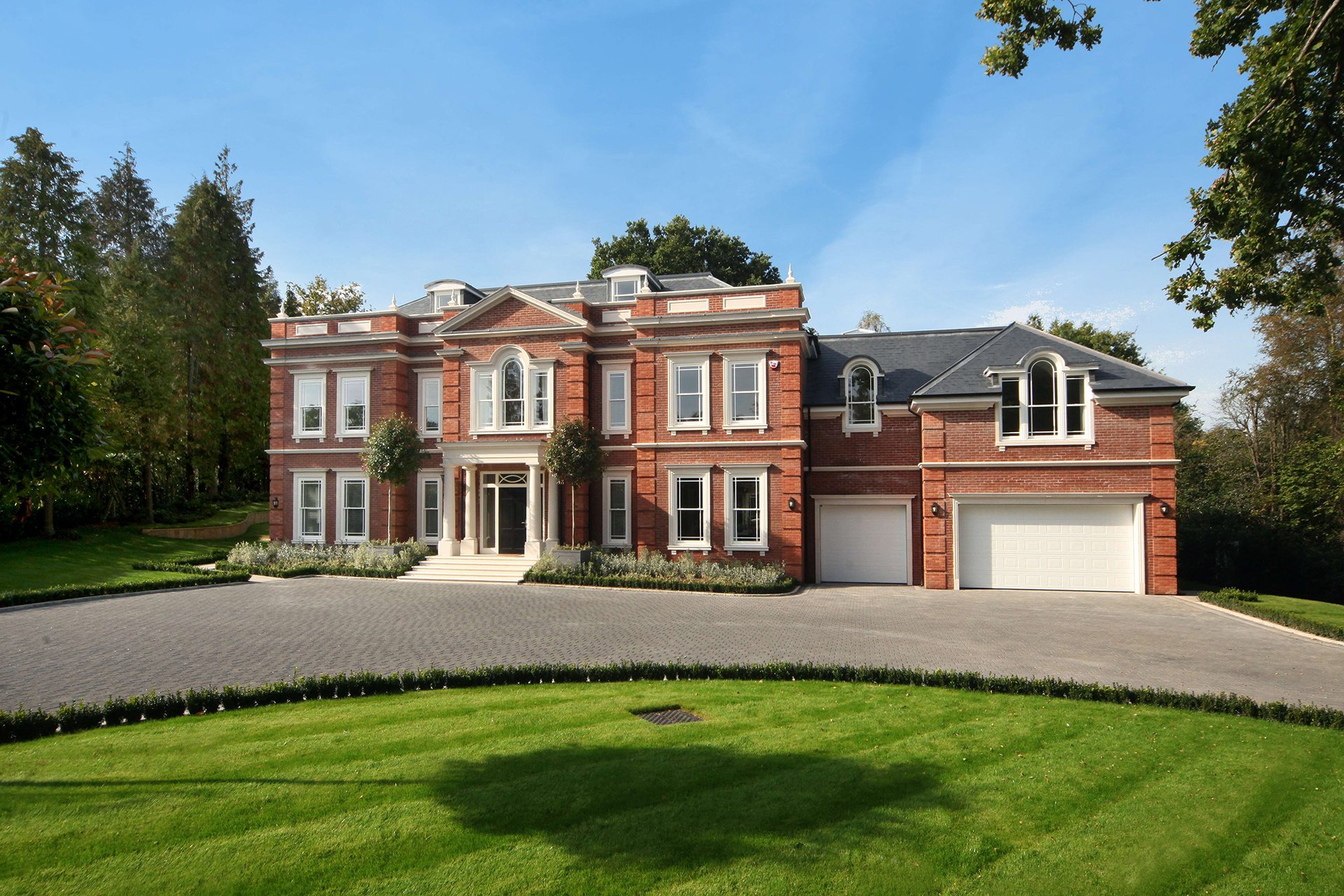 Backing onto the Sunngindale Golf Course, the views at Larksmead are unparalleled – but that's not the only exceptional thing about this property. It has been finished to the highest of standards, giving residents the most luxurious and elegant environment to live in, complete with bi-folding doors and large principal rooms. The property's location is as close to London as you could need whilst still making you feel like you're in a world of your own. Available through Strutt & Parker for £6.35m.
READ MORE: See the property of the day
READ MORE: 10 of the best penthouses on the market this week
---