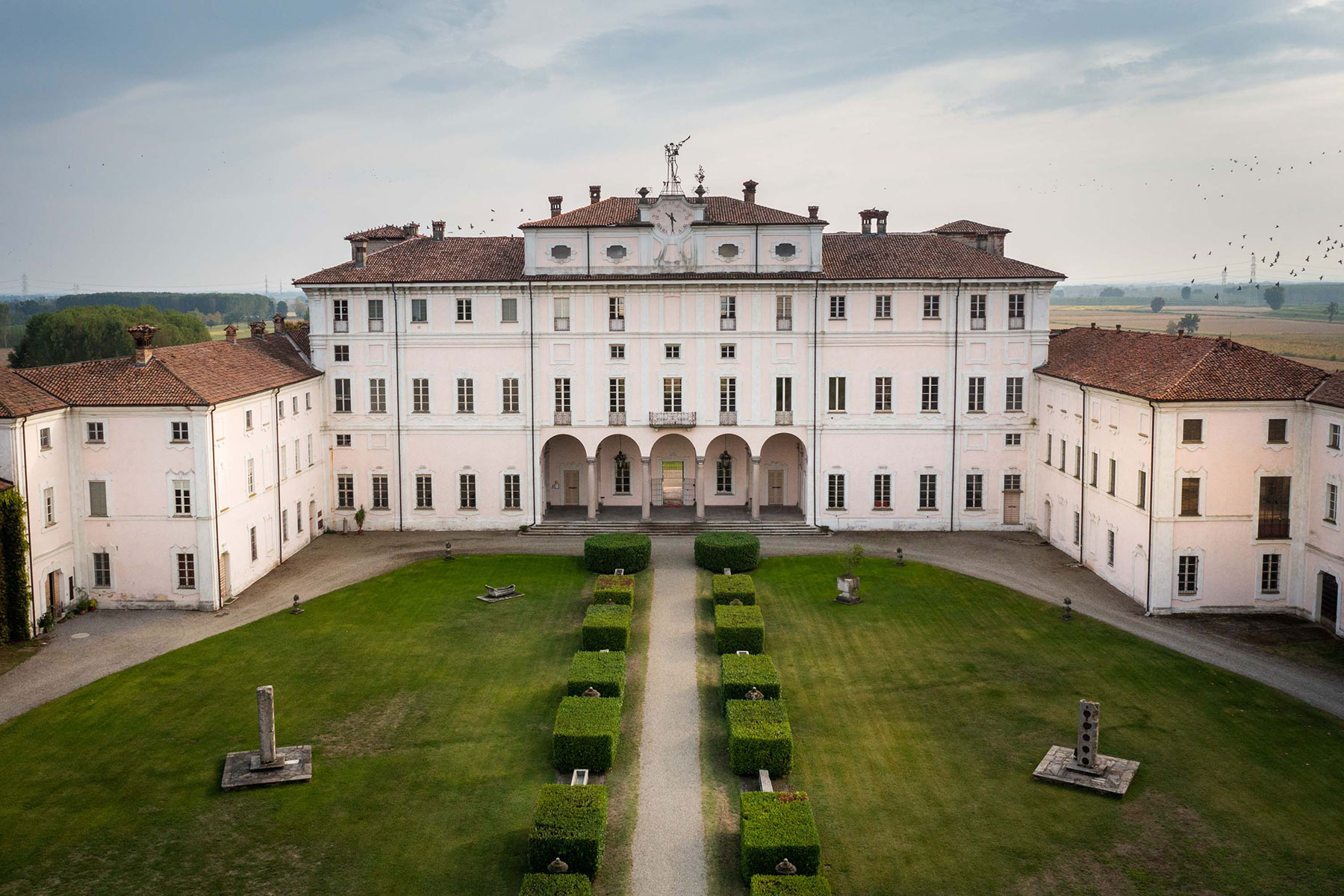 This Grand Italian Villa Is Up For Auction
Think frescos, ballrooms, and some of the best views on the continent
If you dream of living la dolce vita – you're in luck. This breathtaking Baroque villa in Northern Italy has everything from gilded ballrooms to ornate gardens – and it's being brought to auction by Concierge Auctions and Italy Sotheby's International Realty this November.
The Best European Boltholes On The Market
Tucked away in the lush green landscape outside Milan, Villa Litta Carini has a rich history dating all the way back to the 17th Century. Originally designed by Giovanni Ruggeri for Count Antonio Cavazzi della Somaglia, the villa's luscious vineyards and art-laden corridors made it a popular meeting place for Italy's brightest stars throughout the 18th Century, with Giaccomo Puccini and King Umbero I regular visitors.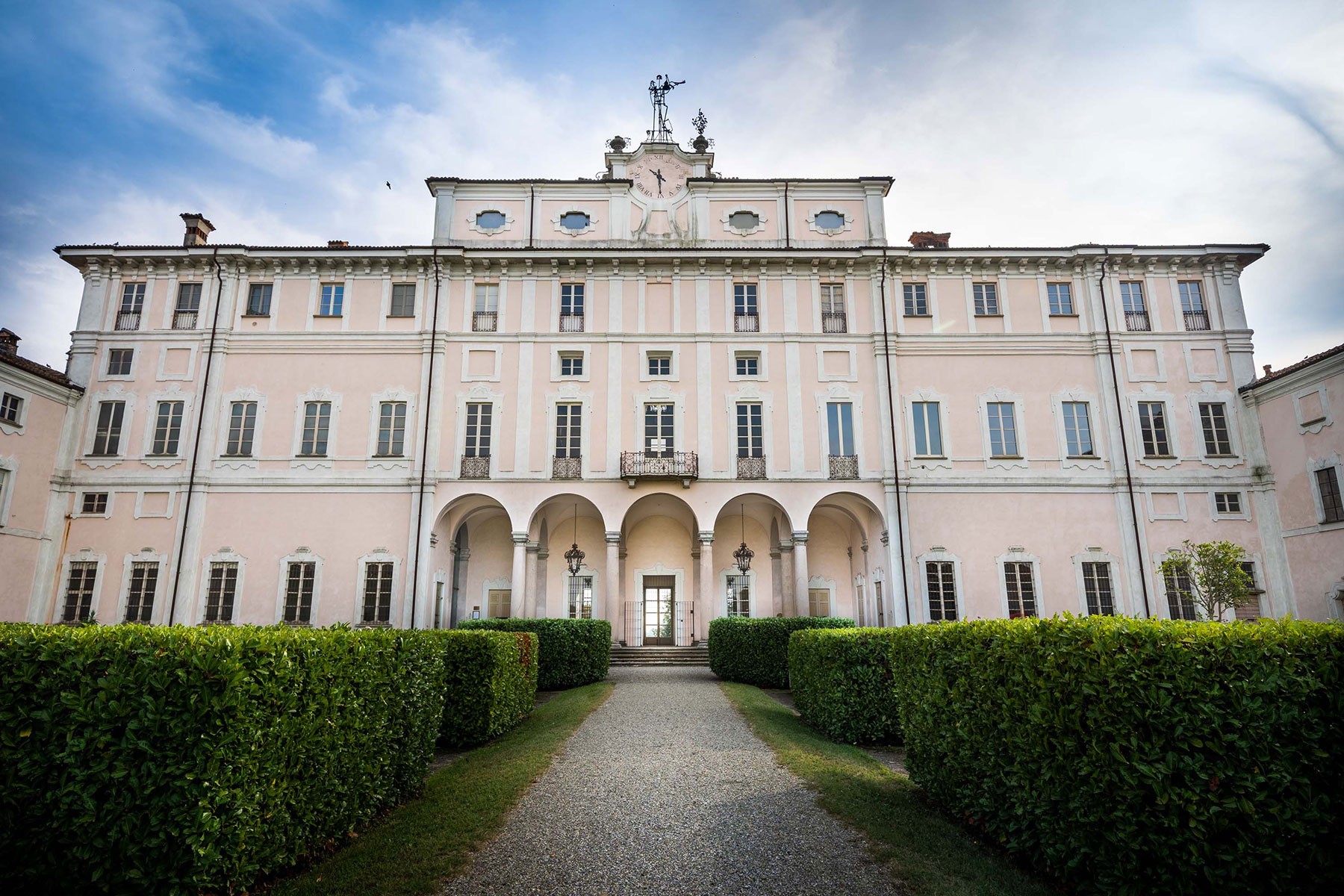 Today, the property has been painstaikingly restored to preserve it's ancient splendour. Guests are welcomed to the estate by a long, hedge flanked walkway, at the end of which they'll find a striking Neoclassical portico. From there, it's just a short stroll through a statue dotted central courtyard to the doors of the dusty pink villa. Two vast wings stretch out to either side of the main facade, which with elegant sash windows and regal columnades, is the picture of medditeranean luxury.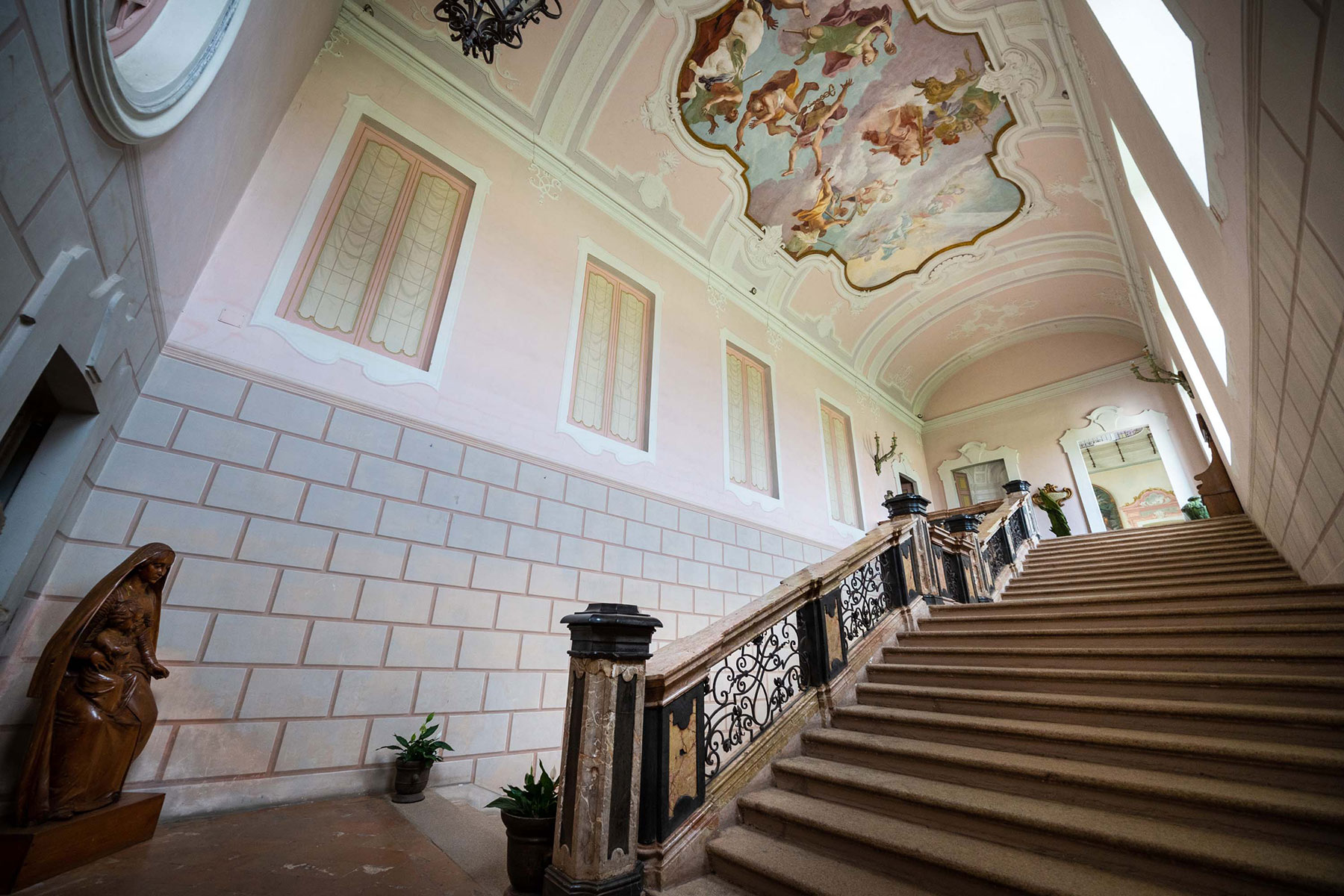 Inside you'll find no less than 11,000 msqr of vaulted drawing rooms, grand staircases and fresco-adorned ceilings credited to Maggi and his school.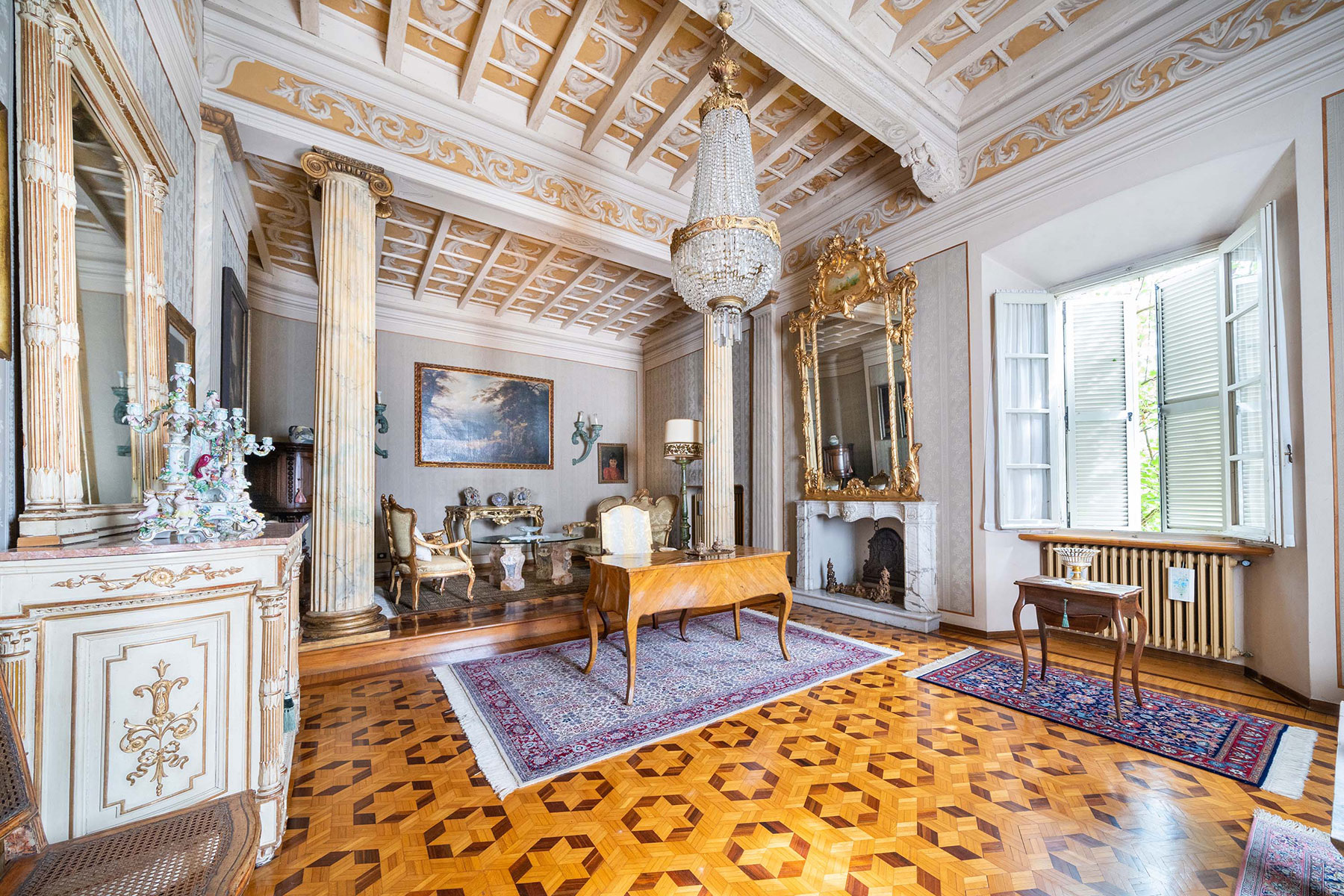 As far as period features go, you'd be hard pushed to count them: everywhere you look are 17th century fireplaces, chrystal chandeliers, baroque painted doorways and brass candelabras.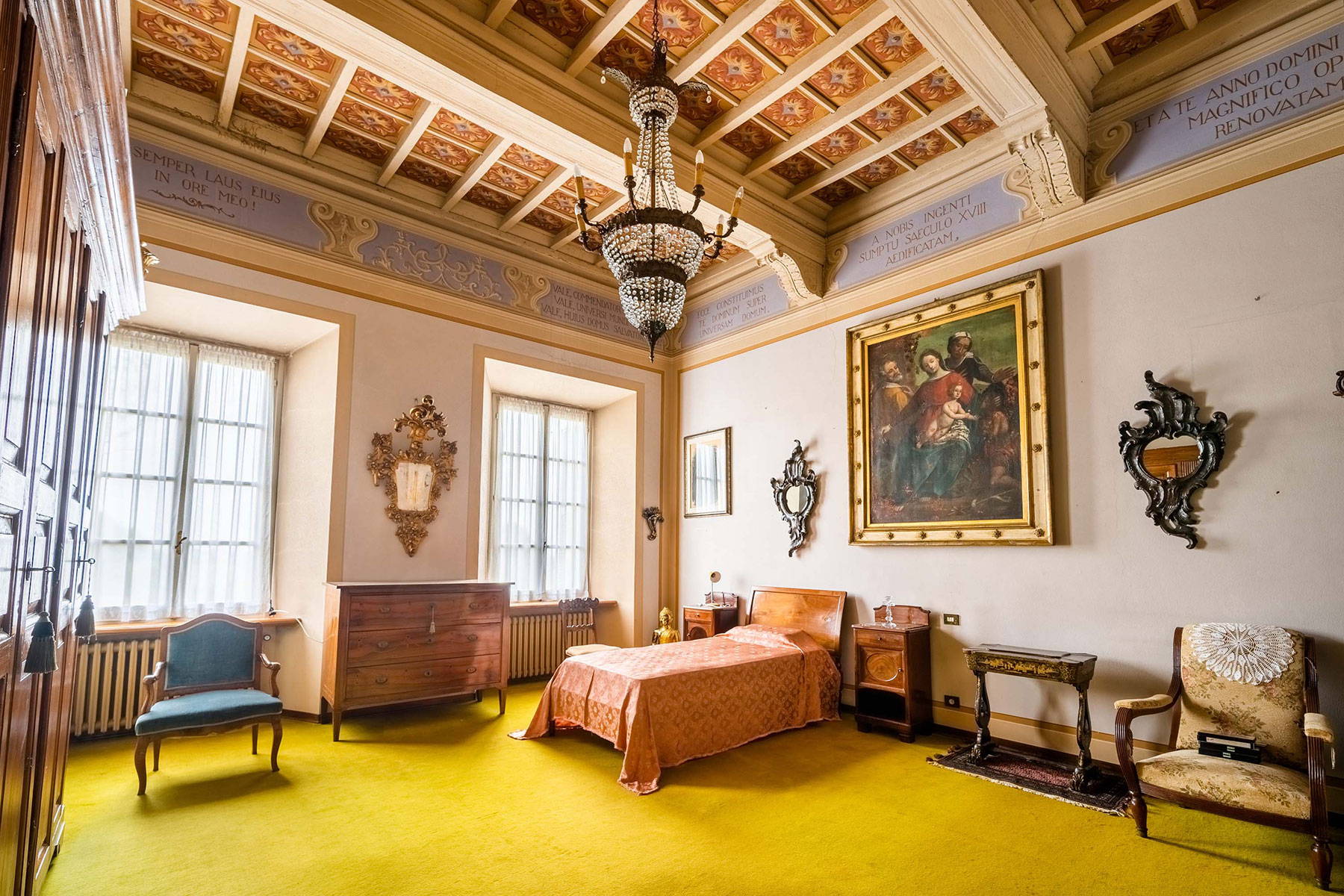 As for the rooms themselves, you're spoilt for choice. The private apartments are opulent; the reception rooms are aweinspiring; the triple-height galleried ball room is dizzyingly grand. Whether you're lounging with family or entertaining friends, this villa will have you feeling like some rich Italian contessa in a period drama.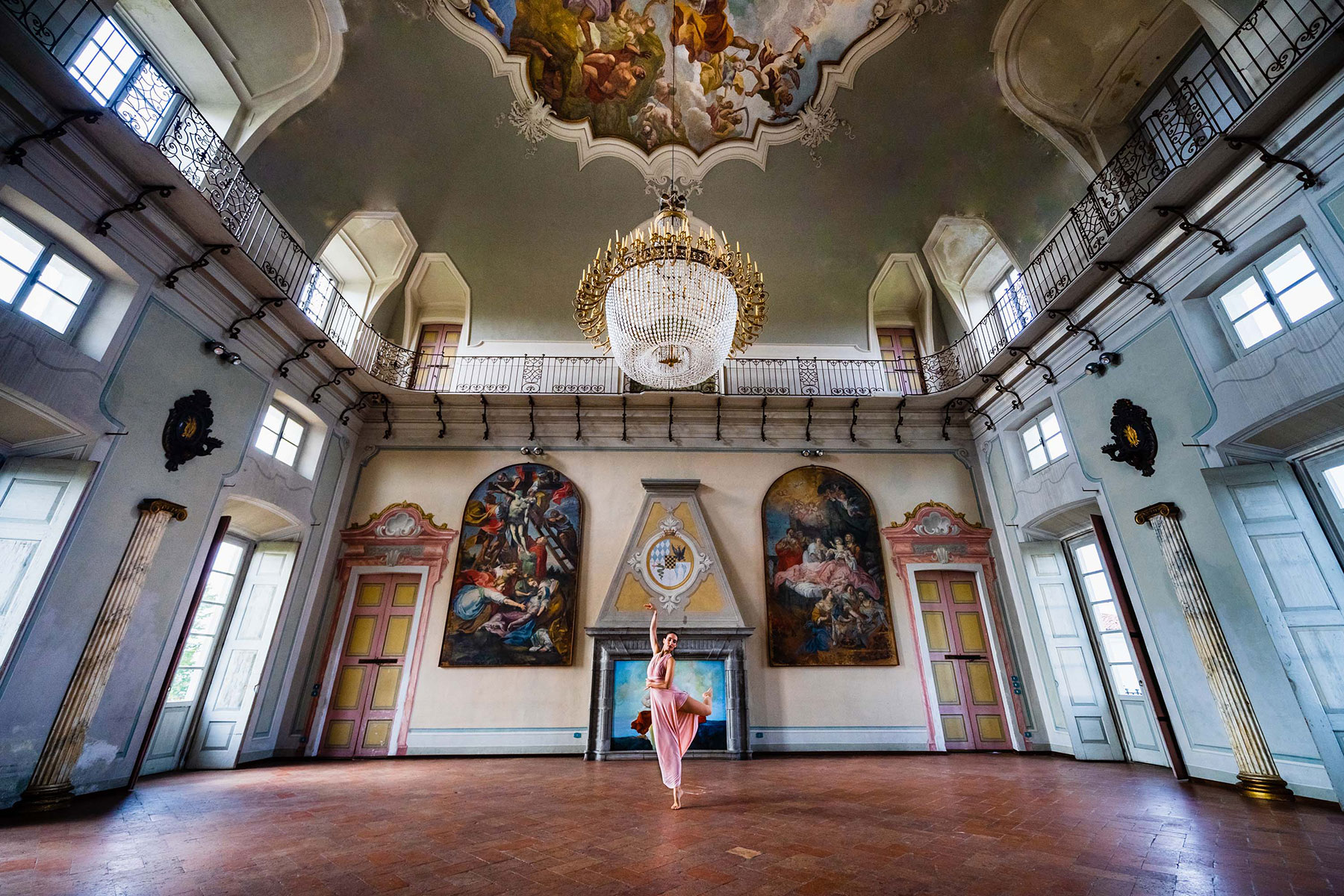 And that's before you've even got outside. To the rear of the property you'll find courtyards and terraced gardens which overlook the bucolic countryside of the Lombardy province. Whether you're hosting a garden party, enjoying a late lunch outdoors, or even just sipping your morning cappuccino, these grounds will give a whole new meaning to 'dining al fresco'.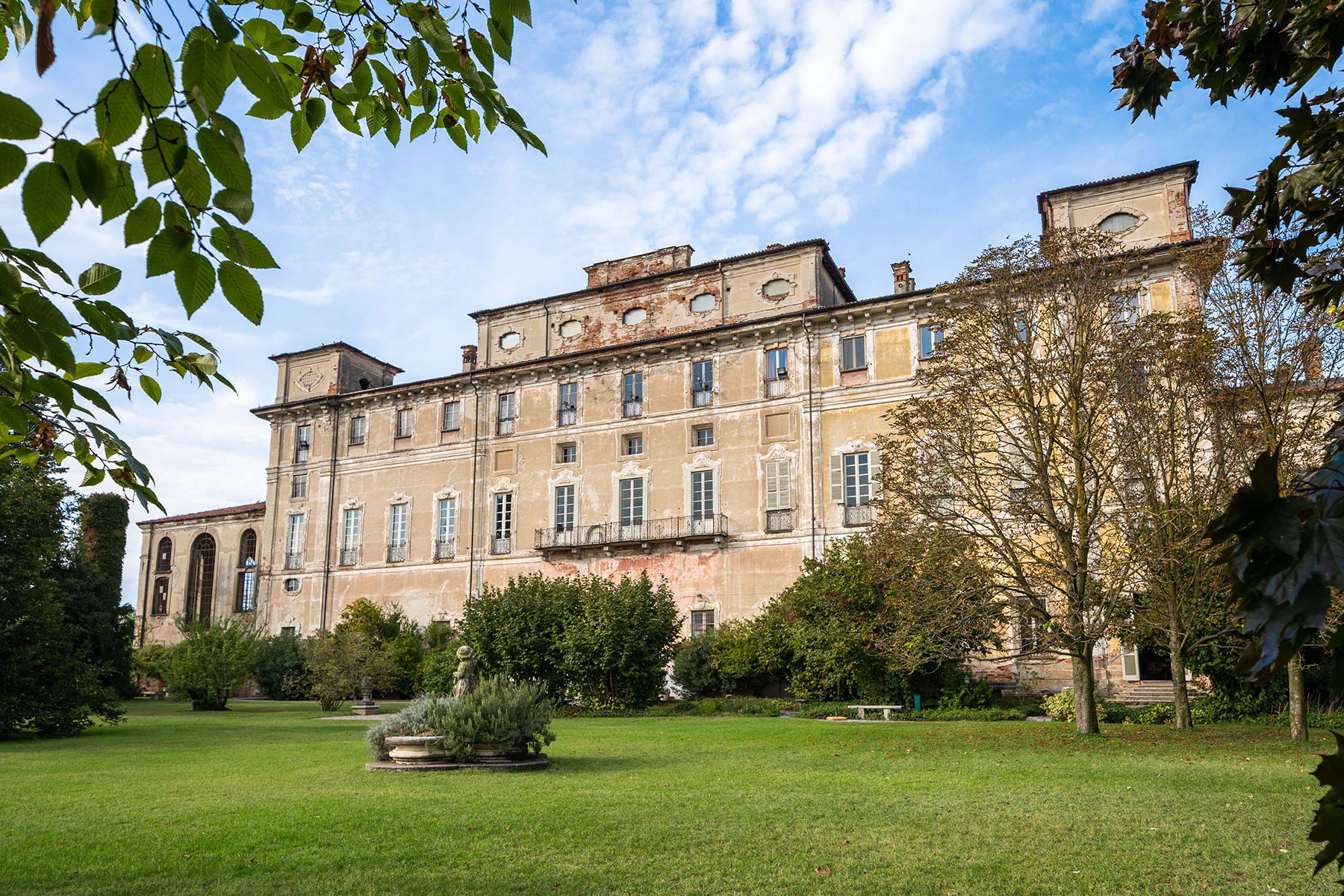 Thanks to it's sixteen bedrooms and countless entertaining rooms, Villa Litta Carini offers an immense array of possibilities. Past owners have transformed it into a luxury hotel, but there's plenty of potential to turn the villa into a curated museum, or simply live like nobility by keeping it as your own private residence.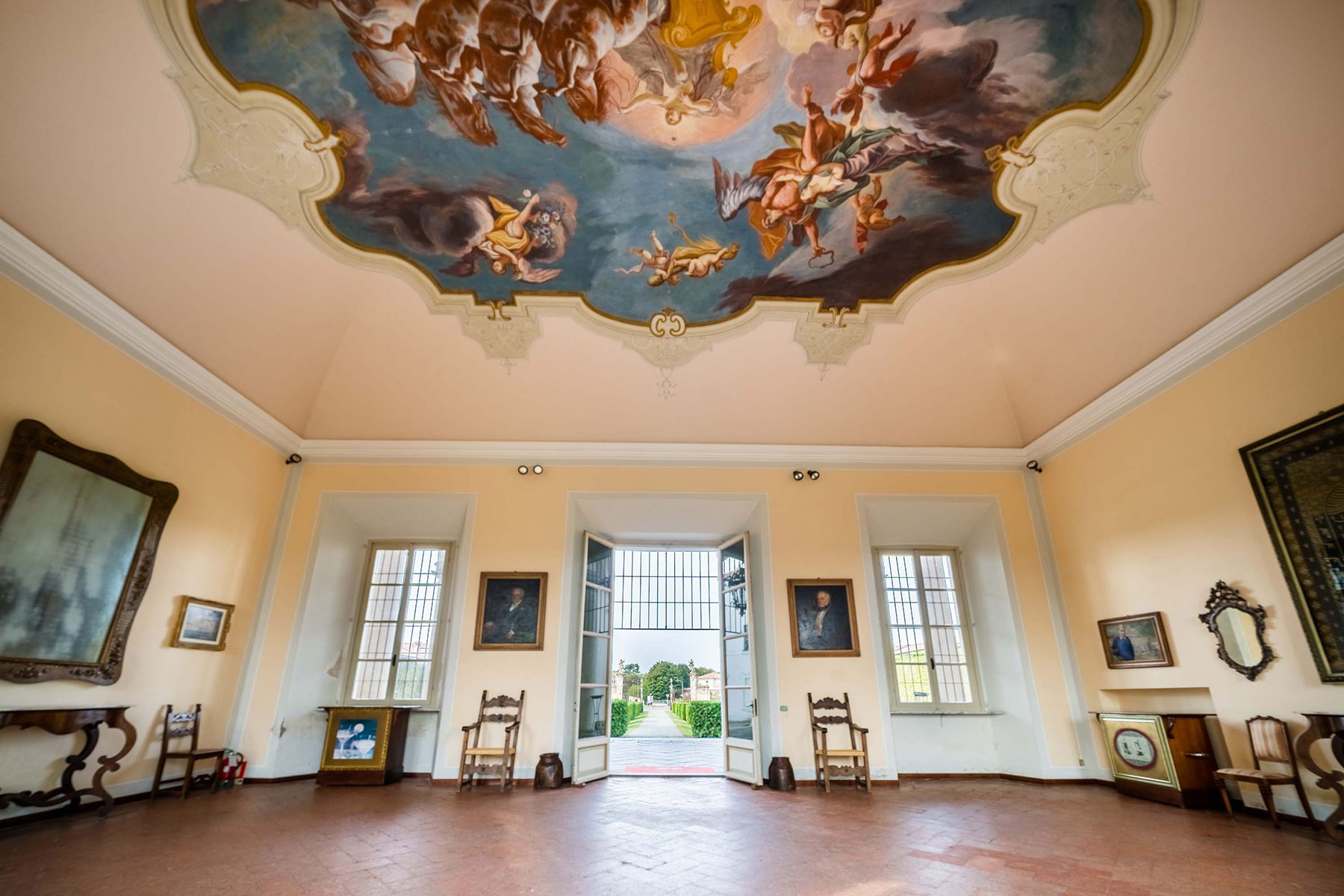 Bidding opens November 11 2021 at 10 AM EST. Visit conciergeauctions.com for more information.
Read More:
Escape To The French Countryside In This Dreamy Bastide / Fancy Being The New Lord Or Lady Of Heronden Hall?