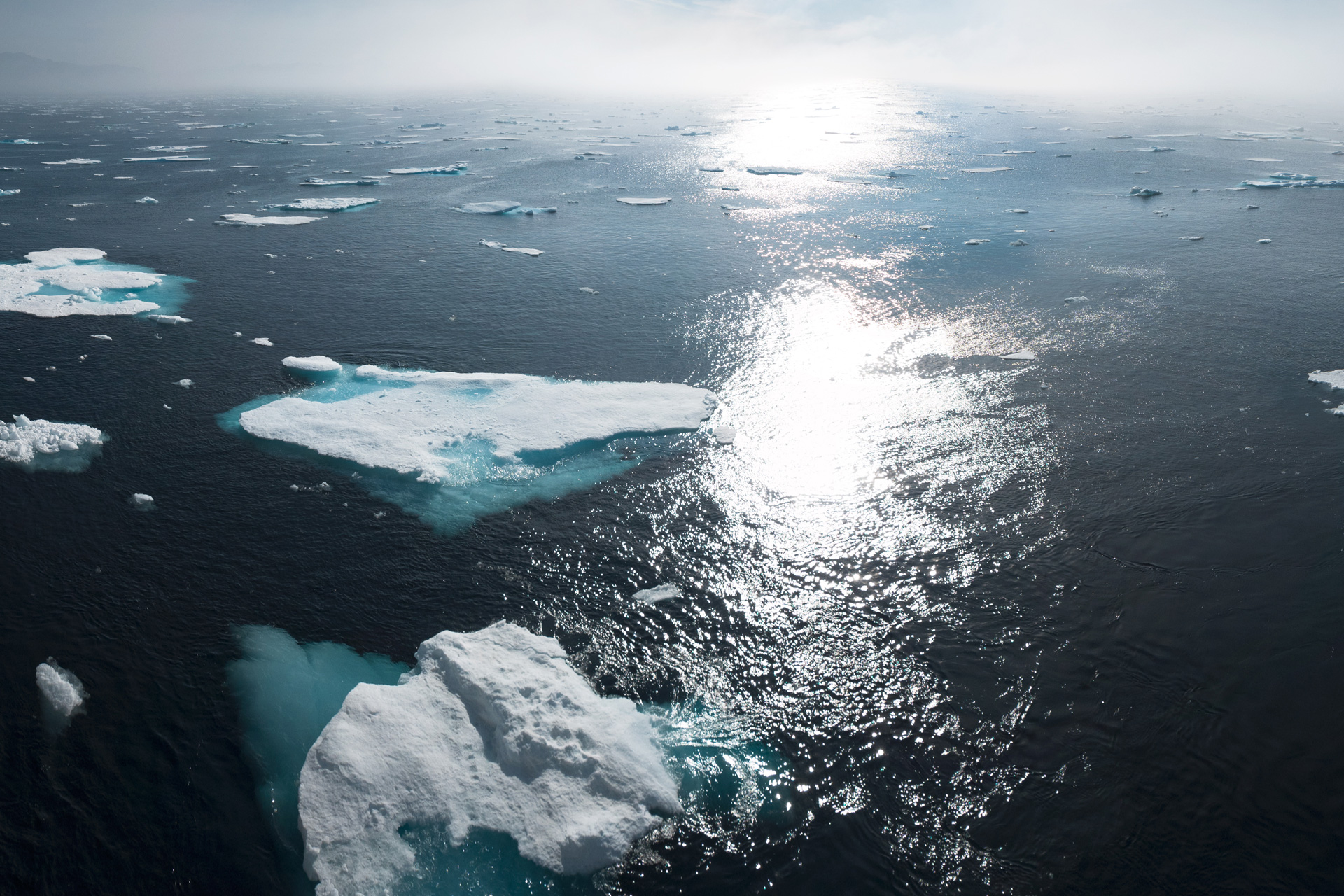 The 1.5°C Temperature Increase: What Will the Impact Be?
Here's what crossing the global warming threshold will mean for the planet
The world is getting hotter – and a worrying new report has predicted we're soon to break a crucial threshold. Researchers from the World Meteorological Organization revealed this week that there's a 66 percent chance we will pass the 1.5°C global warming threshold between now and 2027, an important figure which has become a key part of climate negotiations around the world. So what will the impact be, and can we stop it?
The 1.5°C Temperature Increase: What Will the Impact Be?
World Meteorological Organization Report: Key Takeaways
If we hit the threshold, it will mean temperatures have risen 1.5°C above pre-industrial levels – and there's a 98 percent chance one of the next five years will be the hottest on record. Here are some of the key takeaways from the report.
An Overheating World
It might seem obvious, but this report confirms the world is getting warmer. Dr Leon Hermanson, a Met Office expert scientist who led the report said: 'Global mean temperatures are predicted to continue increasing, moving us further and further away from the climate we are used to.' In the UK, that means heatwaves like the ones we saw last summer will become more frequent and more intense.
The Arctic Is Getting Hotter The Fastest
The report also highlighted that Arctic warming is 'disproportionately high'. It states: 'the temperature anomaly is predicted to be more than three times as large as the global mean anomaly when averaged over the next five northern hemisphere extended winters.' The Arctic acts as the world's refrigerator, so hotter temperatures there will mean more extreme winters and unpredictable weather globally, damaging crops and wildlife.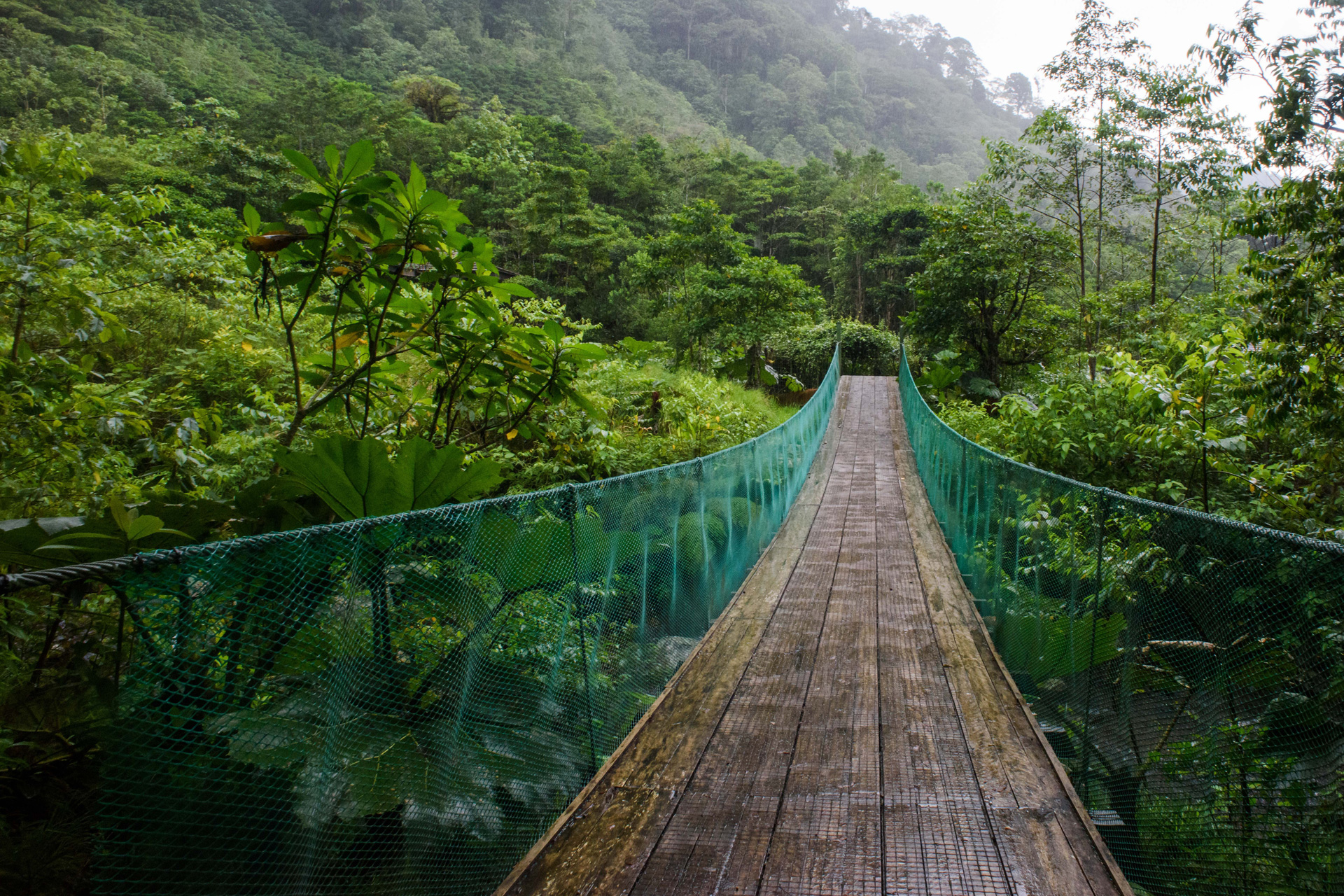 Rainfall Levels Will Continue To Change
Increasing temperatures will also affect rainfall. Researchers have predicted Northern Europe – including the UK – will experience increased rainfall from May to September over the next five years. In places including the Amazon, parts of Australia, Central America and Indonesia, however, there will be less rain. This is particularly concerning for the Amazon, one of Earth's most important carbon sinks, which scientists warn is heading towards a 'tipping point'. 
What Will The Impact Of The 1.5C Temperature Increase Be?
'This report is not good news, but it's not yet a disaster,' says sustainable lifestyle consultancy coach Lucy Johnson, founder of Green Salon. 'What it means is that over the next five years, the world is likely to breach the 1.5°C temperature rise that we're desperately trying to avoid. But – and it's an important but – it'll probably happen just one year over that time span. We're not talking about a 1.5C temperature rise from now. So we still have time to row back from that. But it's a big reminder just how close we are now flying to the sun.
'We're now at a 1.2°C warmer world, so how bad can it be to rise to a 1.5°C warmer world? We've actually really only understood over the last decade or so the extent to which each fraction of a degree of global warming multiplies its effects. A few tenths of a degree sounds so tiny. You wouldn't even notice it if you were standing outside.
'But in the case of coral reefs, scientists have warned that a prolonged period of warming of 1.5C would destroy around 70 percent of them. But at 2°C of warming more than 99 percent of them would be lost. A 1.5°C rise over years, would see a more pronounced impact on food production than we're already seeing, which will make food prices more volatile. But again at 2C, you could start to see simultaneous crop failures across the breadbaskets of the world which would lead to serious food price spikes. So each fraction of a degree really matters. We really are in the last chance saloon here.'
What Can We Do?
'We need to urgently bend the curve on fossil fuel use in the next year or so and halve emissions by the end of this decade,' adds Lucy. 'Can we do it? It's really touch and go now. But if you'd said ten years ago that we would generate more electricity through wind power than gas in the first three months of this year in this country, people would have probably thought you were mad. Yet that's what's just happened. Between January and April this year, our wind farms produced 32.4 percent of our electricity supply and gas supplied 31.7 percent. So things are moving fast. 
'We need to move with lightning speed towards wind and solar energy around the world, and expand the technologies for backing them up for when it's not windy and the sun is not out. We need governments to set the policy framework and then we need to let the market get on with it as quickly as it can.
'It's also important to remember that the situation has got to the point where it really is all hands on deck. It's not just governments and businesses that need to keep rising to the challenge, we all have a role to play. We consumers are at the end of every supply chain and what we do with our money makes a big impact on how quickly businesses pivot to more sustainable models.'
What Have Other Experts Said?
The World Meteorological Organization
'This report does not mean that we will permanently exceed the 1.5°C level specified in the Paris Agreement which refers to long-term warming over many years,' said WMO Secretary-General Prof. Petteri Taalas. 'However, WMO is sounding the alarm that we will breach the 1.5°C level on a temporary basis with increasing frequency.
'A warming El Niño is expected to develop in the coming months and this will combine with human-induced climate change to push global temperatures into uncharted territory. This will have far-reaching repercussions for health, food security, water management and the environment. We need to be prepared.'
Greenpeace UK
'This report must be a rallying cry to intensify global efforts to tackle the climate crisis. While these findings don't mean we will permanently exceed the 1.5°C Paris agreement target, every tenth of a degree of warming we can avoid will reduce the chances of extreme weather across the world and its human cost,' said Doug Parr, Chief Scientist at Greenpeace UK.
'For too long, governments have dithered while allowing the fossil fuel and industrial food industries to reap obscene profits from their destruction of our climate. It is time for united international action to put a stop to their profiteering before it is too late.'
United Nations
On Twitter: 'The difference between 1.5°C & 3°C global warming means vastly different scenarios for the future. Our survival on this planet hinges on these few degrees. Addressing the climate crisis & limiting temperature rise is possible, if we #ActNow. http://un.org/actnow via @UNFCCC'.
The Green Party
Carla Denyer, Green Party co-leader, said: 'Our climate and natural world is in breakdown and the reason for this is crystal clear – the burning of fossil fuels. Despite this, the UK government continues to drive us all into further climate chaos by opening new coal mines, offering new oil and gas licences and spending billions on building new roads.'
The RSPB (Royal Society for the Protection of Birds)
Melanie Coath, the RSPB's principal policy officer for climate change, said: 'Today's news makes it clear; there is no time for inaction or delays if we are to adapt to a warming world. Here in the UK, it is no longer an option to leave nature out of the conversation, not least when it has a crucial role to play in both mitigating and adapting to the challenges of climate change.'
Featured image: William Bossen, Unsplash