Exhausted your board game selection? Fear not: London-based designer Alexandra Llewellyn has launched a series of ultra-stylish, free print-at-home backgammon sets.
Llewellyn is known for making luxurious handcrafted board games and bespoke furniture, with a fan base that includes everyone from Richard Branson to Elle Macpherson to the royals. Her new print-at-home backgammon sets are as beautiful and artistic as ever – and it couldn't be easier to get your hands on them. All you need to do is print off the image of the board, cut out the circles to use as playing pieces, grab your isolation buddy and show off your skills.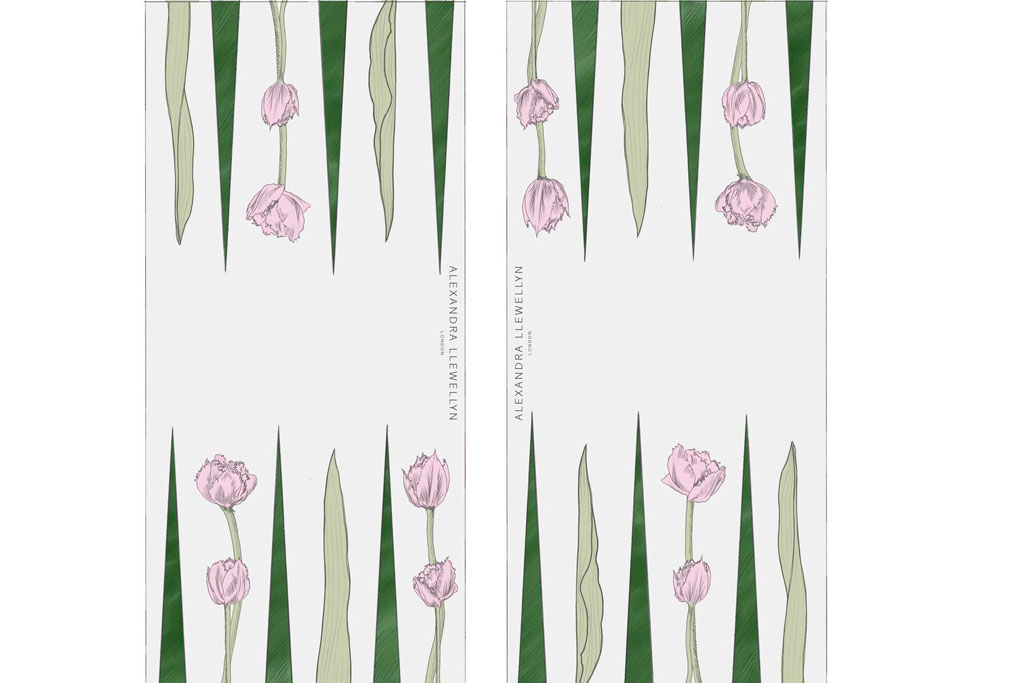 There are two designs to choose from: the Snake and Cactus set, which takes inspiration from the wide open spaces of North America's deserts, and the pretty-in-pink Tulip set, perfect for lovers of English gardens in springtime. No dice? Use a virtual dice thrower. No playing pieces? Use coins, sweets, draught pieces – be creative. And if you don't know the rules, check them out here.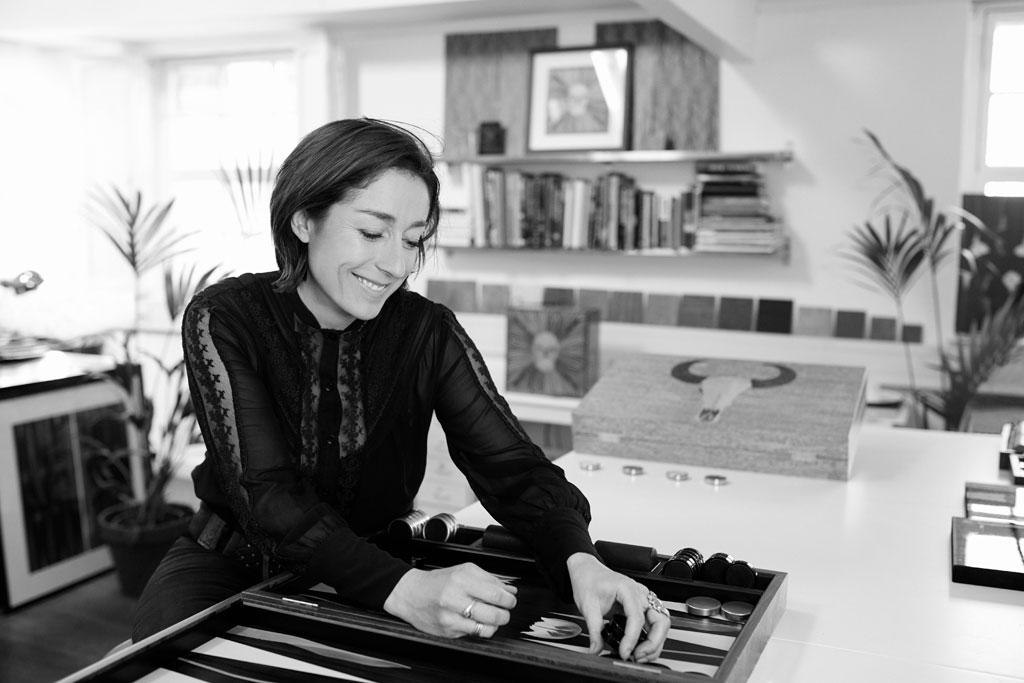 Llewellyn launched her eponymous label, Alexandra Lwellyn London, back in 2010. The Backgammon boards were quickly bought by Harrods, and she began taking custom commissions.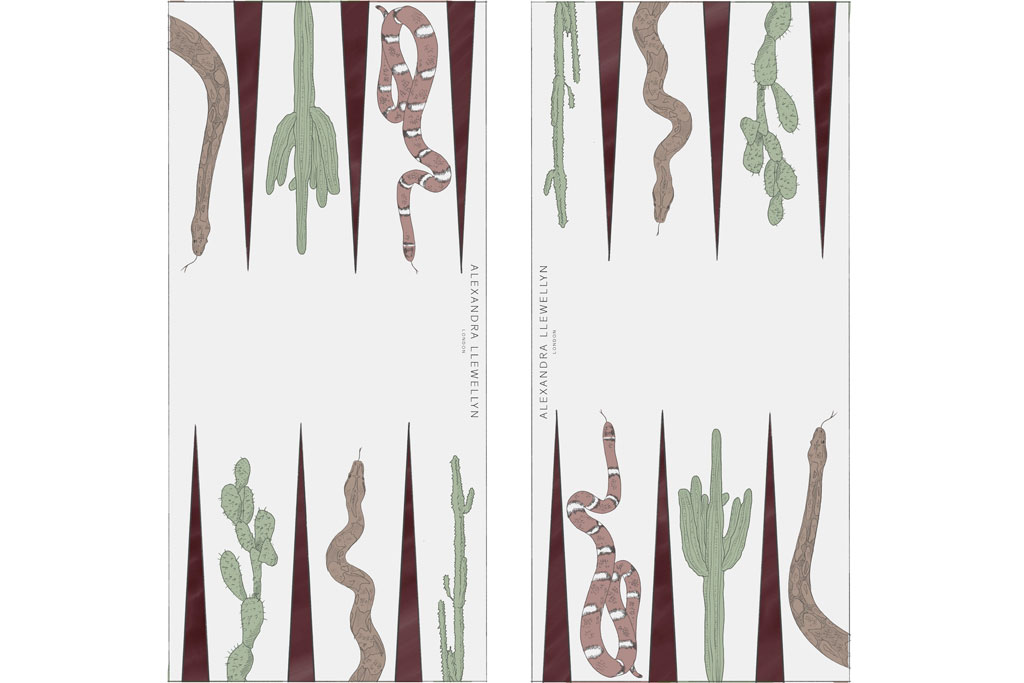 'I will always remember the thrill of once playing backgammon with a man 10 times my age with whom I shared no language, no culture and no references, but we still communicated through a game of backgammon, and there was a lot of laughter,' she recalls in an interview with The Rake. 'I love creating beautiful objects that are also games; they draw people in to play and talk and to be with each other… We sometimes joke in the studio about creating world peace through backgammon – pitching two warring countries and sitting them down to get to know each other over a game of backgammon.'
Download the print-at-home backgammon sets at alexandrallewllyn.com
Online Courses To Take Up / Good News You Need Right Now
---