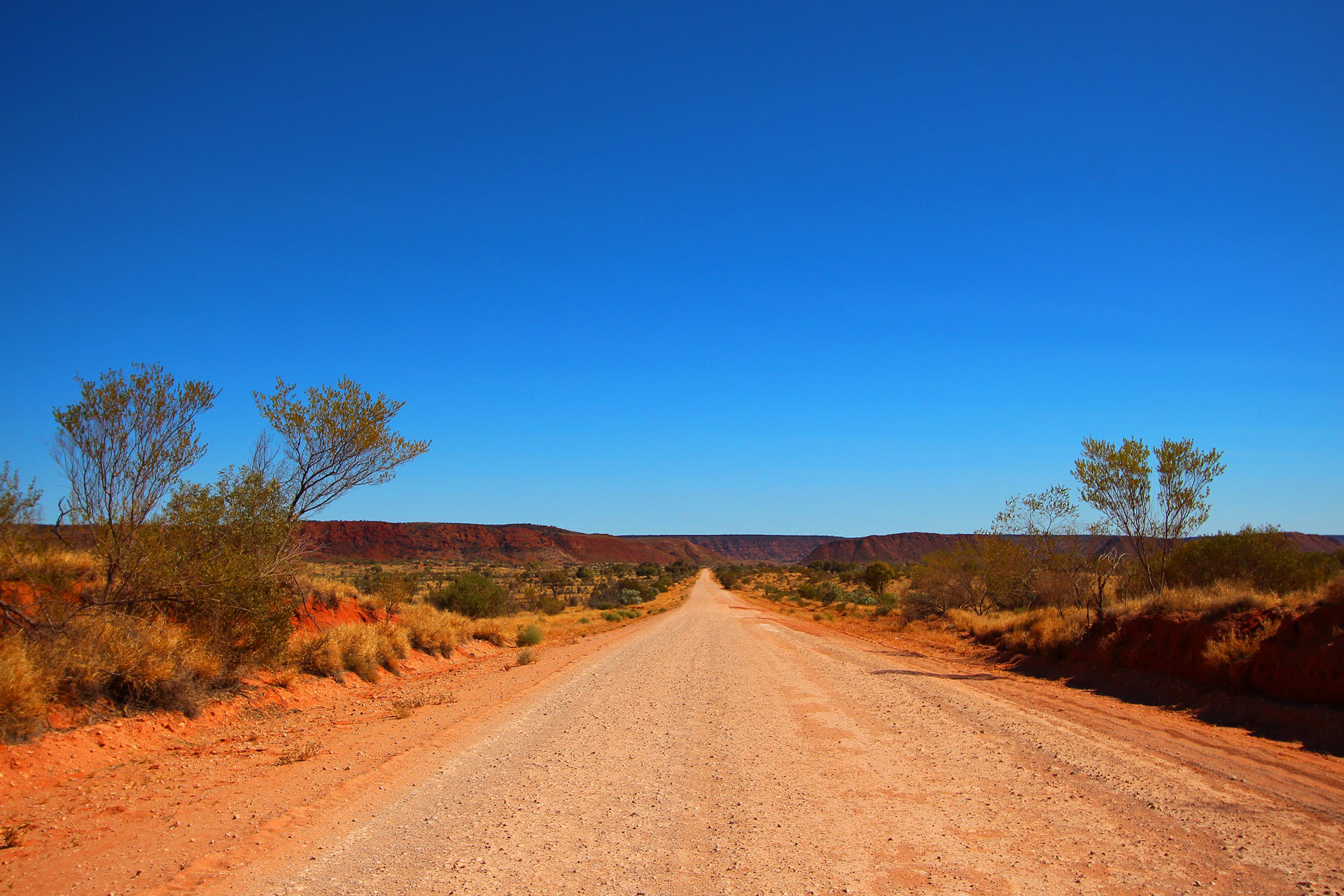 Women in Climate Change: Alice Garton
---
'I'm looking forward to the day I am out of a job because [Governments] are acting with the requisite urgency themselves'
Women in Climate Change: Alice Garton
Alice is the Director of Global Legal Strategy at FILE (Foundation for International Environmental Law for the Environment) and former Head of Climate Programme at ClientEarth. Her biggest hope for COP26 is that we agree a finance package for developing countries, as she tells Lucy Cleland.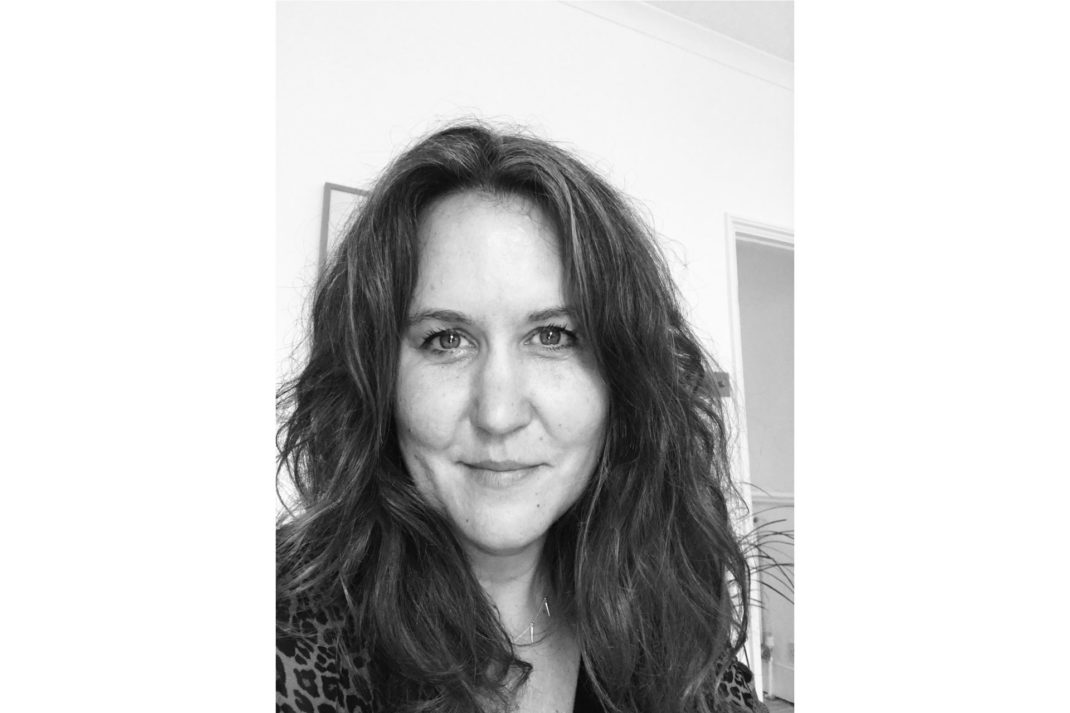 What is your individual experience of climate change?
I grew up in one of Australia's first eco-villages. We ran off solar power and the house was made of rammed earth. We even had olive pythons living on the roof! It's fair to say I was born and bred as an environmentalist…
How did you find yourself in the position you're in now. Was it a determined path you vowed to take or what shifted you to change tack?
I would say it has been a determined path. I realised early on that, as the law underpins government, commercial and often individual decision-making, it would be a hugely powerful lever in the fight against climate catastrophe. I spent a number of years in a commercial law firm honing my craft before moving to ClientEarth to lead their climate programme in 2015, and then to my current role two years ago, where I work with incredible public interest litigators globally who use the law to protect their local communities, environments and to stop runaway climate change.
Protests, science, the law, government – how are we going to win this battle and save our place on the planet?
We need to use every tool in the box to keep fossil fuels in the ground. The science is clear – we urgently need to manage the decline of fossil fuels, while scaling up cleaner, cheaper energy, in ways that facilitate access to energy and poverty alleviation.
What can really shift the dial to a tipping point of urgent action?
The law is capable of creating the rapid system-wide change that is required. Currently, we have to bring strategic litigation to force governments and corporates to act. I'm looking forward to the day I am out of a job because they are acting with the requisite urgency themselves.
Are our systems up to the challenge? What needs to change fundamentally?
Short-termism and inertia to maintain business as usual pervades all our systems – law, politics, finance. Incentive structures are all wrong. Ultimately, we need individuals in positions of power to be courageous and disruptive to drive the necessary system change.
Boris Johnson, Alok Sharma, Nigel Topping… it was agreed in Paris to further empower women in climate decision-making. Where are they visibly?
There might not be many publicly visible women in the same way that there were in Paris (eg Laurence Tubiana, Christiana Figueres) but there are in fact many women behind the scenes making decisions for the public good.
What do you need to most effectively do your job?
A willingness to look at old problems afresh and not be afraid of proposing new solutions. Energy, determination and stubborn optimism helps too.
Do you think being a woman allows you to confront things and handle them in a different way to a man?
Harry S Truman said, 'It is amazing what you can accomplish if you do not care who gets the credit'. There are many, many women who take this approach in the climate sector and it's very powerful. Some fabulous men do it as well!
What is the most you hope for from COP26 and what is the very least?
The most – a finance package for developing countries and coal, oil and gas phase-out dates aligned with a 1.5-degree world. The least – enough momentum to achieve those things shortly after.
How do you unwind after a day in your challenging world?
Yoga, cooking while listening to a climate podcast, playing with my gorgeous twin sons.
How and what do you advise your friends and family to do as everyone wants to help?
It's emotionally so difficult to read up on the science and really confront what lies ahead, but unless we all do that, it's too easy for people to go about business as usual and assume others will fix the problem. They won't. We can't shift these systems without everyone pitching in. Read the science, vote for climate courageous politicians, shift your money to green finance institutions, protest on the streets, join a climate lawsuit!
Main Image: Getty