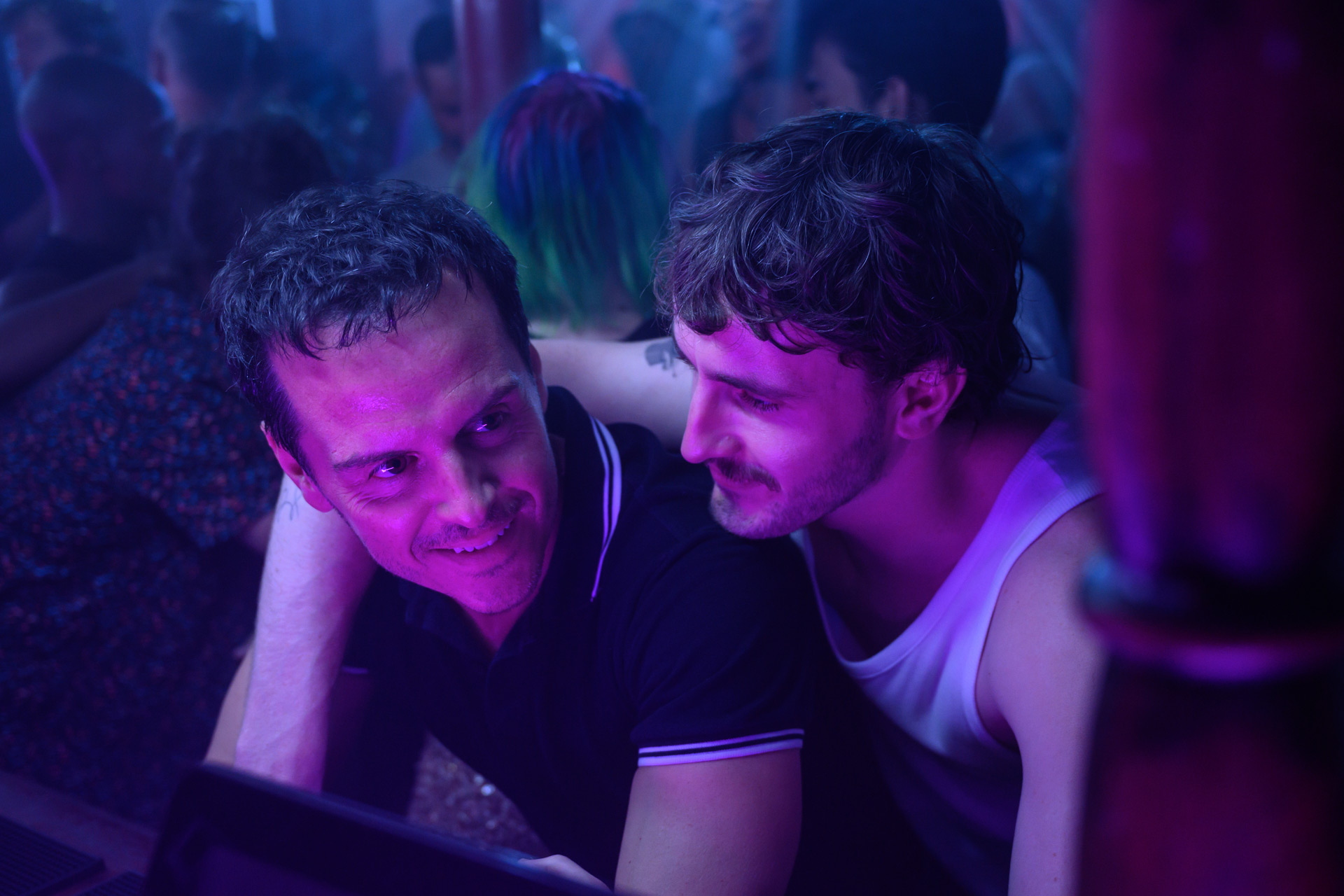 All Of Us Strangers: Paul Mescal and Andrew Scott's Enchanting New Film
The romance-fantasy boasts a star-studded cast
The closing months of 2023 are jam-packed with exciting film releases, and Irish actors seem to be having a moment: Saoirse Ronan will join Paul Mescal in the much-anticipated sci-fi film Foe, while Mescal himself is also the frontrunner of All Of Us Strangers, a romance-fantasy film also starring Fleabag's Andrew Scott and The Crown's Claire Foy. Here's everything we know so far.
Everything We Know So Far About All Of Us Strangers, Paul Mescal and Andrew Scott's New Film
Plot
All Of Us Strangers is based on the 1987 novel Strangers by Japanese author and screenwriter Taichi Yamada. While the novel is set in Tokyo and centres on a middle-aged screenwriter named Harada, the film is set in London and follows a younger screenwriter named Adam, played by Andrew Scott. After a chance encounter with his neighbour Harry (played by Paul Mescal), Adam's life descends into unsettling mystery. He returns to his childhood home to find his long-dead parents somehow alive – and appearing to be the same age as they were when they passed away thirty years before.
Cast
Alongside frontrunners Scott (Fleabag's famous priest) and Mescal (Normal People's Connell, and the star of recent acclaimed films including Aftersun, The Lost Daughter and God's Creatures), All Of Us Strangers boasts a star-studded cast. Adam's parents are played by Claire Foy (Elizabeth II in The Crown) and Jamie Bell (known for Billy Eliot, Rocketman and Shining Girls). The film was directed by Andrew Haigh, the British filmmaker behind titles such as Weekend, 45 Years and Looking.
Trailer
There's no trailer yet.
Release Date
All Of Us Strangers is set to be released on 22 December 2023.