No time to read? That's no excuse! In celebration of Independence Day, C&TH have found you the best American short story collections which have amazing plots but far fewer pages…
New short story books on the block
1. Mexico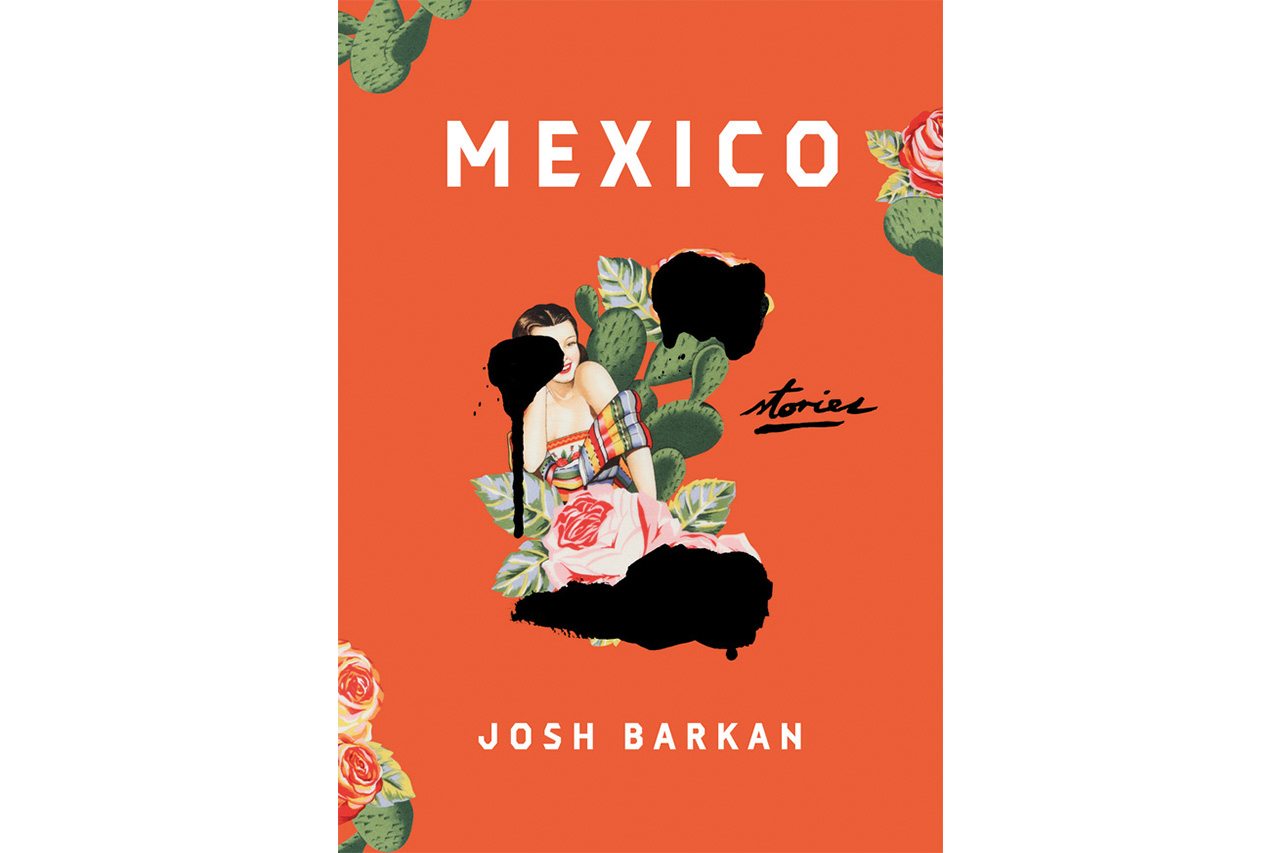 Ordinary lives lived in an extraordinarily violent country in the grip of a drugs-based cartel. Josh Barkan's Mexico: Stories is beautifully written against an ugly background of violence. (Hogarth, )
2. Always Happy Hour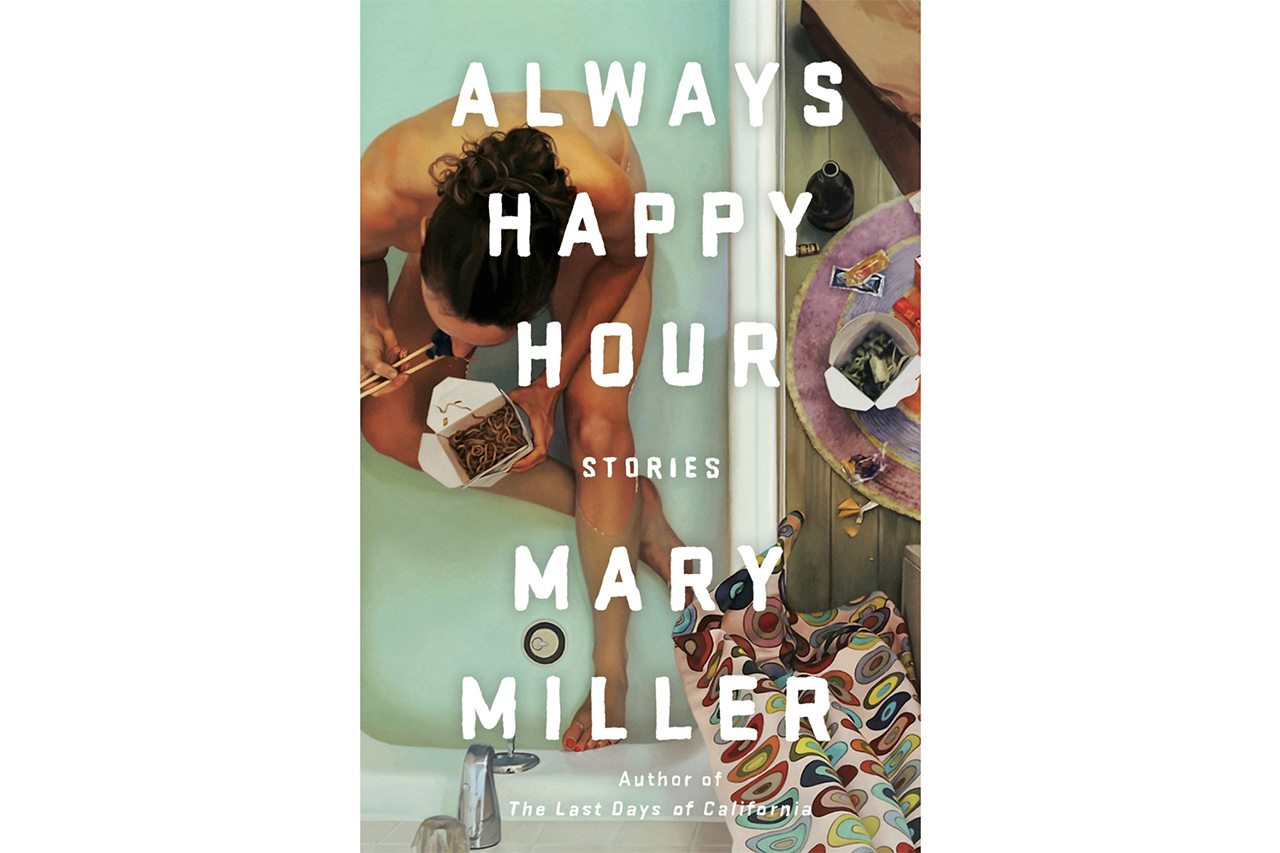 A broken world of women in gas stations, public pools and dive bars creates a microscope for delicate patterns of love and intimacy in Mary Miller's short stories. Brutally honest, it is nevertheless a comforting read. Published 28 Feb (Liveright)
3. The World to Come: Stories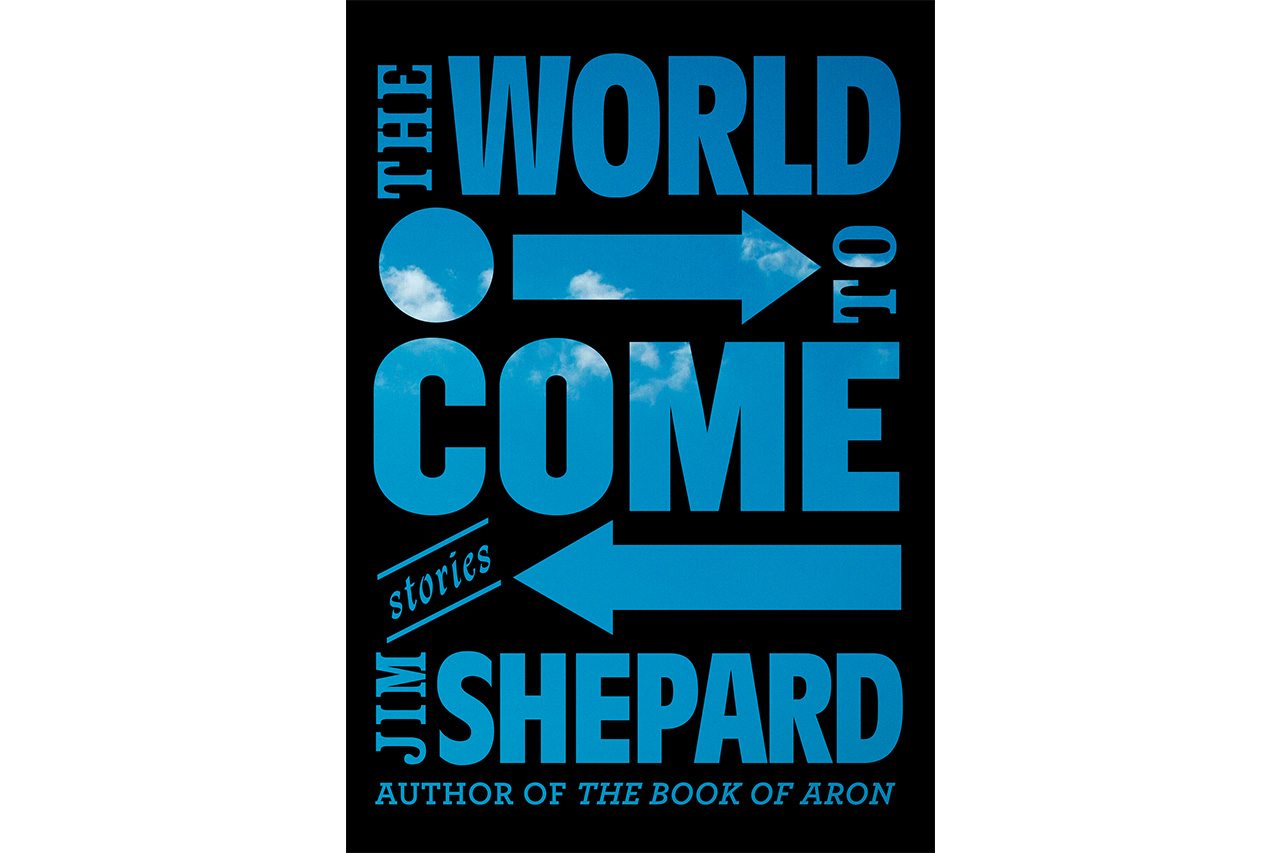 Spanning the world of adventure across continents from the Arctic to South America, Jim Shepard's book reaches through the centuries to tell the rough truth about historic catastrophe. Published 21 Feb (Knopf)
4. Enigma Variations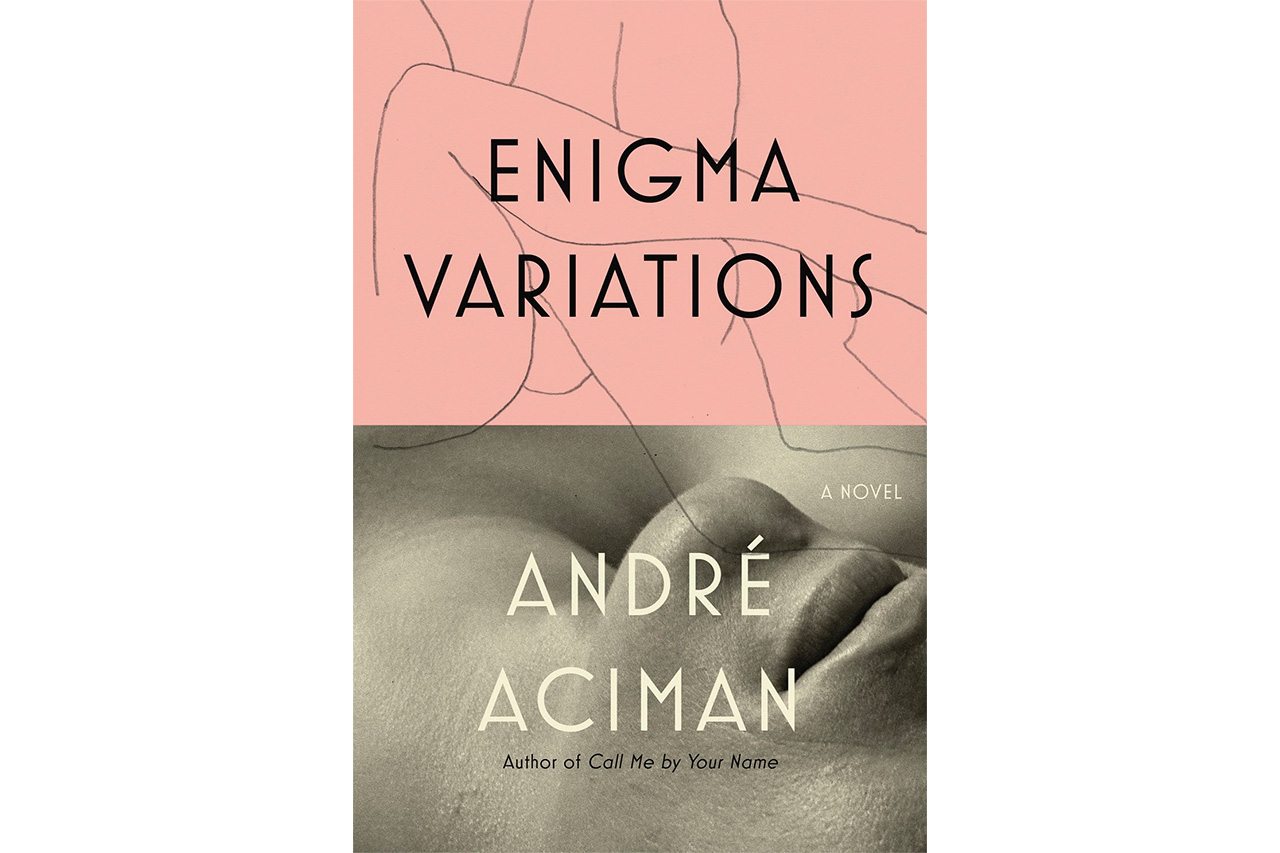 Acclaimed as the most exciting fiction writer of the 21st century, André Aciman's portrait of a hero in search of love and his own sensuous inner self, Enigma Variations maps the hidden areas of our desires. Published 14 Feb (Farrar, Straus & Giroux Inc)
5. The Man who Shot Out My Eye is Dead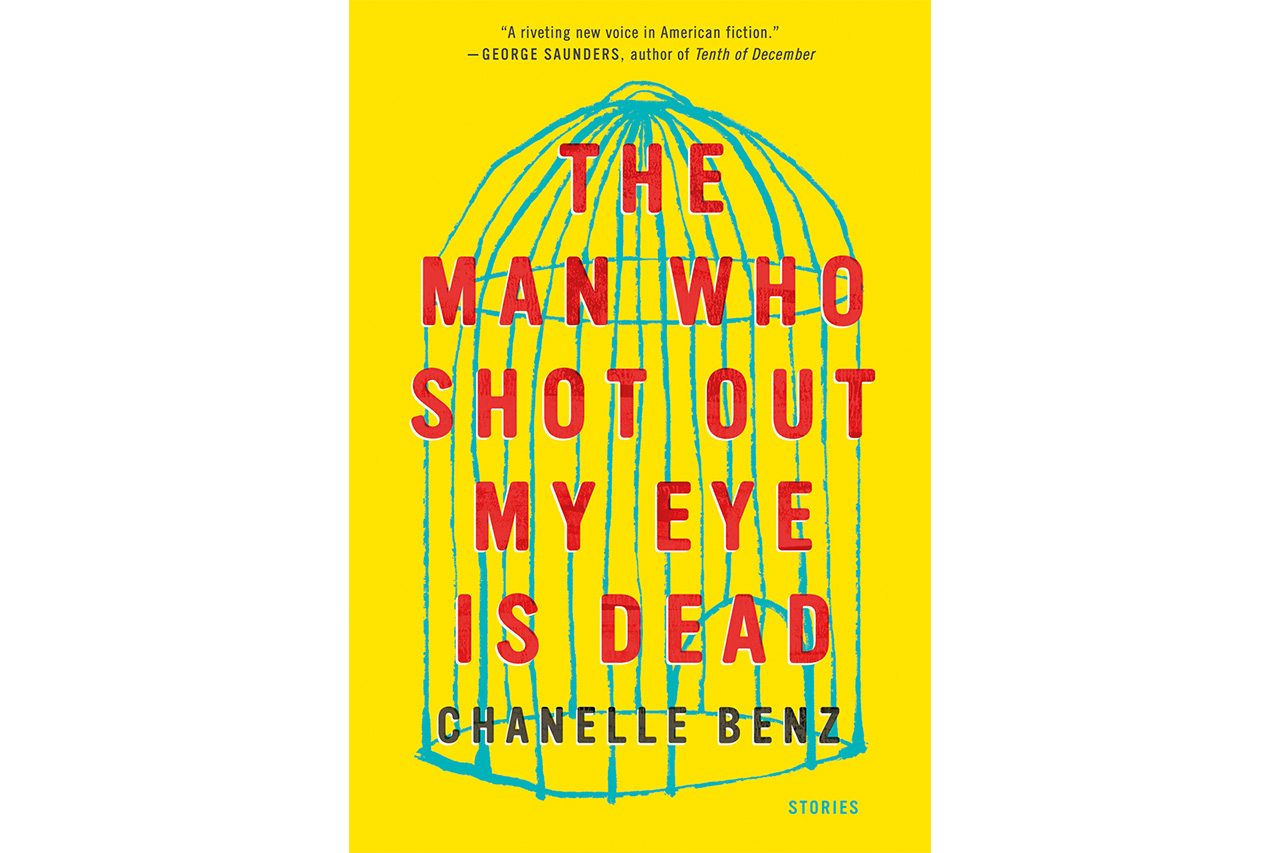 Chanelle Benz's original debut charts the lives of a diplomat whose daughter disappears, siblings turned outlaws in a brutal landscape and a monk at the dissolution of the monasteries. Stimulating and different. (Ecco Press)
The classics
1. Tales of the Jazz Age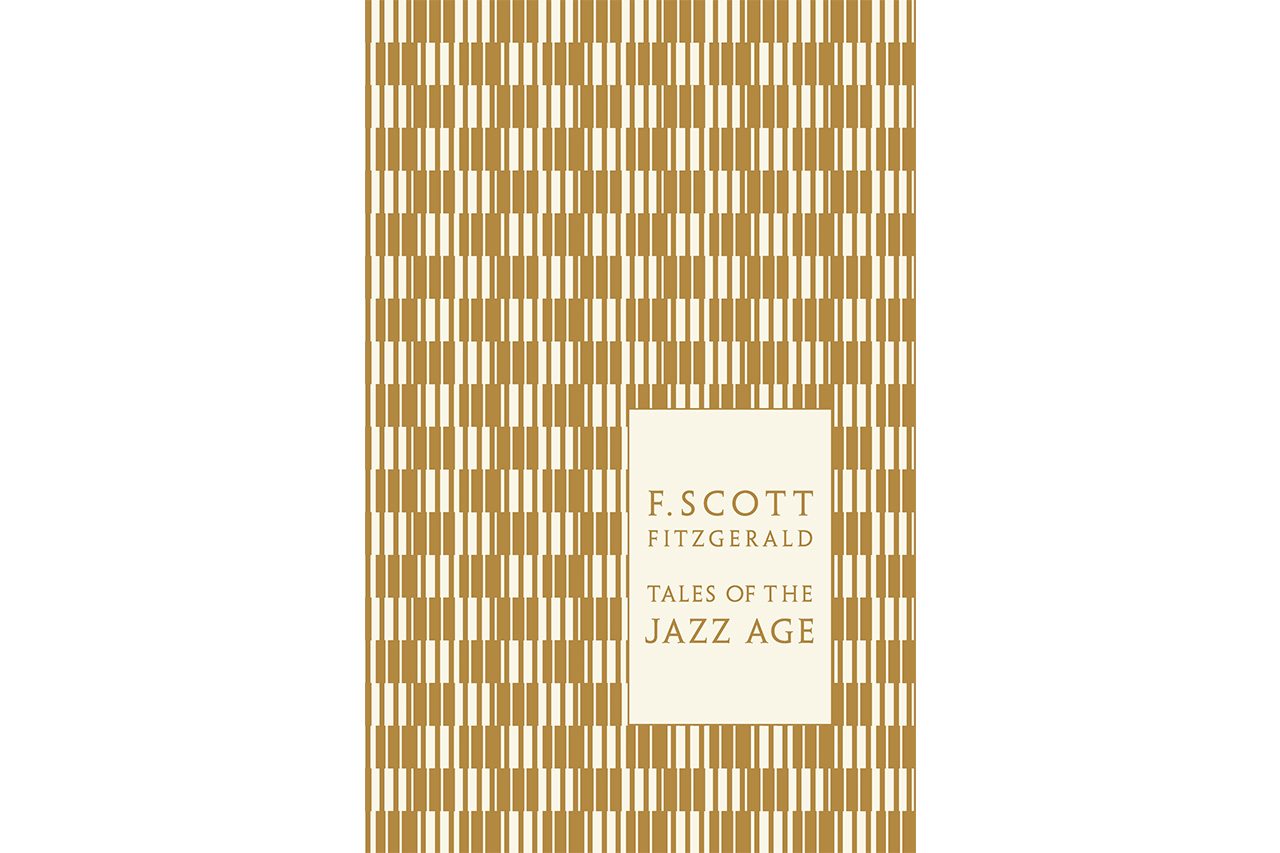 F. Scott Fitzgerald's enchanted yet disillusioned voice carries readers through Tales of the Jazz Age, which follows the 'lost' generation of Americans in the early twentieth century and their exploits after the war.
2. What we Talk About When we Talk About Love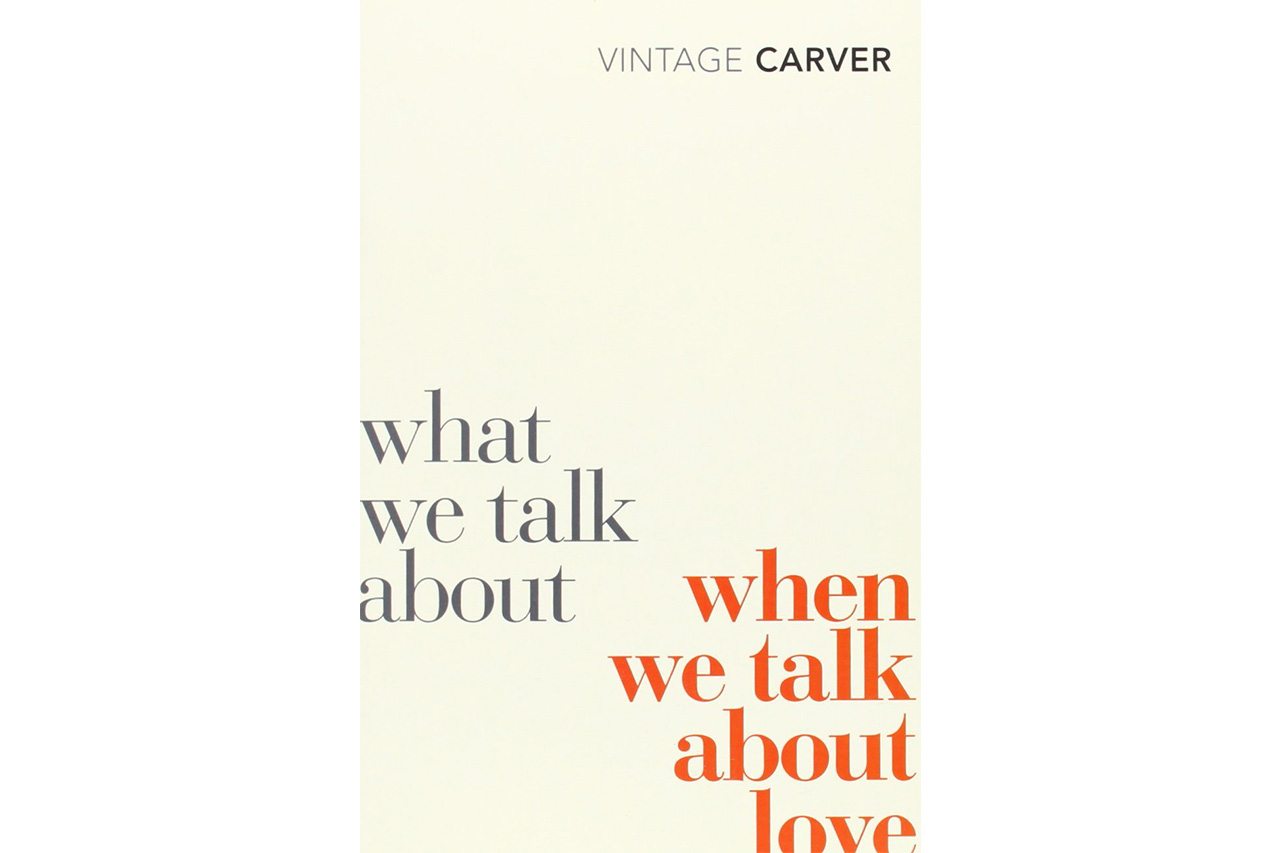 Raymond Carver's pared back writing style in What we Talk About When we Talk About Love allows for a razor-sharp portrayal of relationships between lonely men and women in America's sprawling mid-West.
3. Men Without Women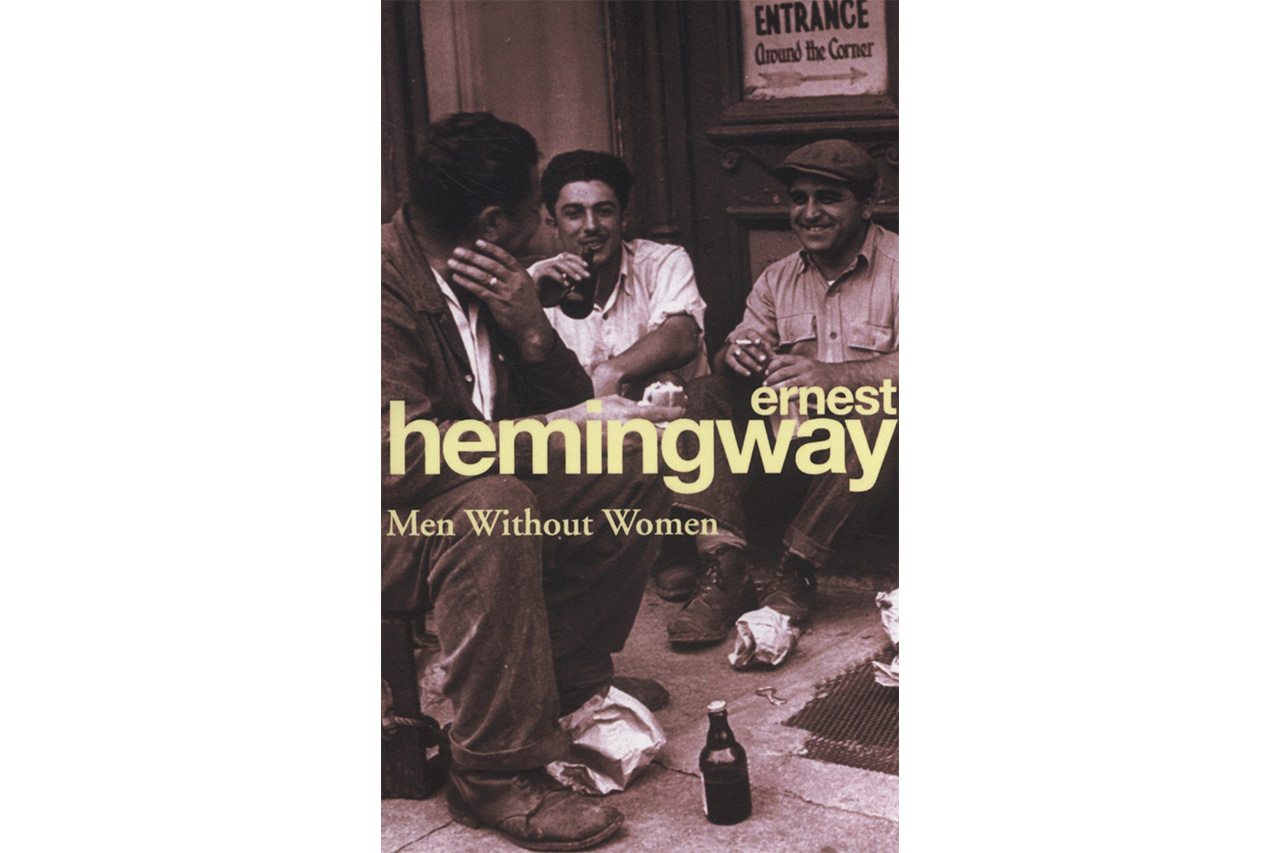 From bullfighters to boxers and gangsters to gunmen, this collection of short stories by Ernest Hemingway explores the peaks of masculinity and how it fares against the influence of women.
4. Go Down Moses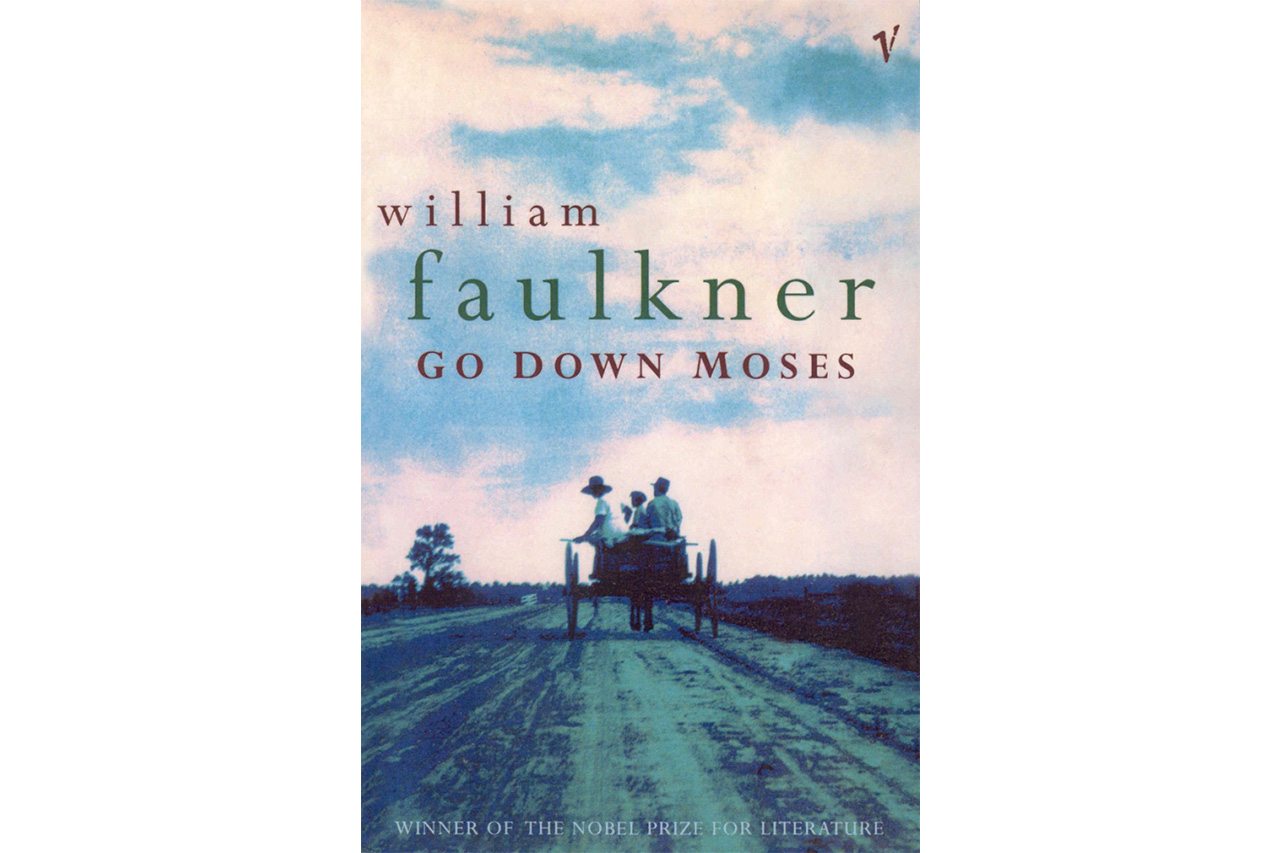 A compassionate tribute to the Deep South, the seven stories in William Faulkner's Go Down Moses portray the humble men and women that live and die within the same circles of land, fading away on the peripheries of rural America.
5. The Illustrated Man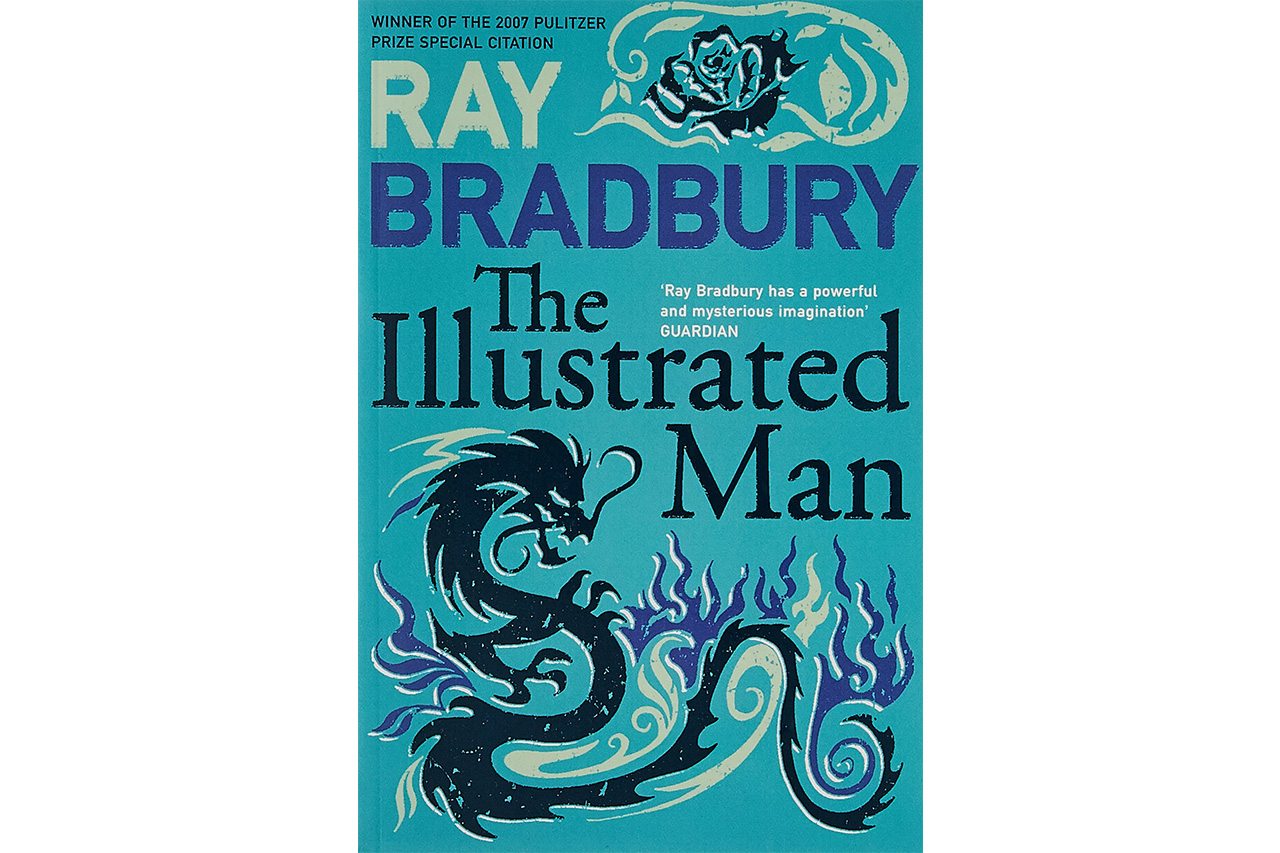 Sixteen illustrations and sixteen tales, all told on the skin of a man who was tattooed by a time traveller– Ray Bradbury's strangely imaginative prose in this collection of short stories ultimately reveals many truths about the nature of mankind.
READ MORE: Best Art Books / Best Children's Books
---