There is plenty of choice out there for art fans in the film world; with the Exhibition on Screen series going from strength to strength, and galleries' virtual offerings ever improving. If you're curious about the world of colour in artistic practice, you should check out Winsor & Newton's new film, The Art and Science of Colour.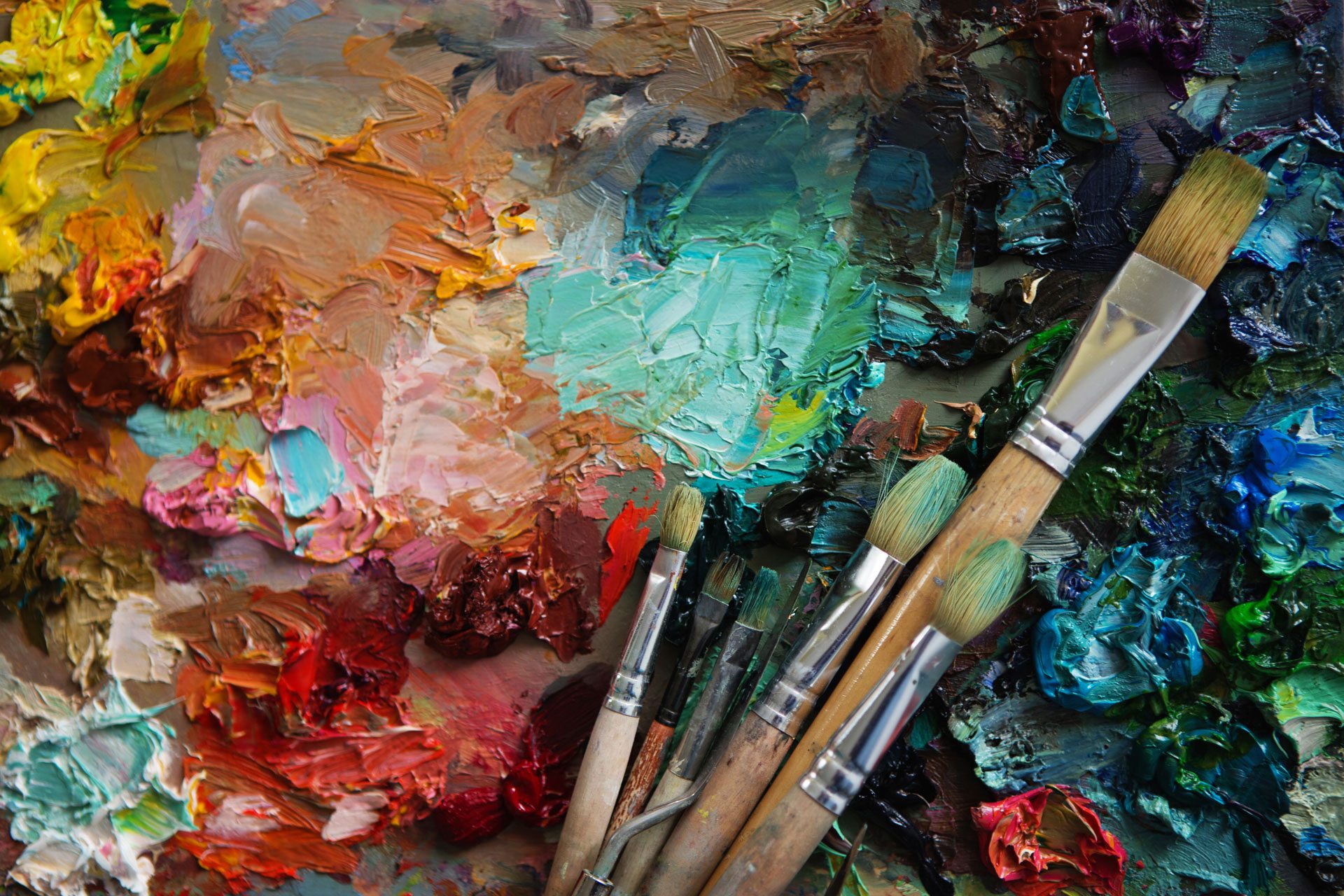 The Art and Science of Colour
Presented by Winsor & Newton and the Royal Academy of Arts, The Art & Science of Colour is a new online film, celebrating an evening at the RA of notable speakers on the subject of colour in art.
"Before we have language, before we are able to conceptualise the world, there is colour."
Artist David Batchelor opens the film, providing insight into his thesis on colour, Chromophobia, analysing the interpretation of colour within art theory.
Also featured in the film is Dr Ruth Siddall, who provides a scientific analysis of colour as she discusses pigments and the materiality of painting. Artists and art enthusiasts will enjoy her breakdown of the specialist technique of polarised light microscopy, which is used to analyse the particle composition of an artist pigment.
Furthermore, artist and Royal Academician, Ian McKeever, presents his thesis on colour, discussing white and the inspiration he takes from it. Prepare to view the white objects in your life through new eyes.
The film finishes with a fascinating panel discussion on the same topic of colour in art.
Watch the film in full, below.

See more from the evening on Winsor & Newton's YouTube page.
---