Before they become as renowned as Degas and Warhol and you have to sell your house to buy one of their works, see the top 10 artists from the Rise Art Prize to keep an eye on…  
The Rise Art Prize is launching a new £10,000 prize for new and emerging contemporary artists. Not only will this allow them to keep creating works, but also to show in a public exhibition in Central London, helping them on the path to turning their love of art into a fully-fledged profession. You don't just have to be brand new to the industry, you can also be seen as a regular for the chance to win this career-changing prize.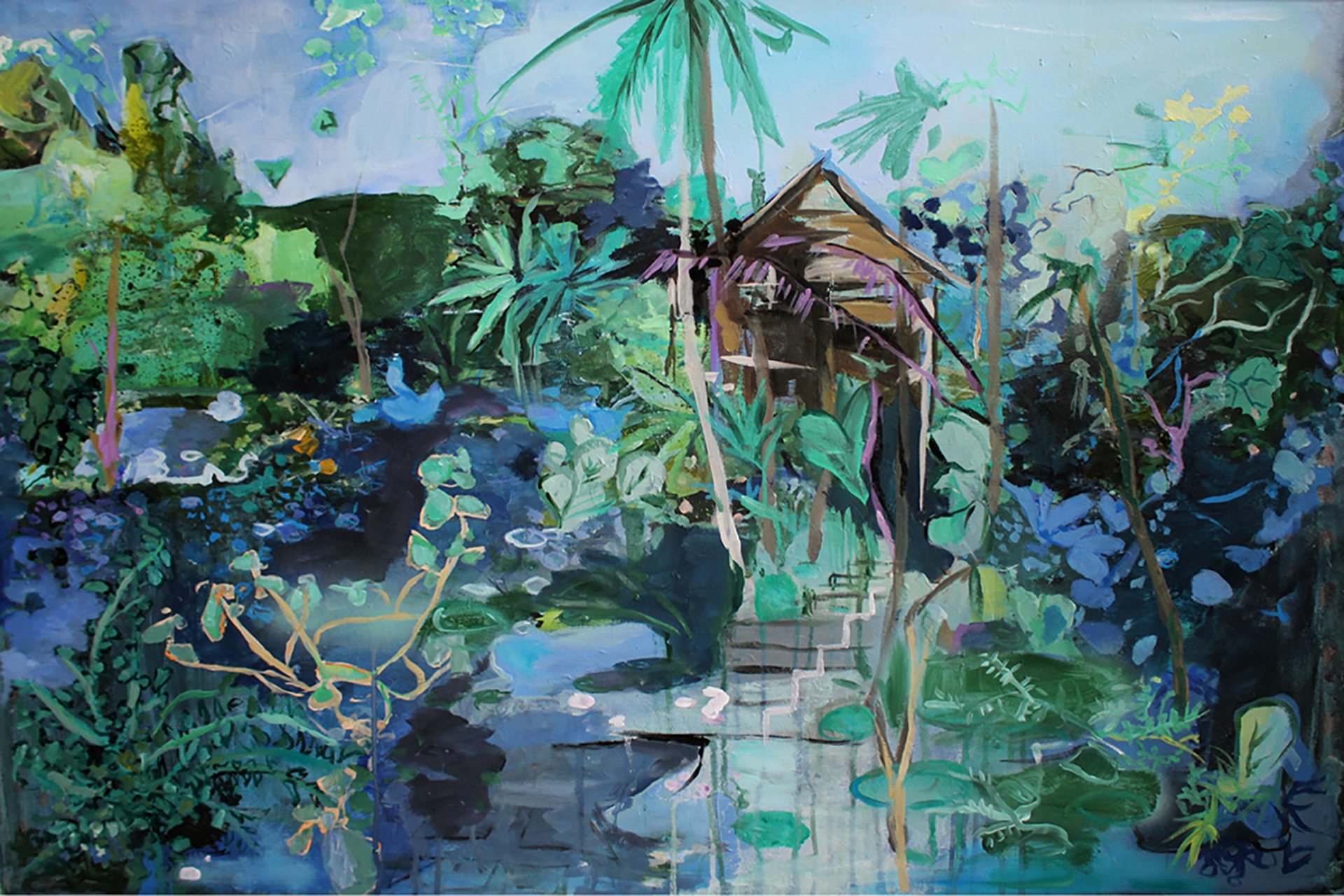 30 of the most influential and respected people from the industry will be on the hunt for the winner who needs to possesses creative excellence, original ideas and technical skill above all else. This will including award-winning Young British Artists Gavin Turk, twice Turner prize nominated Richard Wilson and Sarah Martin from the Turner Contemporary.
The contest will not be contained to just one region – artists from the UK, Europe, Africa, the Middle East, the Americas and Asia will be eligible fo consideration. The prize will allow the winner as well as all finalists, one from each region, to broaden their horizons, as all finalists will be exhibited in central London in February 2018 where the winners will be announced.
Ahead of the event itself, Rebecca Gordon, Head Curator at Rise Art, has compiled a list of the 10 artists to watch. Find out about them here: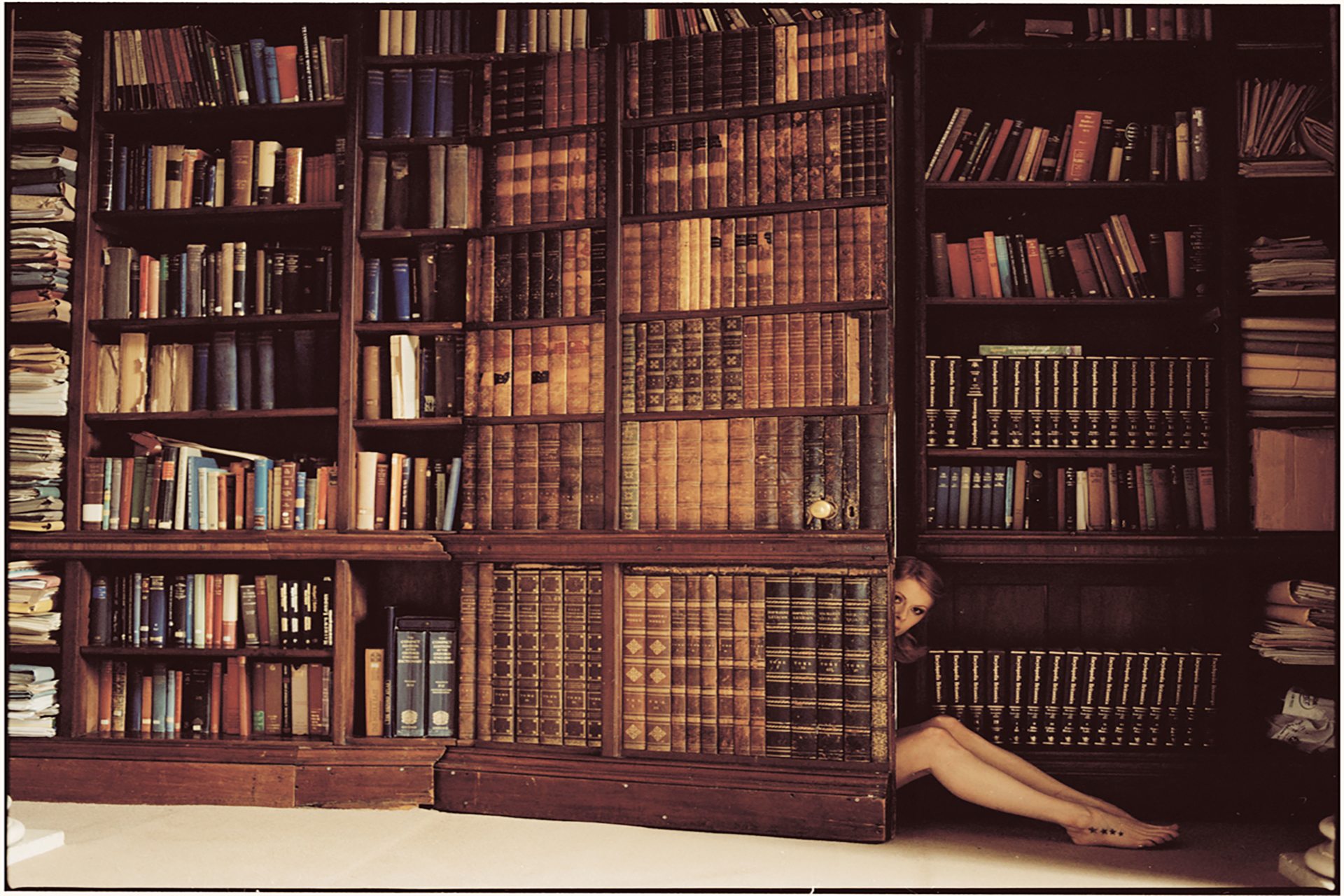 Vikram is an Indian photographer based in London and is one of the newer artists to Rise Art. His photography works open up a weird and wonderful world full of fantasy and surrealism in perfect compositions. His images create a strong sense of narrative and romanticism, which really take you away.
Stella Kapezanou is an exciting Greek artist, whose funky and vibrant figurative paintings are unmistakable and draw to mind the work of Alex Katz. With a host of recent well-respected shows and awards, she is definitely making a stir.
Edina Gulyas is a Hungarian born artist who paints vibrant, energetic works that explode off the canvas. An element of storytelling is revealed through her, often intriguing, titles where she opens a door into her weird and wonderful world. She quickly became one of Rise Art's top-selling artists.
Peter Haslam Fox is a British artist who has rejuvenated the traditional technique of watercolour. His ability to create such striking contemporary paintings through this delicate medium and often white colour palette is truly commendable. With notable awards and shows under his belt, he is definitely one to watch.
Ellannah Sadkin is a young, self-taught American artist based in New York whose contemporary paintings are often described as 'comic abstraction' or 'surrealist cartooning'. Sometimes you come across an artist who is brimming with natural talent and she is certainly one of those.
Marc Craig is a highly sought-after British street artist who has gained considerable recognition in the UK over the last couple of years. He has painted murals at a range of esteemed venues, including Tate Britain, the Royal College of Art, UBS and the Banksy Tunnel in Leake Street. His bold, colourful designs are unmistakable – and extremely catchy.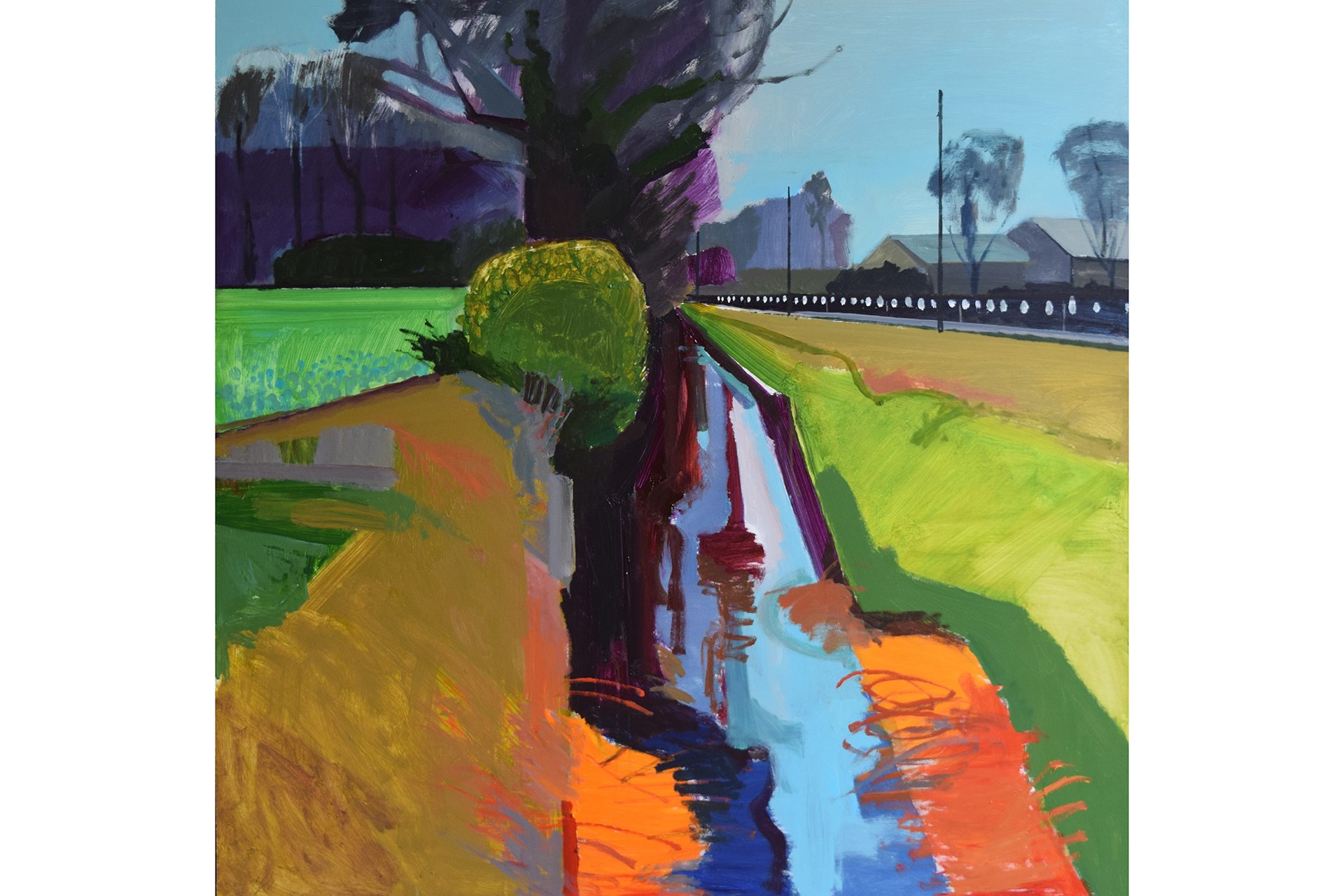 Fred Ingrams is a British artist who studied at Camberwell Art School and Central St. Martin's. His vibrant and dynamic work captures the strange and awkward beauty of the notoriously flat Fenlands of East Anglia. With sell-out solo shows in London and Norwich, you are advised to move quickly to secure your favourite work and join the likes of Francis Bacon as a collector of his work.
Mikela Henry-Lowe is a young Jamaican artist based in London whose vibrant portraits celebrate the beauty of black women. In her layered and beautifully rendered compositions, we are forced to question our preconceived notions of iconic black culture. Striking, colourful and yet relaxed, Mikela reimagines contemporary portraiture for our digital world and is capturing the art world's attention.
Ellie Vandoorne is half British, half French illustrator and mixed-media artist. Her distinctive, sophisticated style is impossible to miss, and her work has become increasingly sought after over the past couple of years after sell-out exhibitions and a recent collaboration with the designer Matthew Williamson for the cover of his latest book, 'Matthew Williamson: Fashion, Print and Colouring Book'.
Kristjana S Williams is an award-winning Icelandic artist whose vibrant illustrations have gained her widespread critical acclaim and won her commissions from Liberty, Paul Smith and The Connaught Hotel to name a few. By interweaving fragments of Victorian engravings with contemporary illustration and colouring she creates magical landscapes filled with exotic creatures and flora and fauna.
Angela Smith is a British artist who paints abstracted figurative works with a wonderful sense of colour. There is a precarious balance of control and chance within her works that adds to their otherworldly nature. These works are simply striking when viewed in person.
---