Best friends Suki Waterhouse and Poppy Jamie launched their accessories brand Pop & Suki on Instagram. We catch up with them to discuss social media, fashion choices and not conforming to type…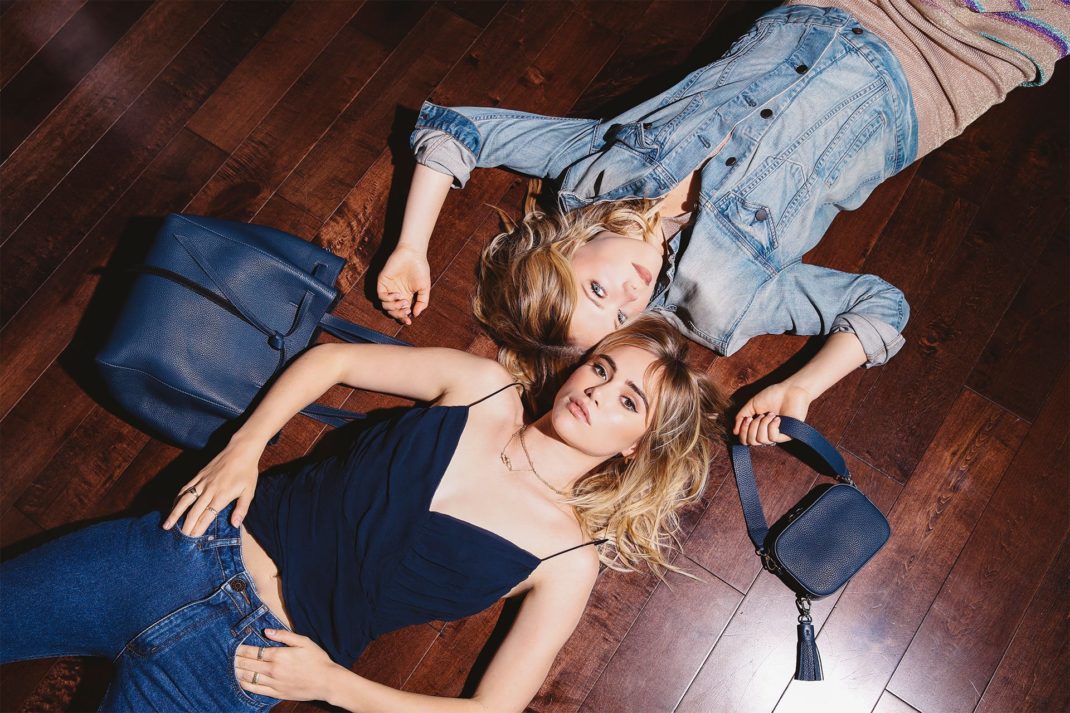 Apart from launching your bag business, what have you both been up to recently?
Poppy: Suki and my latest adventure was to the Congo rainforest where we trekked with gorillas…
Suki: I've just bought a house in Notting Hill. It's empty at the moment so we've been sitting on boxes and possibly on furniture that doesn't go with anything, drinking matcha lattes and chatting about where to buy tables and chairs.
What have been the trickier aspects of going into business together? Who's the boss?
Poppy: We don't really have a 'boss' and we usually agree on quite a lot. I think we are a good personality match because Suki is way better at some stuff and then it switches, so we just play to each other's strengths. I think it's useful to be in business with someone who has different skills because you always need each other.
Suki: We both end up leaning on each other depending on how our lives are. That's why it's fabulous to have a partner. If you're having a stressful week or month the other one can steer the ship and cover for you.
What are your home comforts?
Poppy: Apple crumble… I will hunt apple crumble down wherever I can. A nice pillow, staying close to a coffee shop as I love waking up and walking to get coffee.
Suki: Framed photographs, dog walks, hot baths with Epsom salts and essential oils, and I recently bought a small massage machine – but I feel the novelty may wear off pretty soon.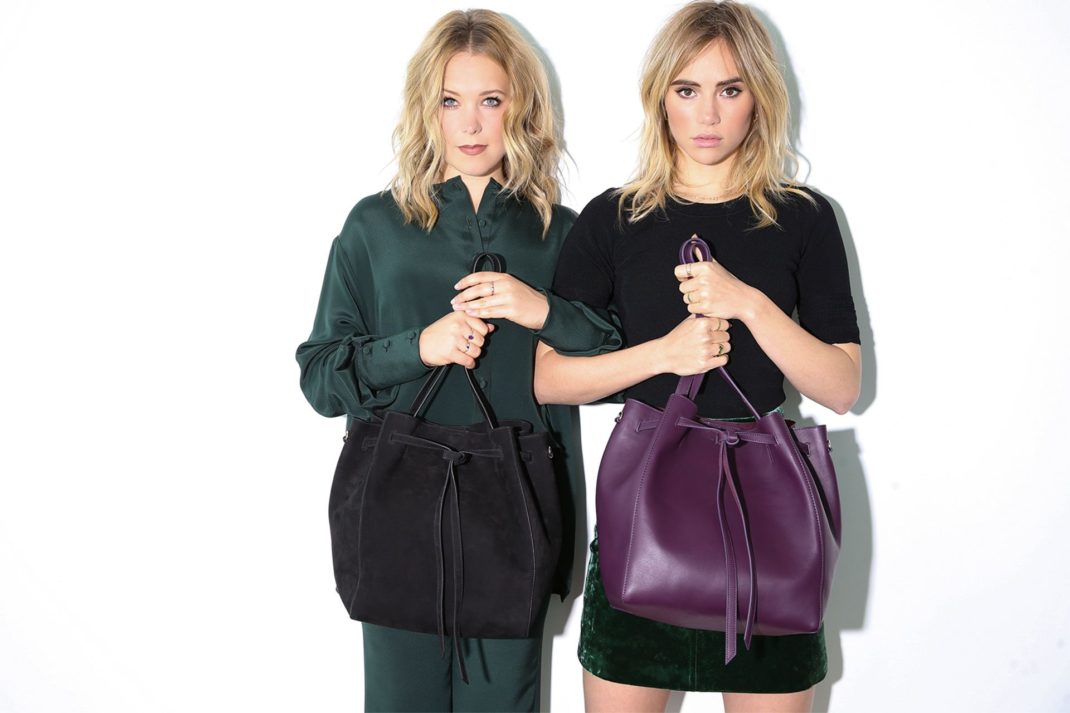 What's been your most outrageous fashion choice and who are your go-to designers?
Poppy: I am totally in love with Erdem; I just think his collections are always so beautifully detailed, feminine and elegant. Burberry is always a favourite. More recently, Shrimps is my go-to – their coats and new ready-to-wear collection are amazing. My most outrageous fashion choice? A PVC bodysuit, it was sweaty.
Suki: Alexandre Vauthier, Reem Acra, Burberry and Valentino have been fabulous to wear recently. Outrageous? Perhaps the black dress I wore to the Harper's party recently ticks that box.
Combined you have around 1.3m followers on Instagram. Do you like engaging in this way?
Poppy: I think Instagram is an amazing way to communicate with people, we launched Pop & Suki using the platform, and at first, our account was just a moodboard of pastel pink imagery but it has quickly developed into an amazing, supportive, friendly, pink-loving community.
Handbag Investments: How To Spot A Fake
What do you think about its influence on the younger generation?
Poppy: I recently gave a TED Talk on this subject titled Addicted to Likes. Studies have proven these platforms are highly addictive, can make us slaves to external validation and can cause us to compare our lives at every moment (which has terrible effects on self-esteem). But on the other hand, in moderation, these platforms can be amazing for inspiring, educating and connecting people who may not have found each other before.
Suki: I think young people, and actually everyone, need guidance on how to understand the way to consume content and how it's manipulated across all platforms. There's a fantastic documentary on YouTube called Miss Representation that I really recommend young girls to watch. I recently set up a screening for the girls' charity Step Up. It's difficult because we are all a product of our culture and there's nothing wrong with enjoying it, although I think it's important to have a deeper understanding of media.
What advice might you have for someone who's struggling to fit in because they don't quite conform to type?
Poppy: I never felt like I fitted in and it was tough because I wanted to feel like I belonged or had 'a group'. I then began to realise, I never want
to be a 'type'. The day I fit in is the day I am boring. I started to meet other misfits who also didn't fit in, like Suki, and they are the best sort of people.
Suki: You're onto something! I spent a lot of my life thinking something was wrong with me on a deep level and I still struggle with that. You have
to tell yourself to shut up sometimes and stop getting in your own way.
Life in Trump's America is…
Poppy: Quite scary.
Suki: Horrifying, but we'll get through it stronger than ever.
Life in Brexit Britain is…
Poppy: Umm, uncertain, we'll see, let's think positive.
Suki: Hopefully not as terrible as we think. Time will tell.
What is guaranteed to make you laugh?
Poppy: Suki, she has me cackling the entire time.
Suki: My sister Imogen doing comic sketches in the kitchen at my parents' house.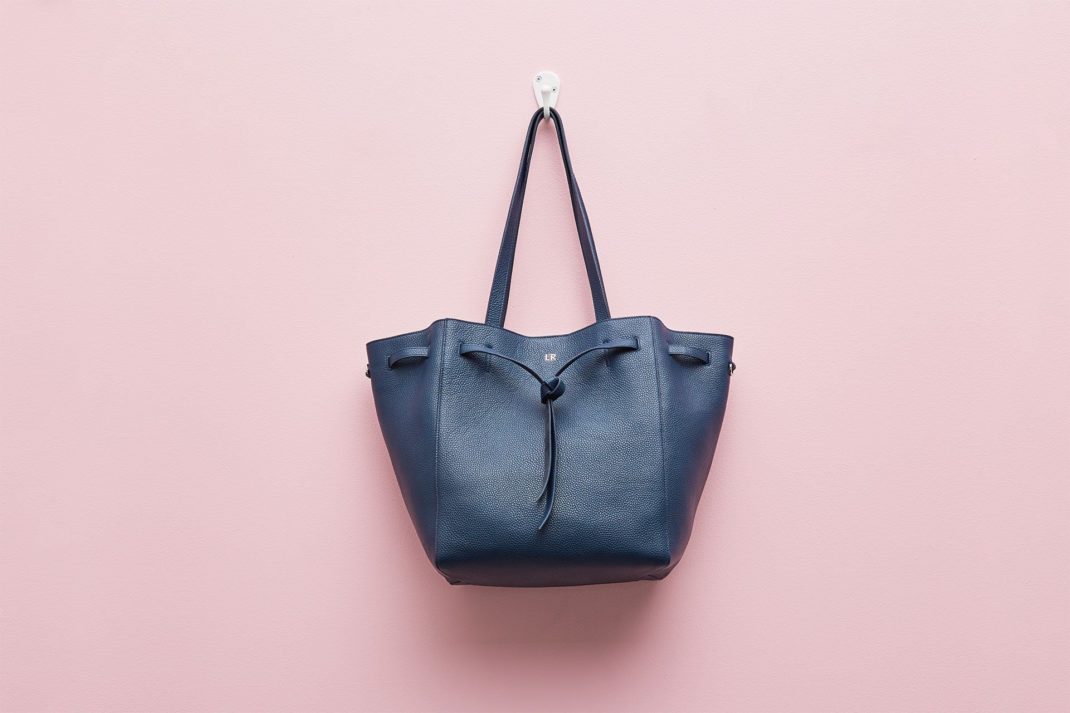 The C&TH Guide To Collecting Hermès Handbags
What are the big issues that might keep you up at night?
Poppy: How we are going to live with robots, terrorism, climate change, youth unemployment, human slavery, child and elderly abuse, animal poaching (Space for Giants is an amazing charity protecting elephants, so knowing there's support helps me sleep better).
Suki: Gorilla poaching in Virunga, the Congo, period poverty, talented people who aren't given the opportunities to hone their skills because of societal structures.
What's your idea of a good night out?
Poppy: A delicious dinner with great friends and dancing with trainers on.
Suki: A good night in. Making up a recipe with someone you love and having people over. The other night I made an almond gazpacho and a kale cayenne pepper apple sesame seeds salad. People do game nights in LA – werewolves and villagers. It can be really fun if you have some good actors in the room.
When do you feel most yourself?
Poppy: When I am with my family or good friends who remind me of me.
Suki: Any time I turn off and lose myself in my thoughts and rediscover who 'I' am at that moment.
What would shock us about you?
Poppy: I once got stabbed in the head when I was 18.
Suki: I'm horribly messy. It's really terrible, I don't know if anyone should ever have to live with me.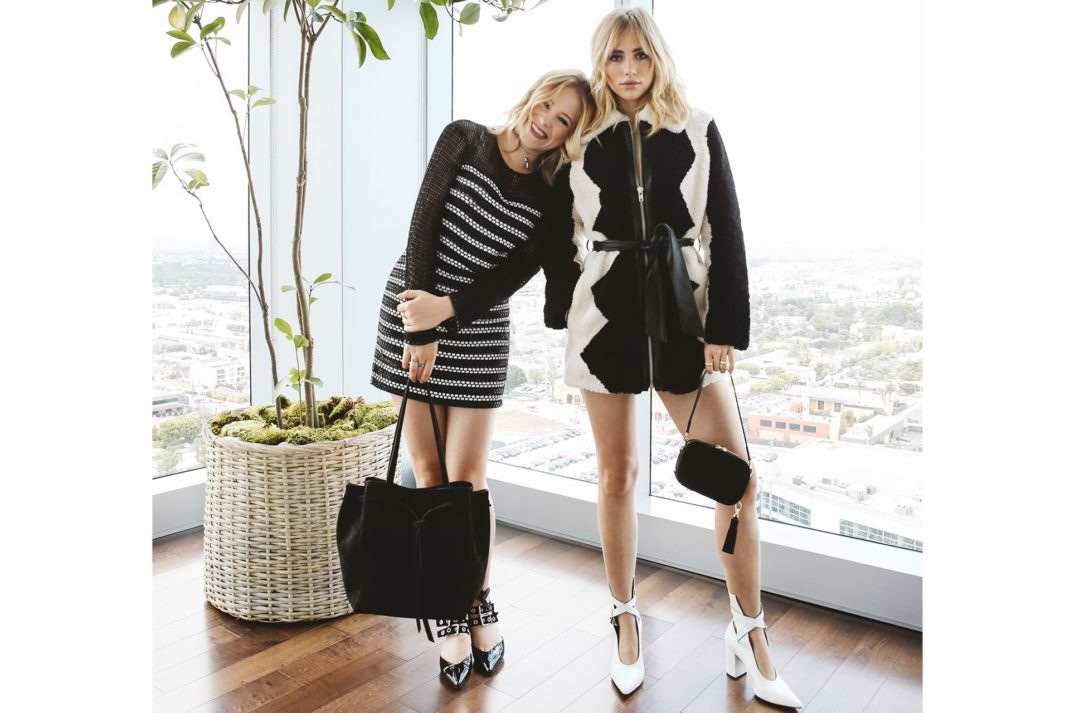 How could we most impress you?
Poppy: Start telling me about the brain or new research into how we can combat stress and anxiety or positive ways in which we can shape the future. I just finished reading Sapiens, which is about the evolution of humans. It was fascinating. Oh, and if you gave me a star chart/tarot/palm reading, I love that stuff.
Suki: Tell me an extraordinary story, teach me something.
What books do you remember loving as a child?
Poppy: The Enid Blyton books, Winnie the Pooh, The Naughtiest Girl at School series and Harry Potter, obviously.
Suki: Noughts and Crosses by Malorie Blackman.
10 Of The Best Fashion Coffee Table Books
What's on your Netflix to watch list?
Suki: Lady Gaga's Five Foot Two.
Poppy: Agreed, the latest Lady Gaga Documentary – I heard people were bawling their eyes out at the screening.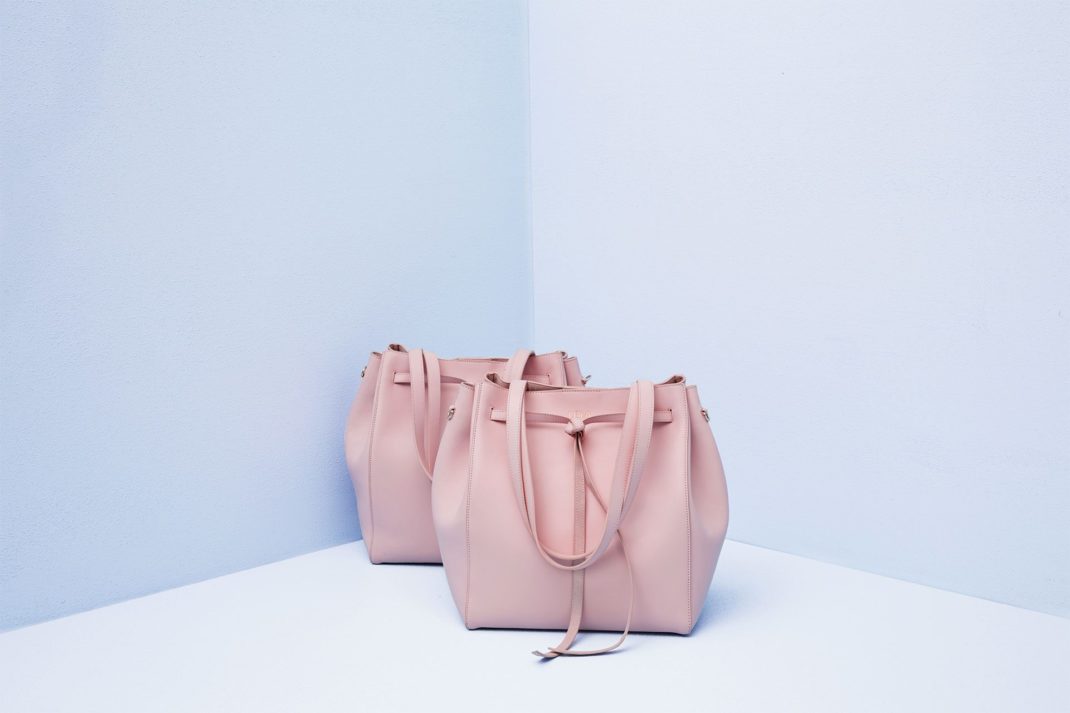 Will you be home for Christmas?
Poppy: Yes! I can't wait actually. My brothers and I all travel a lot, so it's rare that the whole family can spend time together at home in Warwickshire.
Suki: This is the first Christmas I'm planning for my family, and inviting family. I've rented a house in the countryside and I'm stacking up on board games and trying to persuade my little sister to let us have a turkey (she's vegan).
Any tips to help us survive the Christmas holidays?
Poppy: Sleep when you can. Inevitably there are going to be annoyances, being tired does not make it easier.
Suki: Patience. Spending time with family in contained spaces is quite taxing sometimes.
What are you hoping for under the Christmas tree?
Poppy: Our new Pop & Suki carry-all – I am SO excited for this bigger bag, perfect for my laptop, long flights, books…
Suki: A few nice big mugs would be fabulous.
If you could have one wish… what would it be?
Poppy: To continue to meet amazing, life-changing, interesting people and travel the world having adventures, laughing until my stomach hurts.
Suki: To keep shocking myself over and over again. 
---