When you're investing in a vintage handbag, it's important you know spot a fake. We spoke to the experts at Vestiaire Collective, who gave us their top things to look out for and how to tell if a designer handbag is real. Read the top six ways to spot a fake bag…
How to spot a fake designer handbag
Get familiar with the product, study everything about it, take a good look at the stitching, uneven or slanted stitching is a sign of a poorly made item, each brand has their own code which permits verification that an item is genuine. 
Look closely at quality of material and finishing, if it's leather it should feel and smell like leather, it should be supple and consistent in colour. 
Check the logo, which is often a slip up area for many copies, every brand includes unique details to ensure you can identify a genuine piece. 
Feel the weight of your item, counterfeits are becoming more and more sophisticated but substitute materials usually feel lighter. 
Look for a serial number and ask to see proof of purchase if you're buying online.
Buy from trusted sites, Vestiaire Collective signed a charter against the sale of counterfeit products in 2012 and are Europe's leading trusted site for premium fashion. Each product that is sold on Vestiaire Collective passes through our authenticity and quality control department to be verified.
Ready to invest? Or considering selling a couple of classics to make way for a new piece? This might help. Vestiaire Collective has revealed their top 25 best-selling styles and brands sold through their community.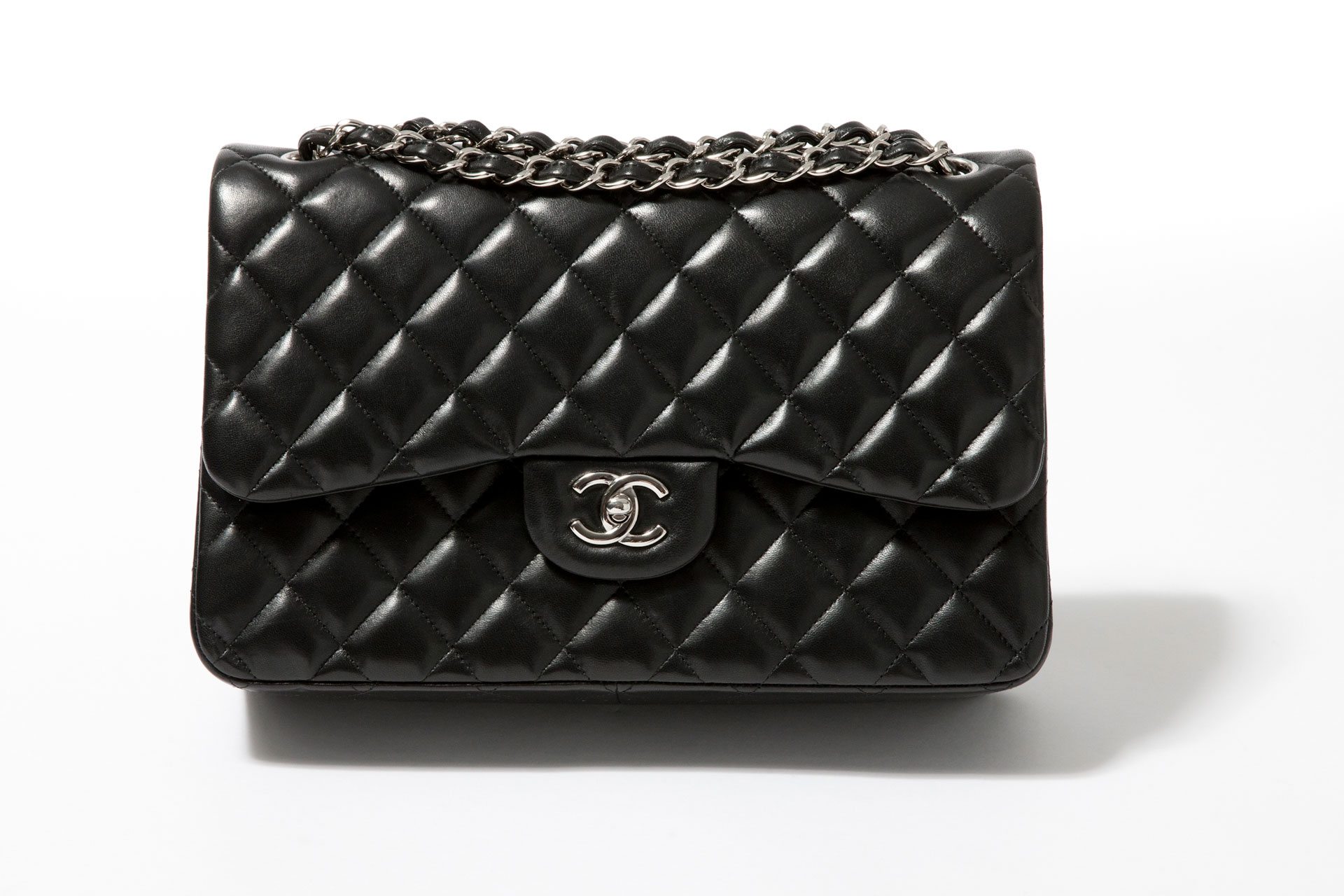 The Chanel Timeless bag comes out top, with the Louise Vuitton Speedy in second followed by the Hermes Birkin. So if you're thinking of investing in any of these, rest safe in the knowledge there will be a market there for when you want to sell.
Here is the full top 25 list…

For more advice on investing in fashion, read our Q&A with Vestiaire Collective founder Fanny Moizant.
---