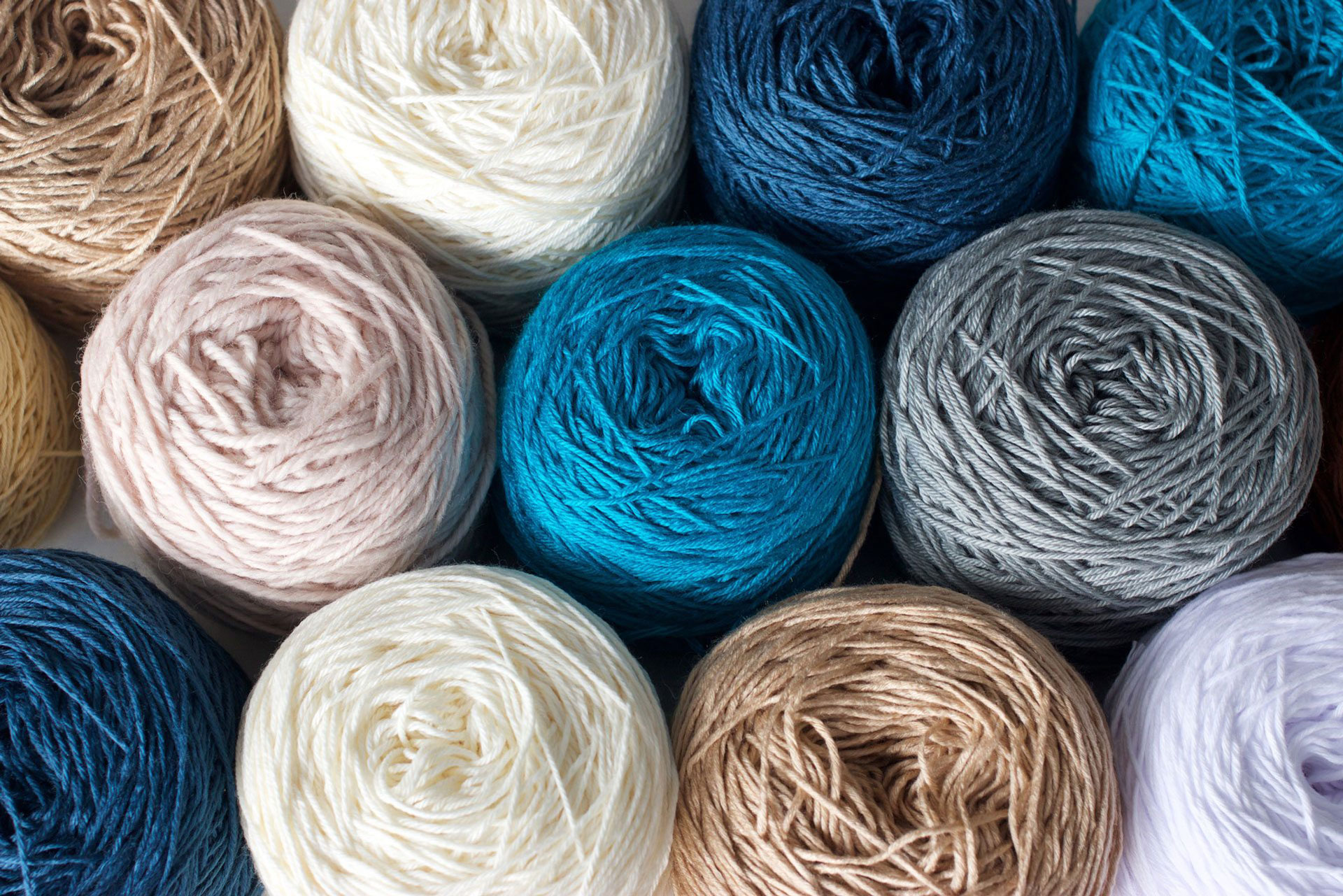 The Beginner's Guide to Crochet
---
With some C&TH videos to help get your started
Tom Daley's got us all knitting – but what about crochet? Brands like Wool And The Gang and Cro-Che are bringing crochet to the high street, but if like Tom you fancy something a bit more personalised here's everything you need to get started…
The Best At-Home Crafts Courses
Determined to learn how to crochet? We've enlisted the help of knitting and yarns expert Abby Parkes of Luxury Yarns for some tips and tricks. We've even made some basic stitch videos to prove we practice what we preach.
A Beginner's Guide to Crochet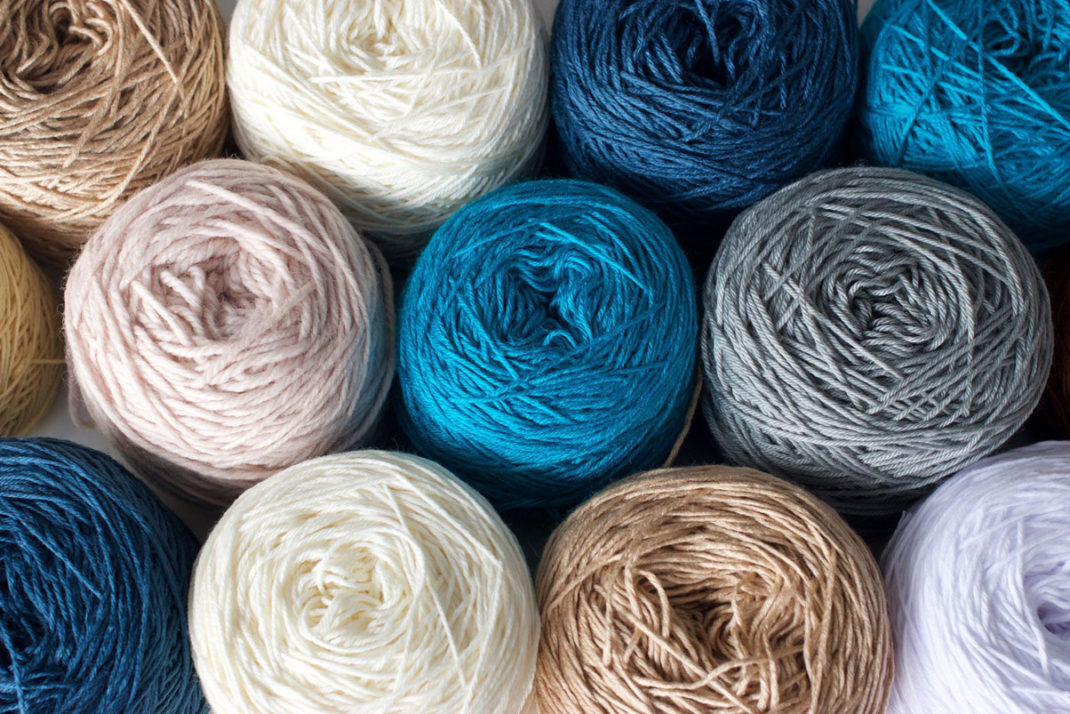 Why is now a good time to start crocheting?
Knitting and crochet are very much back in fashion and there are loads of gorgeous patterns, yarns and projects for everyone from the beginner to the advanced crocheter.
Why crochet?
Because it's very versatile and you can create anything from blankets, free-style flowers and bunting to toys. Once you know how to crochet and follow a pattern you can literally make anything – there isn't really anything that is "advanced" in the same way as knitting because you are only ever working one stitch at a time and as such even if you make a mistake it wont ruin your work (like dropping a stitch in knitting).
What do you need to get going?
A hook, a ball of wool and YouTube. Or better still find a beginner class as nothing beats being shown something first hand!
How long will it take to learn?
The principle is straightforward but it takes practice to learn how to hold the hook, and yarn and for it to become more intuitive.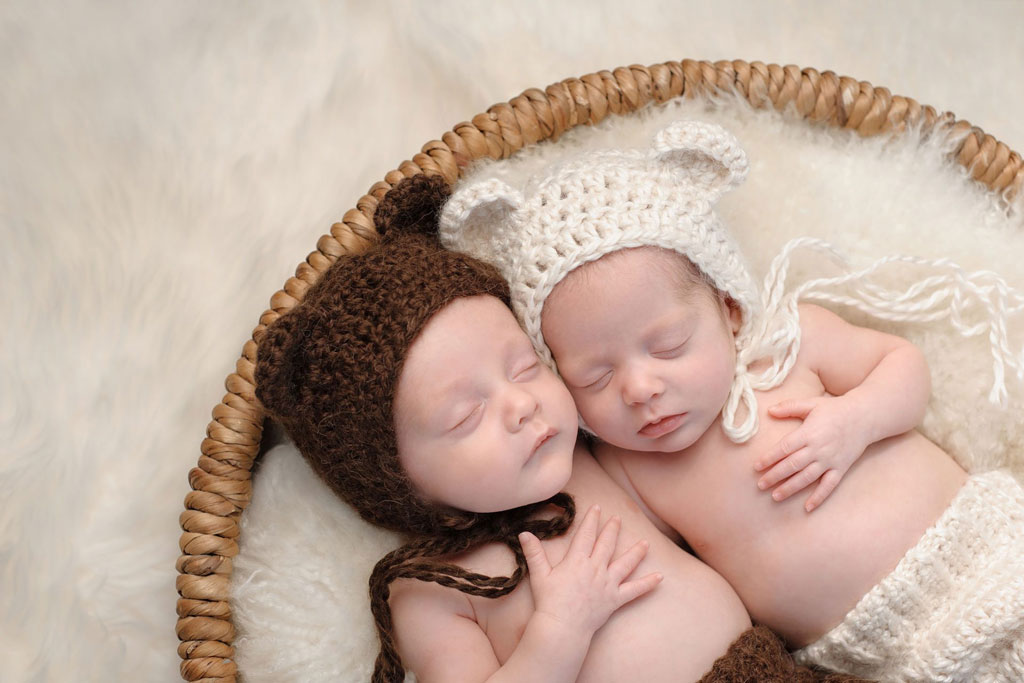 Is it easy, and what's the biggest challenge?
Yes, I think in some ways crochet is easier than knitting because each stitch is just an extension of the previous one, so once you know how to make a chain the rest is just how many times you wrap the yarn around the hook… Things to be aware though is that the UK and the US use different terminology – so what is single crochet in the US is double crochet in the UK, and double crochet in the US is trebble here in the UK – this can be very confusing so make sure you know which terminology your pattern uses before you start.
What's a good first project?
A granny square – once you can do this you can make a blanket!
The best tip you can give?
Keep going. It doesn't matter what your first project looks like – just keep going.
Anything to avoid?
Acrylic and cheap wool – personally I do not see the point in spending hours making something that ultimately feels cheap and horrible. And using thicker yarn helps your project grow more quickly!
How do you buy the best wool for your project?
There are literally hundreds of ways to buy wool now – with the widest choice being online. However, if you prefer to see and feel wool before you buy it then you can't beat your local yarn store. These are always a great place to get advice and tips too.
Also – join Ravelry – it's an online social network for knitting and crochet and has more than one million users world wide every month and more than 6 million registered users! It's a fantastic resource.
Abby Parkes started luxuryyarns.co.uk – an online store for knitting and crochet yarn and accessories, after the birth of her first child almost 6 years ago. She has been knitting and crocheting since she was 5 years old and teaches both to adults and children.
C&TH's Crochet Challenge
Want to give it a go yourself? Start by learning the basic stitches. To make a basic scarf or blanket, you'll need to master double and treble crochet stitches. Here's how…
How to do a double crochet stitch
How to do a treble crochet stitch
READ MORE:
The Beginner's Guide to Knitting / Top Crafts Trends for 2020 / Online Courses to Take Up